THIS WEEKEND: The Giver's Brenton Thwaites and Odeya Rush at Cherry Hill Mall
---
Fans of all ages were invited to immerse themselves in the world of new book-to-film sci-fi flick The Giver, at a special event at the Cherry Hill Mall Friday. Guests took part in various activity stations, like spin art, hair-chalking, nail-painting, a candy bar, photo booth and contests by Wired 96.5.
After about an hour the film's young stars Brenton Thwaites and Odeya Rush showed up to participate in a Q&A and meet-and-greet, where fans were able to get photos with the actors. During the Q&A, Thwaites and Rush admitted they hadn't read the book before being cast, which brought groans from the fans—some of whom told me they read it twice.
---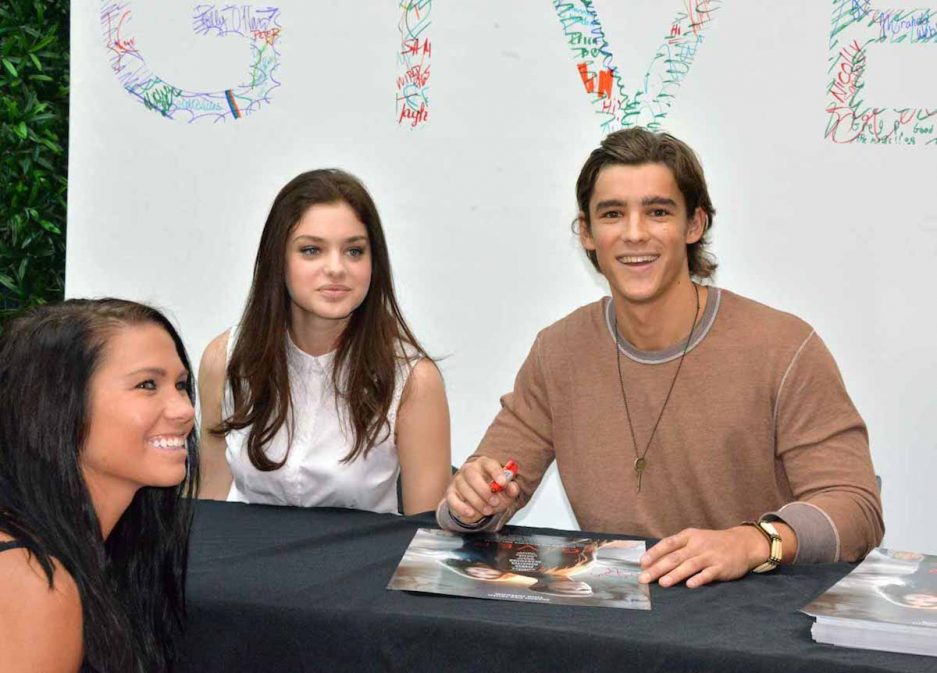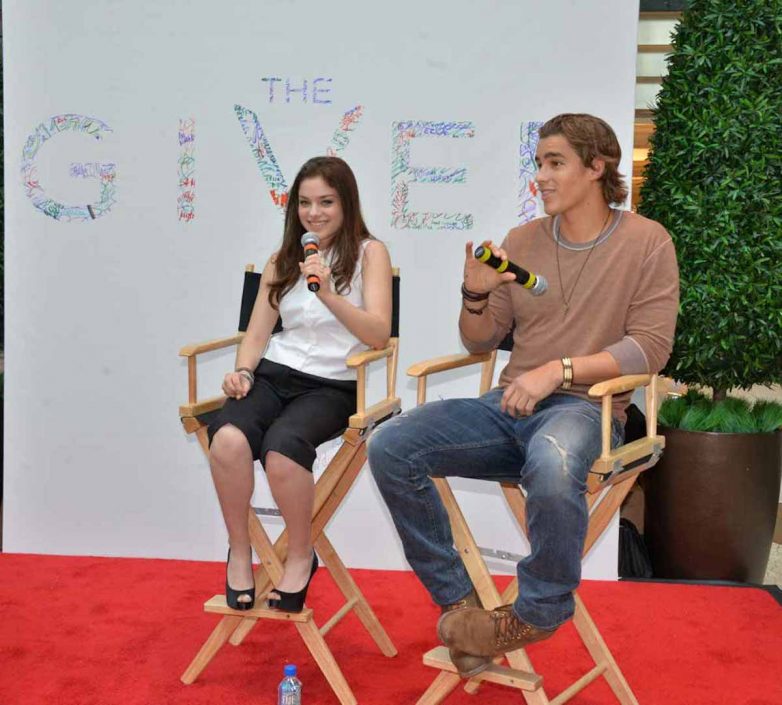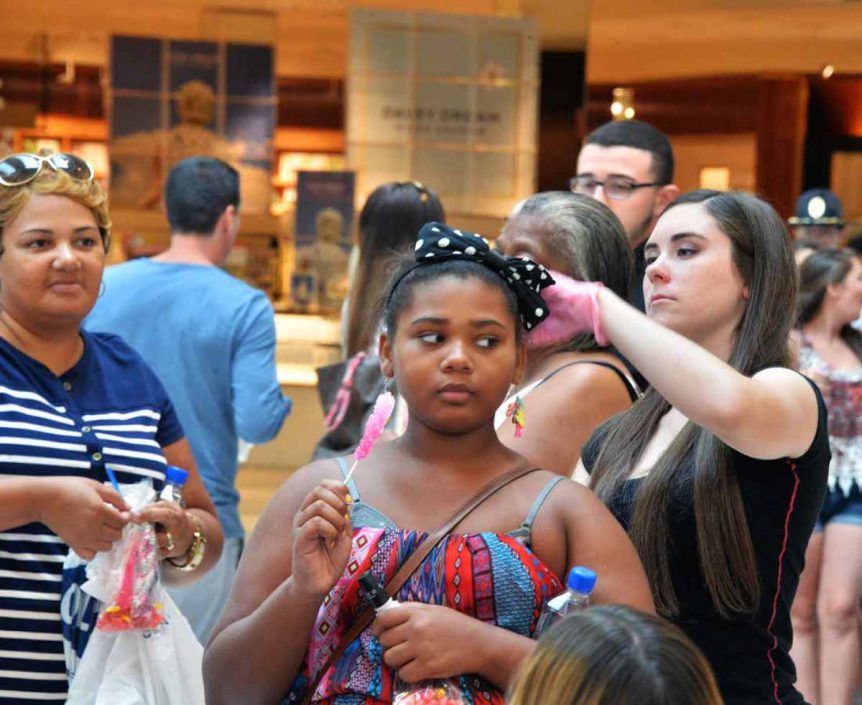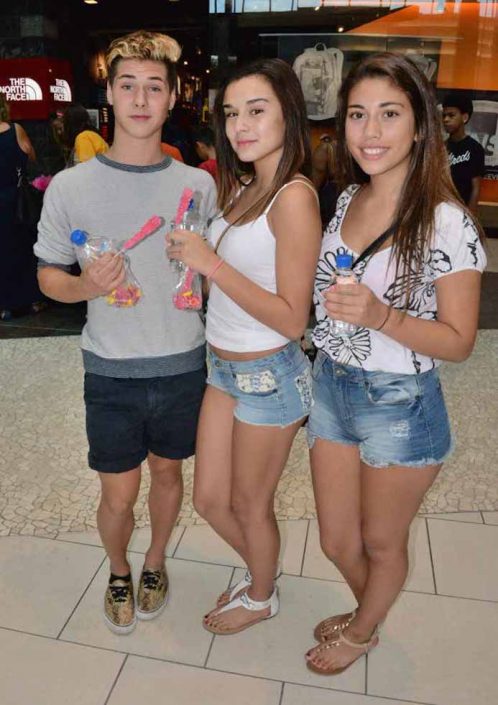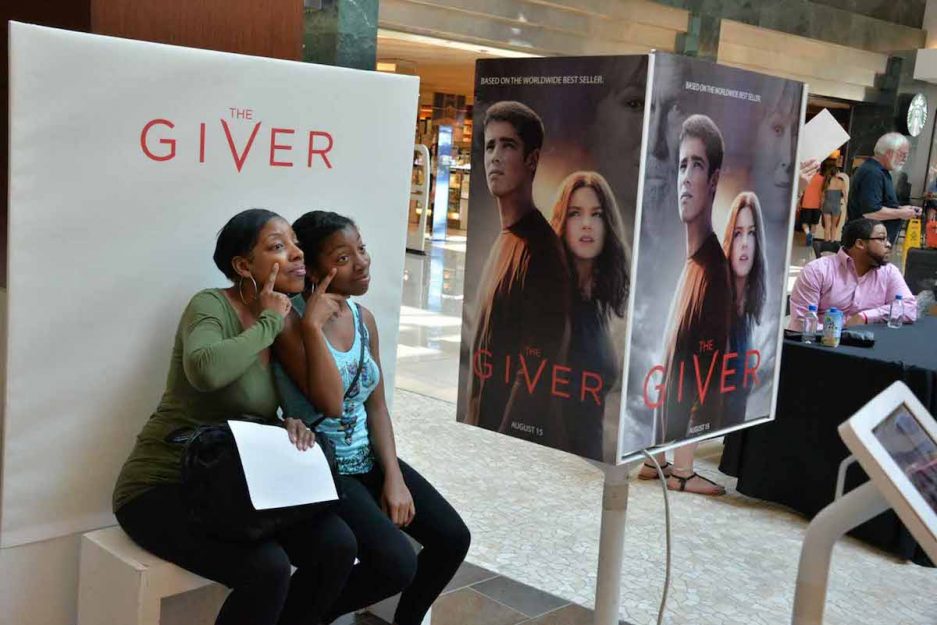 ---
The Giver opens nationwide on Friday, August 15, and is based on Lois Lowry's beloved young-adult novel of the same name, which was the winner the 1994 Newbery Medal and has sold over 10 million copies worldwide. The film also stars, Jeff Bridges, Meryl Streep and Taylor Swift. Check out the trailer below.
---