Field Guide: 10 Artists To See at XPoNential Music Festival 2014
---
To help make your XPoNential Music Festival artist selections a little more bearable, we lay out some of our favorites that you should keep an ear out for. First up, five artists you already know and love:
---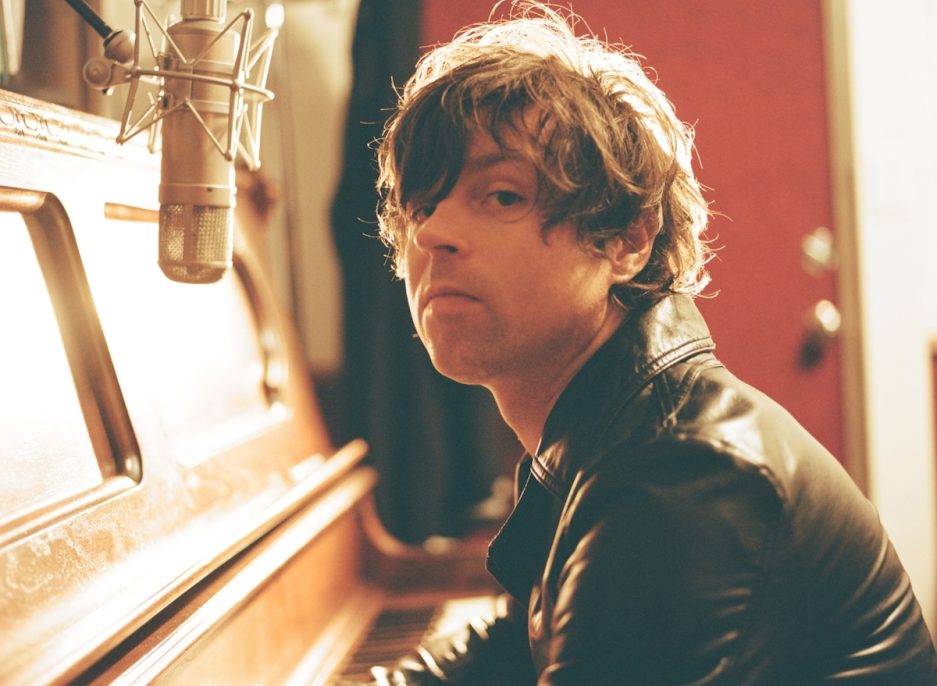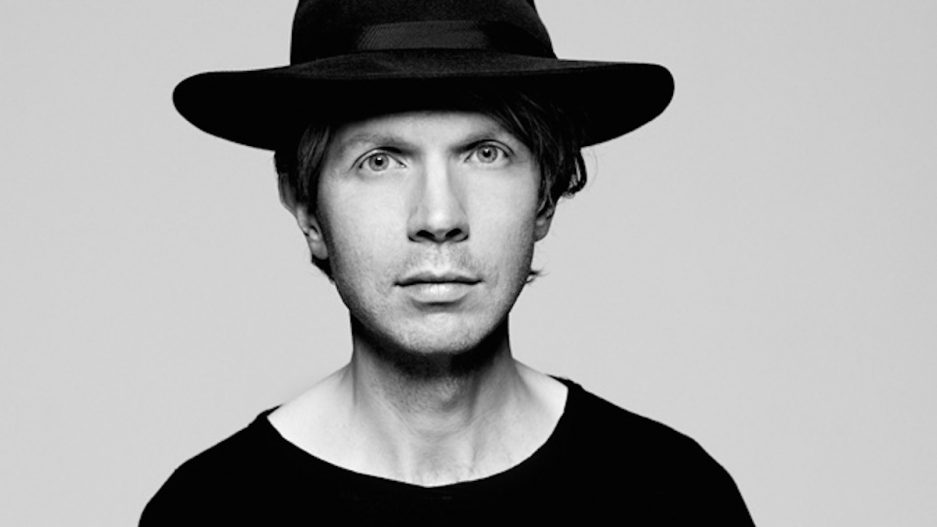 ---
Big namers aside, there's a fantastic lineup of up-and-comers that should be on your radar, including a few local folks, like Marian Hill and The Districts. Our top five:
---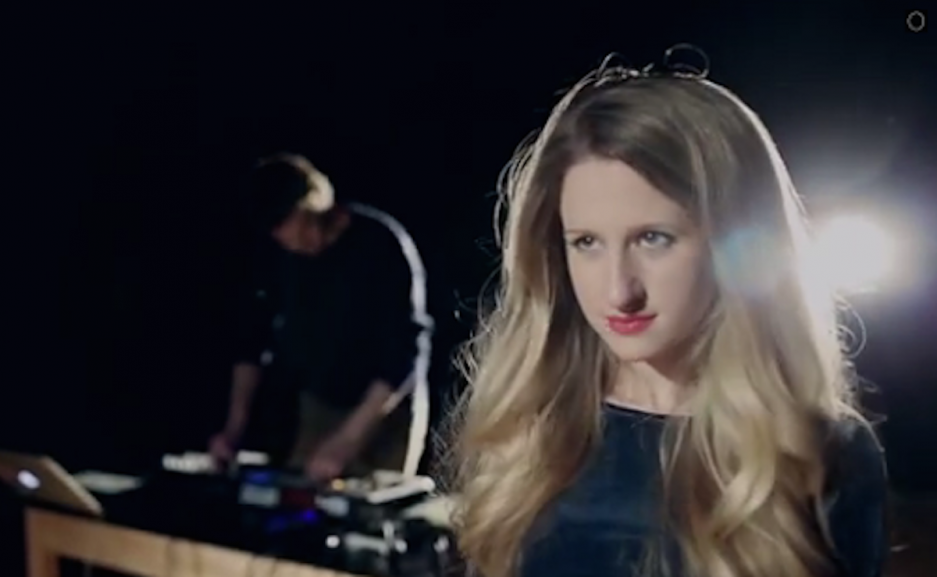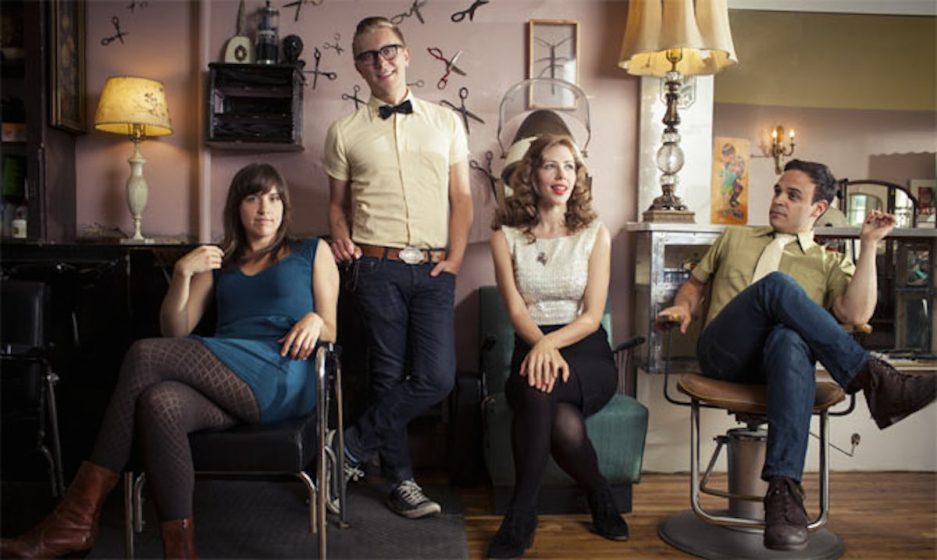 ---
The XPoNential Music Festival takes place Friday, July 25th through Sunday, July 27th. Tickets can be purchased here.
---