Philadelphia Songwriters Project Hosts Benefit For Furry Friends
---
If you are mad about good Philly music and helping animals at the same time, The Philadelphia Songwriters Project has an event that surely will keep your feet tapping and your dogs begging for more…music, that is.
On Sunday, June 1 at 4PM, the organization will present an All-Star Benefit for Animal Welfare at Boot and Saddle (Broad and Washington). Nearly a dozen performers will take the stage to raise funds for a wide variety of animal welfare agencies in the region, including PAWS, Mercy For Animals, The Humane Society, The Anti-Dog-Fighting Campaign, and Main Line Animal Rescue.
"Animal welfare is a large encompassing issue, from spaying and neutering, to how food is processed in factory farms, to dog fighting and animal testing," said Dena Marchiony, Executive Director of The Philadelphia Songwriters Project. "We are taking a stand for greater awareness among the public, and more humane treatment of animals."
The slate of performers includes the recently crowned 2014 winners of the Philly Songwriters Project, Ben Kessler and Andrea Nardello. Other singers include Dawn Hiatt, Dan Rendine, Dante Bucci, Andrea Carlson, Ginger Coyle, Katie Barbato, Joshua Popejoy, Vulcans, and Amanda Duncan.
There will also be a special compilation CD that guests can get for free if they bring several no-kill shelter "wish list" items to the event (paper towels, clay cat littler, trash bags, wet cat food, hand soap, etc.).
Tickets, which are $15 if you purchase them in advance ($20 at the door), can be purchased by clicking here.
---
Philadelphia Songwriters Project All-Stars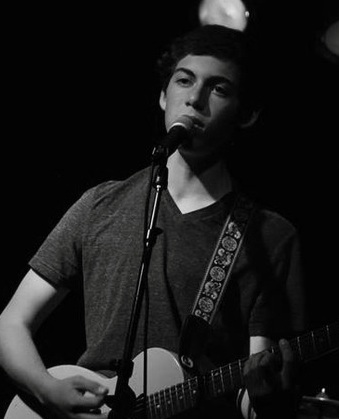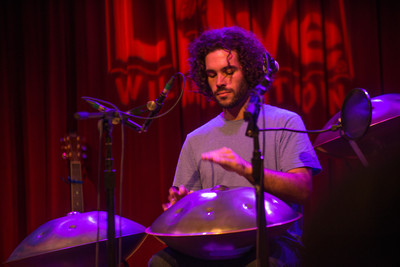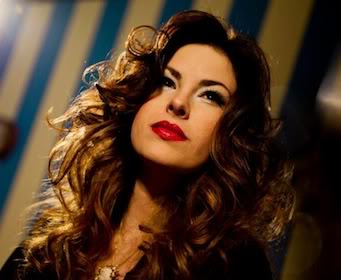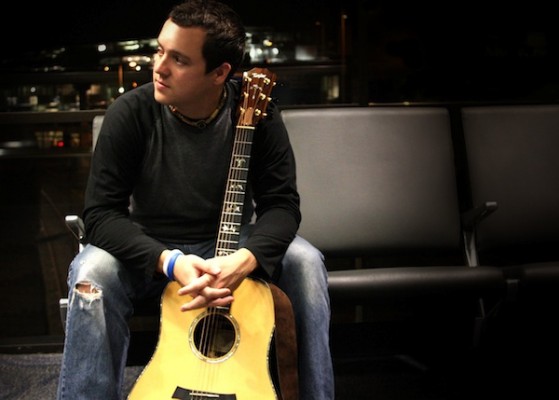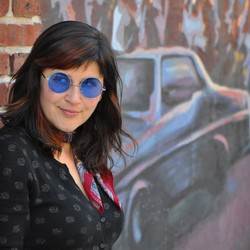 ---
---