Philly Opera Legend Marian Anderson's Dress Goes on View in D.C.
---
A historic gown worn by Philly opera legend Marian Anderson is on display for the first time at the Smithsonian's National Museum of African American History and Culture.
The orange-and-black gown was worn during Anderson's ground-breaking performance at the Lincoln Memorial on Easter day in 1939, an event that hits its 75th anniversary on April 9th.
The performance is significant, because of the events surrounding it. That same year Anderson was told she couldn't perform at Washington's Daughters of the Revolution Constitution Hall because she was black. But Eleanor Roosevelt, who was First Lady at the time, decided to fight back. She resigned her membership with the D.A.R. and invited Anderson to sing at the more prestigious Lincoln Memorial instead. How's that for a "take that" moment.
Check out video of her performance above, and the gown — in full color — in the slideshow below.
---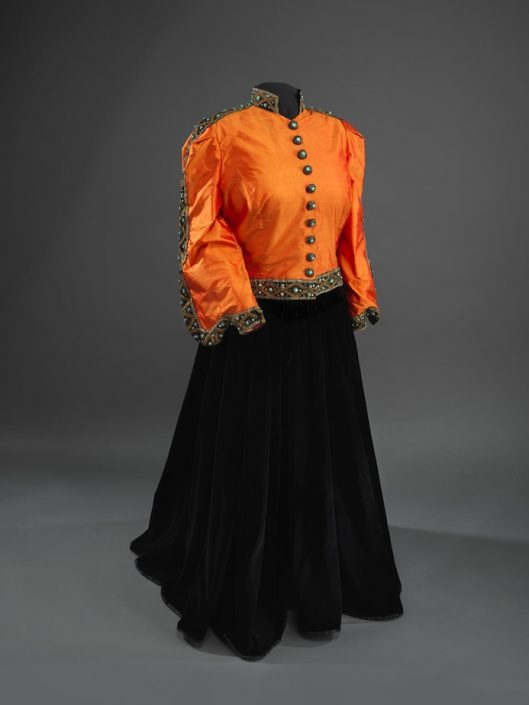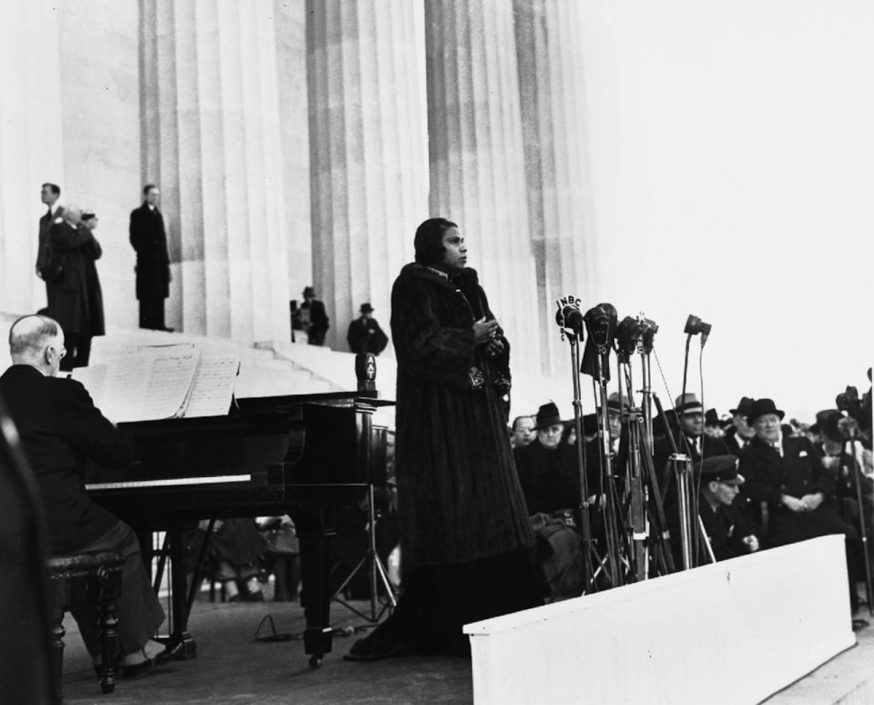 ---
---