Les Dames d'Escoffier Honors Culinary Pioneer Chef Esther McManus
Dinner was served among the grapes in the vineyard at the Inn at Grace Winery.
---
Les Dames d'Escoffier honored Philadelphia culinary pioneer Chef Esther McManus on Sunday, September 25th at the inaugural "Outstanding in Her Field" dinner party, a new annual event to recognize talented women making a difference in the region's culinary field. The locally sourced harvest farm dinner was set amidst the vines of the Inn of Grace Winery in Glen Mills and paired with its fine wines. Guests sat at a long table beautifully set with white tablecloths and were served dinner prepared by Esther's friends, colleagues and students. Outstanding in Her Field not only honored McManus, but also raised funds for a Les Dames' educational scholarship and Green Tables initiative. A few notable chefs were on hand for the honorary dinner including George Perrier, Claire Boasi, Susanna Foo, Aliza Green, and Geno Vento.

For best results, view gallery in full-screen mode.
---
HughE Dillon

HughE Dillon
HughE Dillon

HughE Dillon
HughE Dillon
HughE Dillon

HughE Dillon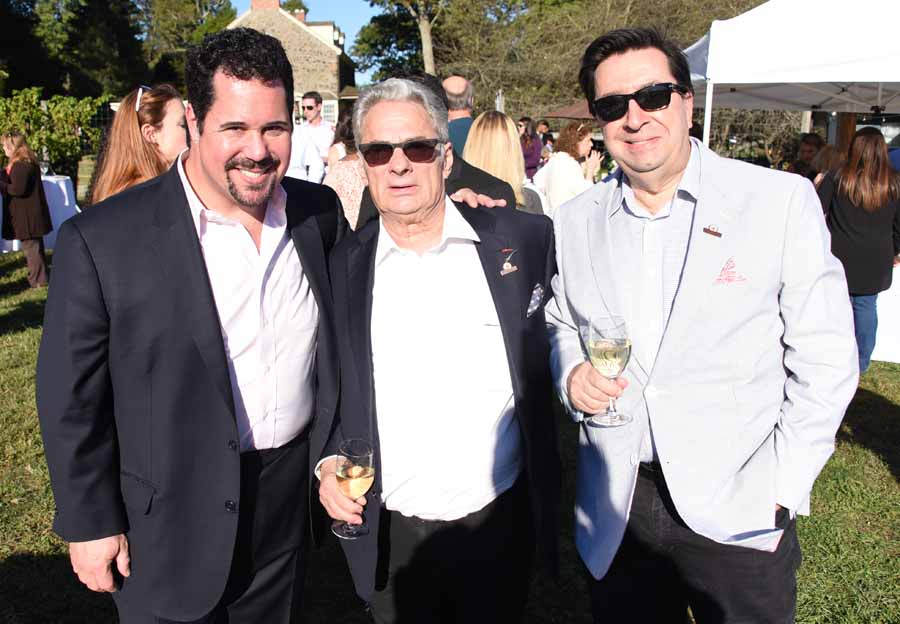 HughE Dillon

HughE Dillon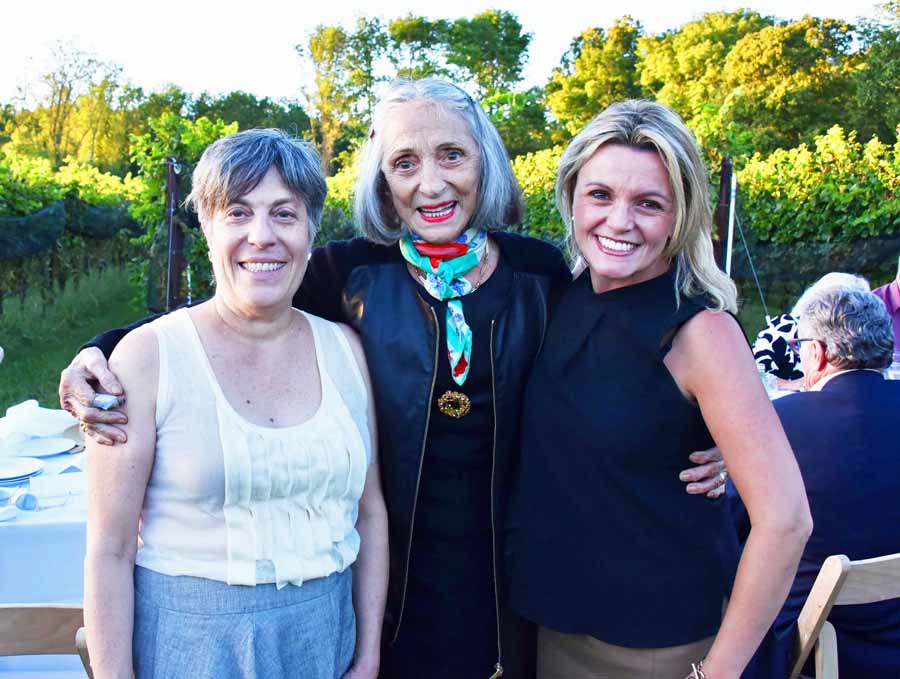 HughE Dillon
HughE Dillon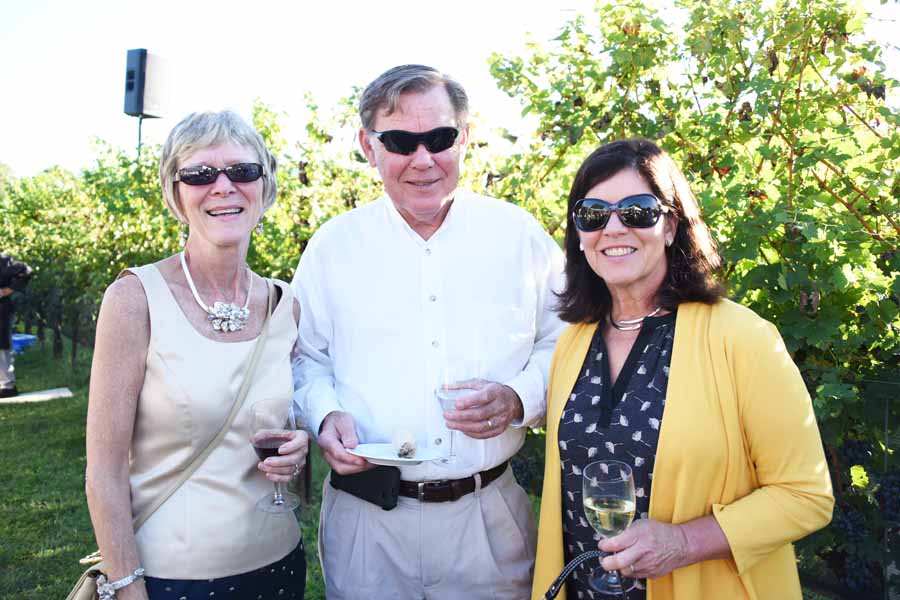 HughE Dillon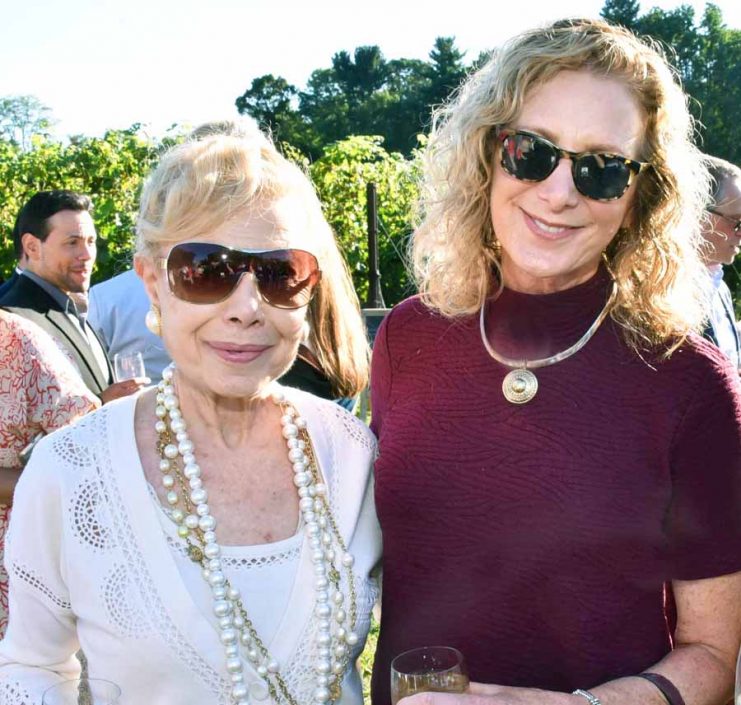 ---
---