Blitz, Bowties, & Bourbon
A fundraiser for The Malcolm Jenkins Foundation.
---
The Malcolm Jenkins Foundation hosted the second annual Blitz, Bowties, & Bourbon fundraiser at Union Trust last night. Guests enjoyed local cuisine from Finley Catering, Sbraga, Bank & Bourbon, Palladino's, The Farm and The Fisherman, Le Castagne, Capital Grille, Roman Restaurant Group, and Tradestone Confections.
Money from the fundraiser goes to expanding the foundation's youth programming in Philadelphia. Current initiatives focused on the health, safety, and well-being of the city's young people include "Get Ready Fest: Feeding Philadelphia" and the "No PHLY Zone Challenge," dedicated to educating youth athletes and their families on health and safety issues through the foundation's Youth Sports Safety Initiative.
For best results, view gallery in full-screen mode.
---
Blitz, Bowties & Bourbon Fundraiser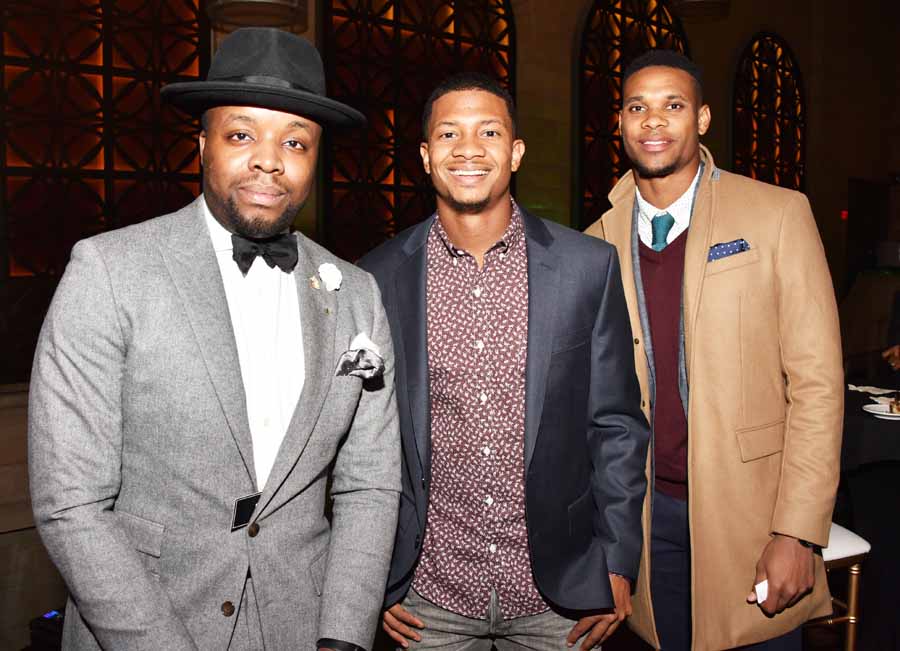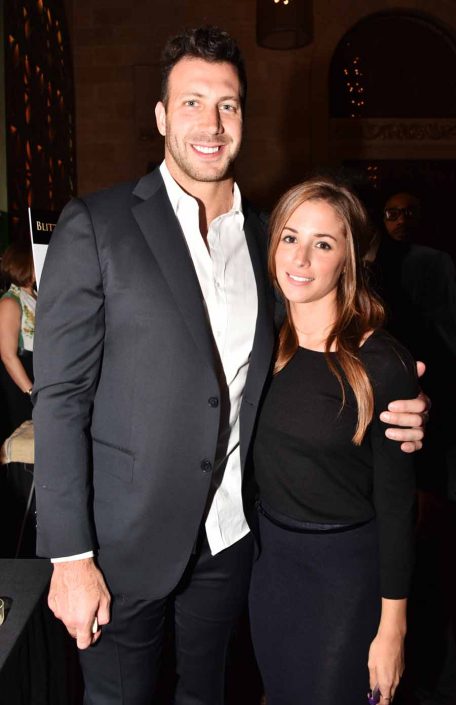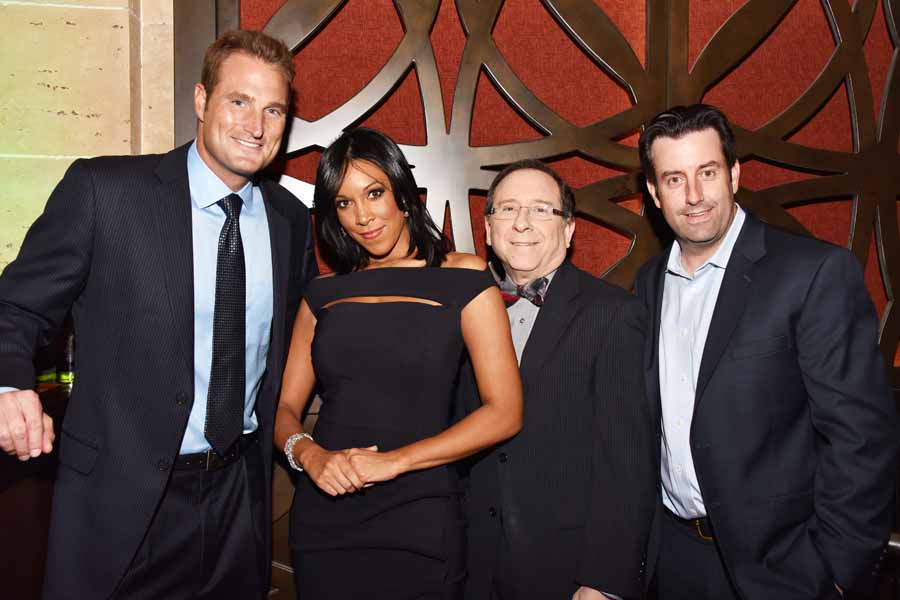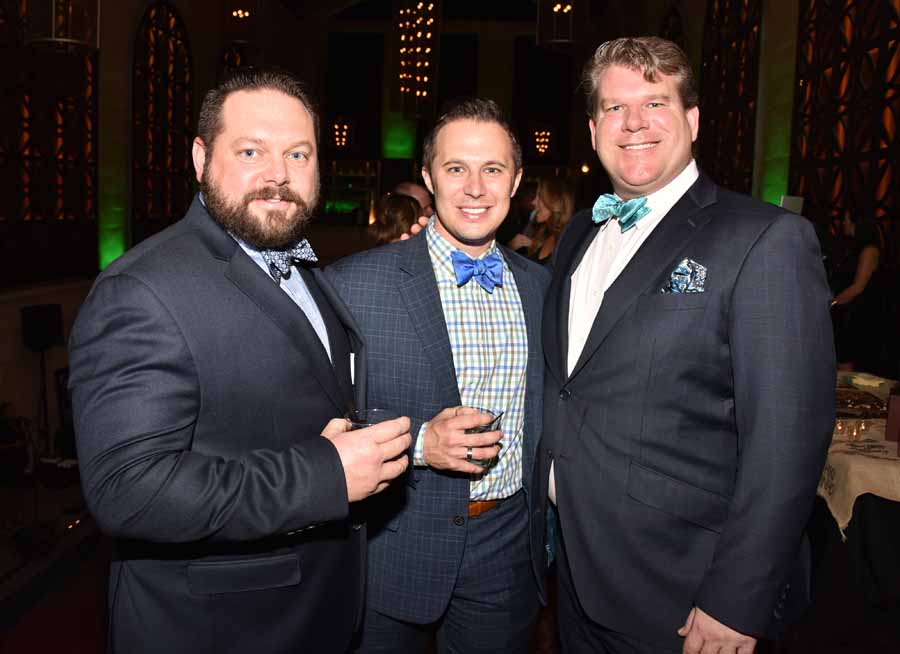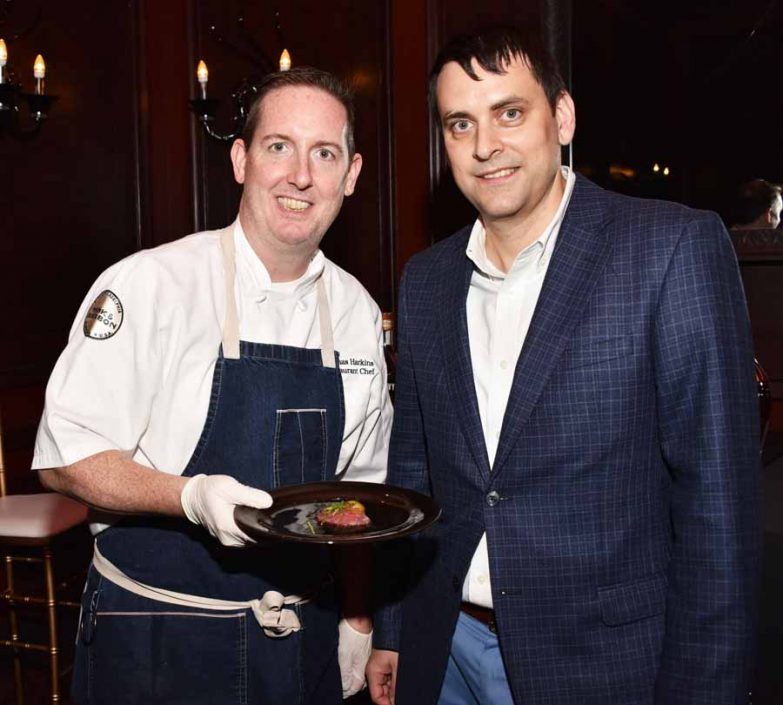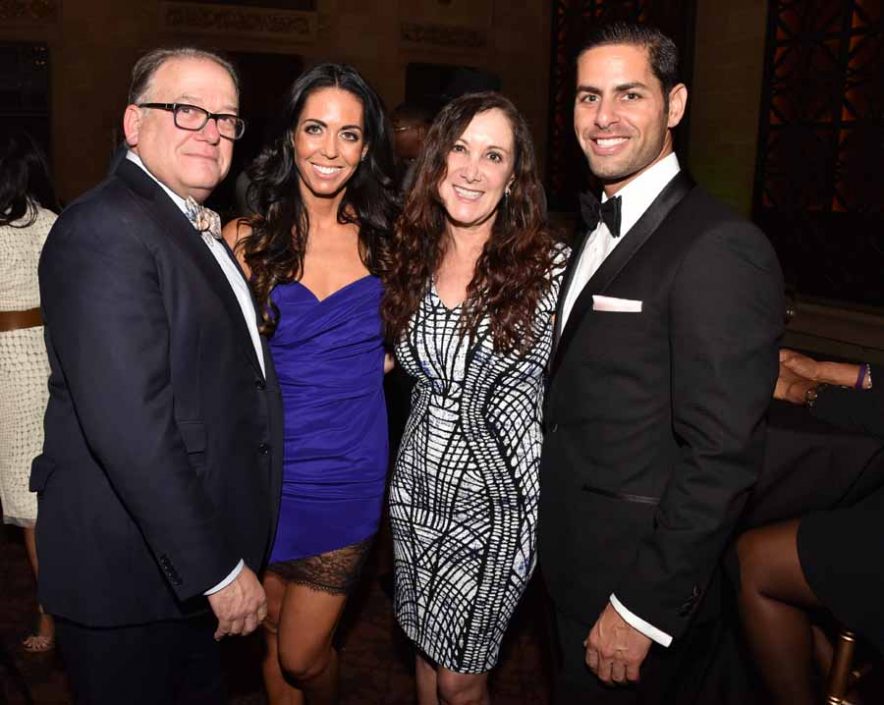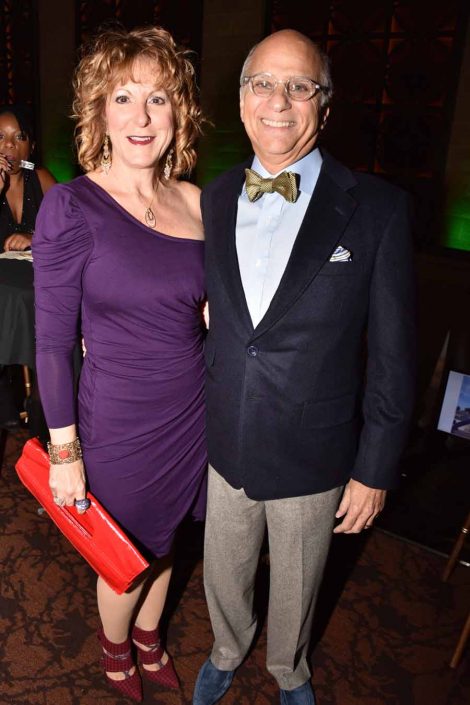 ---
HughE Dillon covers parties, events and more for Philadelphia magazine's The Scene. You can follow him on Twitter at @iPhillyChitChat and visit his daily online social diary PhillyChitChat.com.
---