The Opening of LP Steak
Celebrating Luke Palladino's newest eatery at ValleyForge Casino Resort.
---
Monday night Chef Luke Palladino held a sneak preview party for friends, family and guests at his new eatery, LP Steak at ValleyForge Casino Resort. The upscale steakhouse passed around samples of classic cuts of prime beef, chops, and seafood. The full service bar served local spirits and craft beers, poured California and Italian wines, and created classic cocktails with the Palladino twist. The 4,400-square-foot space officially opens on Friday night and was designed in a rustic steakhouse feel by Gruber Design Associates. LP Steak joins the Luke Palladino Hospitality Group, with restaurants in Philly and Atlantic City, NJ.
For best results, view gallery in full-screen mode.
---
Opening of LP Steak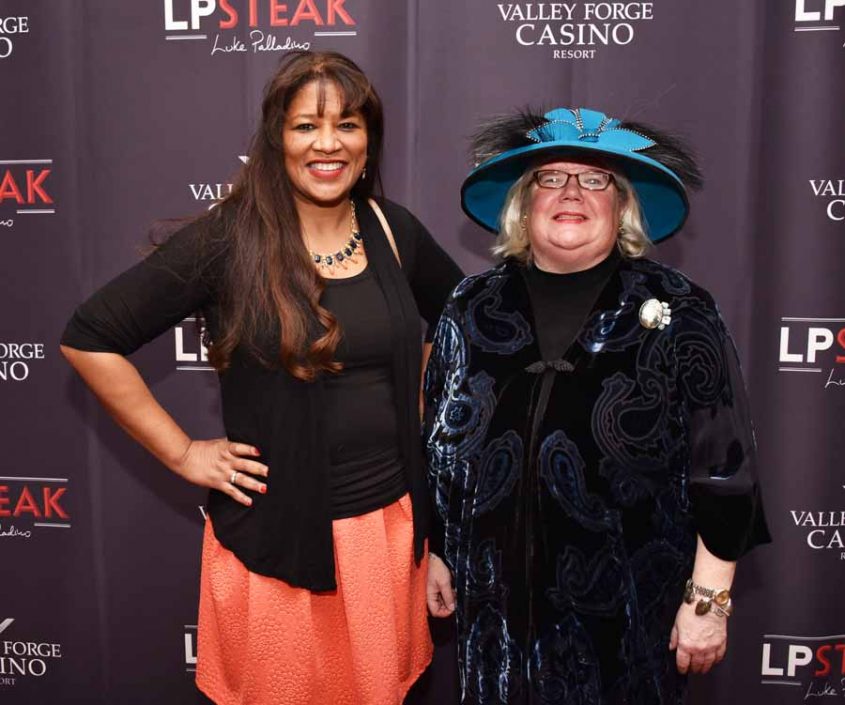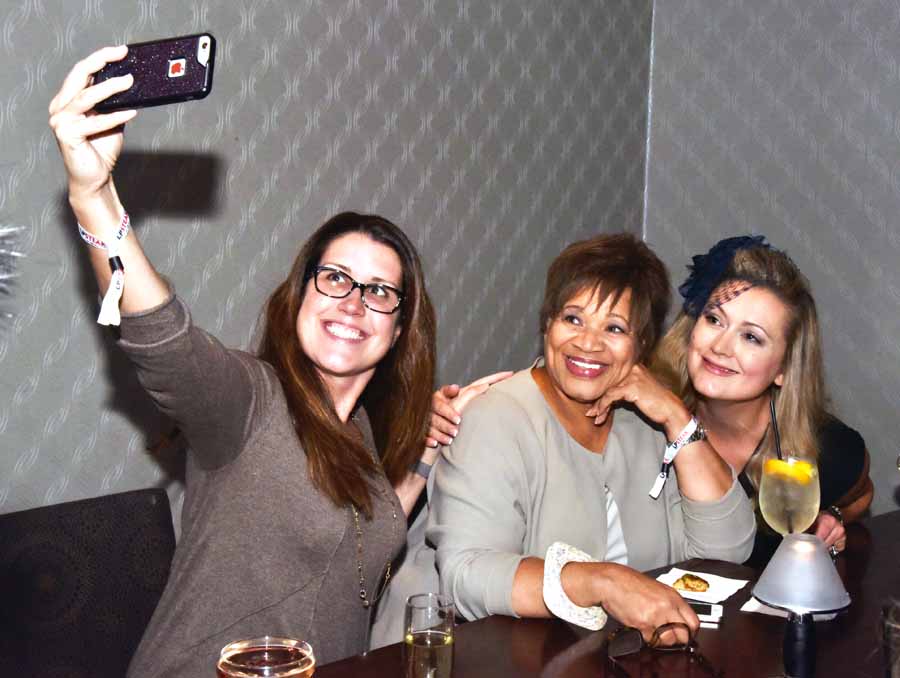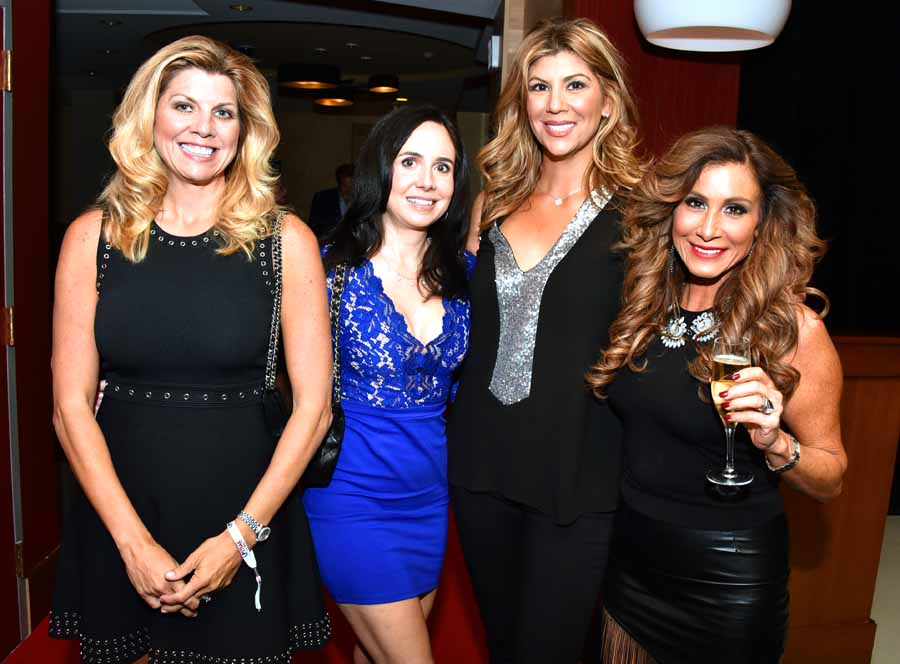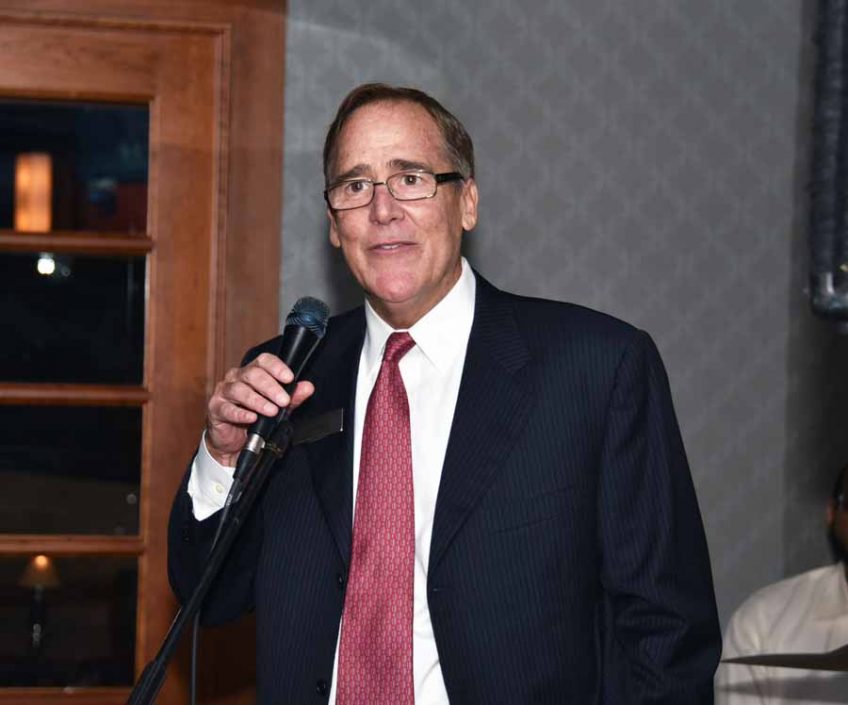 ---
HughE Dillon covers parties, events and more for Philadelphia magazine's The Scene. You can follow him on Twitter at @iPhillyChitChat and visit his daily online social diary PhillyChitChat.com.
---