Voices of Summer Gala 2015
Doctors, teachers and students gathered to discuss the latest in voice care, and to honor stage and screen stars Joel Grey and Stacy Keach.
---
Last week The Voice Foundation held its annual gala, the Voices Gala of Summer 2015 Awards Dinner, at the Westin Hotel. The gala fundraiser was part of the foundation's 44th annual symposium held at the hotel over the weekend. The event draws doctors, voice teachers and students from all over the world to discuss the latest treatments, knowledge and expertise in the care of the professional voice user.
The evening began with a jazz reception and cocktails, followed by a concert by scientists and doctors. Afterward, Dr. Robert T. Sataloff, board chairman of the Voice Foundation, presented the Raymond and Beverly Sackler Award to two award-winning stars of stage and screen: Joel Grey and Stacy Keach. (Keach accepted the award via a pretaped speech.) The international and Metropolitan opera star Dolora Zajick was honored with the The Voice Education Research Awareness (VERA) Award. Special recognition went to the Voice Foundation's new board president, Dr. Stuart Orsher.
For best results, view gallery in full-screen mode.
---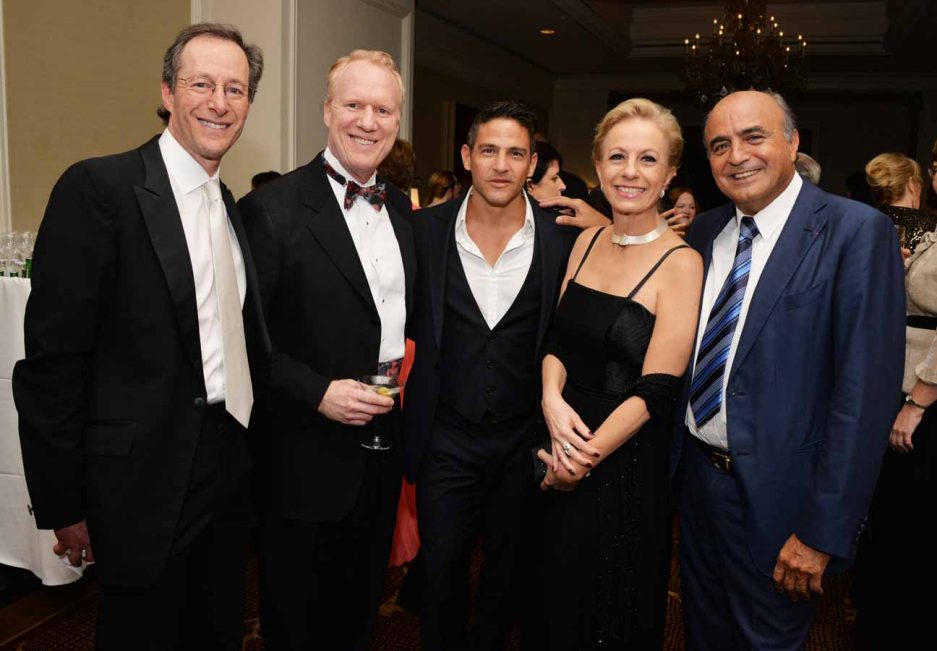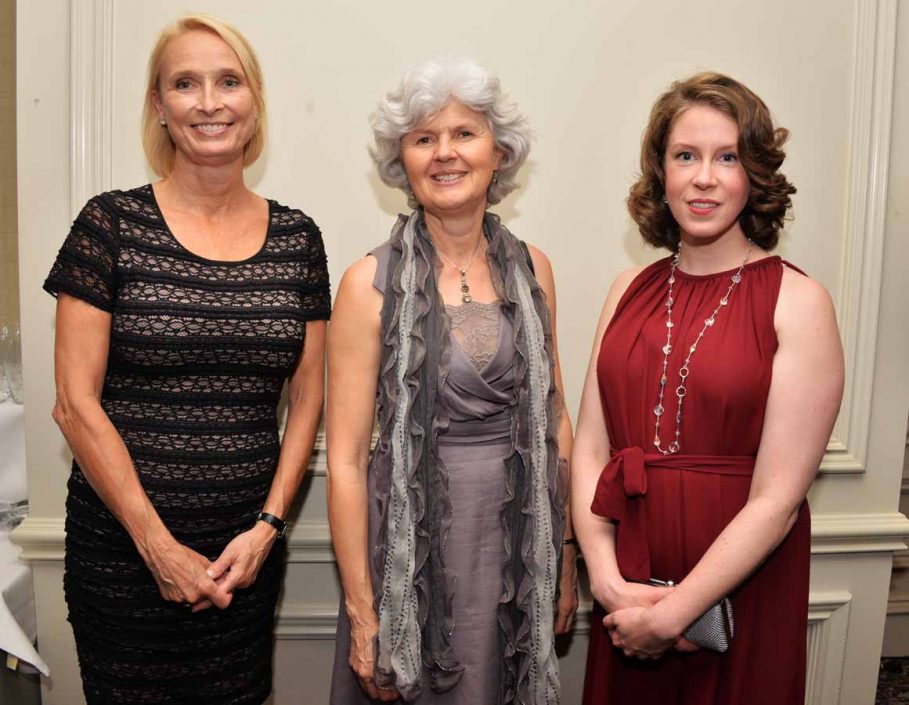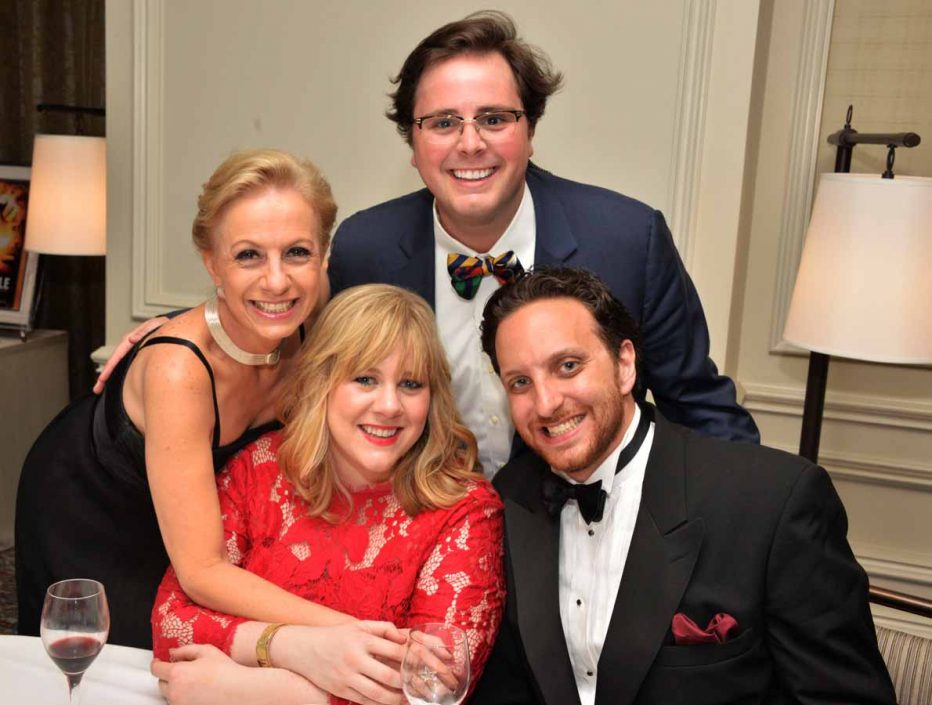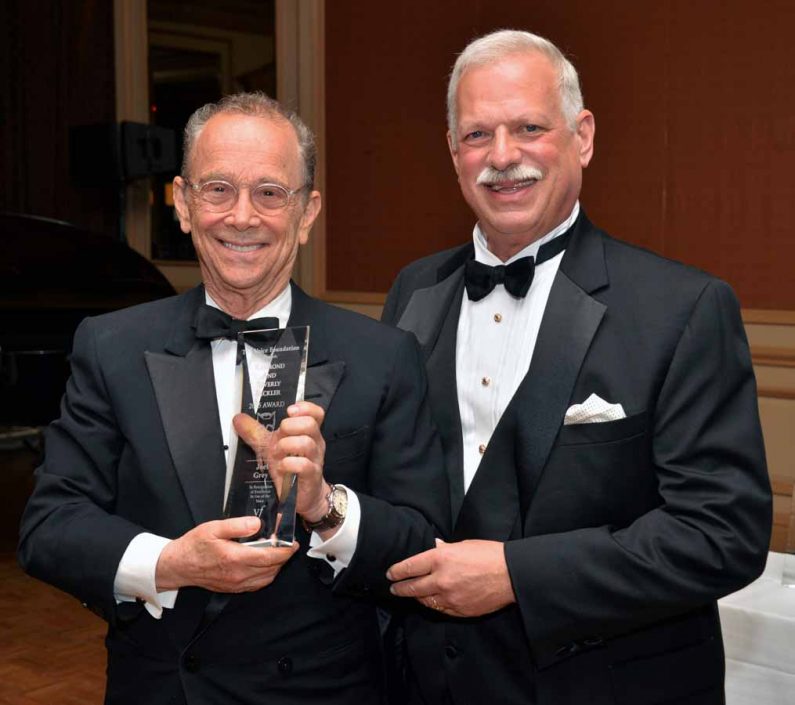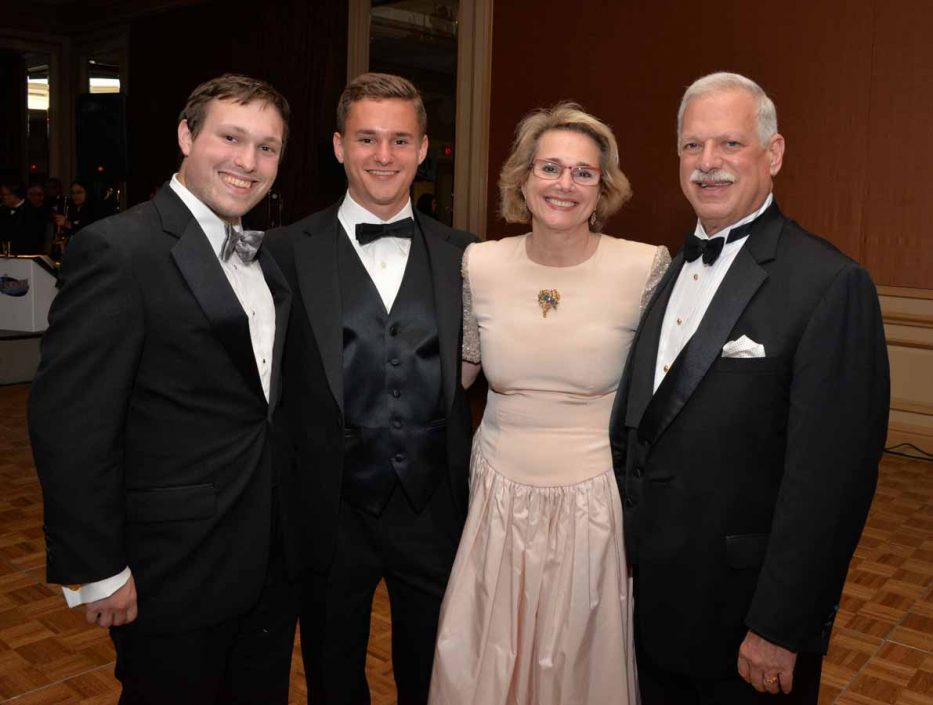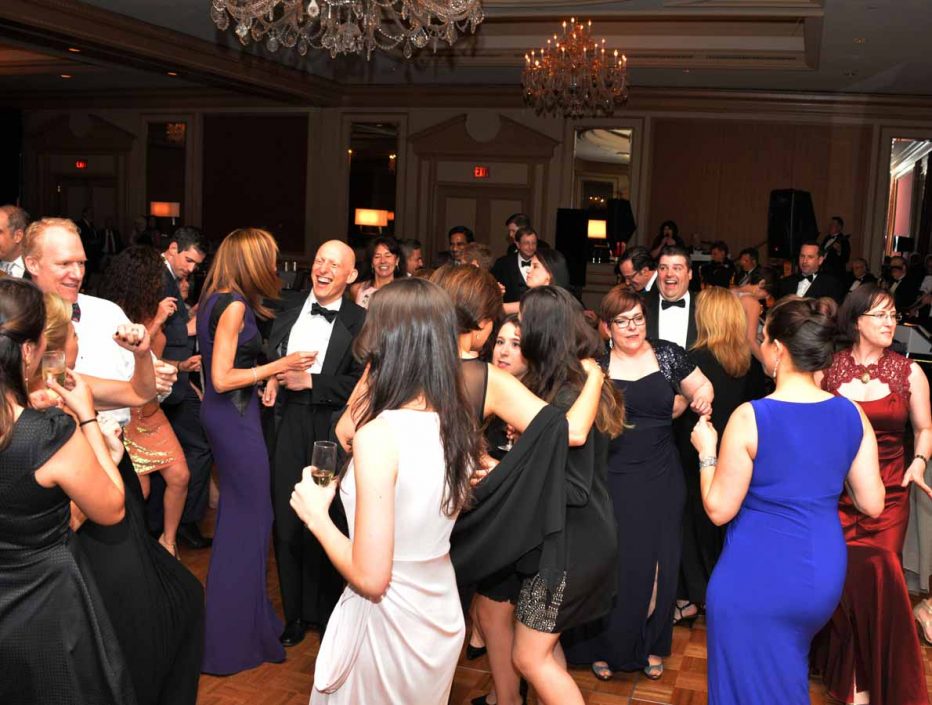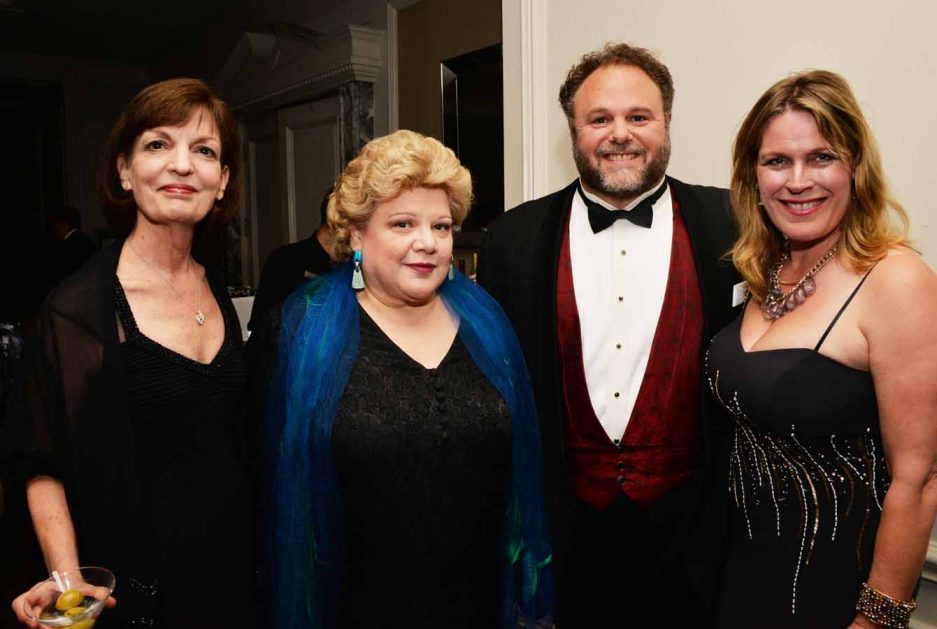 ---
HughE Dillon covers parties, events and more for Philadelphia magazine's The Scene. You can follow him on Twitter at @iPhillyChitChat and visit his daily online social diary PhillyChitChat.com.
---