Zarwin Baum's March Madness Viewing Party
---
The 13th Annual Zarwin Baum's March Madness viewing party was held again at the Crystal Tea Room and was packed with basketball fans watching the game on large screens and enjoying a Philadelphia picnic of hot dogs, cheese steaks, pretzels and chicken wings.
Seen in the crowd were Councilwomen Blondell Reynolds Brown, Allan Domb, Derek Green Esq., and Paul Steinke, former GM of Reading Terminal, who are running for City Council seats. I also saw Lynn Abraham and James Kenney, who are vying for the mayor's seat, and although Sen Anthony Williams wasn't able to attend the event, his wife Shari Williams was there. Council President Darrell Clarke stopped by and brought a bag of canned goods to donate to Philabundance, which was the beneficiary of the day's proceeds. With this year's event, the Zarwin Baum law firm looked to surpass the $150,000 it has raised to date, and continue to support Philabundance's non-profit grocery store, Fare & Square.
Eagles player Connor Barwin also stopped by and was mobbed by well-wishers after notice of his new contract hit the news; Marshall Harris of Comcast, State Senator Larry Farnese, and comedian Joe Conklin were also seen.
For best results, view gallery in full-screen mode.
---
Zarwin Baum's March Madness Viewing Party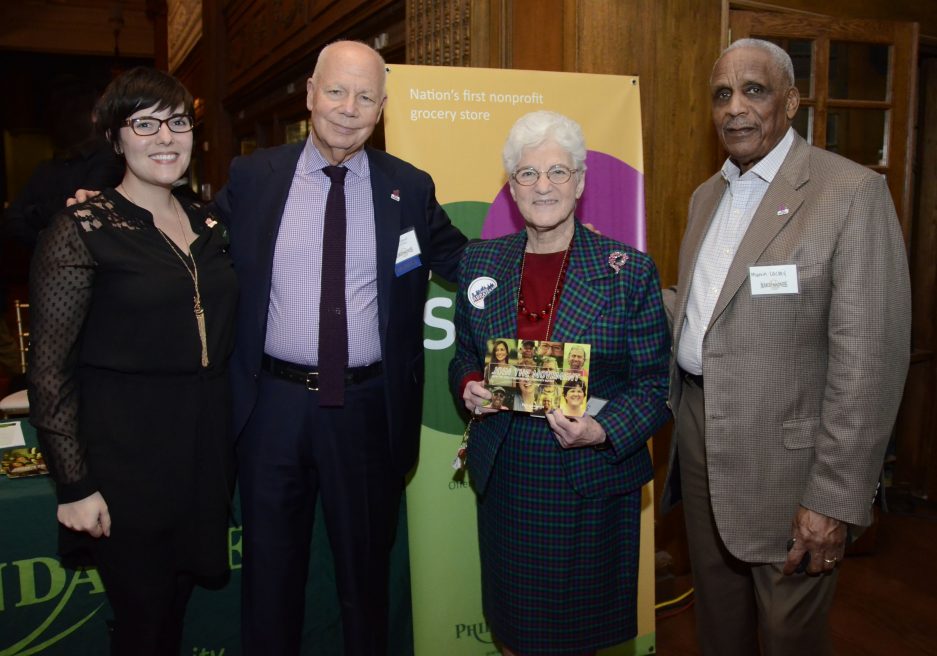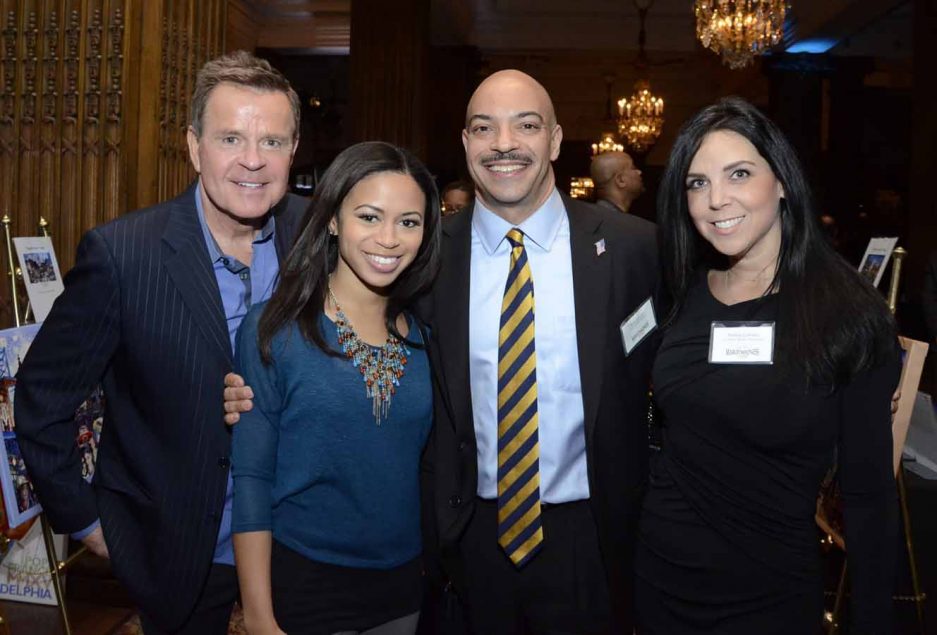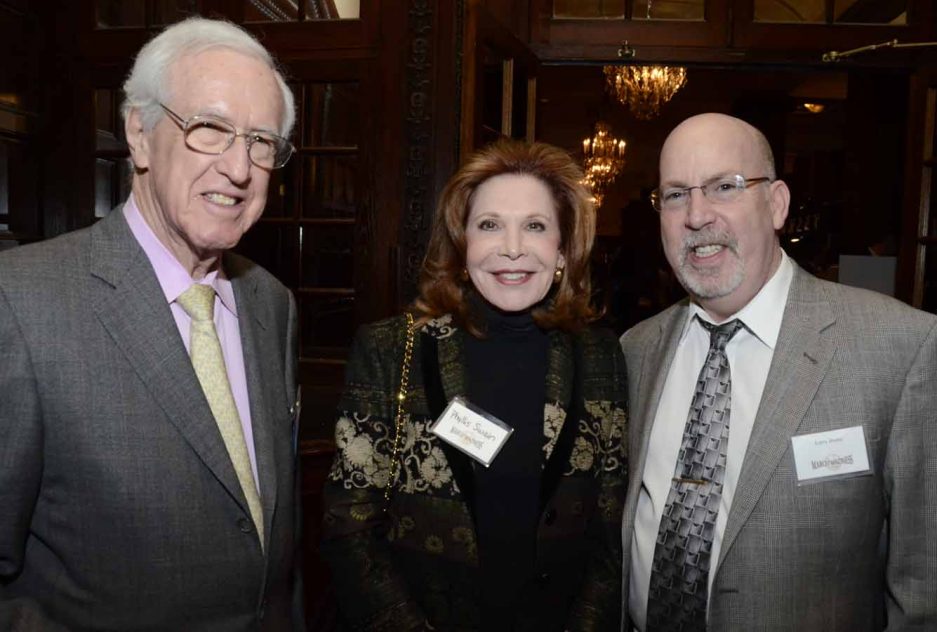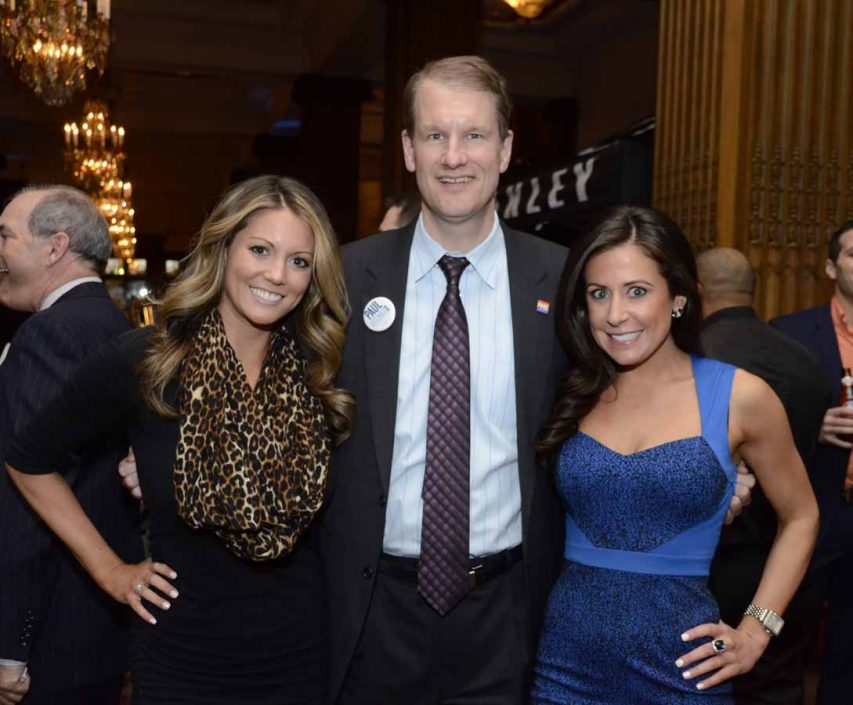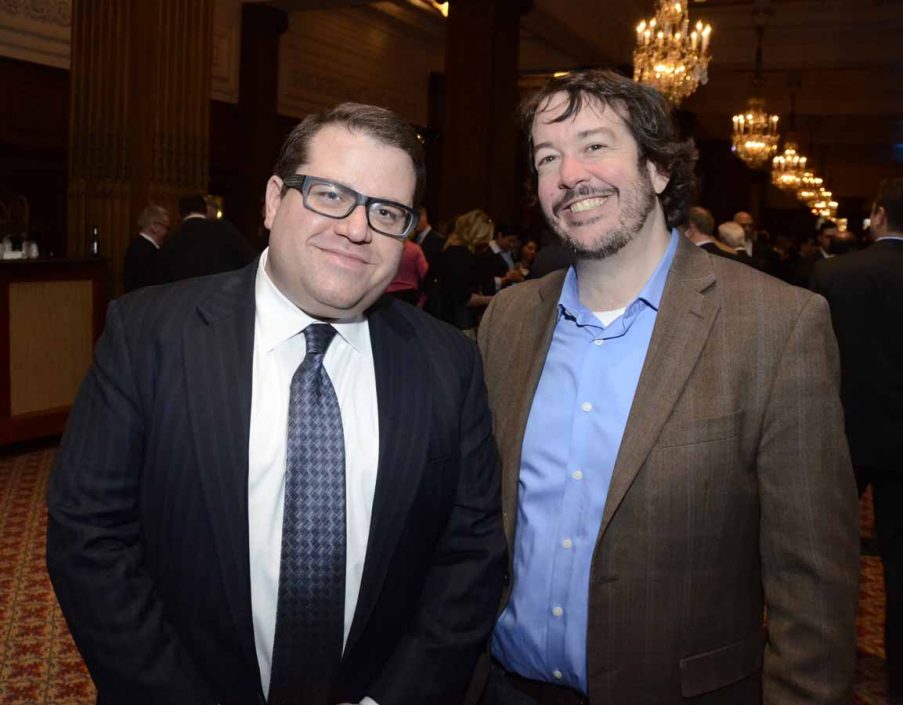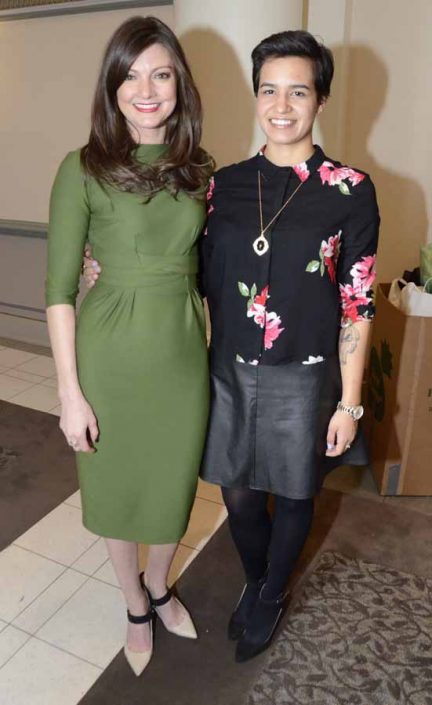 ---
HughE Dillon covers parties, events and more for Philadelphia magazine's The Scene. You can follow him on Twitter at @iPhillyChitChat and visit his daily online social diary PhillyChitChat.com.
---