Fifth Annual Global Conservation Gala
The Philadelphia Zoo honors contributions to the natural world.
---
The Philadelphia Zoo hosted its 5th Annual Global Conservation Gala, on Thursday at the Hyatt at the Bellevue. The gala honors individuals, families and organizations for extraordinary contributions to wildlife and the natural world.
This year's gala spotlighted the issues facing gorillas in the wild, addressing the impact of climate change and palm oil on endangered species. The gala also officially launched 2015 as the "Year of the Gorilla", a zoo-wide commitment of resources designed to mobilize action on behalf of gorillas.
Joanna McNeil Lewis was recognized for her contributions and 27 years of volunteer work with the zoo, and was honored with the Conservation Impact Award. Gerry Ellis was recognized with the Global Conservation Prize.
For best results, view gallery in full-screen mode.
---
5th Annual Global Conservation Gala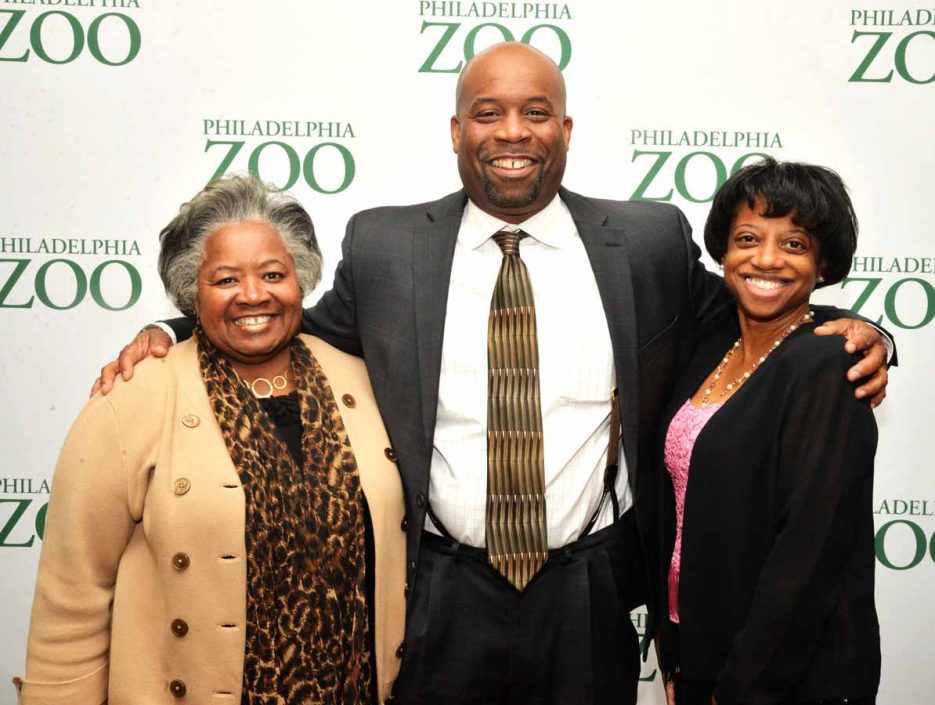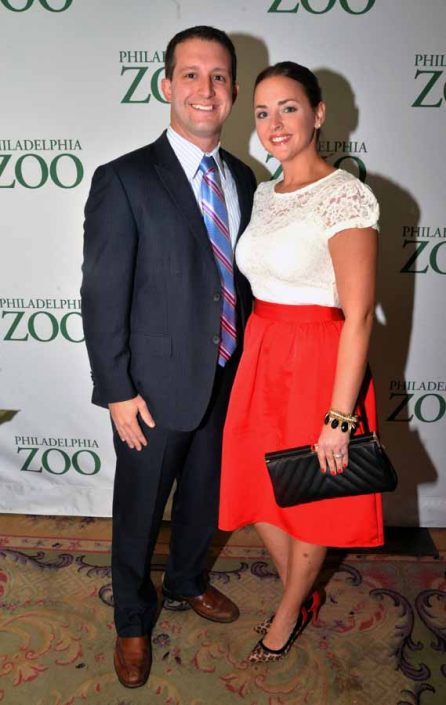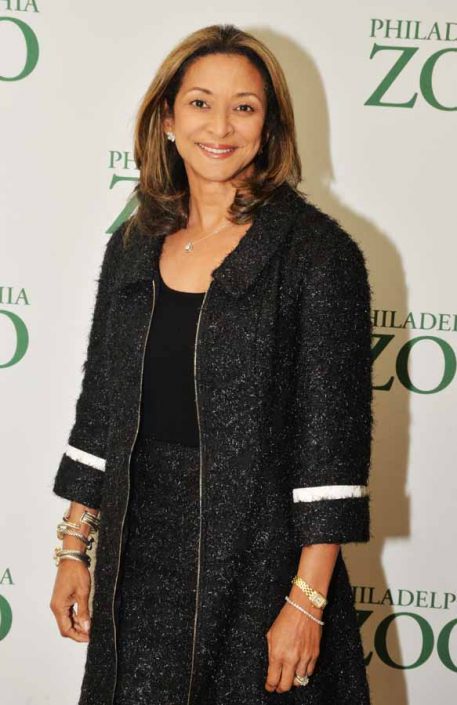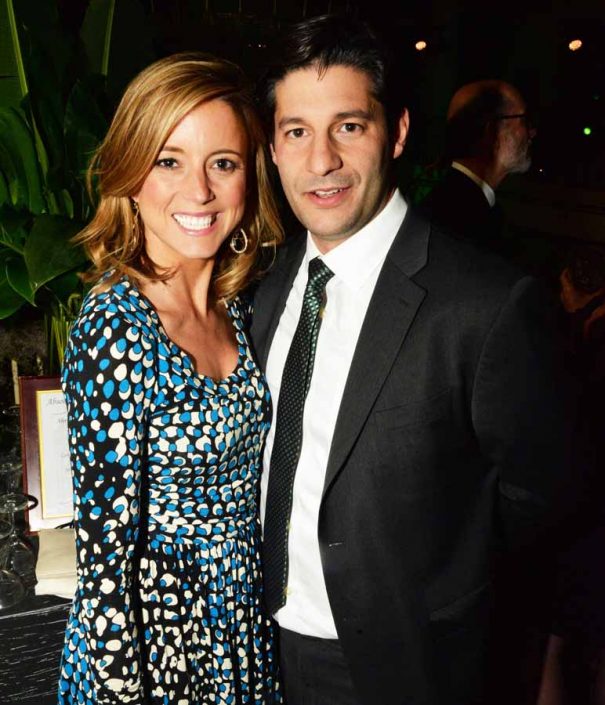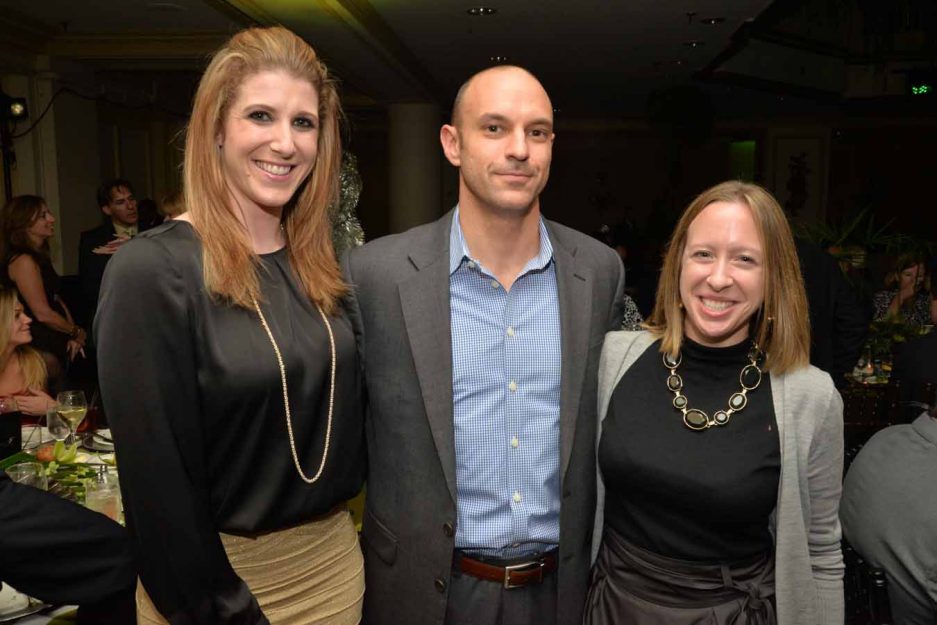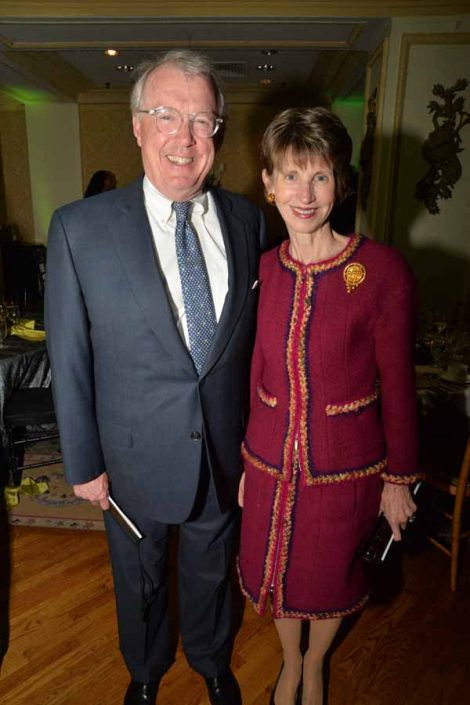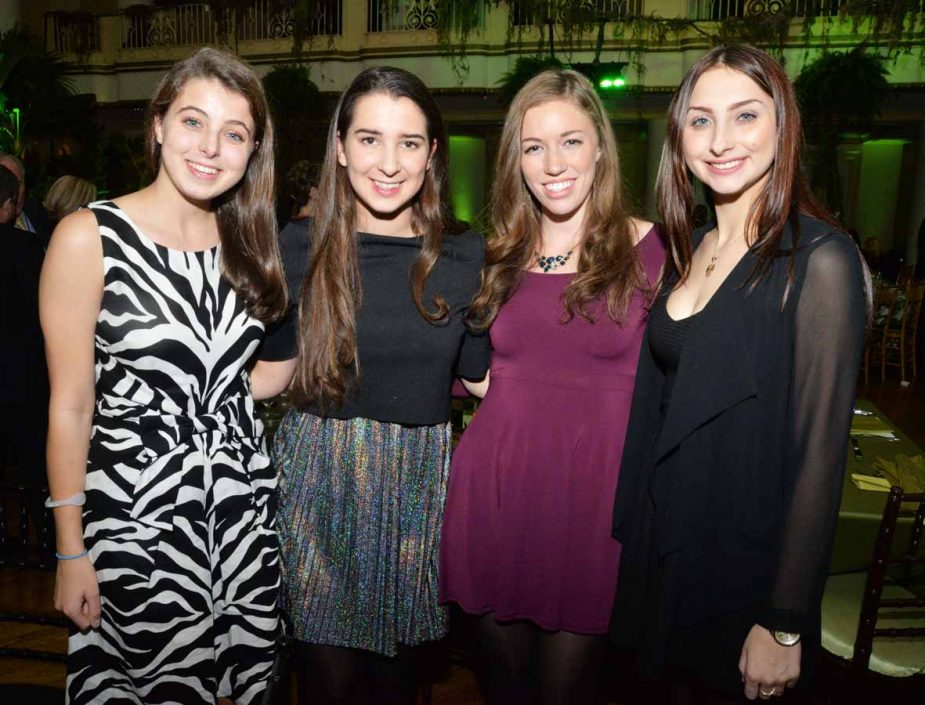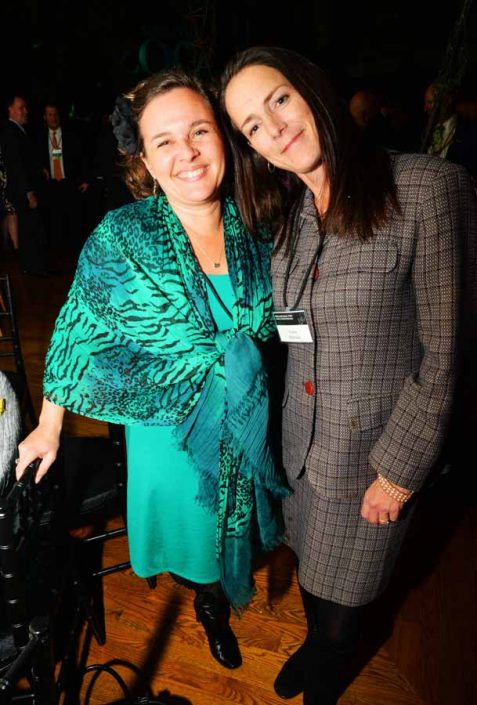 ---
HughE Dillon covers parties, events and more for Philadelphia magazine's The Scene. You can follow him on Twitter at @iPhillyChitChat and visit his daily online social diary PhillyChitChat.com.
---