DeMeco Ryans Foundation's Fashion Kicks
Guests put their best feet (and footwear) forward at an event benefiting the Southwest Philadelphia's S. Weir Mitchell School.
---
On Monday, August 11th, Zarwin Baum DeVito Kaplan Schaer Toddy, P.C., and The Honigman Group joined Jamila Ryans, executive director of the DeMeco Ryans Foundation, and chef Chip Roman in hosting "Fashion Kicks," benefiting the S. Weir Mitchell School in Southwest Philadelphia.
The event was held at Roman's newest restaurant, The Treemont, in Center City. Guests wore their most stylish kicks to the charitable event where they enjoyed an hour-long cocktail party before sitting down to dinner, which included delicious Amish Chicken and was finished with coffee and Tradestone Candies by Fred Ortega and Chip Roman.
At the event Mitchell Kaplan, managing shareholder of Zarwin Baum, told the 50 gathered guests how it came to be that Zarwin Baum adopted the S. Weir Mitchell School, and how they had donated computers and paper to the kids to use at school. Principal Cheryl Hackett expressed her gratitude, saying that the computers and sneakers donated from this event provide the students with confidence to go to school with a desire to learn: It's one less worry for their parents at the beginning of the school year.
The story brought Jamila Ryans to tears, and promises from her and the other players' wives in attendance to help the kids throughout the year. William Hite, superintendent of the Philadelphia School District, spoke about Philadelphia as a community coming together to let the kids know that we, as Philadelphians, care about their education. He thanked everyone for their support and assured us that the Philadelphia school system would find a way to ensure that every child who wants to get a good education will receive one.
For best results, view gallery in full-screen mode.
---
HughE Dillon

HughE Dillon

HughE Dillon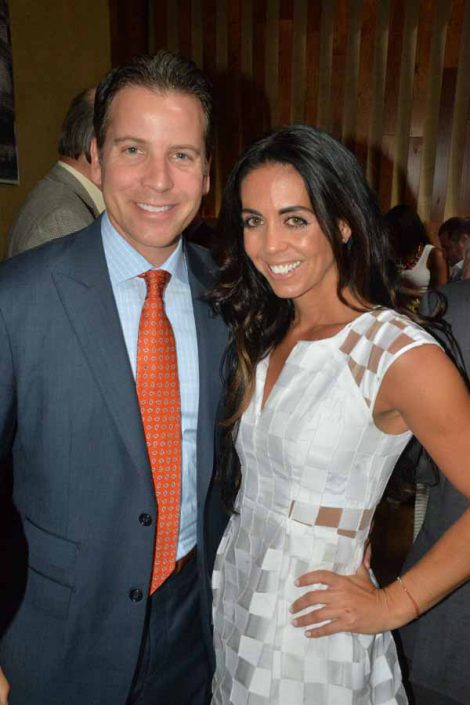 HughE DIllon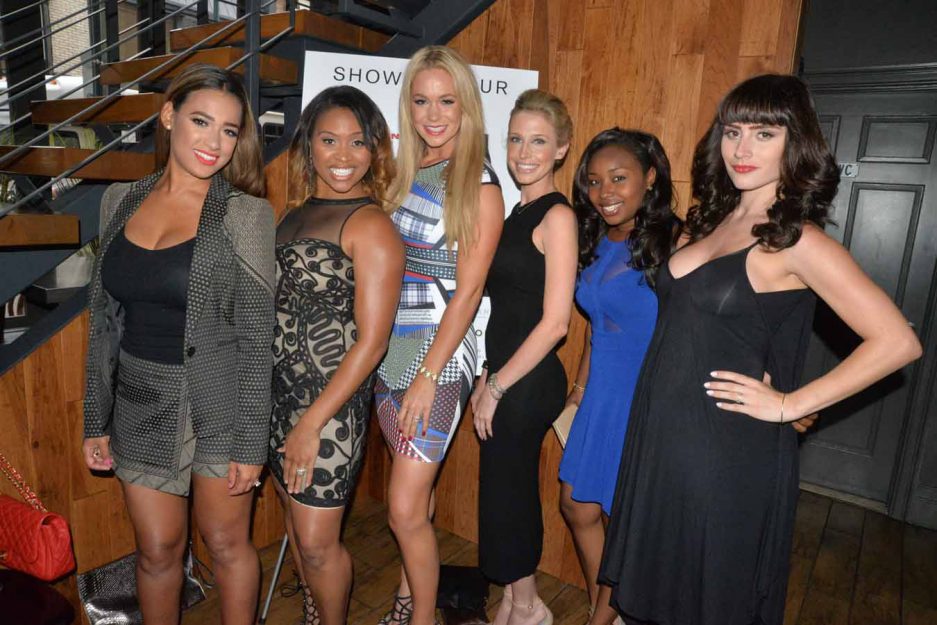 HughE Dillon
HughE Dillon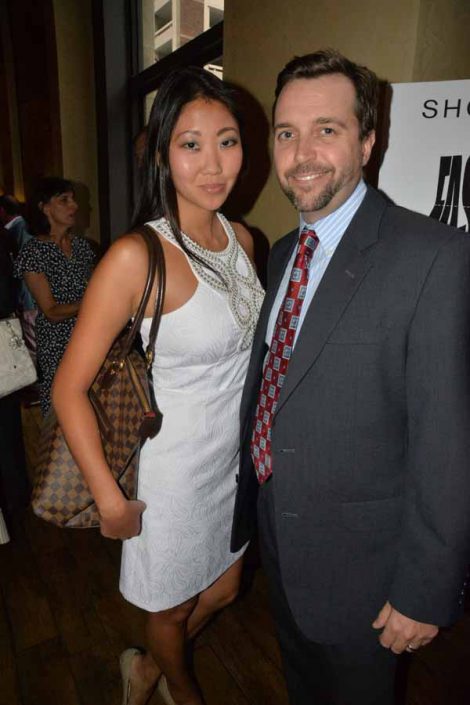 HughE Dillon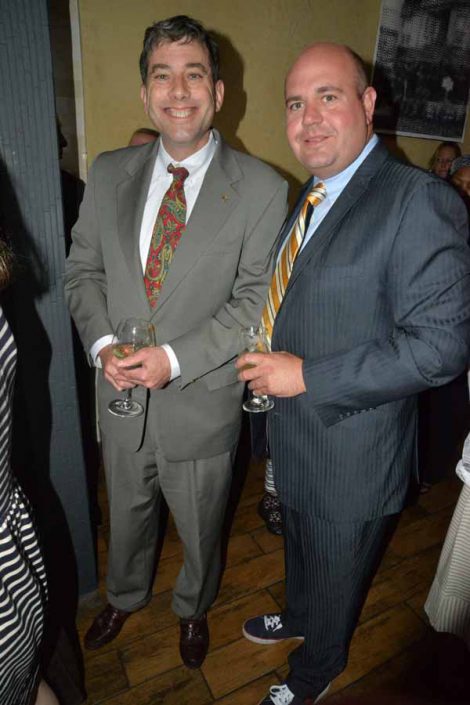 HughE Dillon

HughE Dillon

HughE DIllon
HughE Dillon

HughE Dillon
---
HughE Dillon covers parties, events and more for Philadelphia magazine's The Scene. You can follow him on Twitter at @iPhillyChitChat and visit his daily online social diary PhillyChitChat.com.
---