Covenant House Pennsylvania's 15th Anniversary "A Night of Broadway Stars" Featuring Jon Bon Jovi
Nearly 450 guests turned out to support youth in crisis — and to engage in some Jon Bon Jovi star-spotting.
---
Last night the Pennsylvania Convention Center was bursting at the seams with music as Covenant House Pennsylvania presented its annual event "A Night of Broadway Stars." It's always a good time, but this year was their 15th Anniversary and they changed venues knowing that more people would want to be a part of the monumental celebration. They were right: Nearly 450 attended the night of song where the proceeds go to help kids get off the street of broken dreams, and onto a path where their dreams can become a reality.
Since Covenant House Pennsylvania (CHP) opened its doors 15 years ago, the non-profit agency has served more than 35,000 youth in crisis. Many of these young people are victims of violence, abandonment, and abuse, and have aged out of the foster care system. CHP gives the youth the skills to help them become self-sufficient and helps them achieve the goals for their lives.
Back for the ninth year, Broadway lyricist and composer Neil Berg hosted "A Night of Broadway Stars" featuring an array of talented performances including Capthia Jenkins (Dream Girls), Stephanie Block (The Boy from Oz), Danny Zolli (Jesus Christ Superstar), Craig Schulman (Les Miserables), Carter Calvert (Cats), John Treacy Egan (Nice Work If You Can Get It) and many more.
The event kicked off with a cocktail reception and buffet, then the guests headed into the ballroom, which was set up like a cabaret. Afterward there was a dessert reception where guests mingled with the Broadway stars. The event also honor Craig Spencer, vice chairman of the JBJ Soul Foundation and president and CEO of The Arden Group as well as the JBJ Soul Foundation for their dedication to fighting homelessness, which was accepted by Jon Bon Jovi. Bon Jovi also performed a private acoustic concert before the gala event started, for about 100 sponsors.
For best results, view gallery in full-screen mode.
---
HughE Dillon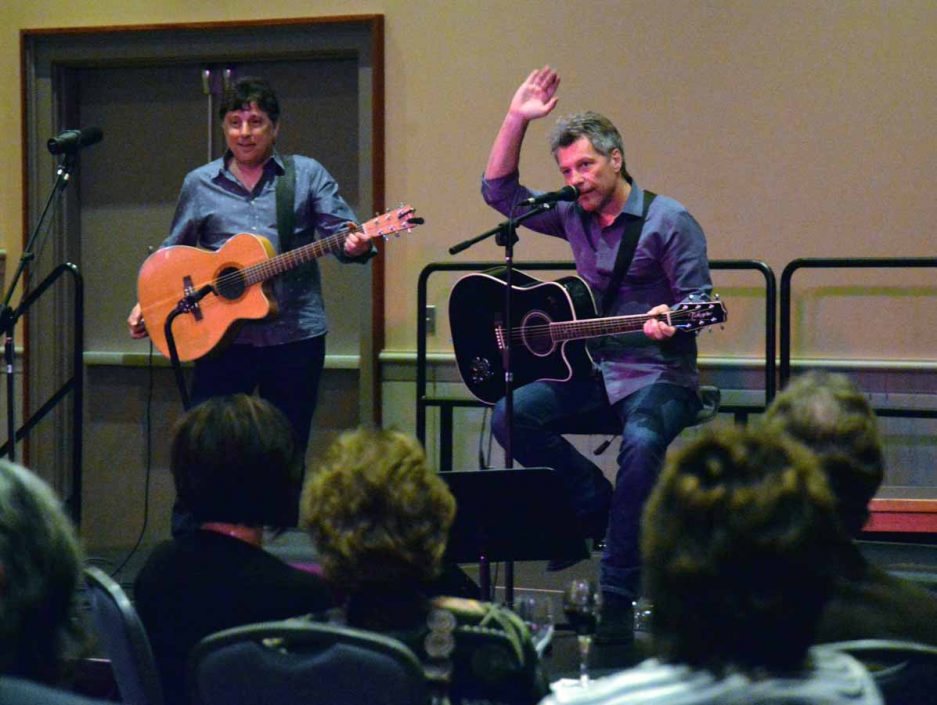 HughE Dillon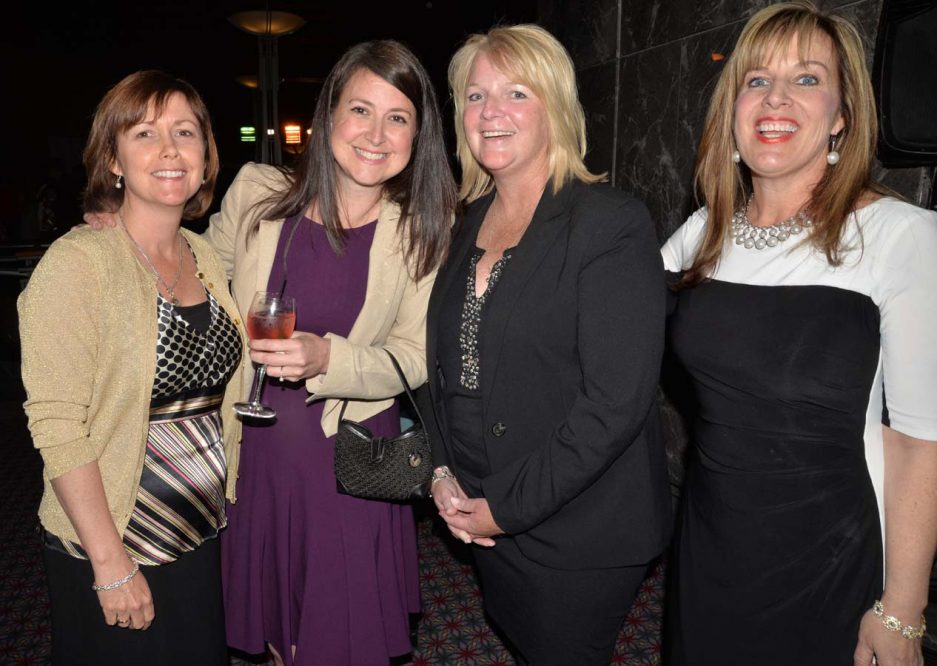 HughE Dillon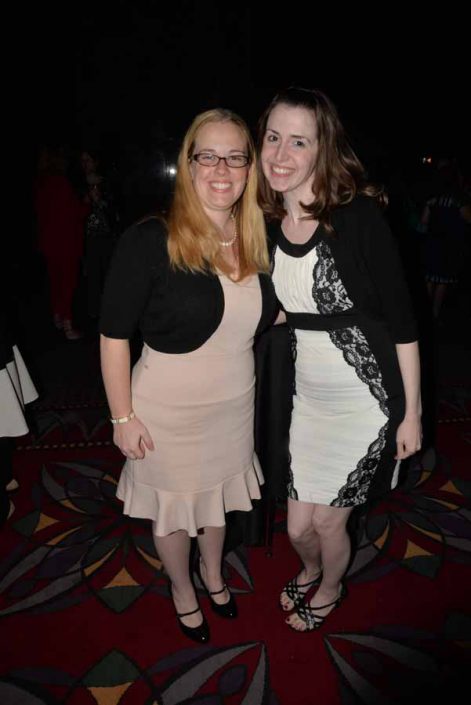 HughE Dillon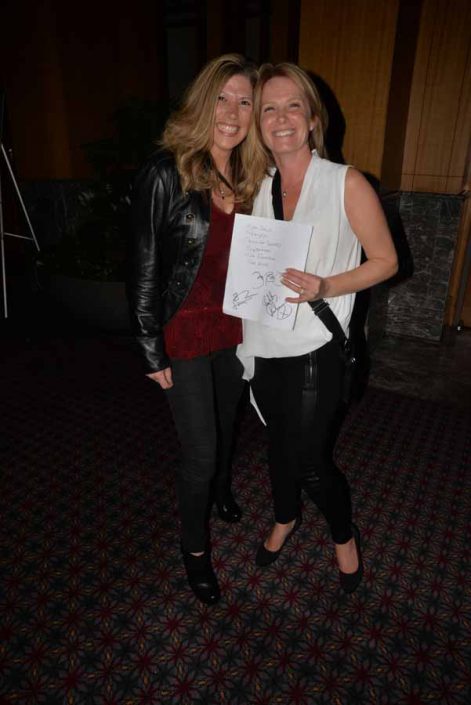 HughE Dillon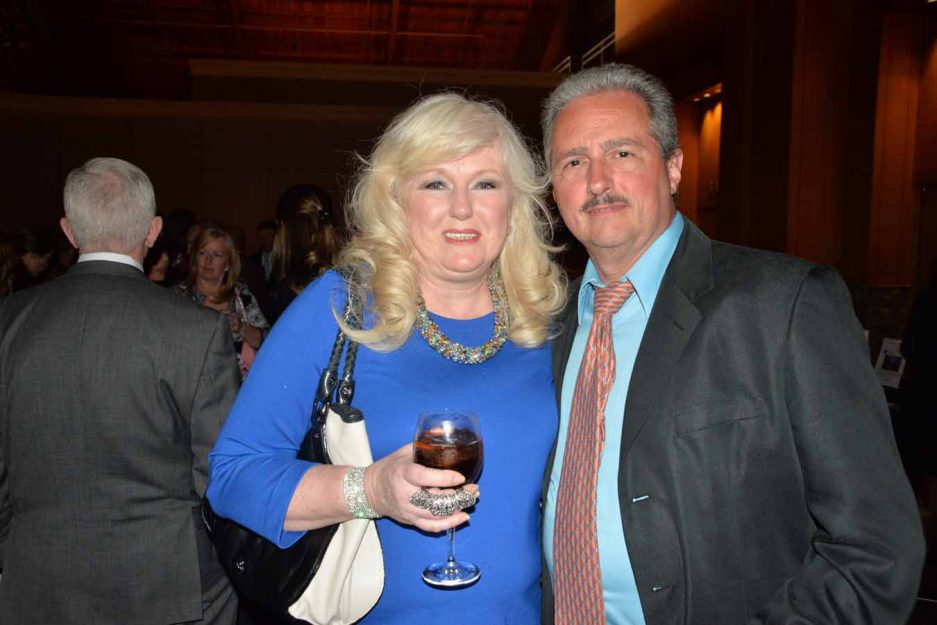 HughE Dillon

HughE Dillon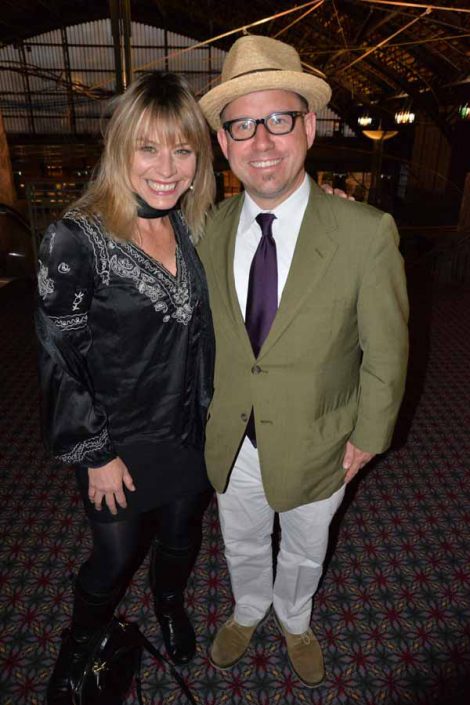 HughE Dillon

HughE Dillon
HughE Dillon
HughE Dillon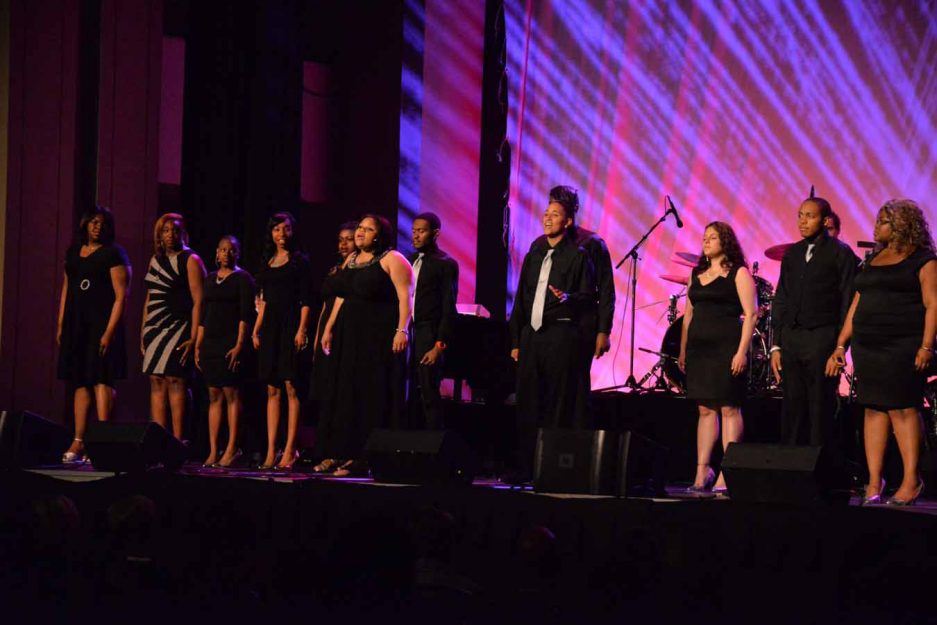 HughE Dillon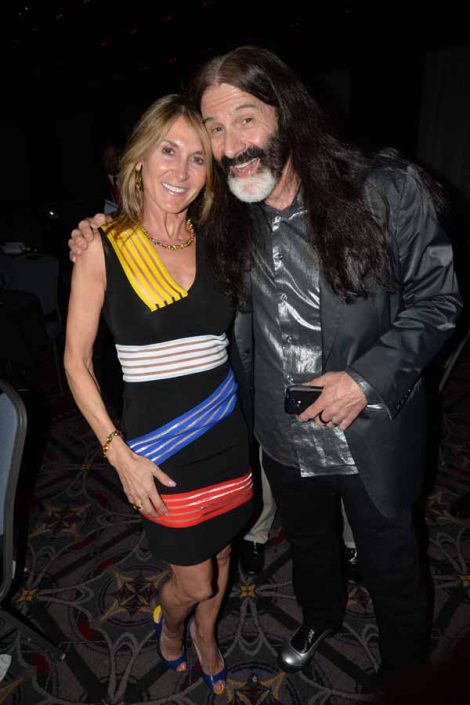 HughE Dillon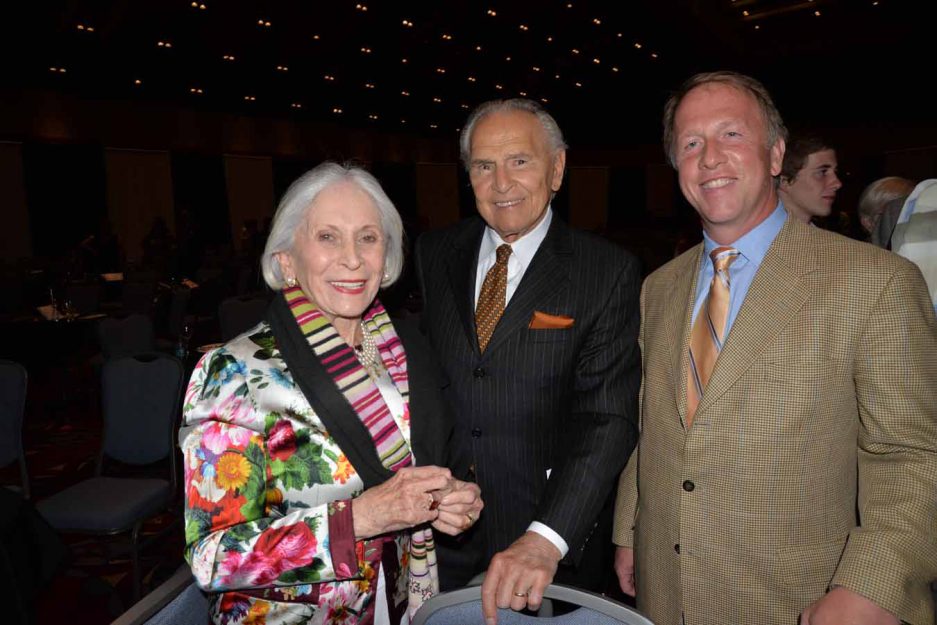 HughE Dillon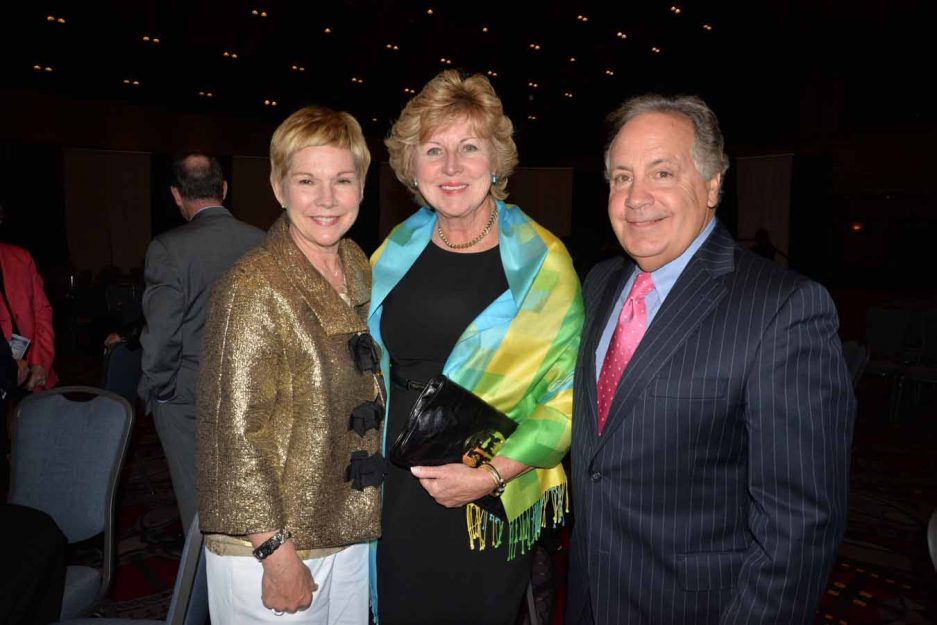 HughE Dillon

HughE Dillon

HughE Dillon
---
HughE Dillon covers parties, events and more for Philadelphia magazine's The Scene. You can follow him on Twitter at @iPhillyChitChat and visit his daily online social diary PhillyChitChat.com.
---