Hair o' the Dog 2014
Nearly 1,800 packed the Sheraton's grand ballroom for Philly's "adult prom" while raising money for the Claddagh Fund.
---
Philadelphia's swanky Hair o' the Dog celebrated its 20th year on Saturday, January 18th, at the Sheraton Center City. The festivities kicked off with a VIP preview party with gourmet hors d'oeuvres in the Scarlett Lounge sponsored by Cheerleaders. Nearly 1,800 people packed the grand ballroom after primping all day for what some people call Philadelphia's adult prom. Each lovely lady dresses to the nines in an attempt to outdo the competition.
This year's gala benefited The Claddagh Fund, which supports community-based non-profits, with a focus on children and veterans organizations and programs that support alcohol and drug rehabilitation in cities across the country and around the world. The party ended at about 1 a.m., and then headed over to G Lounge for dancing till dawn.
HughE Dillon covers parties, events and more for Philadelphia magazine's The Scene. You can follow him on Twitter at @iPhillyChitChat and visit his daily online social diary PhillyChitChat.com.
---
Hair O' The Dog 2014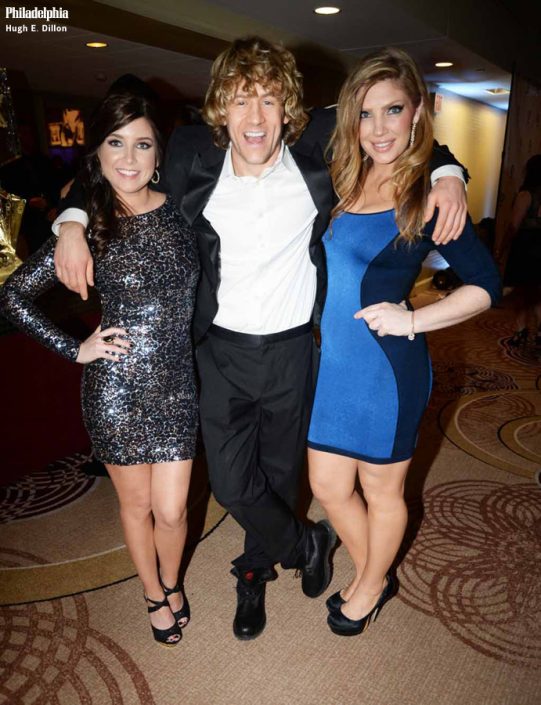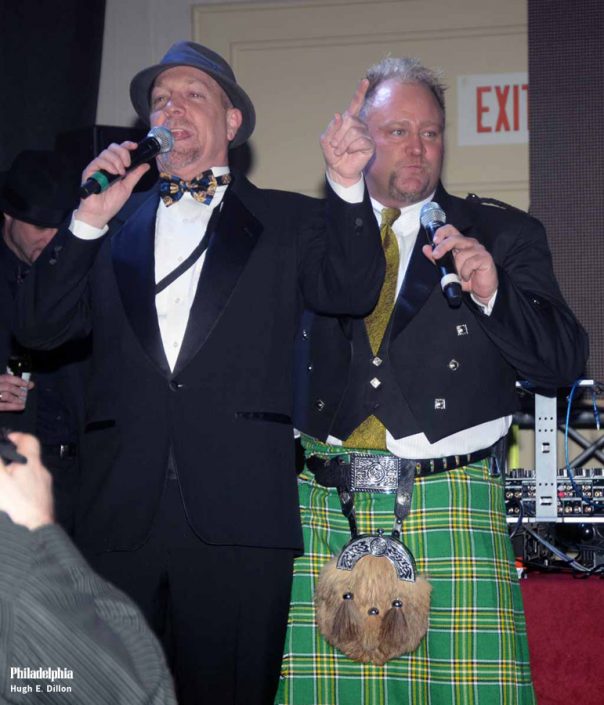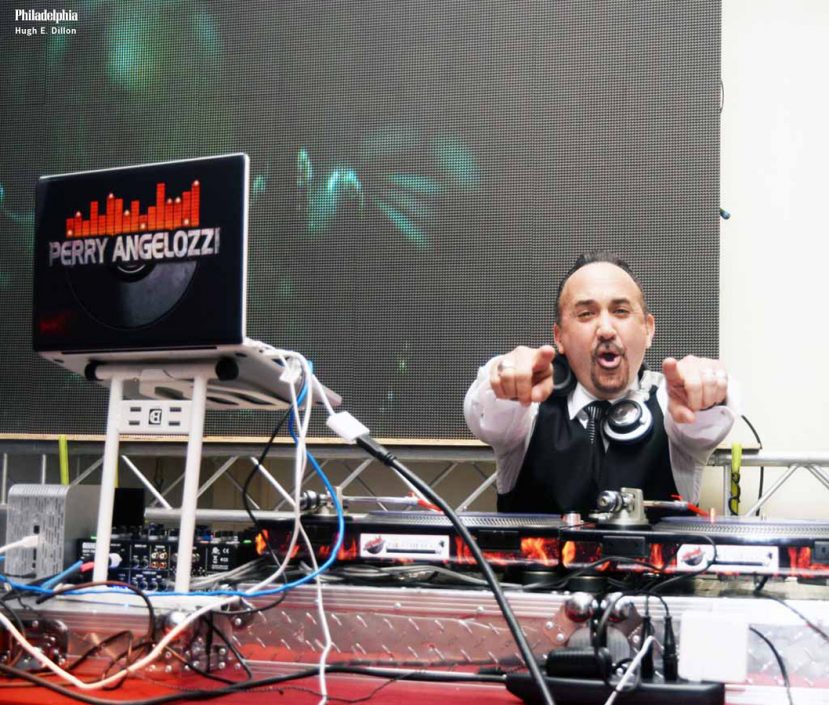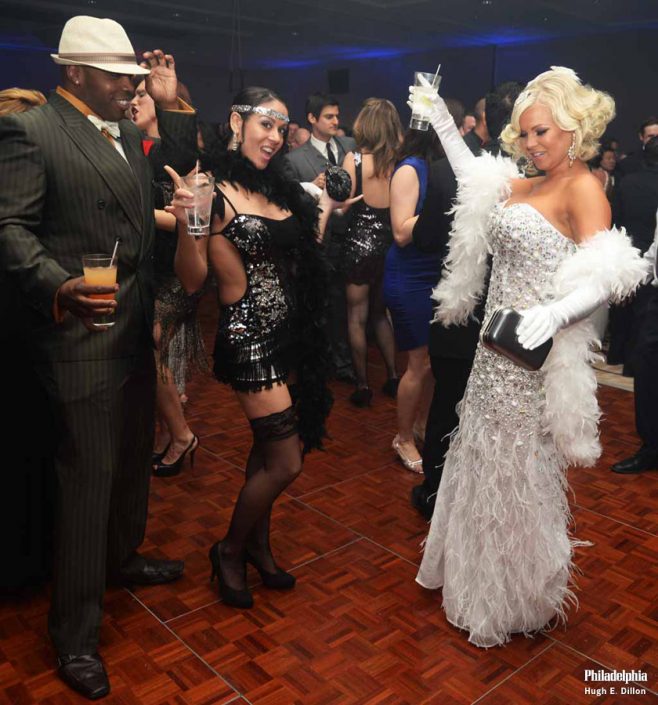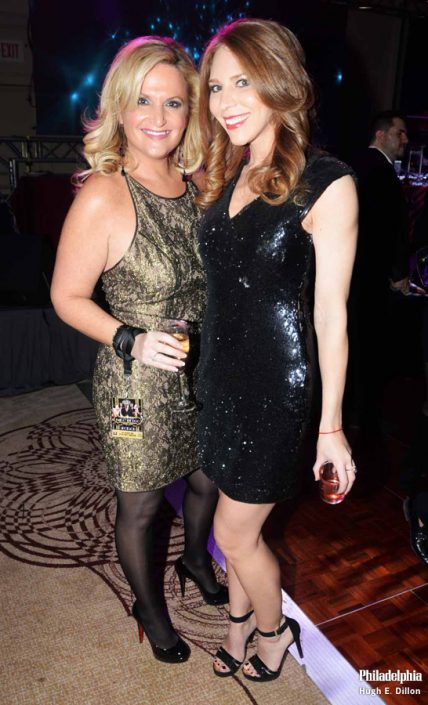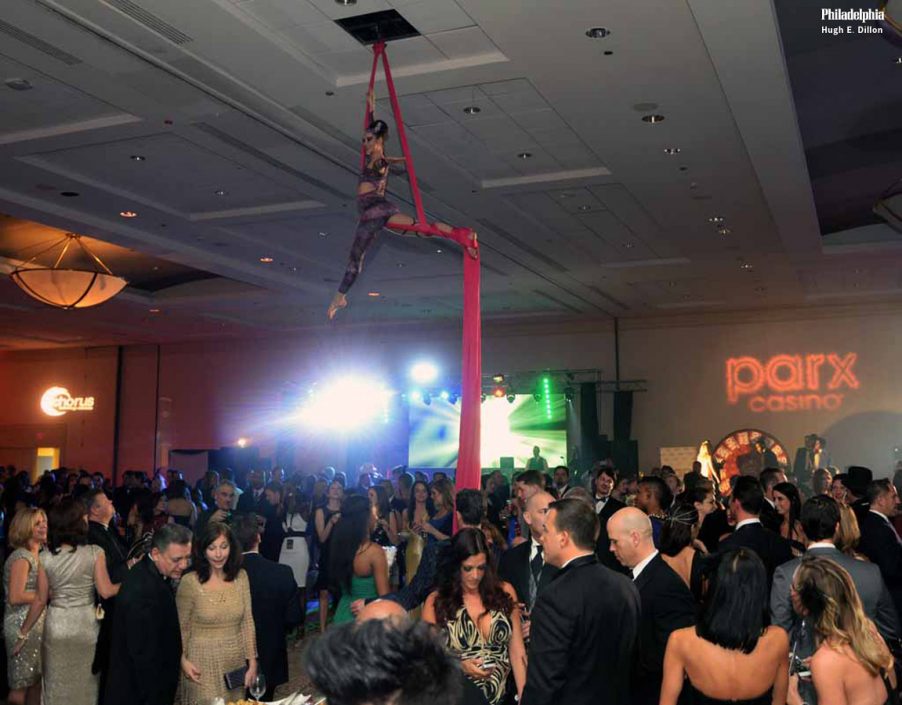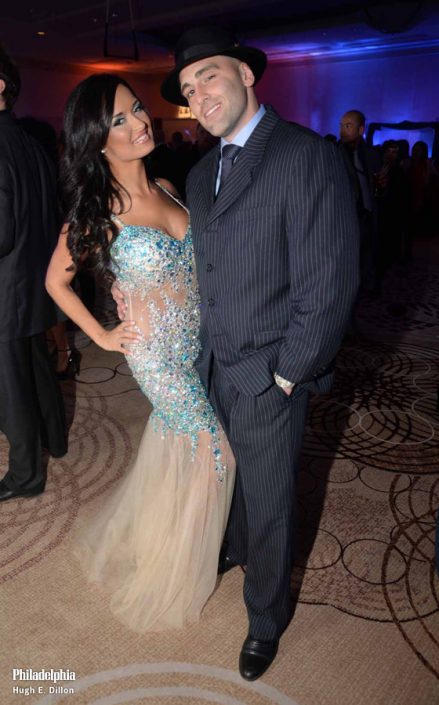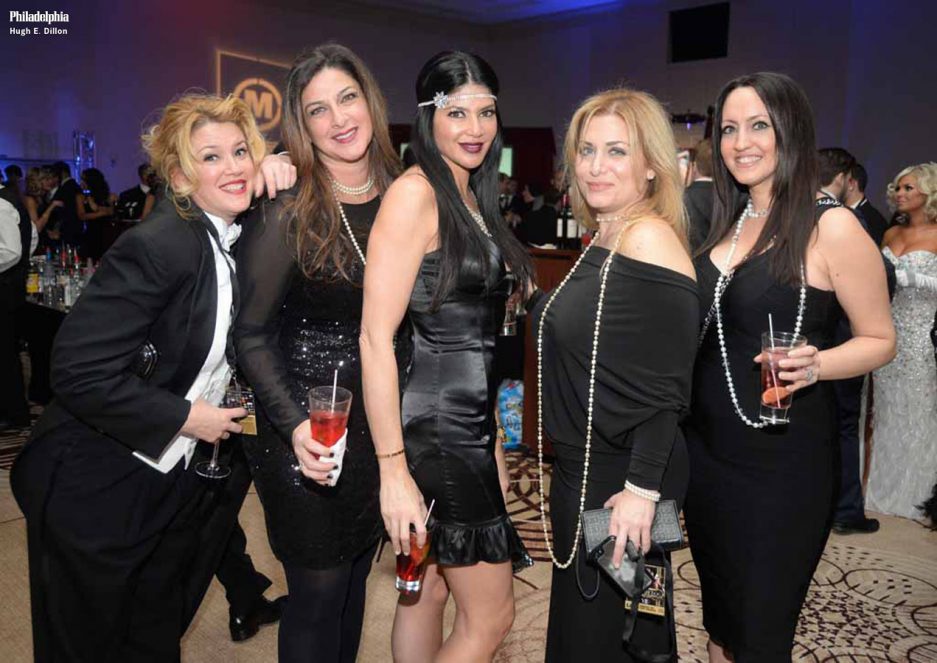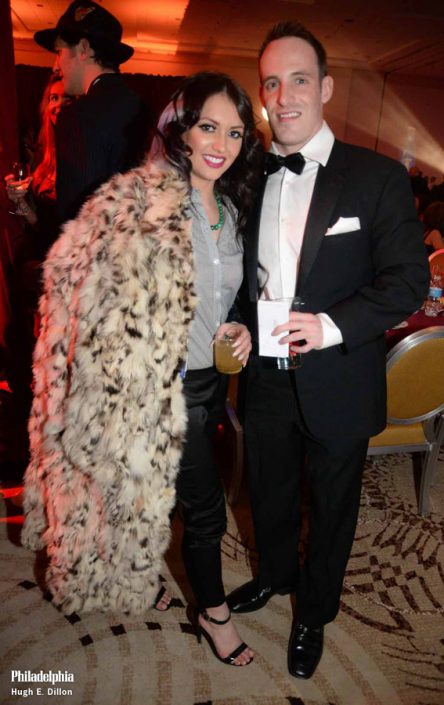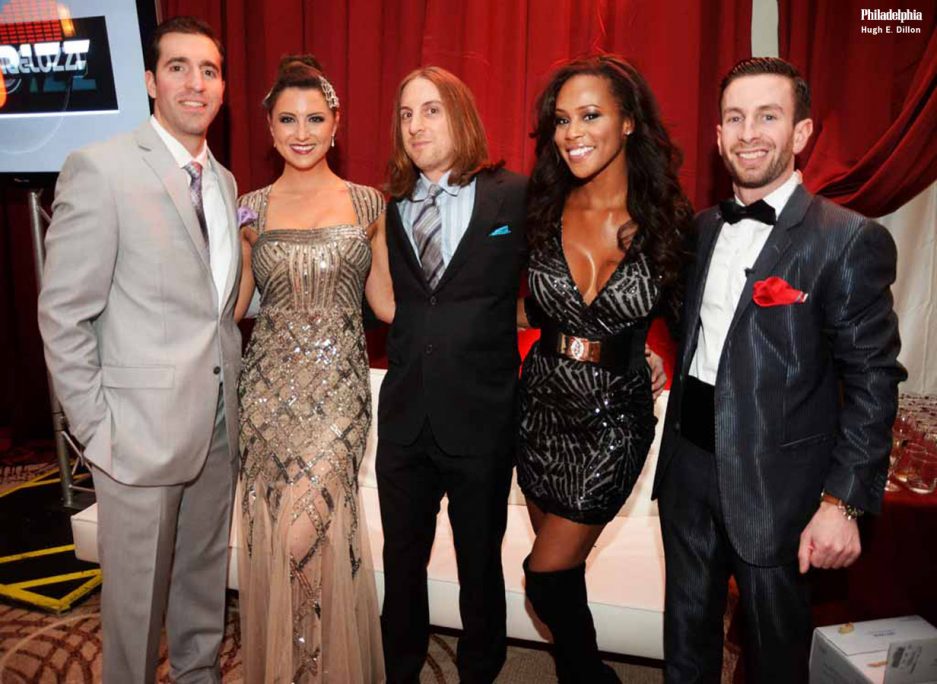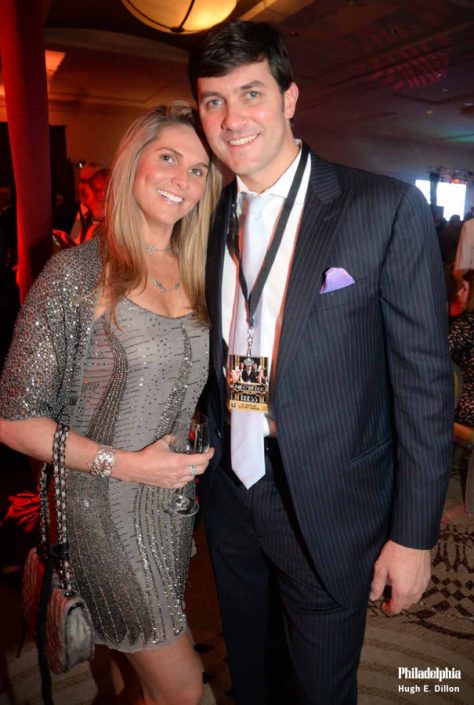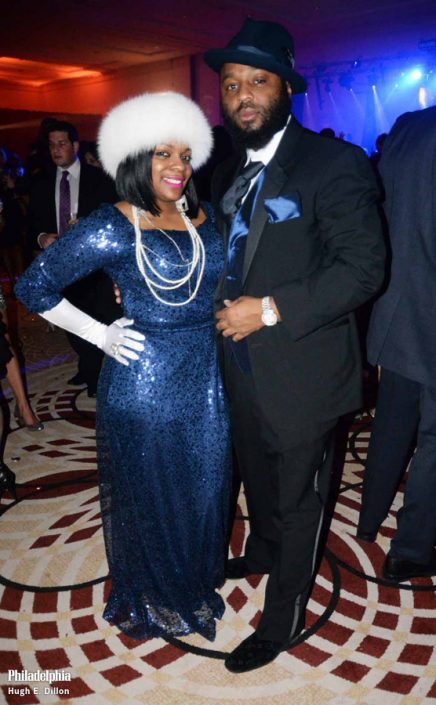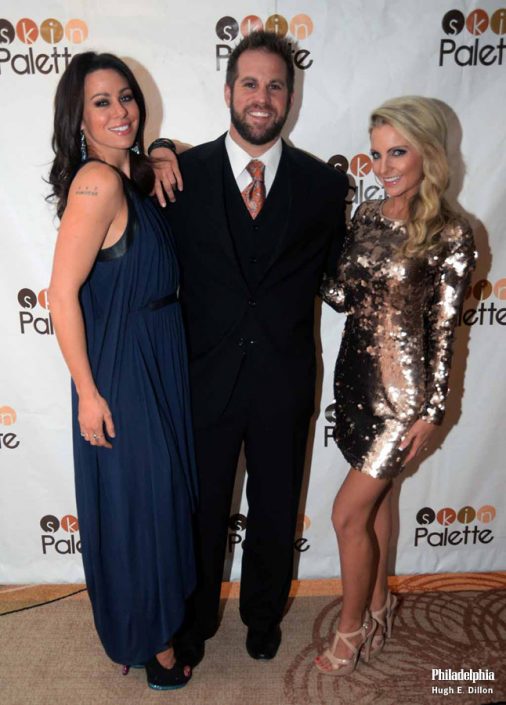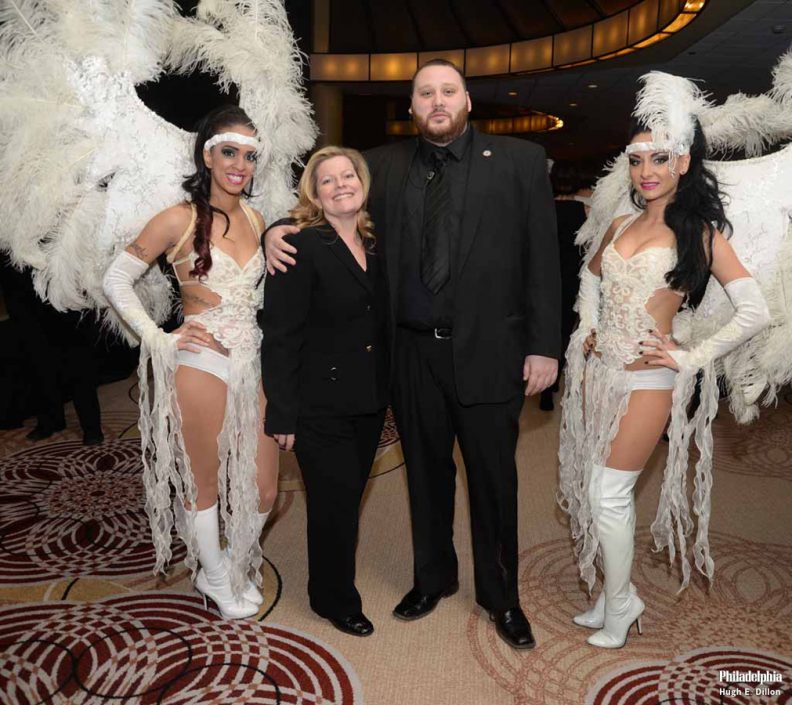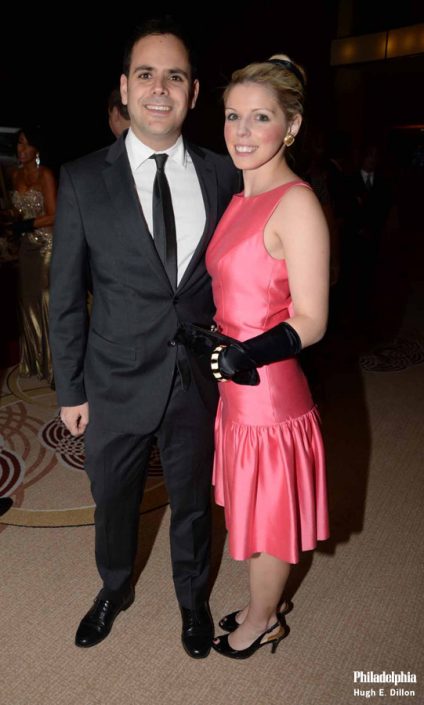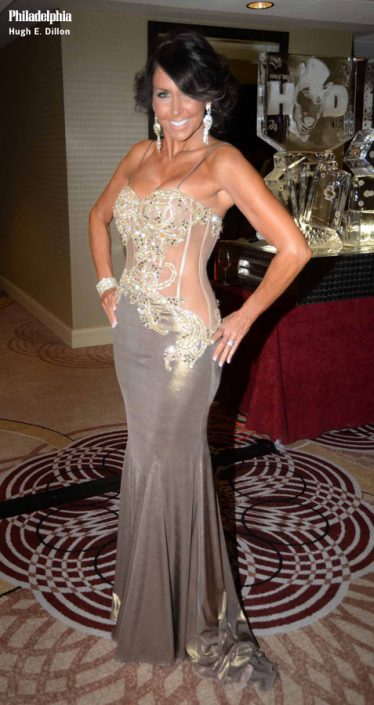 ---
---