The Karen Daroff and James Rappoport Holiday Party
The season's most eclectic affair, held at the couple's beautiful Wissahickon home, Parks Edge.
---
As far as holiday parties go, no one throws a more eclectic one than Karen Daroff and James Rappoport. The couple's bi-annual holiday party (Daroff is the president of Daroff Design, Rappoport is an architect at DDI Architects and VP of Daroff Design) is held at their beautiful home, "Parks Edge," a unique house set in Wissahickon Park. Nestled on the side of a hill, Parks Edge was designed by James; Karen designed the interior.
---
Karen Daroff and James Rappaport Holiday Party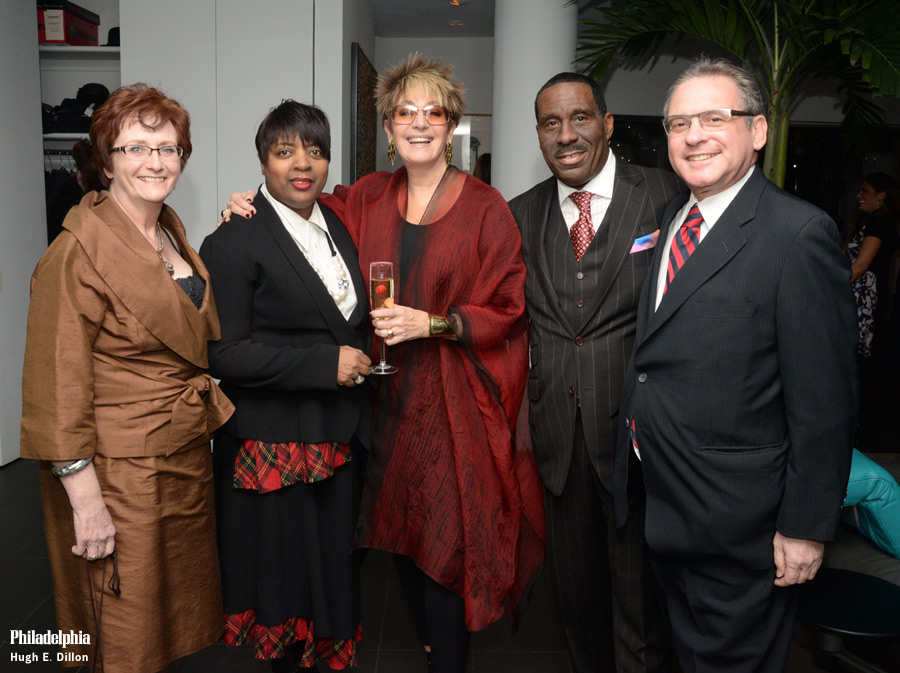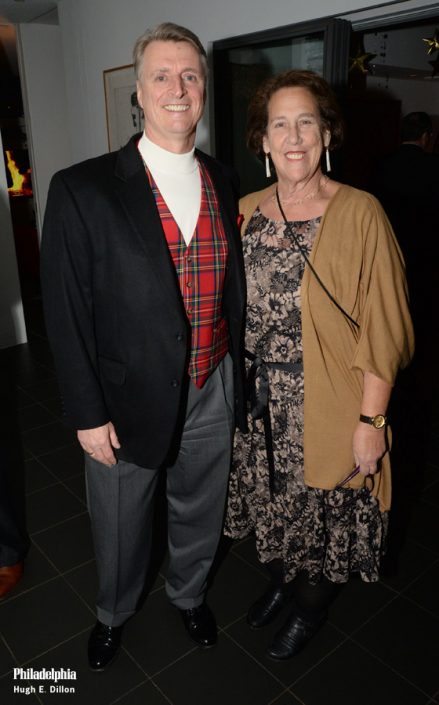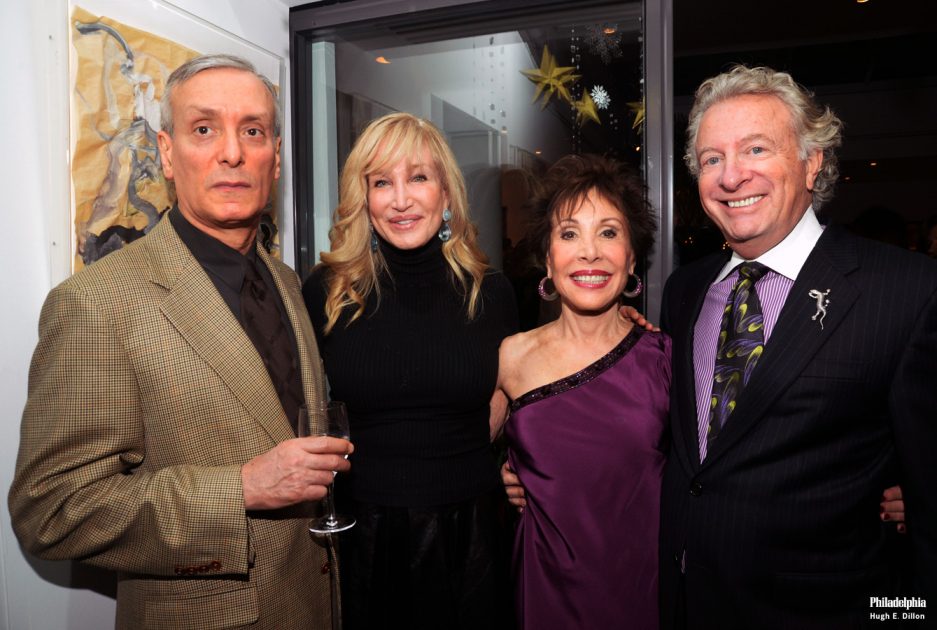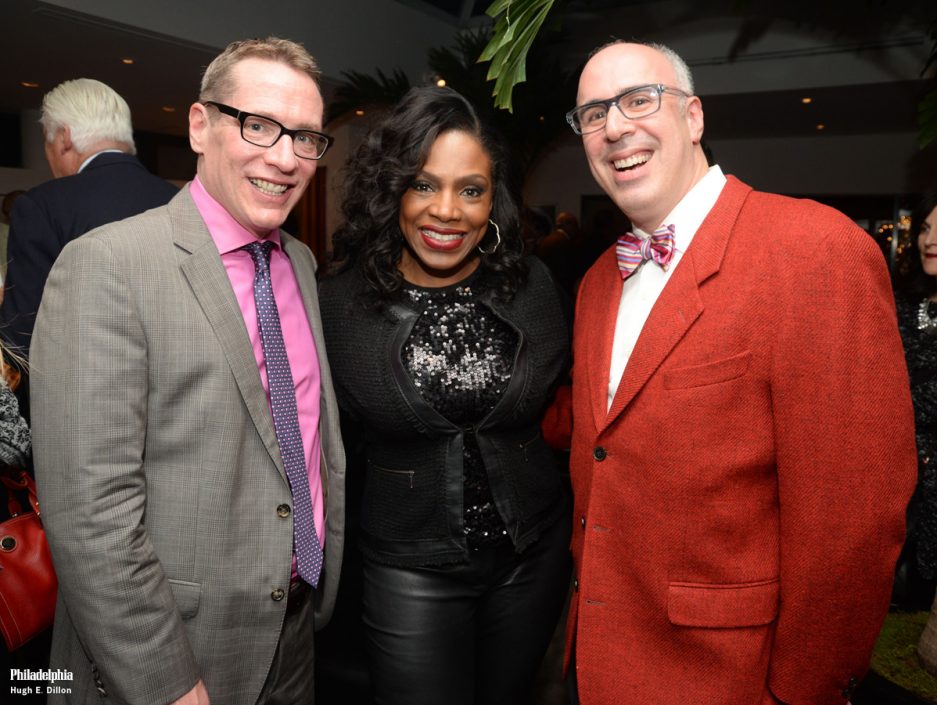 ---
HughE Dillon covers parties, events and more for Philadelphia magazine's The Scene. You can follow him on Twitter @iPhillyChitChat and visit his daily online social diary PhillyChitChat.com.
---