PSPCA's First Annual Bark & Whine Gala
More than 300 guests gathered at the Horticulture Center to advocate for animals.
---
Thursday night the PSPCA hosted its first annual Bark & Whine Gala at the Fairmount Park Horticulture Center in Philadelphia. More than 300 people came out to advocate for animals. The generous support helps thousands of animals. In 2012, the PSPCA handled more than 10,000 reports of cruelty, found homes for more than 7,000 animals, treated more than 30,000 animals, and performed more than 12,000 spay/neuter surgeries.
---
PSPCA Bark & Whine Gala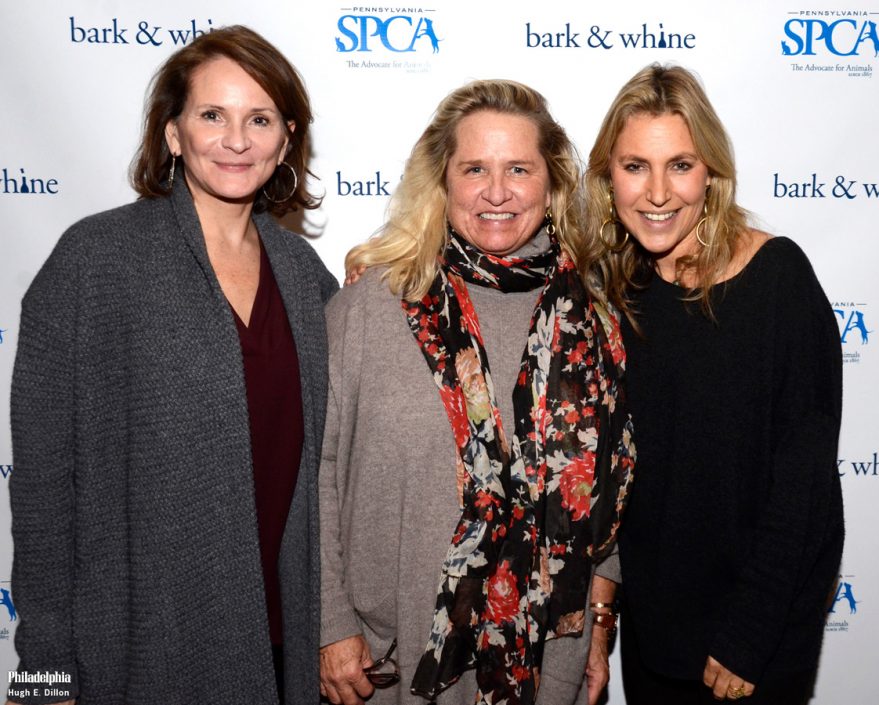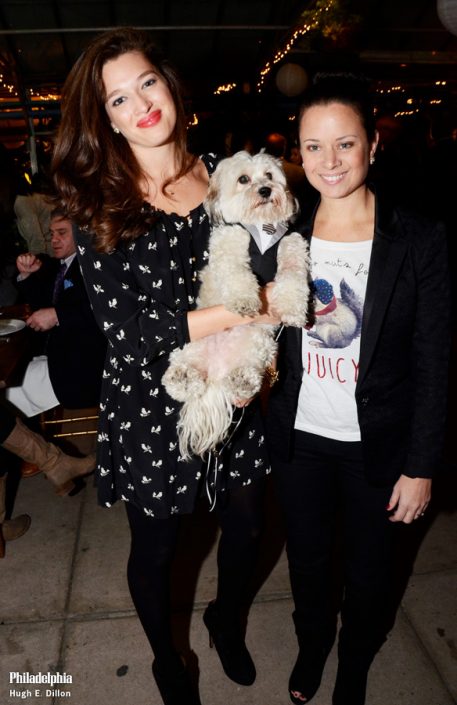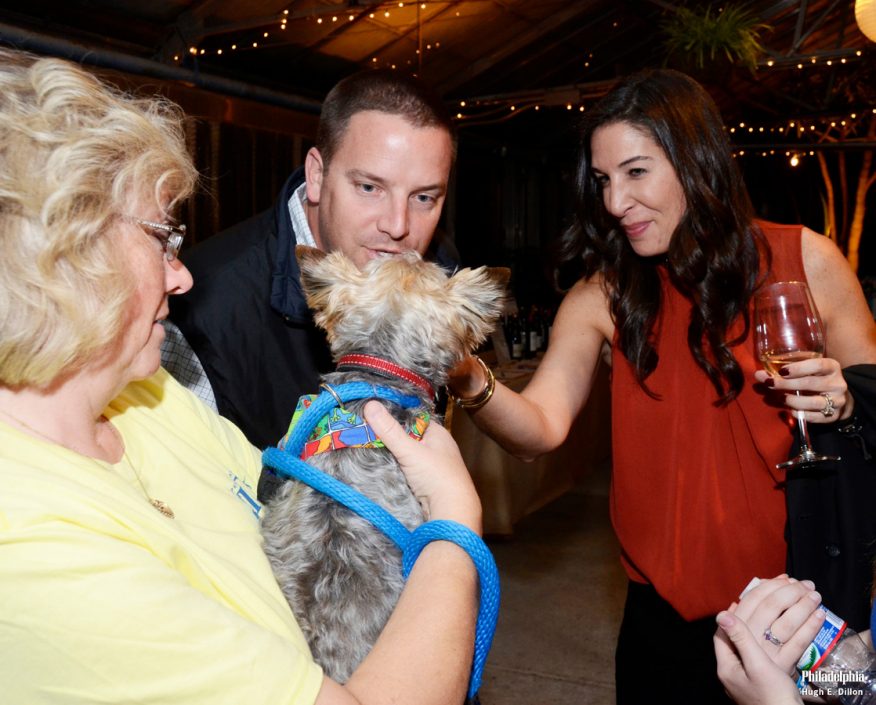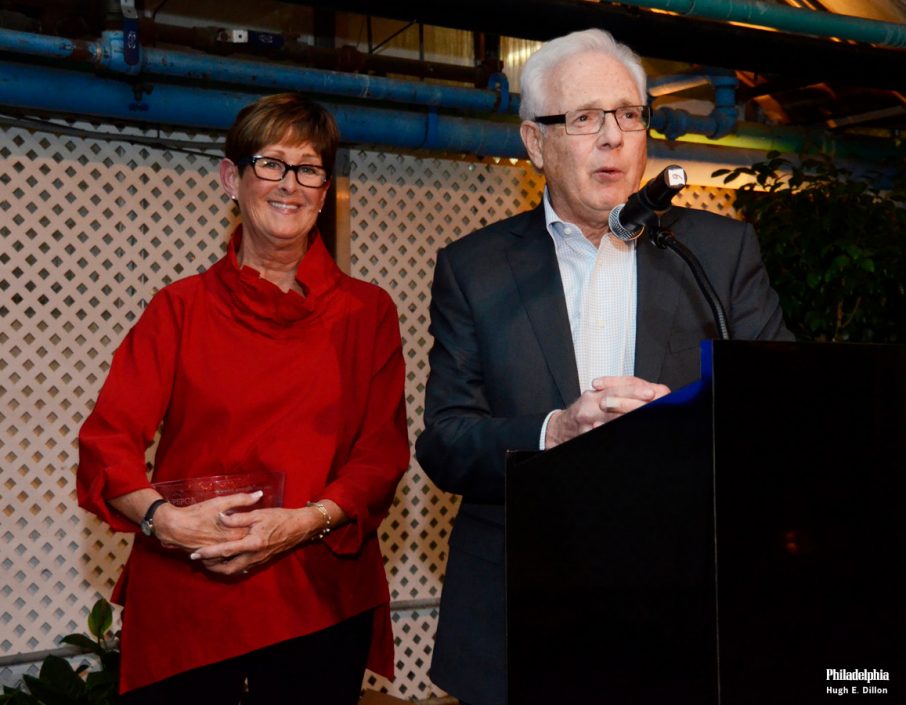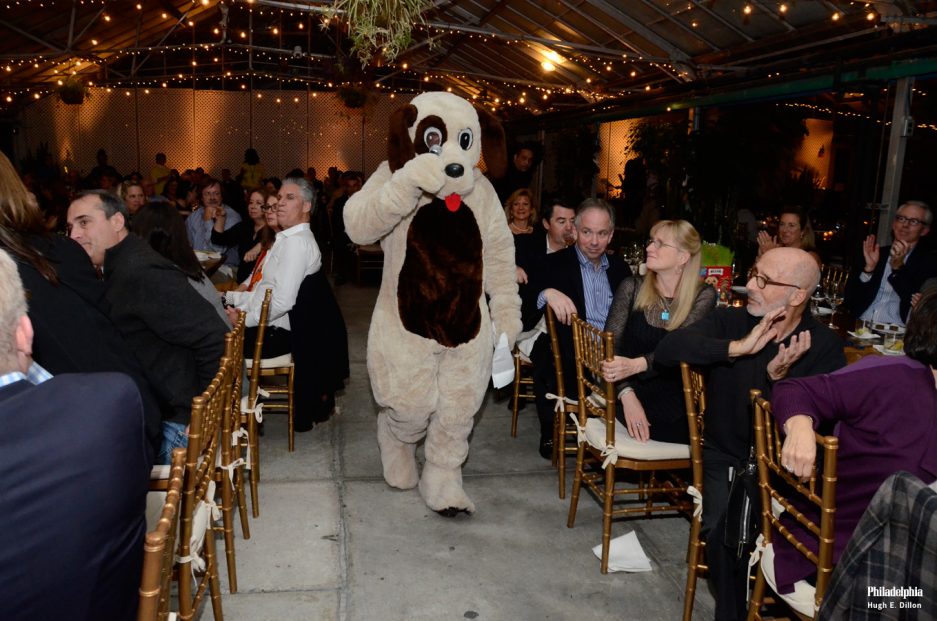 ---
---