A Weekend Getaway for the Whole Family
It seems there's always an excuse for not getting away for the weekend. "The trip is too expensive, we'd have to travel too far, is it really worth it?"
Forget the excuses! Here's a close, affordable, family-friendly destination guaranteed to please from old to young. Cumberland Valley, PA is a quick two hour drive west from Philadelphia and north from Baltimore and Washington D.C. The area features various attractions, beautiful scenery, and dozens of activities. You'll be driving home with a car full of happy memories.
Want to get outside and enjoy the beautiful weather that fall has to offer? Cumberland Valley has fun outdoor adventures including hiking, biking, and horseback riding along the Cumberland Valley Rail Trail. You'll revel in the beautiful farmland and scenic views surrounding you. Bring some binoculars and keep your eyes peeled for birds and other wildlife along the trail. Take a journey back in time with the interpretive way-point signs that feature information on the remarkable history surrounding you. Learn the important story of Cumberland Valley's role in the Civil War and the agricultural heritage in the area. The stress of the everyday world will just peel away as you enjoy some quiet time with the family.
For more history and educational fun, head over to the mile-long Army Heritage Trail. This outdoor hike has the history of the U.S. Army on display with full-scale exhibits including a tank, helicopter and a memorial garden. The Whitaker Center for Science and the Arts in downtown Harrisburg offers even more educational activities. These exhibits showcase science in an interactive way with an IMAX theater, plus the Forces of Nature exhibit which lets kids actually go inside a hurricane!
After a relaxing afternoon enjoying nature, you and the family can crank up the excitement with a trip to one of the amazing amusement parks in the area. Hersheypark, Boiling Springs Pool and Water Park, the Carlisle Sports Emporium – so many amazing options just a quick ride away! The kids will expend every ounce of energy running from coaster to coaster, driving go-karts, playing laser tag, and begging for quarters for the arcade. And be sure to visit the family-friendly Roundtop Mountain Resort. This tremendous retreat has been providing family fun for over 50 years, and you can join in on the excitement too! With a challenging ropes course, an intricate Cedar Maze, and an exhilarating zip line course there's plenty going on to keep the family energized. With all this excitement, it'll be a nice quiet drive to the hotel because the kids will be passed out in the back seat.
If you're looking for places to stay and other exciting nighttime activities for the family, then come and experience the fun in downtown Carlisle. Here you'll find delicious cuisine options, outdoor dining perfect for a cool evening, brewery options, a movie theater and much more. There are also numerous places to stay, whether you're looking for a hotel or a classic B&B experience. With so many fantastic options for family fun, you'll be planning your next Cumberland Valley trip out on the drive back home. Gather your family together and watch their eyes light up with excitement as you run through the incredible variety of things they'll enjoy on their trip to Cumberland Valley PA.
So forget the excuses! Pick your activities, plan your trip, and load the kids up for a great weekend getaway you'll never forget!
---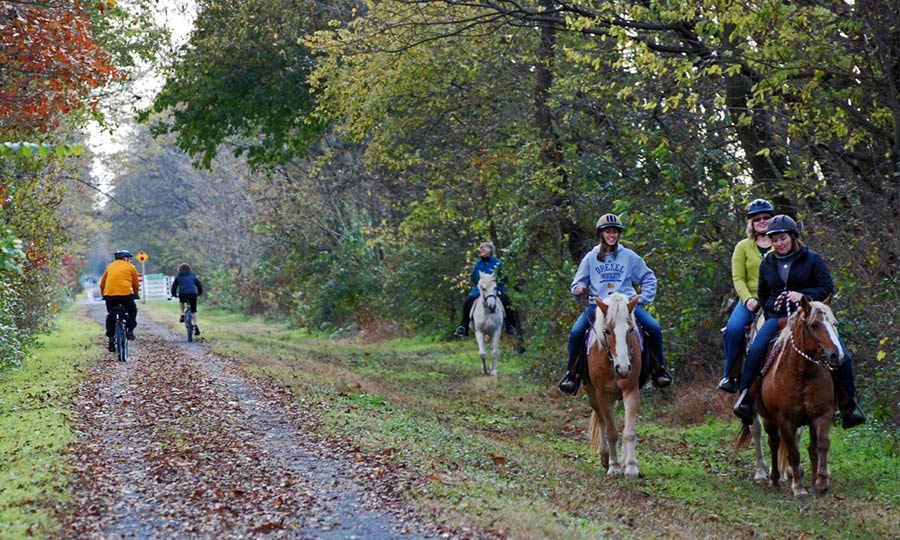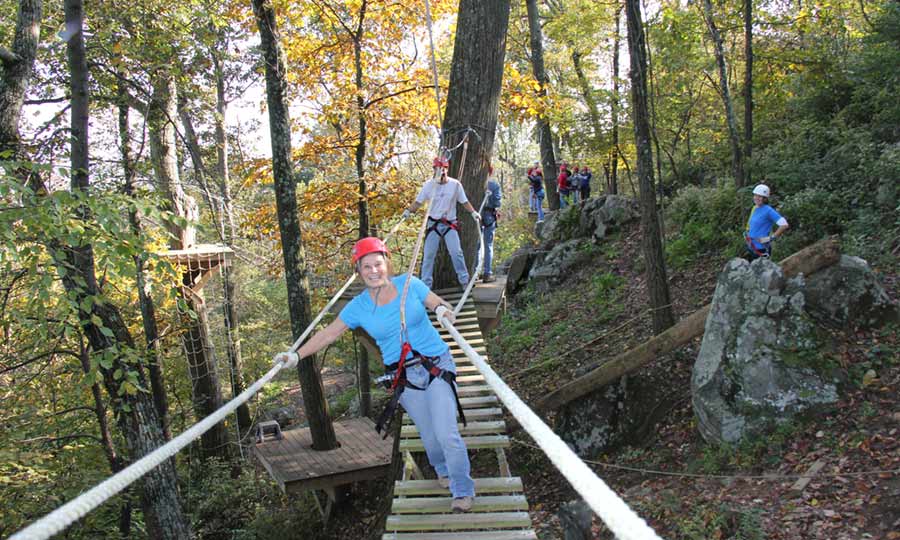 ---
This is a paid partnership between Cumberland Valley Visitors Bureau and Philadelphia Magazine's City/Studio
---