The Must-Have Features for The Kitchen of Your Dreams
As the holidays approach, you're probably getting that warm fuzzy feeling when you think about all of the upcoming parties, dinners and family get-togethers. But that feeling can quickly fade when you take a peek into your old and outdated kitchen. As the hub of all activity during the holidays, you need something that's practical but doesn't skimp on style.
If you've been putting off a renovation for a while now—you're out of excuses! Now's the time to start. Plus, all of these improvements can be completed long before your holiday houseguests arrive. Before you know it, you'll be dishing out the eggnog in the kitchen of your dreams. To help you plan your project, here are the trendiest kitchen upgrades you should consider:
Creative Countertops
Lacking space or just love to eat dinner in the kitchen? Create a countertop that serves all of your needs. By combining a traditional countertop and a rounded table, this custom-made piece maximizes space and functionality.
Integrated Appliances
They've been tucking away bulky and visually unappealing appliances for decades in Europe. Thankfully, the trend has finally made the leap across the ocean and into the trendiest homes in America. By concealing your fridge, freezer, and microwave behind cabinetry, you'll open your kitchen up and create a clean and streamlined look.
Storage Space Galore
Pantries are a thing of the past—meaning you probably have spices, snacks and baked goods lining your countertops and cabinets. Clean up your clutter with thoughtfully placed storage units. For added interest— don't be afraid to play with textures and patterns.
Varied Counter Heights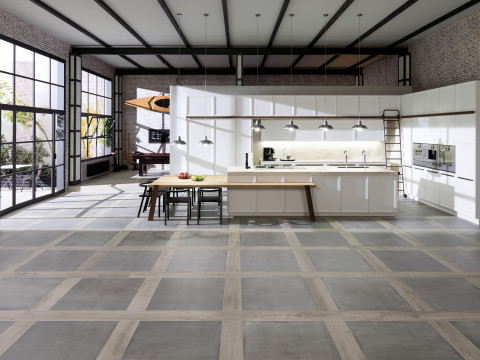 With staggered counter heights, you can cook dinner while your little one decorates cookies on a lower level and your teen does her homework at the breakfast bar. There's space (at an appropriate height!) for every member of the family, allowing for a chaos-free, multi-purpose work surface.
Exquisite and Easy-to-Clean Flooring
Why not give guests a reason to look down? Porcelain tiles give off a luxe look that you can't achieve with common kitchen flooring like linoleum, hardwood or laminate. Plus, it's surprisingly easy to clean and won't show any wear or scratches.
A Clean and Calm Palette
Gone are the days of retro-inspired red and mint green kitchens. Today, it's all about the earth tones. Opt for neutrals that
open up the space and let in natural lighting. Calming beiges, creams, and sage green set the scene for a comfortable and cozy entertaining space.
Statement-Making Lights
Chandeliers and sparkly fixtures shouldn't be reserved for formal dining and living rooms. More often than not, families eat their meals in the kitchen—giving you even more excuses to glam yours up a bit! Replace your recessed lighting with ultra-modern pendants. They're practical enough to illuminate your work surfaces and pretty enough to showcase.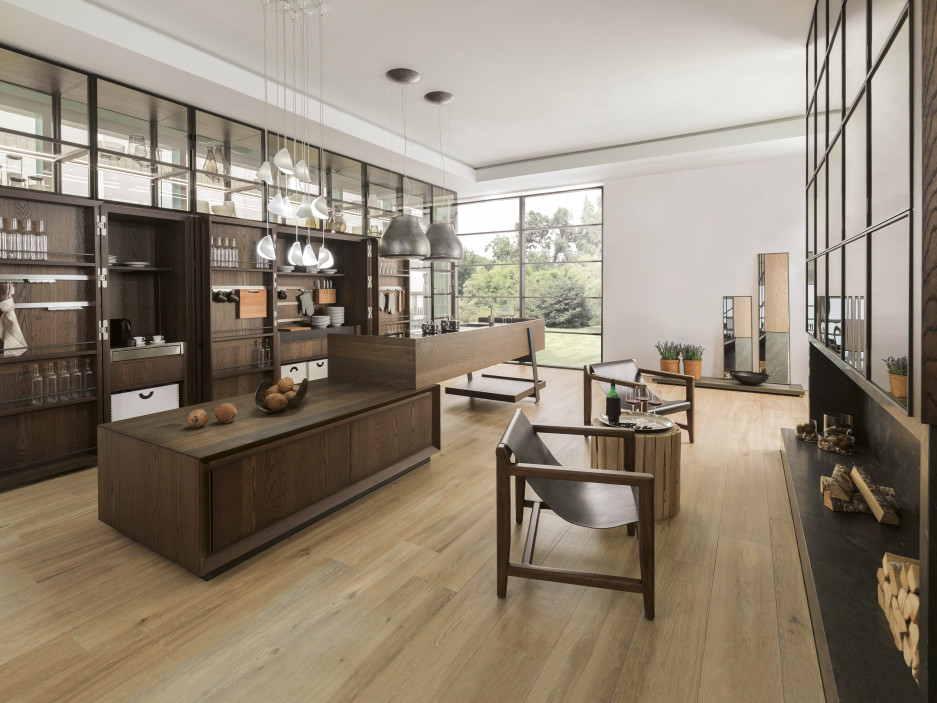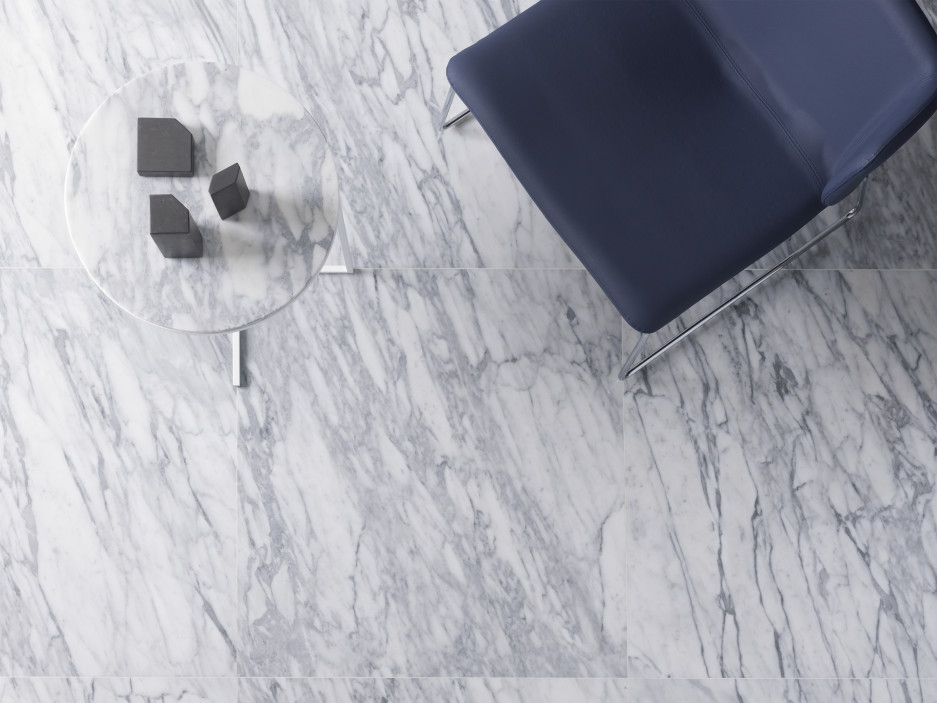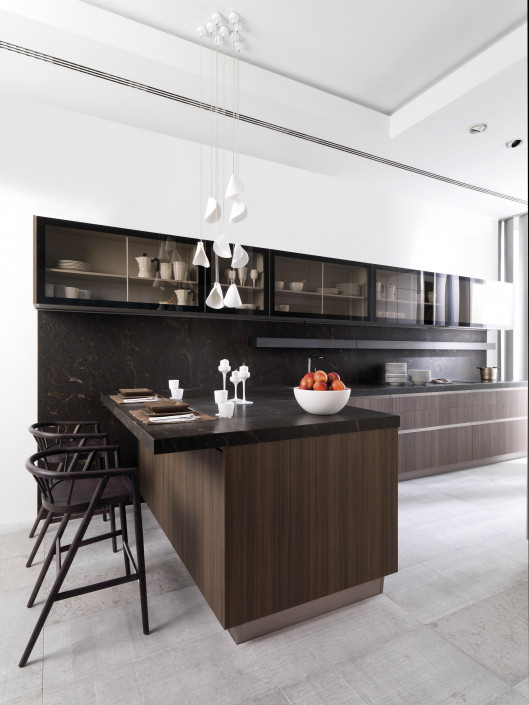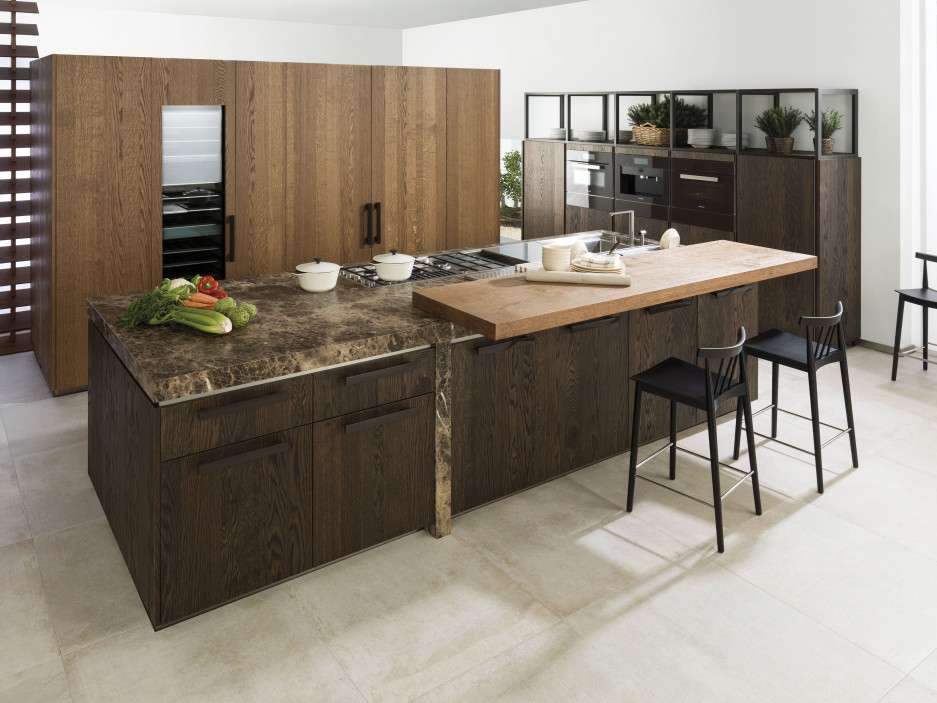 Build the kitchen of your dreams today at porcelanosa-usa.com or by visiting their King of Prussia showroom. Porcelanosa has an exclusive storewide sale during the month of November—stop in now to get started on your perfect design.
This is a paid partnership between Porcelanosa and Philadelphia Magazine's City/Studio
---