5 Ways to Open Up Your World at a Museum This Fall
If there's one thing that the past few years have taught us, it's appreciation for more in-person moments with everyone you love. As cultural hotspots around town line up festive happenings this season, the Penn Museum is curating unmissable ways to turn everyday get-togethers into unforgettable experiences that will open up your world. (It's probably why Philadelphia magazine gave them a Best of Philly award for 2022.)
From toasting to family or team milestones amid world-renowned galleries, to exploring diverse cultural traditions at all-day festivals, here are five ways to celebrate togetherness at the Penn Museum this fall and through the fast-approaching holiday season.
Connect with Cultures
What better way to learn about the culture of another place than to speak with someone who grew up there? Only at the Penn Museum and available all year round, Global Guide tours of galleries from Africa to Mexico and Central America bring history to life with personal stories. More of the self-tour type? Go on a global expedition from Ancient Egypt through Rome, Greece, the Middle East and beyond. Interactive galleries and Daily Digs––15-minute pop-up talks about artifacts––will keep your world adventures going.
A new multi-sensory gallery is also opening on November 19. Eastern Mediterranean Gallery: Crossroads of Cultures spotlights a cosmopolitan hub of diverse cultures whose great creativity and innovations still impact the world today—from the alphabet to the origins of major faiths. Don't miss the opening weekend packed with performances and activities for all ages.
After-Hours Access
If you're looking to get everyone together, private events at the Penn Museum include VIP access to the museum's galleries and exhibitions—after hours. The museum's historic architecture and wide range of spaces make the perfect venue for weddings, holiday fêtes, or staff appreciation parties of every size.
Insider Tip: Ask about hosting intimate dinners for 10 under the stars at a secret rooftop terrace. Or go for a cocktail reception in a historic garden oasis that can host up to 1,000 guests.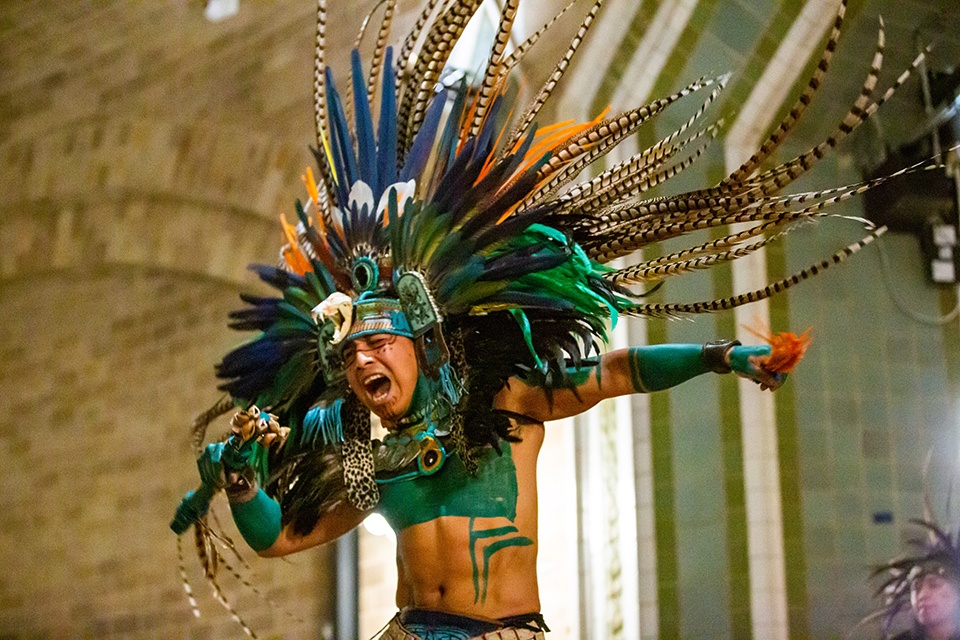 CultureFest!
Curated in partnership with local community organizations, CultureFest! is a can't-miss all-day festival that celebrates traditions and holidays from cultures around the world.
On October 29, bring the whole fam to CultureFest! Día de los Muertos, or Day of the Dead, a lively holiday blending Indigenous Mexican beliefs and traditions with the Catholic celebrations of All Saints' Day and All Souls' Day. Fun for adults and kids alike, enjoy live music, dance performances, public storytelling, and make-and-take art. See a monumental ofrenda (offering), as a community altar honoring loved ones who have passed. Attendees will also have the opportunity to make their own ofrenda, which beats pumpkin-carving contests by a mile!
Already planning for 2023? Save the date: January 21 marks the Penn Museum's annual CultureFest! Lunar New Year, which kicks the Year of the Rabbit, celebrated by many Asian communities around the world.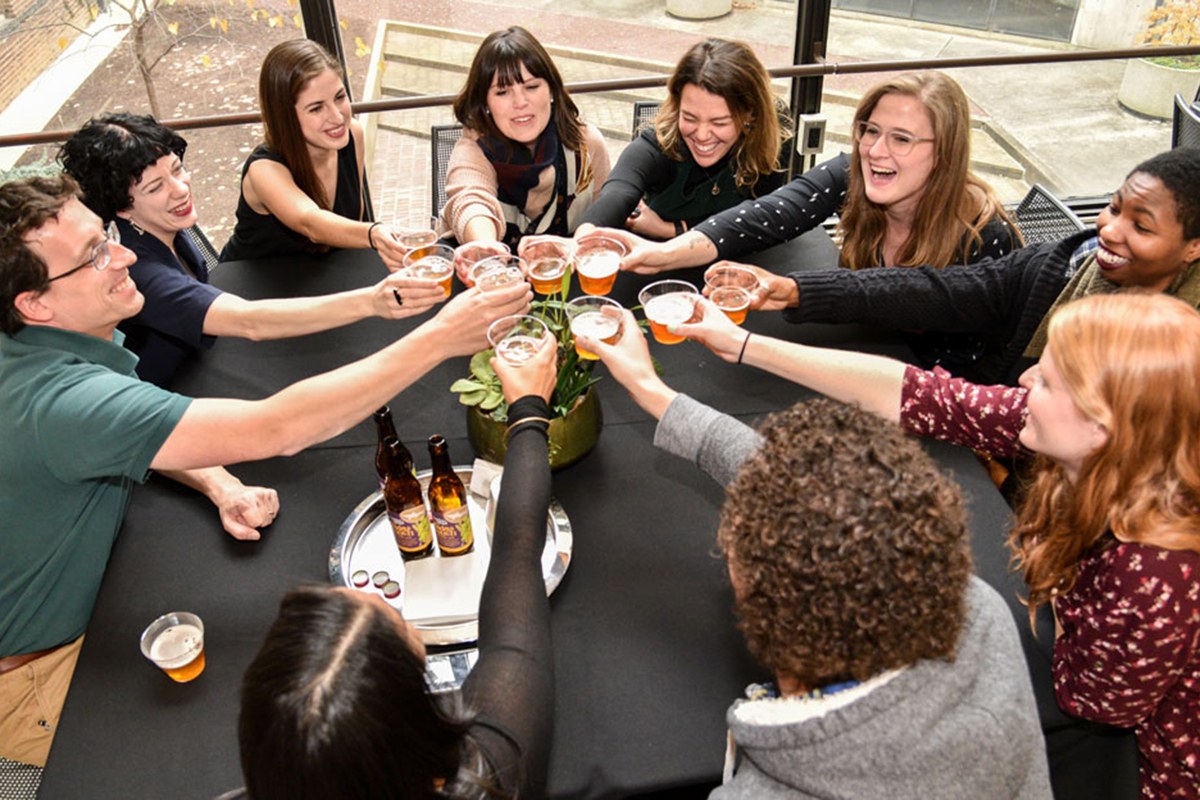 Not-Your-Typical Private Tour
A private tour at the Penn Museum isn't just about following a docent around. They're customizable, so with the world at your fingertips, you get to choose your destinations. And it doesn't stop at geography–check out their specialized themes to get your crew going and out of the house.

For all the foodies in your life, there's the Food and Identity Tour; for all the girl bosses you know, ask about their Queens, Warriors, and Archaeologists Tour.
The wildly popular Ancient Alcohol Tour makes a great team building or group bonding activity. Guests can walk through the Museum while learning more about the history of wine, beer, and other spirits. Cap it off with a toast, featuring a beverage recipe that was inspired by ancient ales.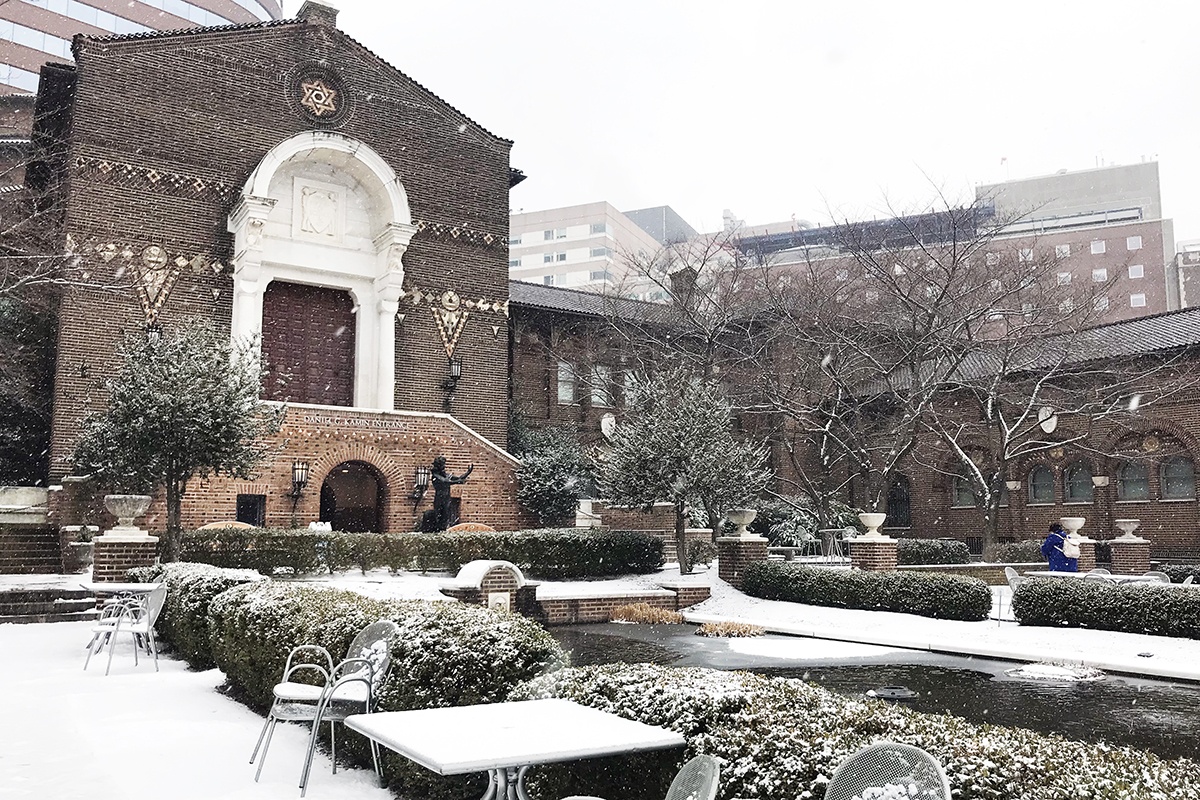 Give the Gift of World Adventure
'Tis the season for wondering: what to get the person who has everything?
A Penn Museum membership is always the gift that keeps on giving: free admission all year long, early access to new exhibits and gallery openings, plus meet and greets with curators. It's like gifting a world of adventure––no passport required.
Deepen lifelong learning with a series of weekly live virtual classes—cleverly dubbed the Deep Dig, this popular four-part course gets you face-time with Ivy League educators and sought-after industry professionals. For less of a time commitment, go the Great Lecture series route. These monthly talks (in person or online) will focus on World Heritage this season.
Tip: The Museum Shop offers deals if you follow them on Instagram. Anything you may have on your shopping list is there: culturally inspired fine jewelry, accessories, and foods like tasty chocolate from Mexico or soothing tea from Africa.
This is a paid partnership between Penn Museum and Philadelphia Magazine's City/Studio
---