Guide to Dating: 5 Dining, Shopping and Entertainment Hotspots for the Perfect Night in KOP
Let's be honest: Romance in the city has its challenges. Sound systems and sirens interrupting conversation, that unfortunate city smell getting in the way as you nose your wine, those wind tunnels messing up your perfect hair—not to mention the crowds screwing up your private moonlit walk. So here's a hot take: For the truly special date that you can't afford to mess up, the 'burbs are where it's at. Gone are the days when the suburbs were a boring mix of townhomes, gas stations and superstores—many of the best shops and restaurants are moving to the suburbs. More and more, the suburbs offer couples a chance to enjoy the fresh air and starry nights, with everything they love about the city.
If you're looking for a night out on the town, no town is trendier right now than King of Prussia. That's why we've scoped out the most romantic spots in KOP for your perfect date itinerary. Whether your crush just blossomed into full-blown romance, or you're simply looking for a fun night with your life-long bae, these are the places to dine, drink, shop and play in KOP.
Where to Eat: Savona
This fine-dining Italian restaurant has seen its stature grow over the years, but that hasn't made it stuffy. Savona strikes the right balance between impressive haute cuisine (like lacquered Sakura pork belly) and accessible crowd-pleasers (Maine lobster cocktail!). Its interior can adapt to any mood: go for some swanky small plates at the cocktail bar before continuing with the rest of the agenda, or come at the end of your date for an elegant three-course meal in the main dining room. Pro tip: Dip into their extensive wine cellars to raise your game to another level.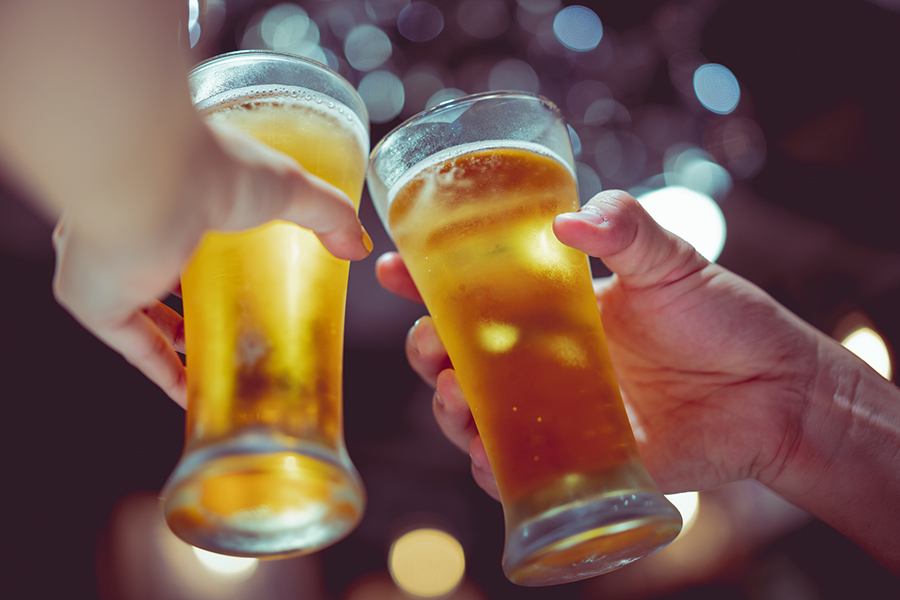 Yes, taking your date to a sports bar might not seem like the most romantic choice. But trust us. City Works takes the concept to a new level, combining the easygoing vibes of a pub with the carefully composed dining and drinks options of an uber-hip New American restaurant downtown. It's also one of the best beer bars in the state, with more than 90 options to choose from. If you're looking to show your date a fun time, you couldn't pick a better place to hang out.
Tiki-style cocktails can be an event in themselves, and they're perfect for a special occasion.
The Paladar Kitchen and Rum Bar delivers, whether you order a classic painkiller (made here with mango rum, coconut milk and nutmeg) or go for the spectacular charred pineapple caipirinha. But what really sets this bar apart is their selection of more than 100 rums from across the world, including French-, Spanish- and English-style rums.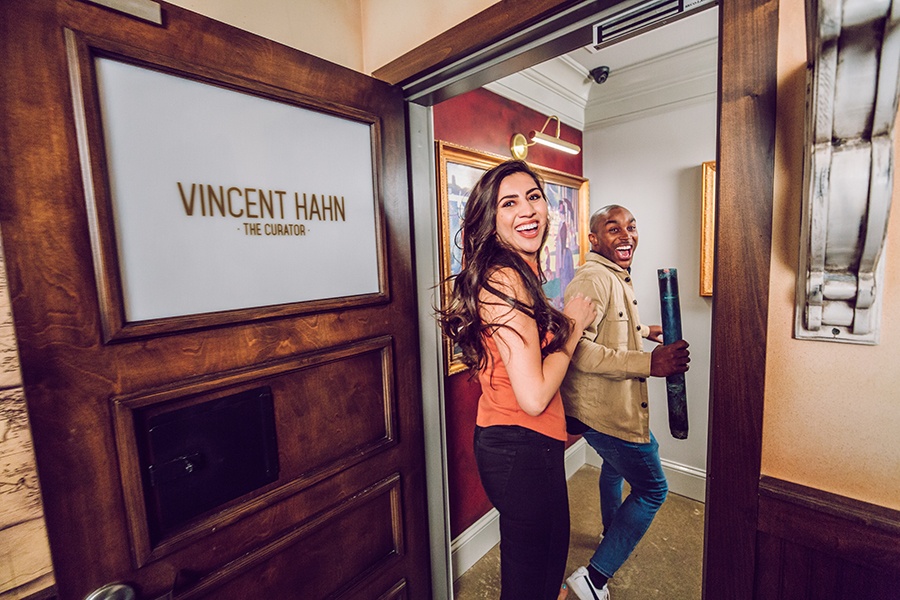 Escape rooms are the ultimate bonding exercise: spend an hour or so working together in an intimate space, honing your communication skills as you try to find your way out of a locked room. Perhaps more importantly, the Escape Game particularly focuses on immersive environments, from recreating a prison break to chasing down an art thief, that can make you feel as if you're living in an exciting Hollywood film. And as any action movie will show you, working together through a romantic adventure can really make sparks fly.
Shopping at the King of Prussia Mall is almost unavoidable—it's still the second largest mall in the U.S. But it's not the size that makes it a great date spot. The King of Prussia Mall has really stepped up its luxury clothing and accessory stores in recent years, allowing to stand toe-to-toe with Philly's own renowned Rittenhouse neighborhood as a fashion destination. Brands like Gucci, Louboutin, Burberry, Italian lingerie brand Intimissimi, and other hard-to-find-in-PA brands now call the mall the east wing of the mall home. Go in and have fun trying on some of the more outrageously priced options, then maybe consider heading to the west side for some more affordable purchases at H&M.
Start planning your perfect date today by visiting theescapegame.com.
This is a paid partnership between The Escape Game and Philadelphia Magazine
---