How to Find the Right Type of Yoga For You
With all of the health benefits of yoga, it's no surprise that the ancient practice has become so popular. With the large variety of classes and types of yoga out there today, it can be tricky to decide what type of yoga is best for you. To help you decide, you can think about what you do during the week and try to determine whether you are looking to raise your energy level, complement other exercise you do, or give yourself some downtime.
"Find a yoga that speaks to you, works for you," recommends Kayla Fell, co-director of the Nava Yoga Center at the Navy Yard. "Find a teacher who you love and go to that teacher's class regularly so they get to know you and your body and you get to know them." Read on for more information on how to find the right type of yoga.
For Beginners
If you're new to yoga, you want to make sure you find a class where you get the right kind of attention. Fell recommends taking a beginners' series. Beginners' series are often offered for about 6-8 weeks and they're a great way to get started. In a series like this you will be with the same teacher and the same group for every class. It acquaints you with key postures, the pace is slower and it's less intimidating for someone who is just starting out.
At Nava Yoga Center, people often repeat the beginner series after completing it. "There is always more to learn and people seem to love the social aspect," Fell said. Even if after the beginner series you want to take another class, you're taking those tools with you.
Injury Recovery
If you are recovering from an injury, yoga can often benefit. However, it is important that you let your instructor know about any injuries you have before class starts, so that they can help you modify postures appropriately.
"Find a studio or class that stresses alignment and stability as opposed to going to a class that moves really quickly," Fell said. A class that focuses on alignment will naturally be moving at a slower pace.
"It's frustrating to go slow, but when you think of building or starting a yoga practice, particularly around an injury, it's like building a house," Fell said. "You want that foundation to be strong and stable." Be mindful about attending a heated yoga class when you're recovering from an injury, too. It feels good to sweat but your increased flexibility could overstretch an already vulnerable weak spot.
Athletes
Oftentimes people who are runners, cyclists, football players or any other type of athlete are attracted to equally fast-moving power or vinyasa flow yoga. However Fell recommends that athletes take a yin or restorative yoga class so they can balance out the repetitive motions they're doing on the field. Using props and bolsters to support the body in passive postures will cultivate the relaxation response, increase blood flow, improve your digestion, and have a detoxifying affect "because your body isn't working so hard", Fell says.
"You're in that same kind of activation mode that whole time, so why not switch it up? Why not take a yin class once in awhile just to get that counter balance, to lengthen and stretch those muscles that you're over-using and to focus on being present and relaxed?" Fell said.
Weekend Warriors
If you're looking to get more of a full-body workout from your yoga practice, you can try power, ashtanga or vinyasa yoga. Get out of your shoes, and build stability and strength while improving your flexibility. These types of yoga are popular because of their fast-paced fitness approach. And don't be afraid to use props, urges Fell. "Props are not a sign of defeat! For those of us with tight hamstrings and hip flexors, blocks under the hands allow you to get your flow with a lot less ouch."
For more information on yoga for injury prevention and rehabilitation, visit the Vincera Institute here. Visit their state-of-the-art facility at the Navy Yard or call (267) 592-3200 to make an appointment.
---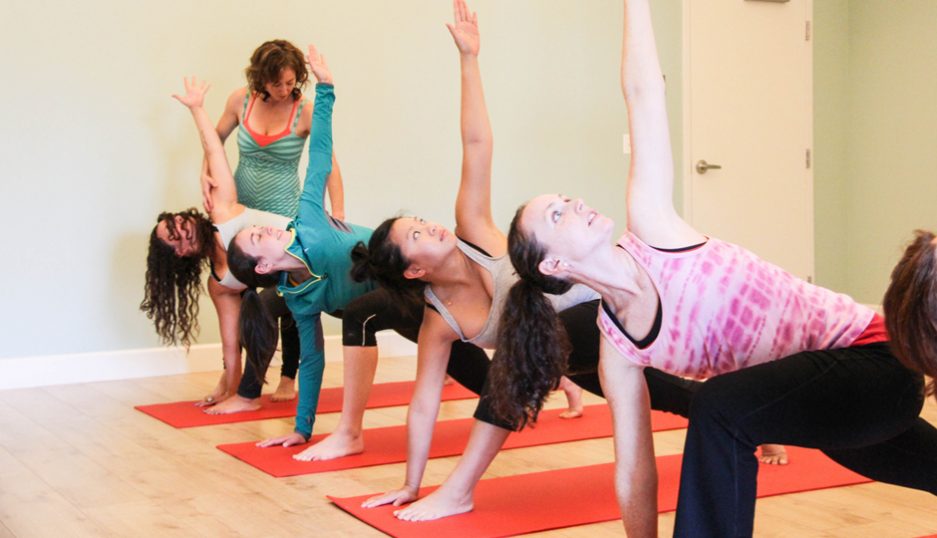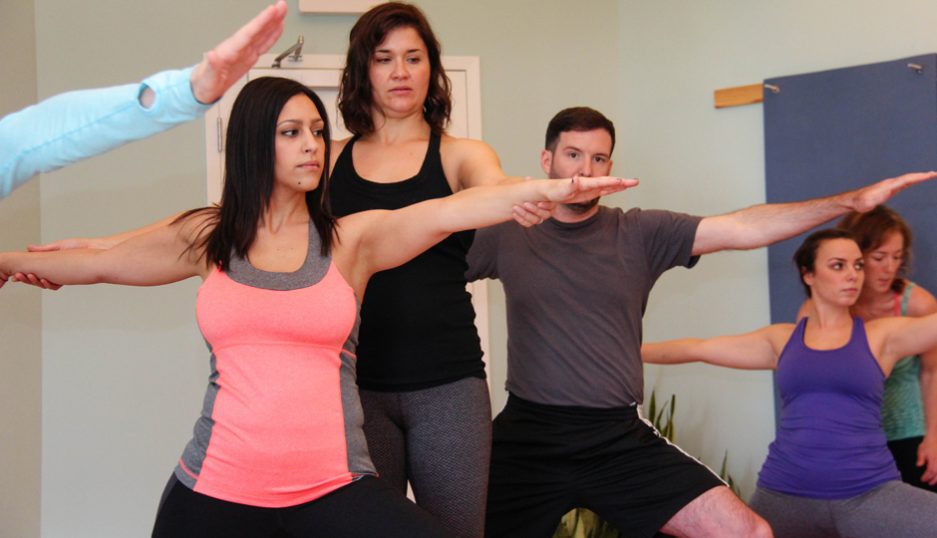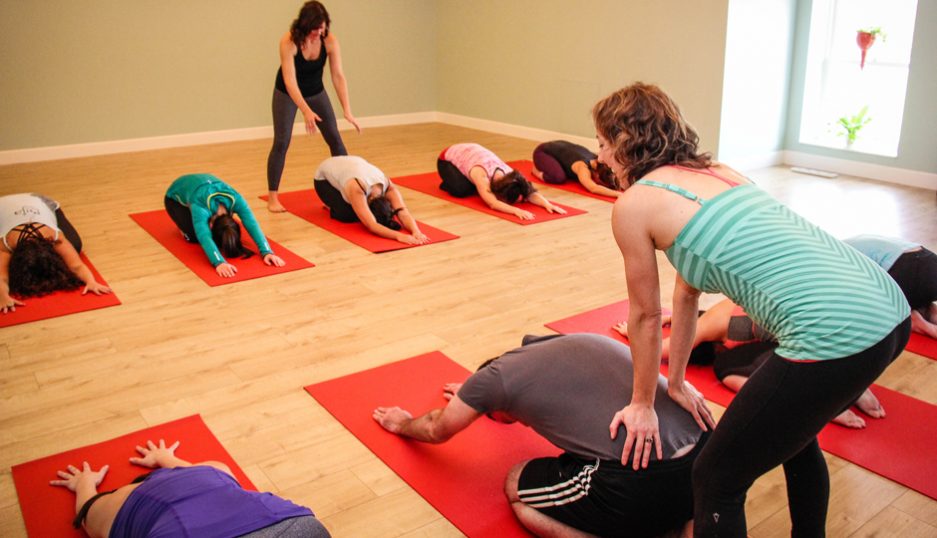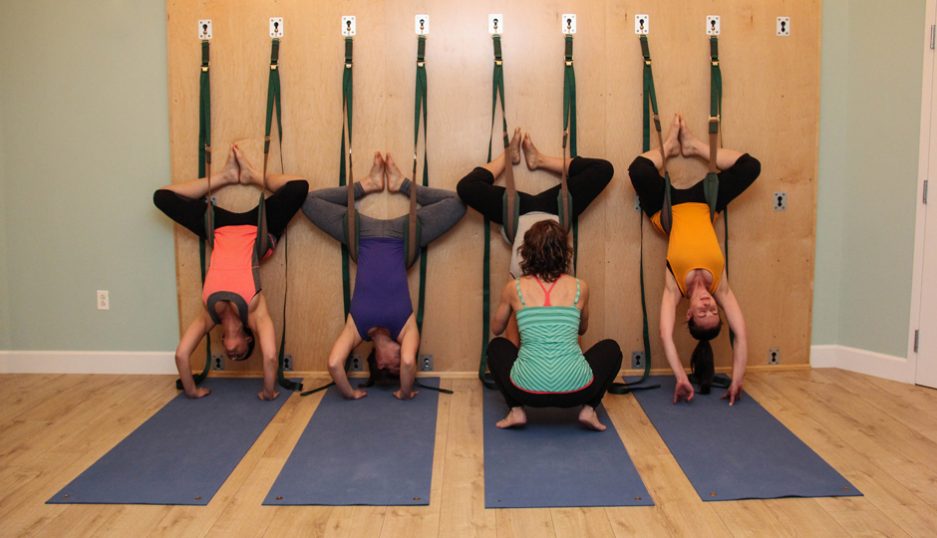 ---
This is a paid partnership between Vincera Institute and Philadelphia Magazine's City/Studio
---