How to Craft the Ultimate Wedding Welcome Bag
"Wedding bags are as common as a wedding dress to brides these days," says Lauren Diggins, the Events and Weddings Manager at The Westin Mount Laurel. "They're not only an immediate way to thank out-of-town guests, they set the tone for the upcoming weekend and the couple's wedding style."
Chances are, you won't be available to greet each and every guest during the busy days leading up to your big day, so a welcome bag (left in their room or ready for pickup at the check-in desk) is a thoughtful way to display your gratitude.
Don't know where to begin in crafting your own gift bag? We've tapped into Diggin's decades of experience to craft a list of the most essential items for any welcome bag. Here are her top must-haves:
An Itinerary
"Avoid the onslaught of phone calls and texts about what time the shuttle leaves the hotel or what time the rehearsal dinner begins by letting your guests know upfront where and when they'll be expected," says Diggins. "Include any dress code requirements, contact info, locations and times on one reference sheet to help guests avoid any potential mix-ups."
Snacks & Bottled Water
"Traveling any distance can be tiring so you'll want to give your guests a light snack (sweet & salty) and some water to replenish them and prep them for the fun-filled weekend ahead," says Diggins. "Most hotels charge guests for snacks and bottled water, so it's a nice gesture to cover the cost and let them know you care about their well-being." For an added touch of personality, include labeled bags with the bride's favorite snack and the groom's favorite snack.
A Local Souvenir
Gifting your guests with a small reminder of your wedding location adds an extra special touch to your bag. Opt for edible treats that are local favorites (soft pretzels, Tastykakes and Peanut Chews are all great options for Philly-based nuptials), or a tiny trinket like a magnet, keychain or small-locally made soap, candle or artisan item.
A Map
Encourage guests to get out there and explore the surrounding area during their downtime by crafting a list of top sightseeing spots marked on a local map. "It's a considerate touch that will make their weekend that much more memorable," says Diggins.
Hangover Help
Whether you think your guests are partyers or not, helpful hangover cures are always appreciated. "Prep your guests for the next morning by including a travel-sized Advil pack, Emergen-C, a Gatorade and a breakfast bar," says Diggins. "That one guest who had a few too many signature cocktails will thank you!"
Personalized Pieces
You don't have to spend a lot of money to add an extra touch of personalization to your bags. "Personalized tote bags with a quote or phrase for each guest are always my favorite," says Diggins. "The second best I've seen was that a lovely couple wanted their guests to experience where the groom proposed to the bride, so each welcome bag contained a gift card to the restaurant where the proposal occurred."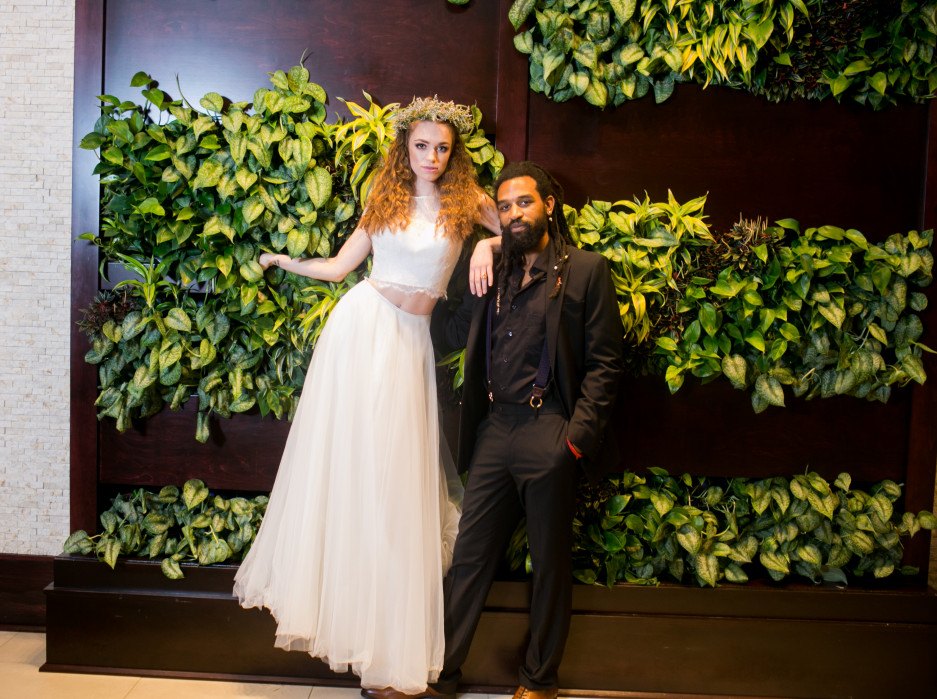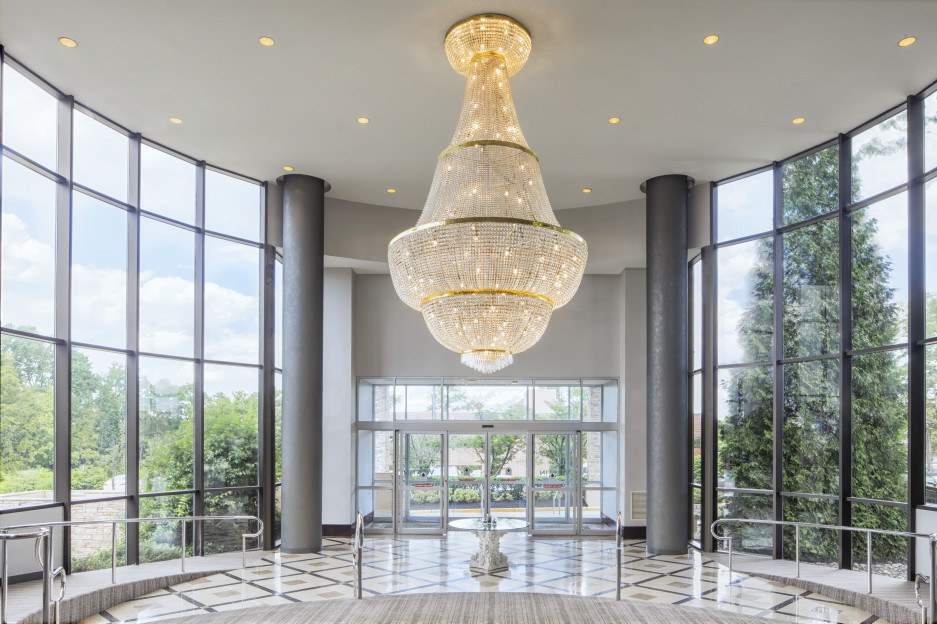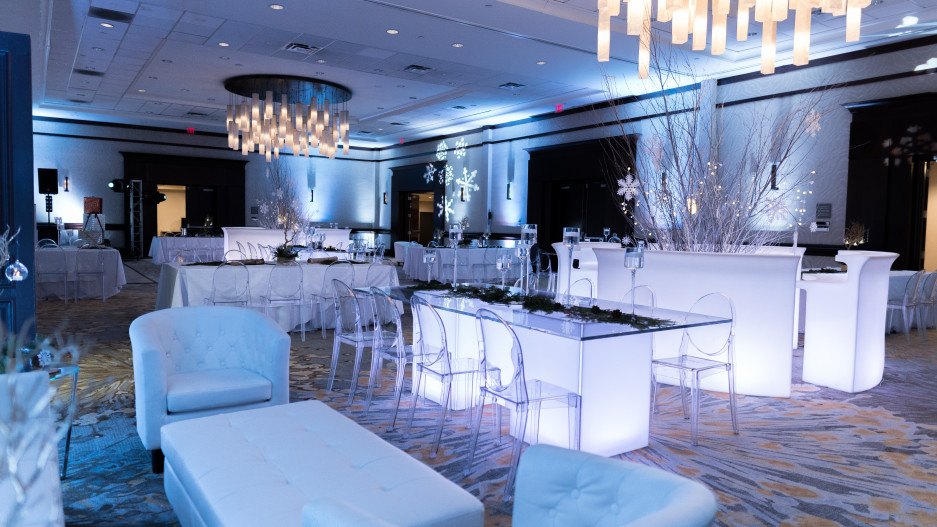 Plan a wedding as personalized and special as your welcome bags at the Westin Mount Laurel today. With everything you need onsite to host your rehearsal dinner, ceremony, reception, after party and next day brunch, their on-staff wedding planners will help make your dream wedding come true.
This is a paid partnership between Westin Mount Laurel and Philadelphia Magazine's City/Studio
---