The Juggle Is Real: How This Entrepreneur and Mom of Four Gets It Done
In a typical day, fashion blogger Lindsey Schuster is fielding questions from the hundreds of thousands of of women who follow her blog, dreaming up new items for her Gibson X Motherchic clothing line that is sold at Nordstrom, going on a photoshoot for an upcoming post, and spending as much time as she can with her four rambunctious sons.
The Main Line entrepreneur and recent Best of Philly-winner doesn't exactly get a lot of down time. "It's constantly go, go, go," Schuster says. "Social media never stops, and four little boys never stop either, so that leaves very little time for me to just be like, 'ahhh, I'm doing nothing right now.' That's just how I live."
When Schuster started her blog, The Motherchic, in 2013, she initially focused on parenting, but the content soon shifted to include one of her enduring passions—fashion.
"What I love about fashion is that there are no rules," she says. "And when I can put an outfit together that I feel great in, I can go about my day more confident, and I love being able to help other women find that confidence."
Behind the fashion and lifestyle tips, the goal of The Motherchic is to help women feel less alone and know that they don't have to have it all together. Schuster is quick to say that she couldn't get by without "her little village"— someone lending a hand with her kids, the two women who help run The Motherchic (one of whom is her sister, Abby), and the support of her family, friends and close-knit community of readers.
Leaning on that village has empowered Schuster, a Philly native and former teacher, to be somewhere she never thought she'd be—the founder of a growing, thriving business—without feeling like she's missing out on her boys' childhood. The key, she says, is not trying to do it all at once. If she's at her office, she's all focus. Once she's home, however, the phone and computer get put away.
"The more of yourself that you put into your business, the more you're going to get out," she says. "I was at a point where I could have just done this as a hobby and fit it into the nooks and crannies of my day, and I decided that wasn't enough. I was passionate about this, so I took a risk and went for it."
Schuster hopes sharing her real life—the good, the hard, the chaotic—inspires other women to chase their goals, whether that's starting a business or finding the perfect outfit for a weekend getaway.
"Not every day is going to be a great day," Schuster says. "It could go really well. It could not go really well. But at the end of the day, either way, you're going to learn something.
Behind the Scenes with The Motherchic
Alison Cornell Photography

Alison Cornell Photography
Alison Cornell Photography

Alison Cornell Photography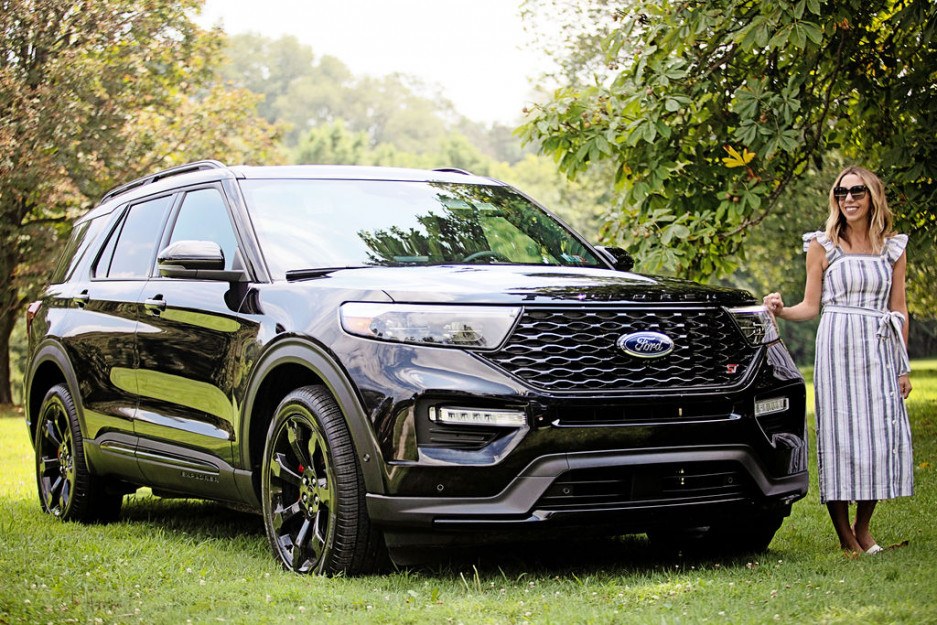 Alison Cornell Photography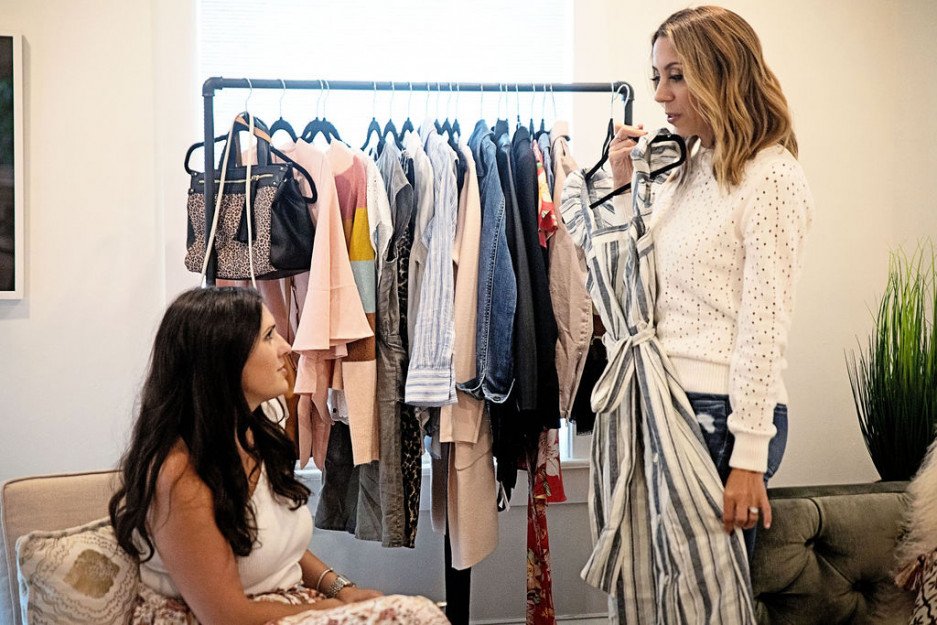 Visit your local Ford store to learn more about the all-new 2020 Ford Explorer.
This is a paid partnership between Your Local Ford Store and Philadelphia Magazine's City/Studio
---