WATCH: Local Creatives Talk Inspiration and Designing Philly's Top Restaurants
Wilmington-based Dallas Shaw has become one of the most highly coveted fashion illustrators in the industry. She's worked with a star-studded roster of clients, ranging from Louis Vuitton to Chanel to Estee Lauder, and is known for her colorful, long-legged drawings used in marketing campaigns and storefronts.
Shaw seems to have an endless flow of imaginative ideas. She could stick to the fashion illustrations that found her success, but instead, she's constantly coming up with new projects: Painted leather jackets! Personalized passport holders! A pop-up Christmas bar called Blitzen! Her secret, Shaw says, is constantly surrounding herself with new people and experiences. While her international travels for work are a constant fount of inspiration, she also finds plenty to glean from closer to home.
We recently got to follow along as Shaw met up with Kensington's Kate Rohrer, a creative dynamite in her own right. The owner of hospitality design firm ROHE Creative is the genius behind spaces such as Louie Louie in University City, Bud & Marilyn's in Center City, Irwin's in South Philly, and the upcoming Love Park restaurant, Love Luck (check out the video above for a sneak peak!).
Here are three of their tips on finding inspiration and staying fresh in constantly evolving industries.
Stay open.
Rohrer didn't expect her experience serving and bartending in college to lay the groundwork for her career, but helping customers have a good experience ignited a passion for the hospitality experience as a whole. She turned her focus to hospitality interior design and architecture, eventually launching her own studio, ROHE Creative. "Those experiences really inform a lot of what we do," Rohrer says. "We're thinking about the design from a creative sense, but also an operations sense."
Build your dream team.
While it can be tempting to go it all alone—after all, you got yourself this far—it's crucial to find people who live you up. "Obviously surrounding myself with creatives keeps me inspired, but it also keeps me working harder than I normally work," Shaw says. "It's just kind of contagious."
Create a space that inspires.
If you're constantly pouring yourself into other people's spaces and projects, you need to return home to a space of your own that's lifegiving. Rohrer's studio in Kensington—which she describes as "vintage eclectic"—is constantly evolving with new vintage furniture and décor that they're bringing in for potential projects. "We've really been able to create a space that we want to work in," says Rohrer.
Behind the Scenes With Dallas Shaw and Kate Rohrer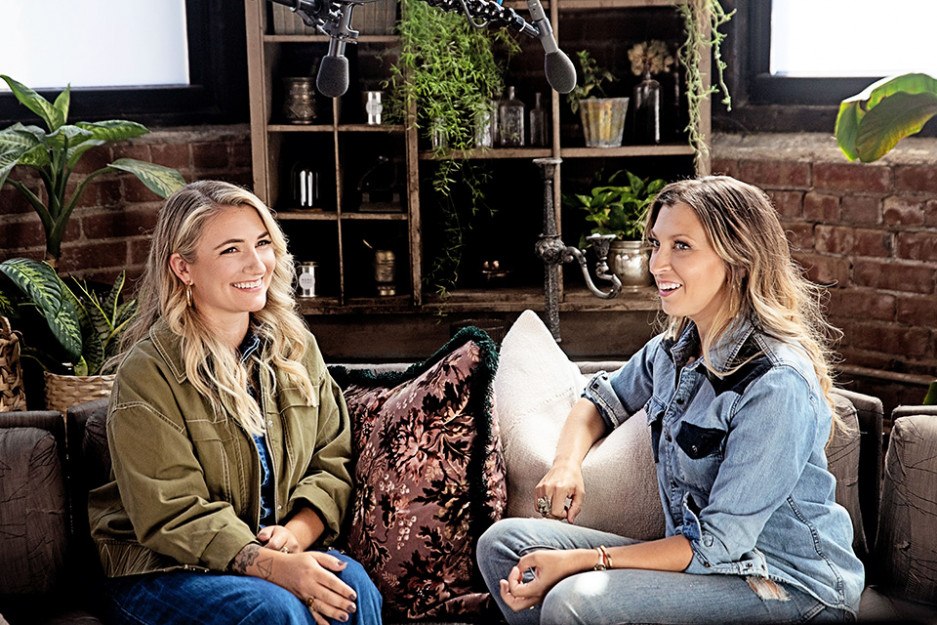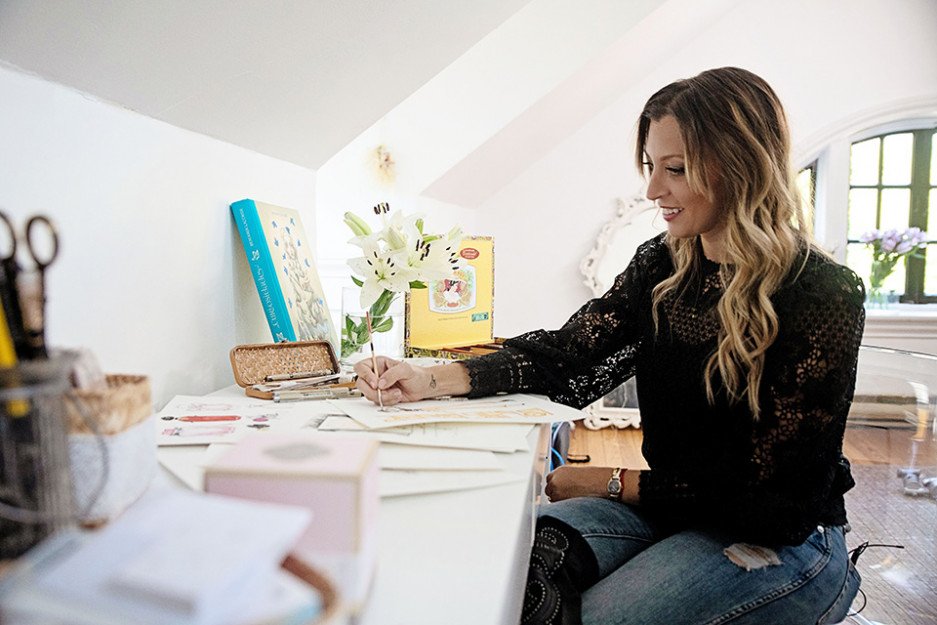 Visit your local Ford store to learn more about the all-new 2020 Ford Explorer.
This is a paid partnership between Your Local Ford Store and Philadelphia Magazine's City/Studio
---