We Found the Best Lunch Spot for Your Next Day Off
Dreaming of your next day off? Picture this – you take a leisurely drive through the scenic suburban countryside and just as your stomach starts to growl you spot a quaint little pub, as if transplanted from a tiny English town. Too good to be true? It's not! This daydream can become a reality at The Whip Tavern. Just an hour's drive to escape the city and spend an afternoon cozied up in this inviting West Marlborough mainstay.
Here's what makes The Whip stand out from other Pennsylvania pubs:
The Countryside is Calling
As you drift through the winding lanes of Southern Chester County, you can't help but feel your work worries slipping away and your relaxed side surfacing. Traveling to The Whip means meandering off the beaten path and setting your sights on local farms and lush greenery. You're destined to spot roaming horses with an occasional goat or lamb as well! When you arrive at The Whip, you don't have to abandon the fresh air or flora and fauna – you can settle in at one of their outdoor tables on the patio. Enjoy the sights and sounds of nature as you dig into your meal outdoors, or laugh with the current roster of locals staking claim at the bar.
Authentic Atmosphere
If you're yearning for a bit of Britain in the heart of PA, you've found the right spot! You won't only be wowed by The Whip's stunning surroundings, you'll light up as you step inside this friendly, equestrian-inspired space. The walls are lined with vintage works of art depicting hunting scenes and you'll usually find British ex-pats, local jockeys or horse enthusiasts sipping pints of ale by the bar. This place isn't a kitschy themed bar, it's the real deal.
To-die-for Dishes
Thanks to a plethora of local farms and vegetable patches, The Whip crafts a fresh menu full of flavor. The neighboring Doe Run Farm, drives fresh produce and world-renowned cheeses across the street, straight to the kitchen door, each day. Daily, you'll have your choice of English menu items like Scotch eggs, Bubble and Squeak (a skillet filled with potato cake, leeks and cabbage), Shepherd's Pie, Bangers and Mash or a Ploughman's platter (a hearty variety of meats and cheeses). If English cuisine doesn't strike your fancy, their Black Mack, Tavern, or Beef on Weck sandwiches will. There are plenty of gluten free options as well. On the weekends, they offer a rotating menu of Luxury Pie that's made from monkfish and other seafood, haggis, beef wellington or a traditional Sunday roast.
Hard to Find Brews
Since it's your day off, you may as well settle in for the perfect pint of traditional ale, lager or a local brew. Classic libations on tap include Guinness and Smithwick's, as well as an ever-changing selection of unique craft and noteworthy local brewers like Urban Village and Saint Benjamin. This is also your chance to explore The Whip's funky assortment of craft IPAs, ales, saisons, sours, adult seltzers and ciders. Our recommendation? The Whip exclusive called "For Fox Sake." Created with Big Hill Ciderworks, the proceeds from this cider's sales go toward local land preservation. Or if you prefer to BYOB, there is a small $2.50 corkage fee for each container of outside beverage.
Seriously – has there ever been a better reason to day drink? We think not. The Whip can accommodate your dreams of the British countryside any day but Tuesday- that's when the pub is closed to allow the staff to explore our area's amazing food scene, too.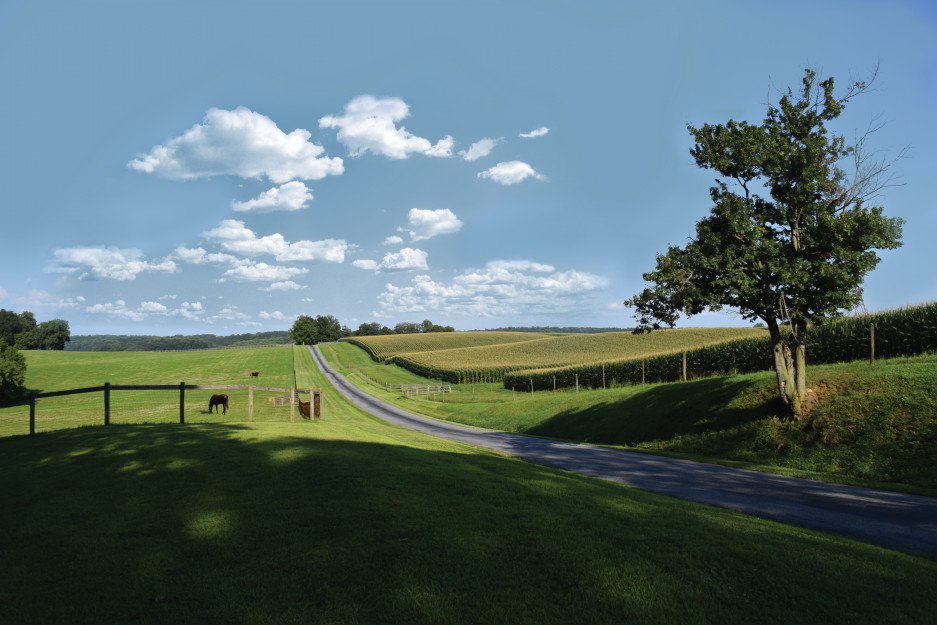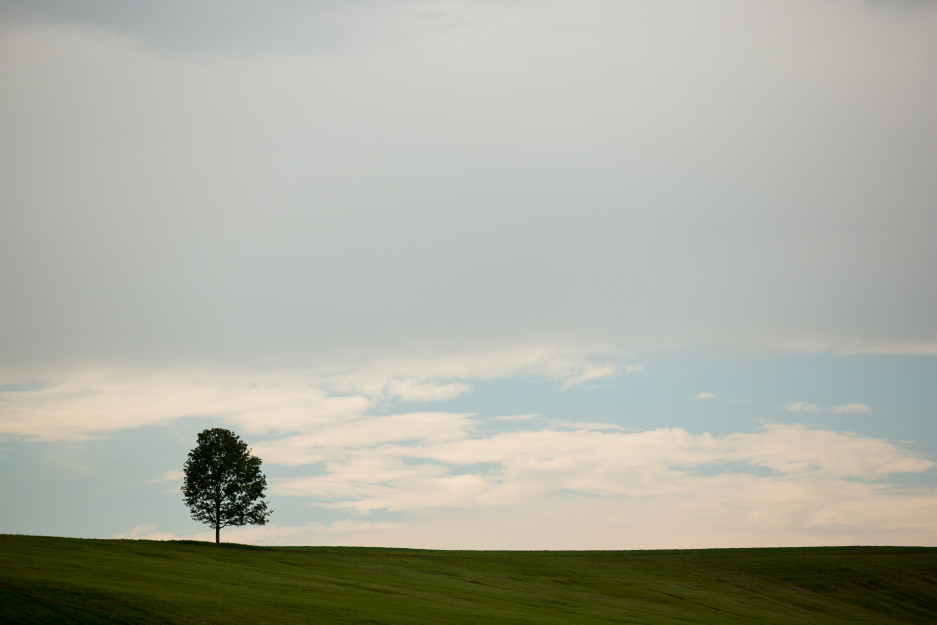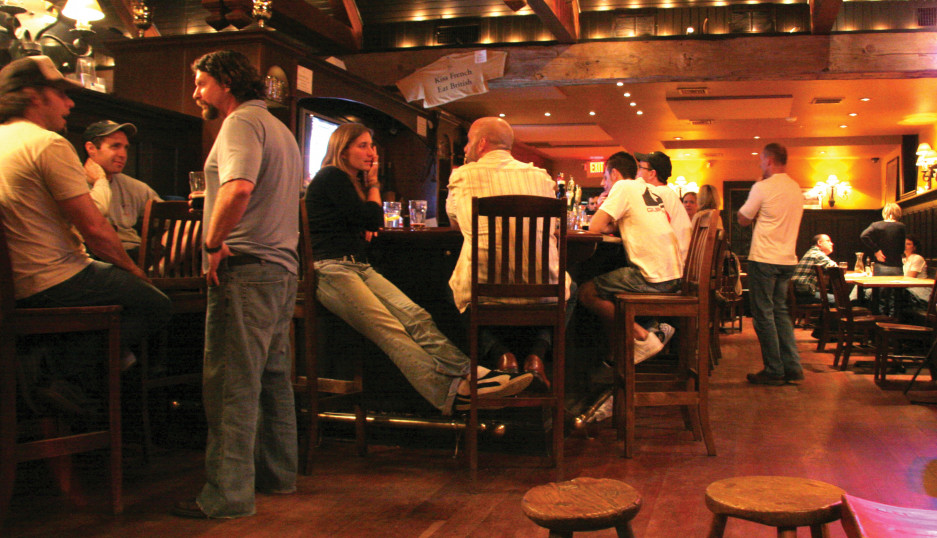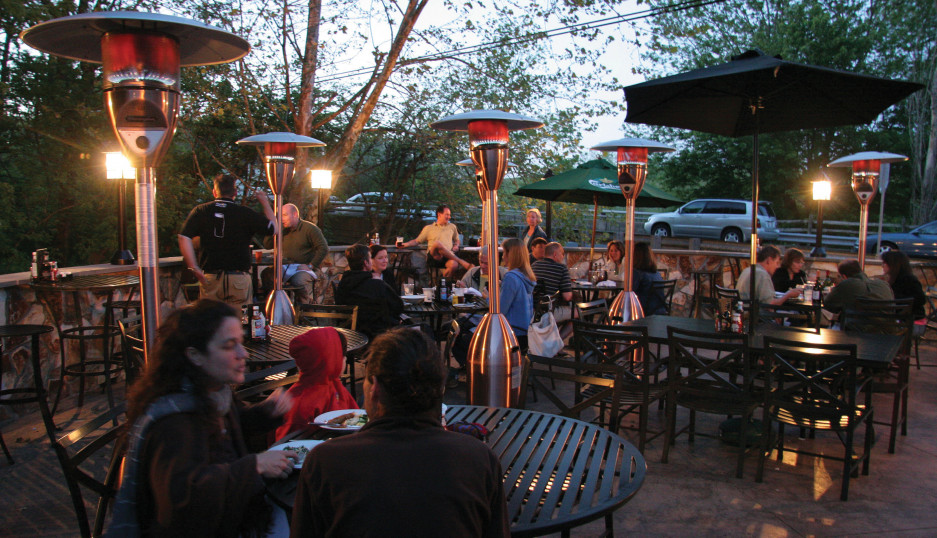 For more information about The Whip Tavern and its menus, visit thewhiptavern.com.
This is a paid partnership between The Whip Tavern and Philadelphia Magazine's City/Studio
---