Five Reasons You Need to Visit the Barnes This October
This fall, The Barnes Foundation celebrates its fifth anniversary on the Benjamin Franklin Parkway by launching a month's worth of exhibitions, classes, talks and its own music collective, inspired by the art collection.
With one of the world's greatest collections of impressionist, post-impressionist, and early modern art right in your backyard, you won't need to go far for your seasonal inspiration. Here are five reasons you need to book a trip to the Barnes this fall.
See everyday objects in an entirely new way. The Barnes is not your typical art museum. Here, you'll find masterpieces by Van Gogh, Matisse and Picasso mixed with African art, Native American pottery and jewelry, bespoke Pennsylvania German furniture, avant-garde paintings and metalsmithing. What makes this museum so unique is that this eclectic mix of artwork coexists among ordinary household objects, like door hinges and spatulas, highlighting the similarities of common objects and art that we may not normally notice. And that's what makes the Barnes a truly fascinating and thought-provoking visual experience.
Get the inside scoop on the building's architecture, all you have to do is attend the Parkway Centennial Lecture on October 2 at 6 p.m. Here, the Barnes Foundation invites the foundation's architects Tod Williams and Billie Tsien, along with Pulitzer Prize-winning architectural critic Inga Saffron, to discuss the role that that architecture and design play in preserving the founder's legacy. Tickets cost $25 for the public with a $20 rate for members.
Learn (and listen) to music shaped by the collection. As an ode to Dr. Barnes' deep love for music, the Barnes is debuting its first contemporary music collective aptly named the Barnes Ensemble. It's inspired by Dr. Barnes's unconventional approach in art collecting and arranging. Premiers October 8 at 7 p.m. Tickets are $30 for the public, $20 for members and $10 for students.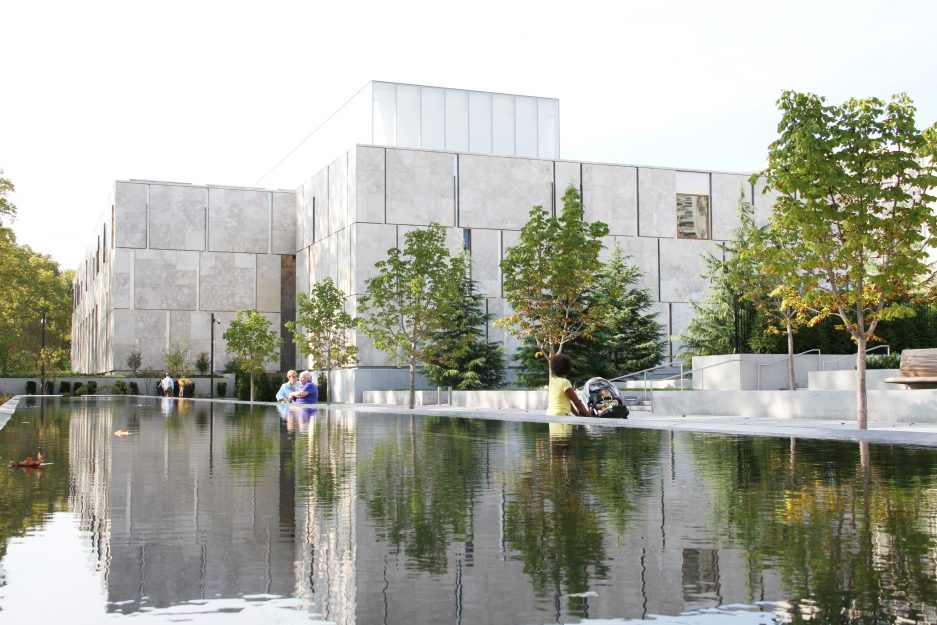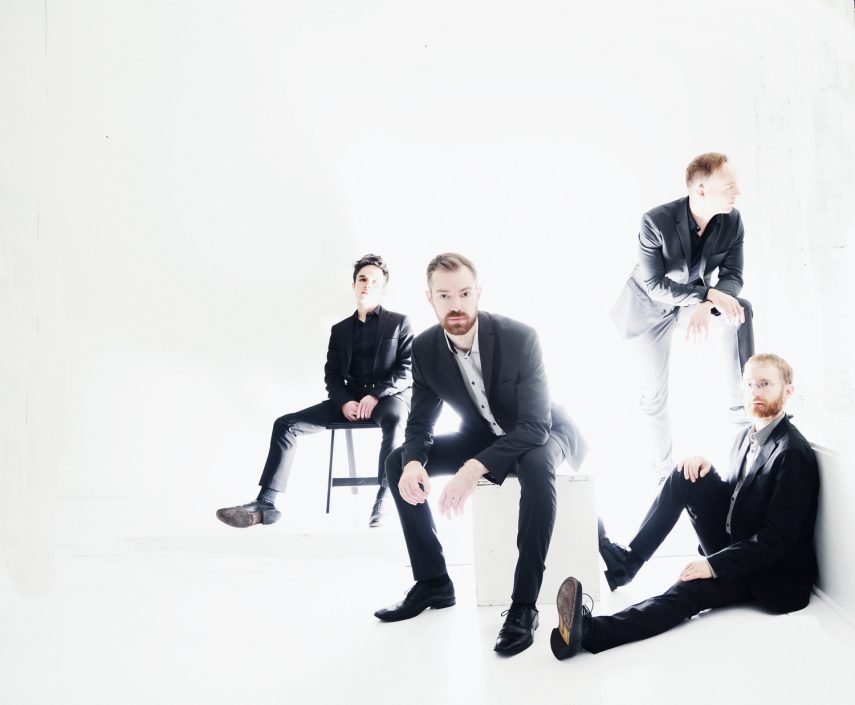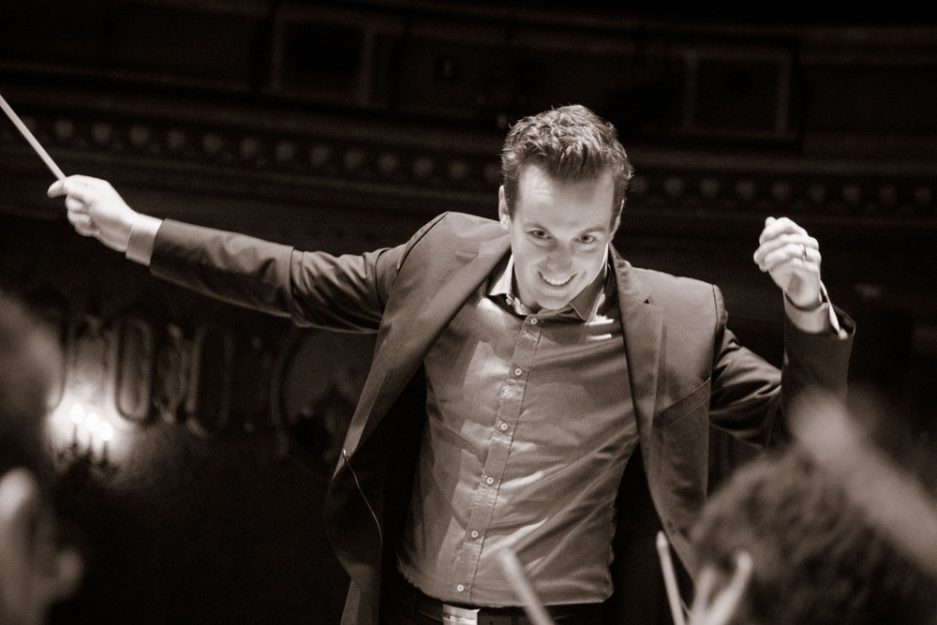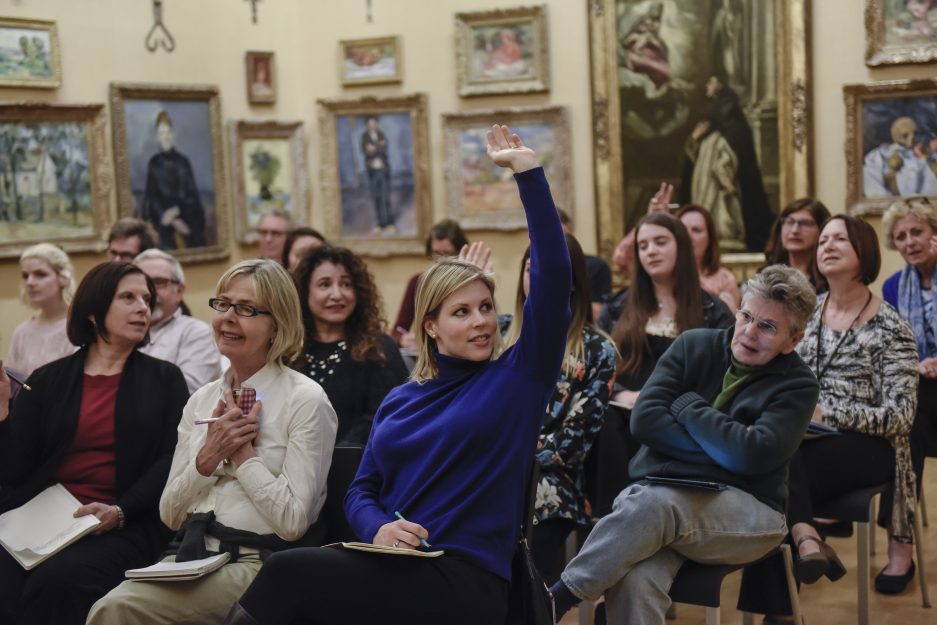 Expert guides are at hand for personal Q&A sessions. By far the best way to explore the museum is by taking part in one of its tours. You'll learn about the museum's history — how it began as an educational institution in Lower Merion and its move to an award-winning building on the Benjamin Franklin Parkway. It has been said that it takes days, even weeks to explore all there is to see at the Barnes. Your tour guide will be able to expertly navigate some of the little-seen corners of the collection, and help you understand the nuances to get the most out of your visit.
You can take a "mini" art class, free of charge. If you're looking for a new hobby, or to hone your skills, consider taking a Barnes class. On October 3 at 4 p.m., the Barnes faculty will open its doors for free introductory classes, taught by the faculty. The event is the perfect opportunity to sample courses and workshops and navigate scholarship opportunities. While viewing the art collection is eye-opening in and of itself, deep diving into a class on the history or theory behind the pieces will give you extra culture points.
For more information about the Barnes, visit barnesfoundation.org.
This is a paid partnership between The Barnes Foundation and Philadelphia Magazine's City/Studio
---