Here's Where to Go in Atlantic City for an Incredible End of Summer Celebration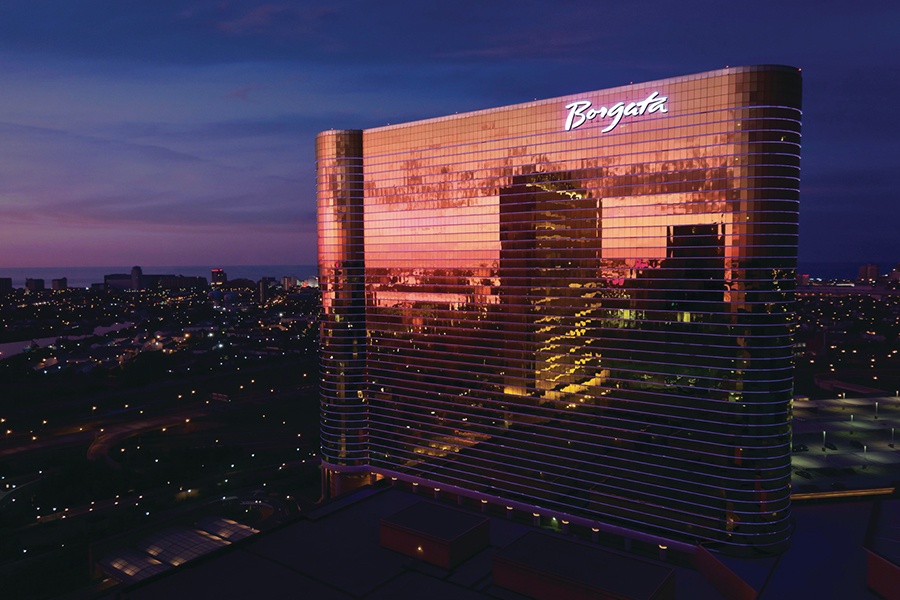 Summer comes in different stages. In the beginning, spring turns to hotter temperatures and you start to get excited for the season. Then there's the dog days of summer, when the AC is turned up a bit more and you're reaching for a glass of lemonade. And finally, once the calendar turns to September, you're celebrating the long Labor Day Weekend and savoring the remainder of the season.
At Borgata Hotel Casino & Spa, the fun doesn't have to end just because the leaves are about to change. If you're looking to make the most out of the rest of summer, Borgata is the place to be.
"Borgata is a best-in-class entertainment destination that provides guests delectable food, a luxurious spa and hotel rooms and the biggest names in entertainment," says Ryan Ross, Borgata's Senior Vice President of Marketing. "And all of these amenities can be enjoyed all just steps away from a state-of-the-art casino floor."
Here's what you need to know about making the trip to Atlantic City to soak up the sun and take in all Borgata has to offer during the most exciting time of the season.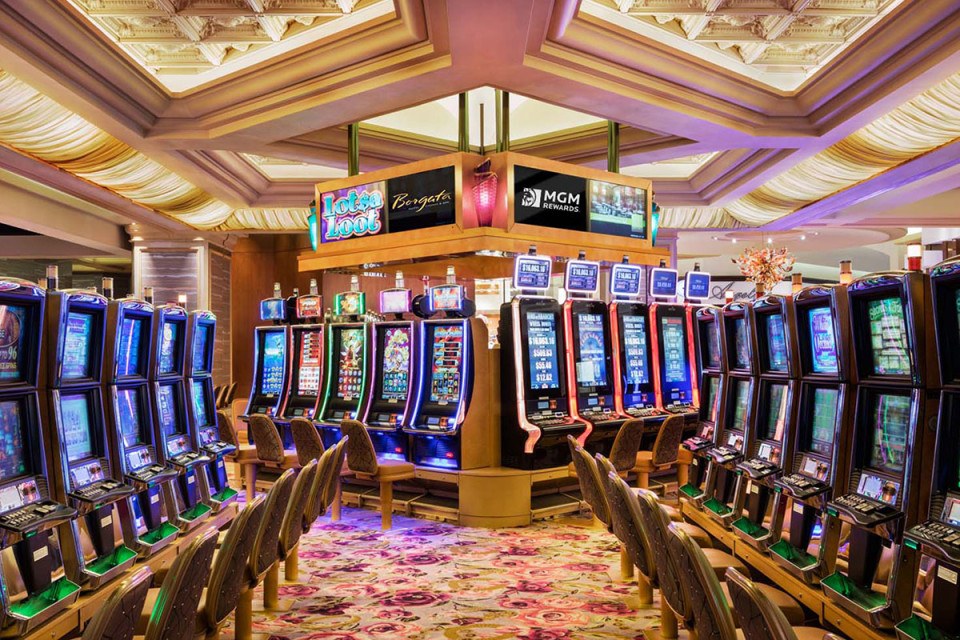 Go for the Jackpot
Whether you're a gambling pro or just enjoy taking a game of chance, try Borgata's diverse slots and table games to press your luck. The casino has a dedicated poker room, and also hosts weekly prize drawings Saturday nights — this summer, there have been multiple drawings for cars, boats and even golf carts!
What's more, Borgata's Scratch It Rich promotion beginning in September gives players the opportunity to win a Lexus RX 350, cash prizes up to $20,000, freeplay prizes up to $5,000, and fun electronics and appliances like a Coach Watch or a Nespresso machine. All you have to do is play slot and table games to enter to win the Lexus grand prizes, which will be announced on September 24th and October 29th.
If you have any questions about any of the games during your stay, Borgata associates are on hand to help you refine your strategy and walk away a winner.
"At Borgata, our emphasis is always on the guest," Ross says. "Borgata caters to all people and groups whether you're celebrating a family birthday, a bachelor party or just a night out with friends."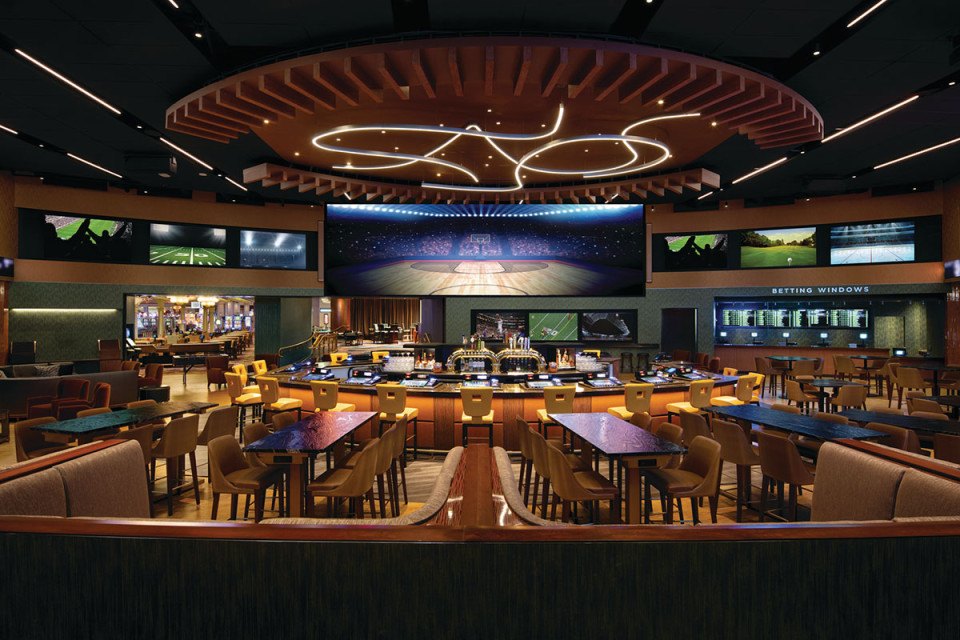 Place Your Bets
September is one of the most thrilling times on the sporting calendar each year. With the drive to the baseball postseason heating up and football season getting underway, you're going to want to have a place to take it all in.
At Borgata's BetMGM Sportsbook and Bar, there's plenty of screens to watch your favorite teams and cheer on your bets, the crown jewel of which is a 40-foot LED screen projecting the day's biggest events.
Even better, you won't have to go far for your game day food, either, as the sportsbook is also a full-service bar and restaurant with more than 20 craft beers paired with specialty bar bites like poutine style tater tots and Wisconsin fried cheese curds.
During football season, Borgata's Beat the Book promotion gives you the chance to bet against the sportsbook each week on a few different games, with the opportunity to split a $15,000 prize pool at the end of each week. For each week you enter, you'll be given a chance at the grand prize: a trip to Las Vegas for the big game (here's hoping the Eagles get it together this year).
Live Music and Entertainment
Summer is the season for parties and dancing the night away, and at Borgata, there's plenty of different opportunities to do just that. Its outdoor beer garden is open on weekends through September, while its nightclub, Premier, will have DJ Press Play, Showtek and Loud Luxury, spinning throughout the weekend as you sip your liquor or beer of choice.
"Premier provides a sophisticated nightlife experience," Ross says. "We create a theatrical atmosphere designed to exceed the expectations of performers and guests alike."
Advance tickets are recommended for heading to the nightclub for DJ sets, and if you want to upgrade your night, you can get a VIP experience with bottle service.
Meanwhile, if you're looking to take in a show, Borgata has two different performance venues: The Music Box, which provides an intimate atmosphere, and the 30,000 square-foot Borgata Event Center, where some of the nation's top performing acts swing by to wow audiences. Over Labor Day Weekend, Gabriel Iglesias will be in town to bring the funny.
With so much to do and so much to see, regardless of what you're looking for, Borgata has you covered to make sure the last days of summer are memories you'll long remember.
Between the new $11.1 Million Scratch It Rich promotion through October 31st, fine and casual dining restaurants, top-of-the-line entertainment acts and exciting nightlife options, guests can continue to count on Borgata as the perfect getaway," Ross says.
This is a paid partnership between Borgata Hotel Casino & Spa and Philadelphia Magazine's City/Studio
---