5 Ways to Celebrate Labor Day Weekend in A.C.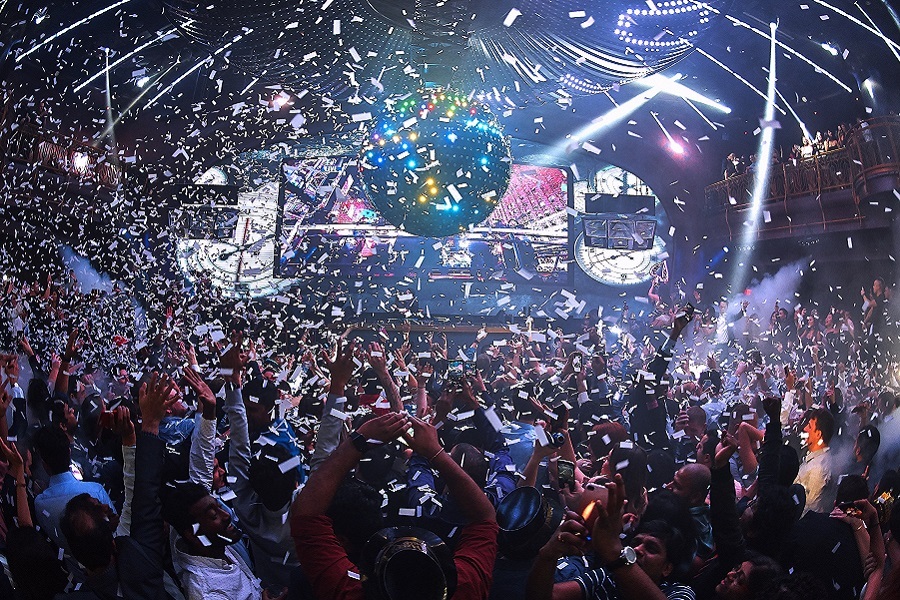 Looking forward to relaxing over Labor Day weekend? Kicking back is more fun with some lively entertainment and chill vibes. In Atlantic City, Borgata is celebrating the holiday the right way with everything from fun and games to star-studded nights at the club.
Bingo Players at Premier Nightclub, Friday, August 30th
If you're going to Atlantic City on a holiday weekend, you have to get some partying done. Get in on the fun at Premier Nightclub, featuring in-house DJ the Bingo Players. Best known for worldwide hits "Rattle" and "Cry (Just a Little)," the Bingo Players are expert party hosts that always get the club rocking.
Miranda Lambert at The Music Box, 7PM on Saturday, August 31st
Country music and Labor Day Weekend go hand-in-hand, and Miranda Lambert will bring the twang when she comes to the Borgata on August 31st. A Grammy-winning singer-songwriter with awards from the Academy of Country Music and the Country Music Association, Lambert has the star power to light up your holiday.
2 Chainz at Premier Nightclub, Saturday, August 31st
Summer ends over Labor Day weekend, and that means it's your last chance for a blowout summer party. That's where 2 Chainz comes in. Get tickets for Premier Nightclub on Saturday, August 31st for a night out with the hip-hop megastar.
The 70s Game Show at The Music Box, 3PM on Sunday, September 1st
If you're feeling nostalgic, The 70s Game Show will transport you back to the days when Richard Dawson was a household name (Google it, kids)—and also give you a chance to win cash and prizes. Get tickets online and head to the Music Box before 3 PM on Sunday, September 1st, to register as a contestant for games like spin the wheel and prizes like pro football tickets. Try for the grand prize of $100 in bonus SLOT DOLLARS® a week for a year; even if you don't win, there's always laughter and fun.
Trevor Noah: Loud & Clear Tour, 7PM on Sunday, September 1st
What better way to get into the holiday spirit and laugh away your work-worries than a night of comedy? On Sunday, September 1st, comedian and late-night host Trevor Noah will perform at the Borgata as part of his Loud & Clear Tour 2019. See the New York Times best-selling author and host of the Comedy Central hit, The Daily Show, serve up the funny live.
Ready to live it up this Labor Day Weekend? Book your weekend away today at theborgata.com/labor-day-weekend.
This is a paid partnership between Borgata Hotel Casino & Spa and Philadelphia Magazine's City/Studio
---