PHOTOS: Shoppist After Hours x NINObrand
A peek at our second underground shopping event.
---
Last week, I hosted our second Shoppist After Hours event at one of my fave spots in Philly: NINObrand's atelier just off of Rittenhouse Square. The space is minimal and modern—white, black, one splash of red in the form of a low-slung couch that sits by a rough-hewn wood table. The sparseness here is necessary: Anything more would take away from the subtle coolness of the clothing, all architectural folds and drapes that look so natural, you'd never guess the crazy skill and ultra-precise workmanship that lies behind them.
About 60 style-setters (and lots of shop owners!) gathered on Wednesday evening for a few hours of drinking (Spodee Wine was on hand to pour delicious cocktails!), mingling and shopping (check out the slideshow to see what I bought). NINObrand's founder and designer, Bela Shehu, chatted about her inspirations, design philosophy, and just what she thinks about Philly style (she's psyched about the singular style of the twentysomethings). It was inspiring all around. Check out the slideshow, and stay tuned for our next Shoppist After Hours event. (I can promise you this: It will be a good one.)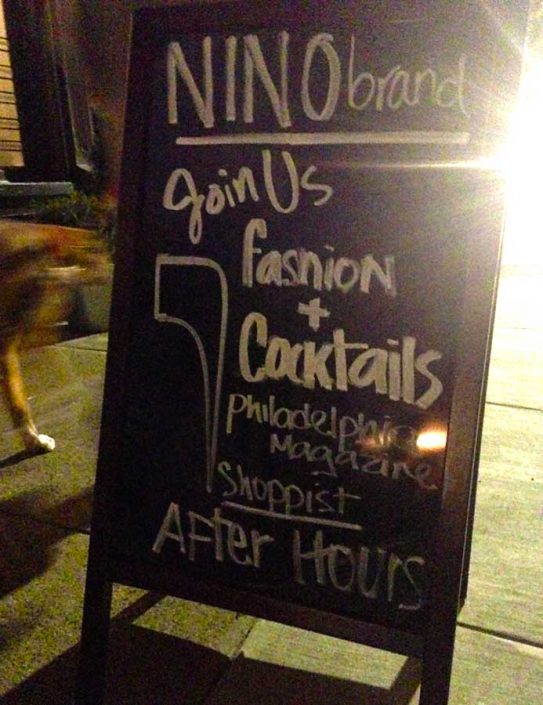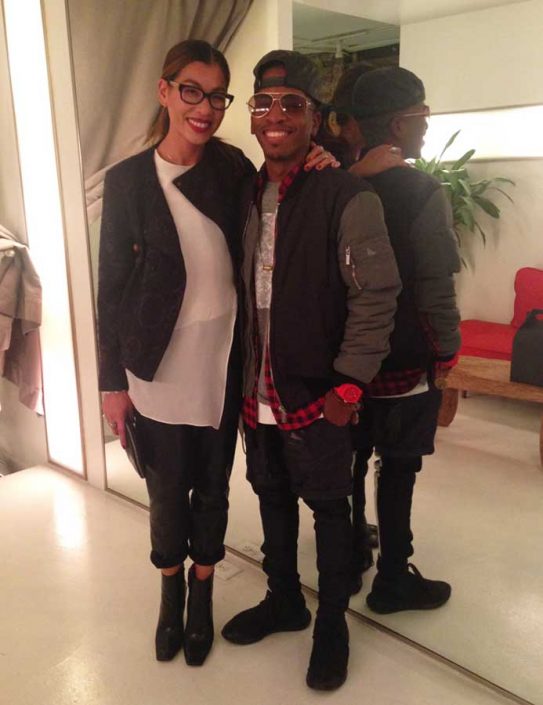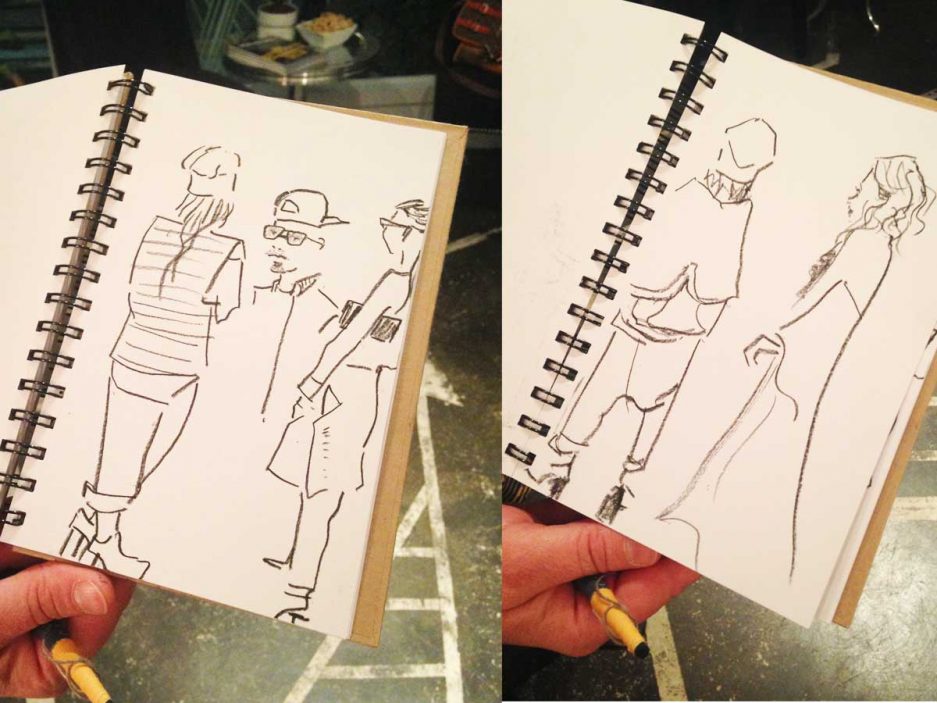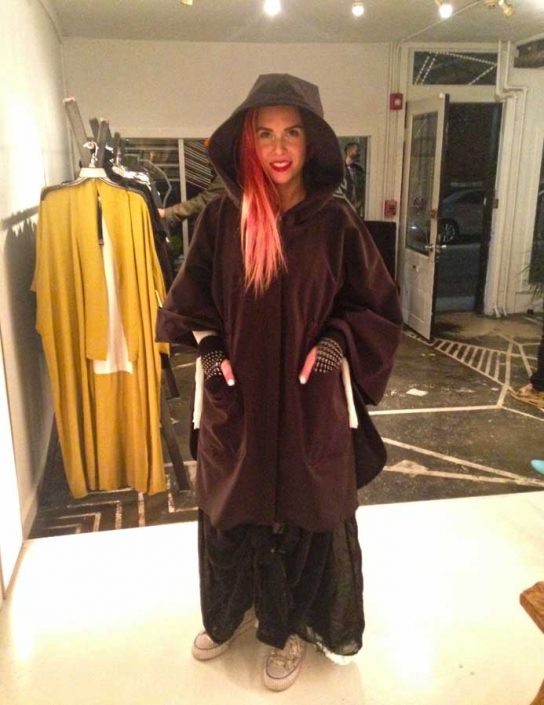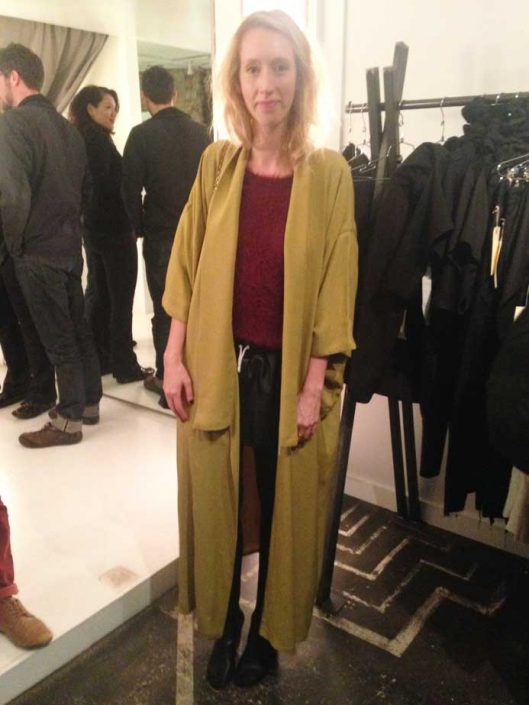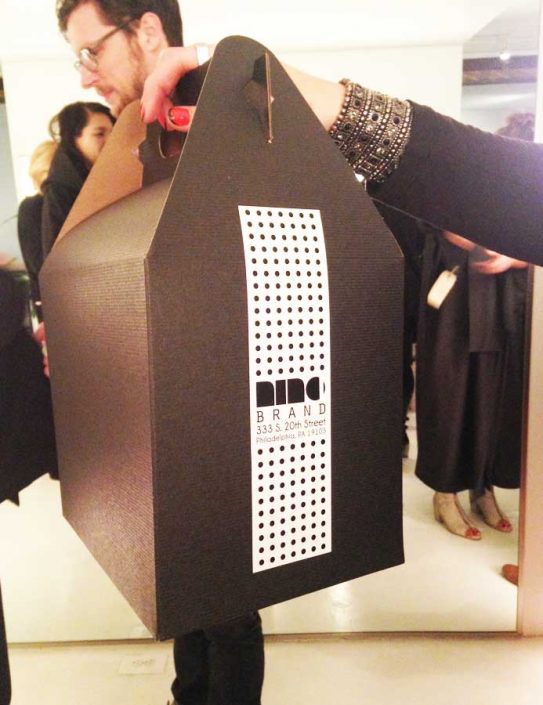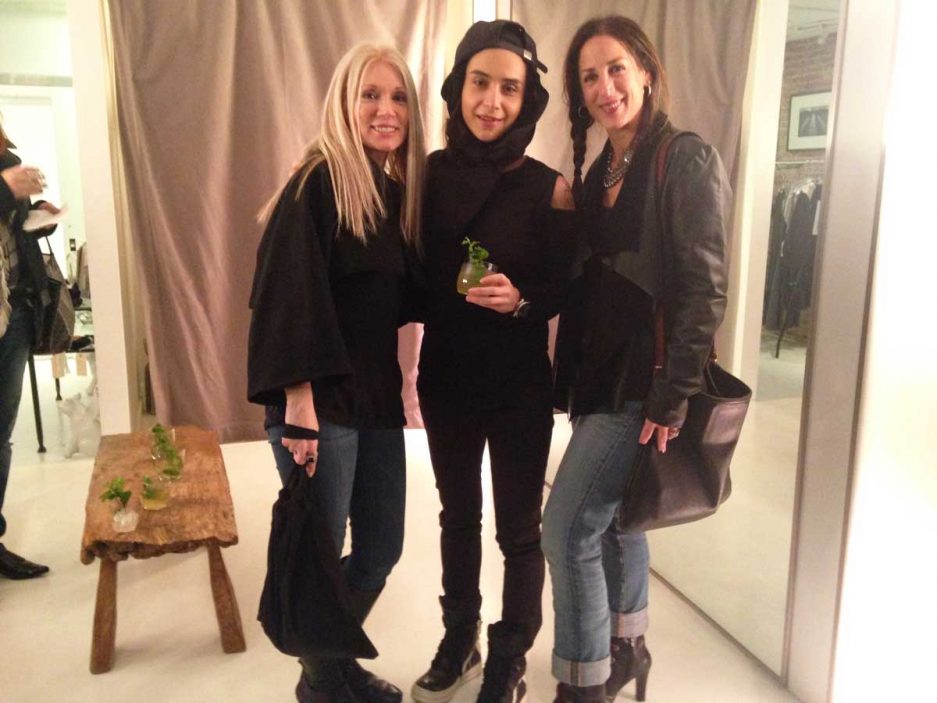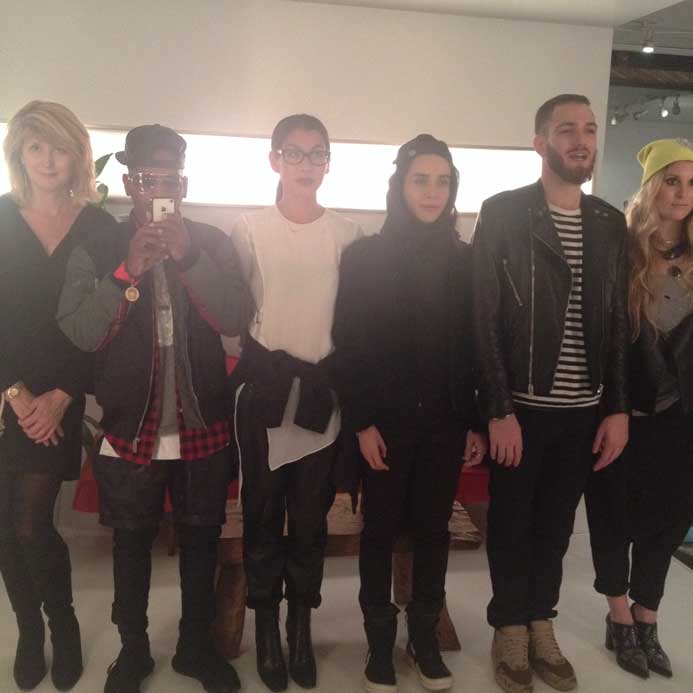 ---