PHOTOS: Halle Berry Lingerie Line Launches in Target
And it's seriously gorgeous.
---
Call us cynical—or maybe we've just been burned by too many bad celebrity fashion collabs—but when word got out about Halle Berry's Scandale lingerie collection for Target, we didn't let our hopes get too high. At best, it'd be a boring collection mislabeled "classic" and at worst, it'd be wearable by only Catwoman herself.
Boy, were we wrong. Debuting today, the collection is the joint effort of 82-year-old Parisian lingerie company Scandale and is leaps and bounds ahead of similar inexpensive counterparts like SJP for Steve & Barry's (cringe). More importantly, we could actually see ourselves hightailing it to Target to scoop up some $18 bras and $7 panties for ourselves.
Yep, you read that correctly: $25 for a lingerie set. Start filling those e-carts.
---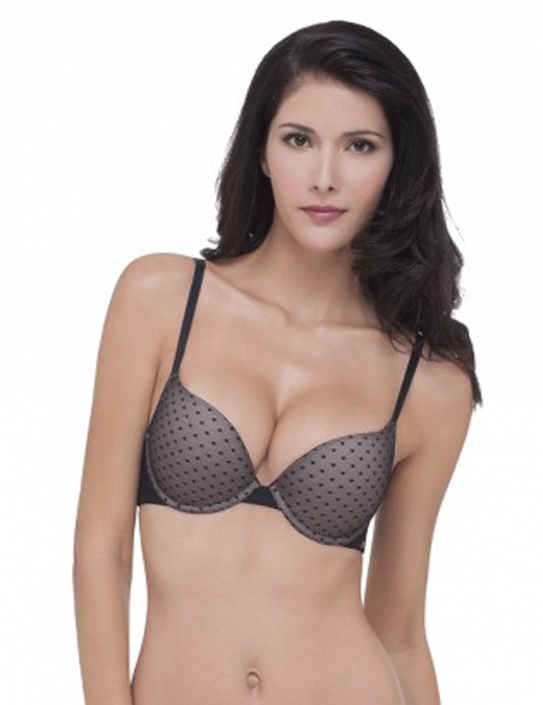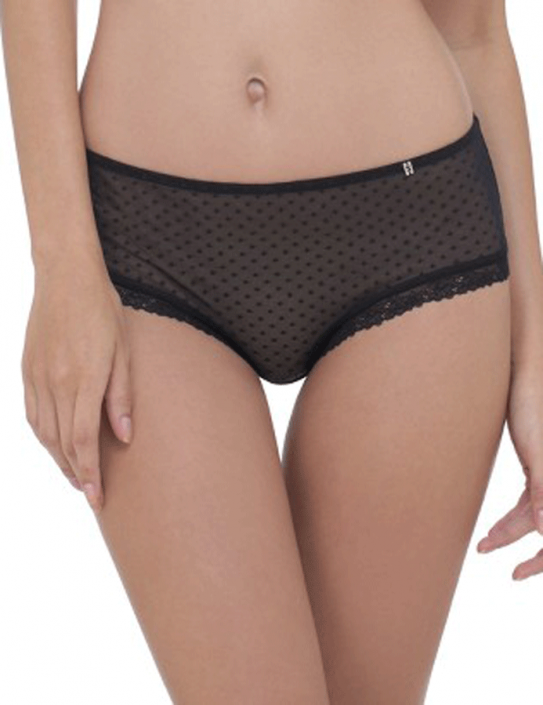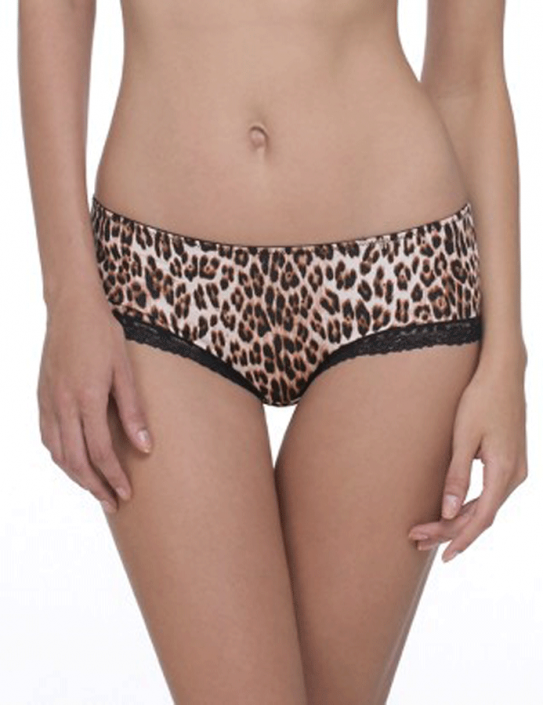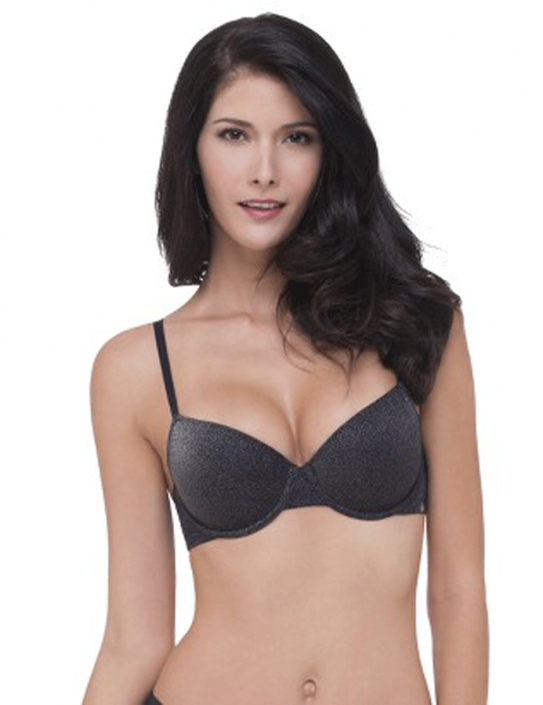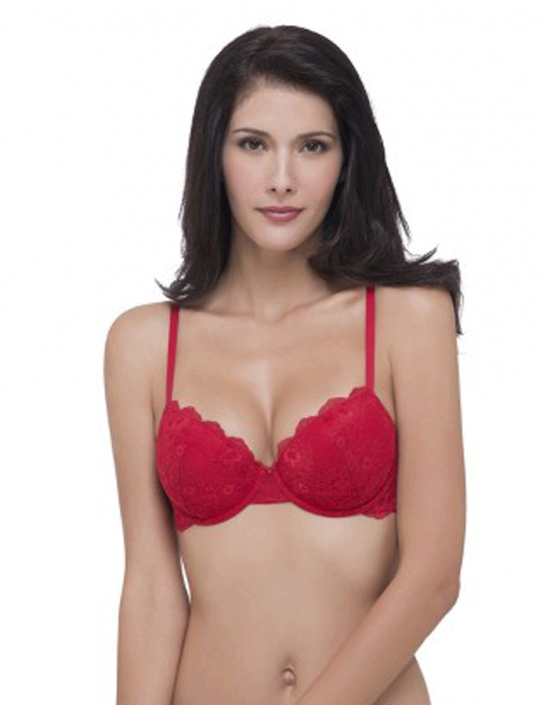 ---
---