6 Questions For: Knit Wit Owner Ann Gitter
"I'll stop wearing black when they make a darker color."
---
For this week's installment of Conversations of Style, Shoppist met with Knit Wit owner Ann Gitter to chat about her most recent purchase, who she's inspired by (hint: it's not who you might suspect), and the current state of her closet. Plus, find out the secret to her impeccably chic uniform.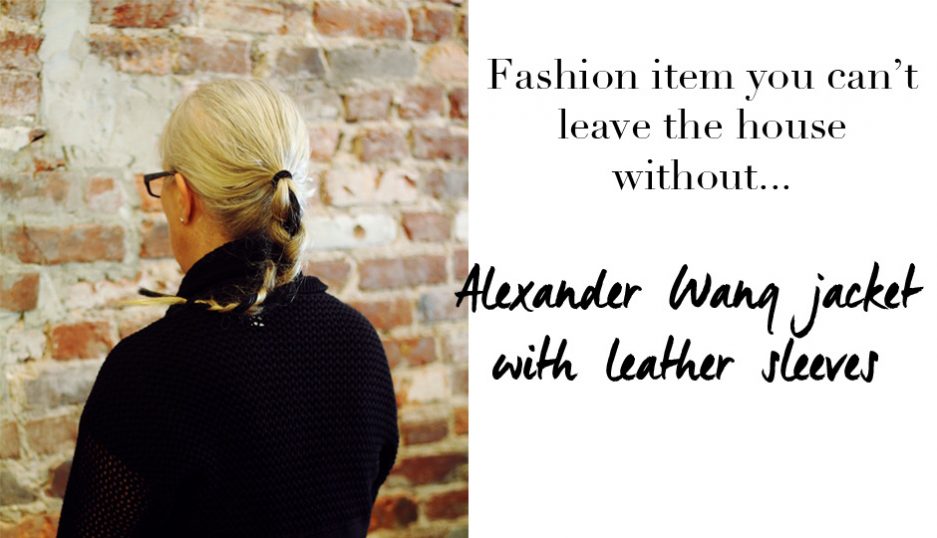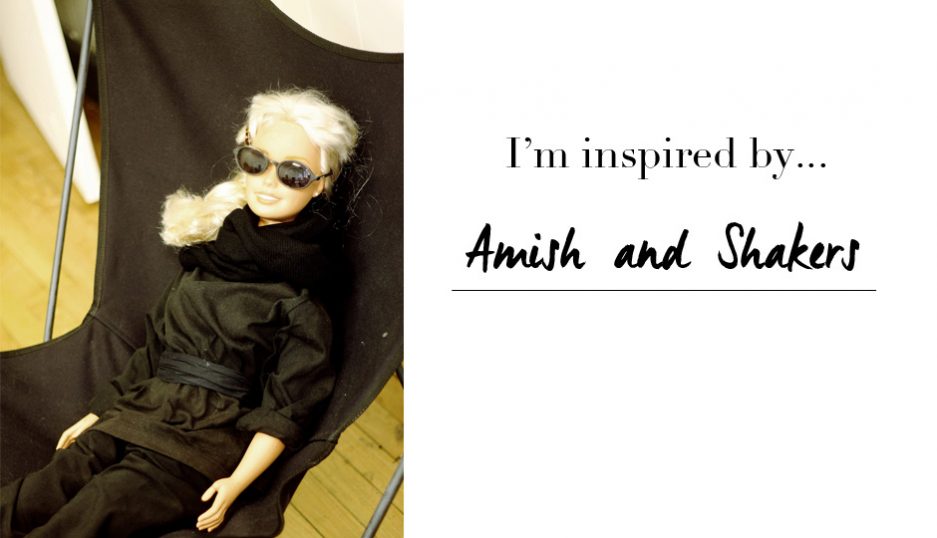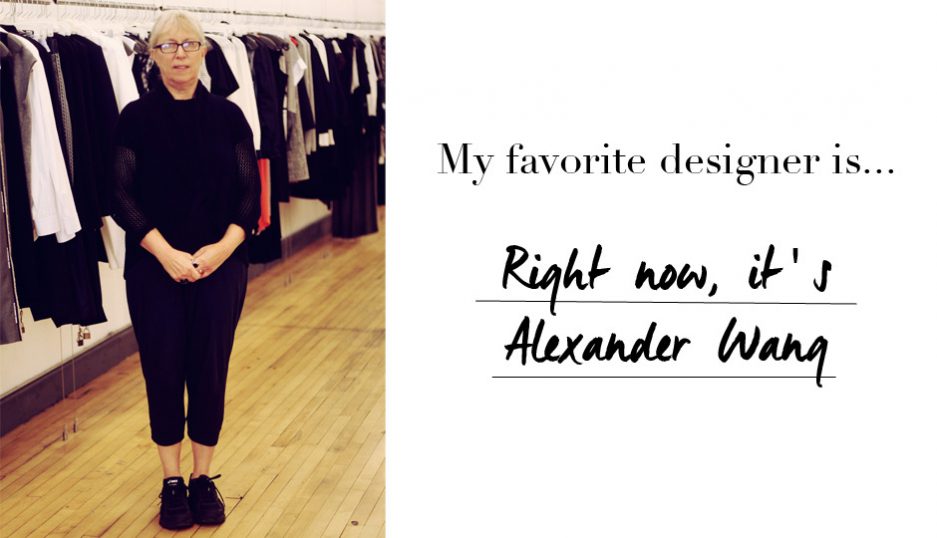 ---