10 Philly Fashion Instagrams You Need to See This Week: Pink Hair, Patrick Kelly, and Denim Sneakers
See what Philly's most stylish set is up to this week.
---
Another week, another group of the most stylish Instagrams in Philly. This week we saw everything from bananas on the runway to boho-cool beach inspiration (and it's kind of amazing). We have a long weekend ahead of us, Shoppists—might as well have some eye-candy to peruse.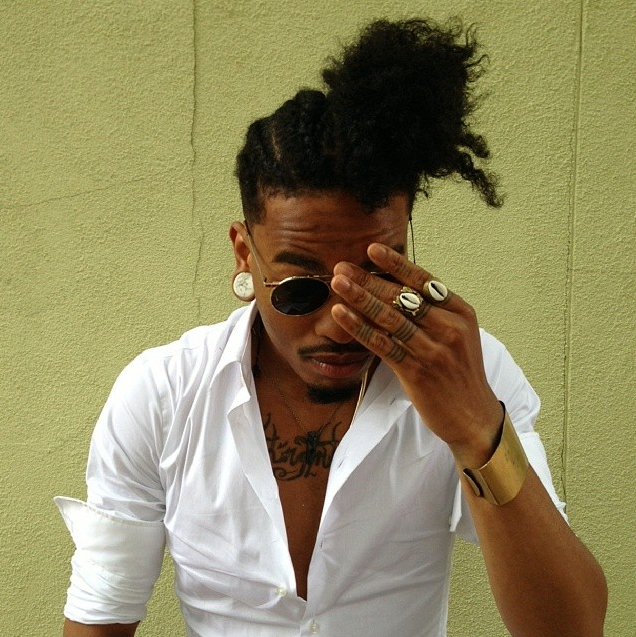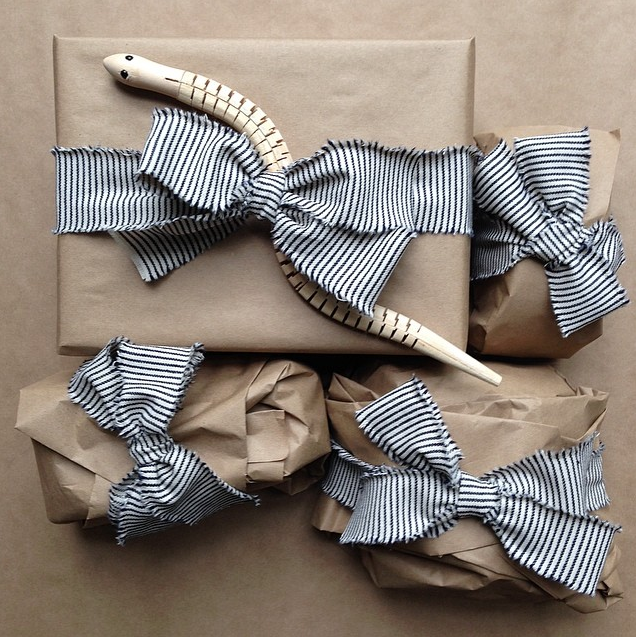 ---