A Young Victorian in Morton for $340K
If God is in the details, then this home is definitely divine.
---
"If this home predates 1990, I'll eat my hat," I wrote back to the agent who called this Victorian cutie in Morton to my attention.
She confirmed that indeed, this is a recently built home. But it does a splendid job of passing for one from the 1890s.
The level of detail in the exterior woodwork and the front door is the first sign that the builder of this home took the time to get it right. Similar attention to detail pervades the other rooms in this home.
Many of its details are Colonial more than they are Victorian, including the wainscoting and chair rails in the foyer and several of the rooms. But this home's exuberant Technicolor palette is actually very Victorian indeed.
Because this is a modern home, its guts and amenities are all up to date. The master bathroom, hall bath and powder room all have historically appropriate yet modern fixtures and fittings, and the kitchen's stainless steel appliances and stone tile backsplashes definitely betray this home's youth.
So does the open plan of the space at the back of the main floor, where the kitchen, breakfast room and family room blend into one seamless whole. The family room's brick fireplace, however, reminds you its heart — or at least its hearth — lies in those bygone days.
Out back you'll find a spacious yard, a bi-level deck and a hot tub for summer fun. And the unfinished basement makes a good workshop space in addition to providing lots of storage space. The two-story foyer will impress your visitors, and the fourth bedroom in the attic can just as easily serve as a rec room or den thanks to its electric fireplace.
Another detail the builder didn't overlook is its location: It's six blocks from the center of Morton and Regional Rail trains to Center City. I-95 and the Blue Route are also close by, and nearby MacDade Boulevard is lined with shops and services.
THE FINE PRINT
BEDS: 4
BATHS: 2 full, 1 half
SQUARE FEET: 2,810
SALE PRICE: $340,000
OTHER STUFF: The basement is equipped with a radon mitigation system.
---
1914 Pershing Ave., Morton, Pa. 19070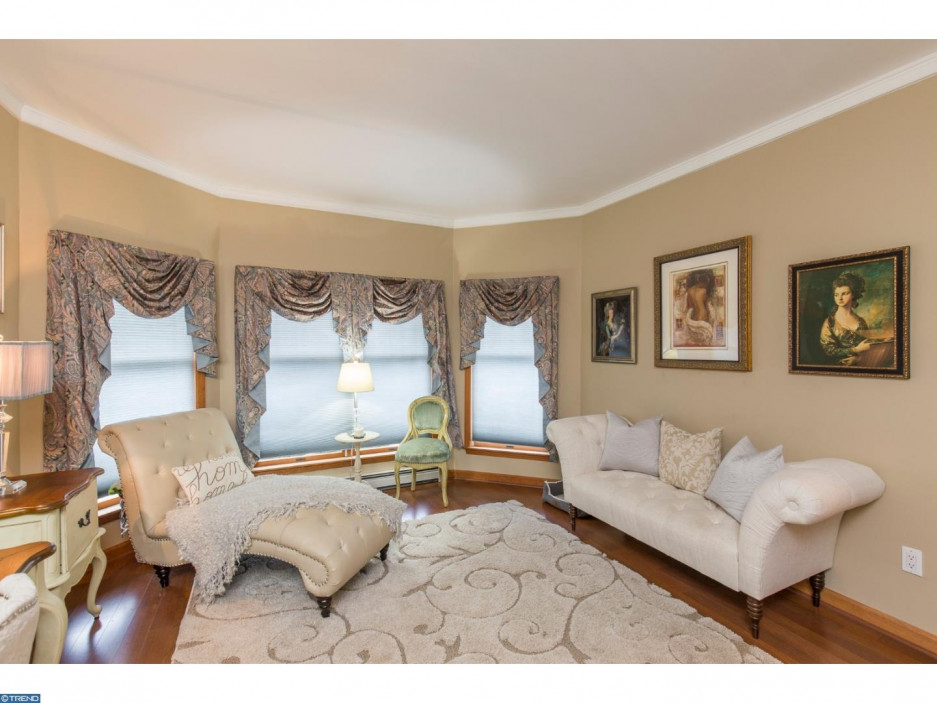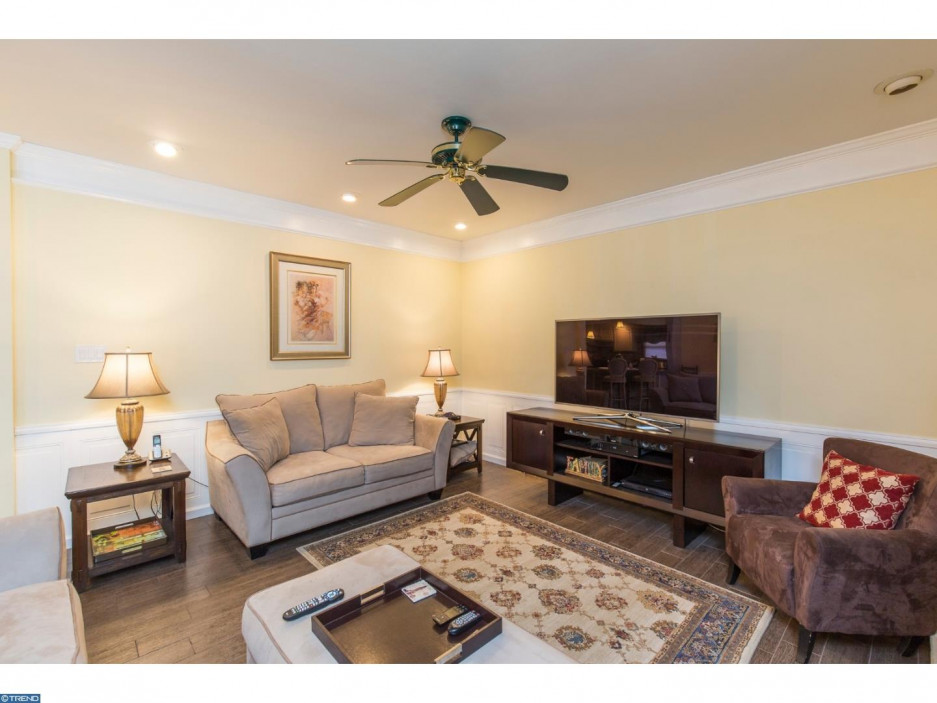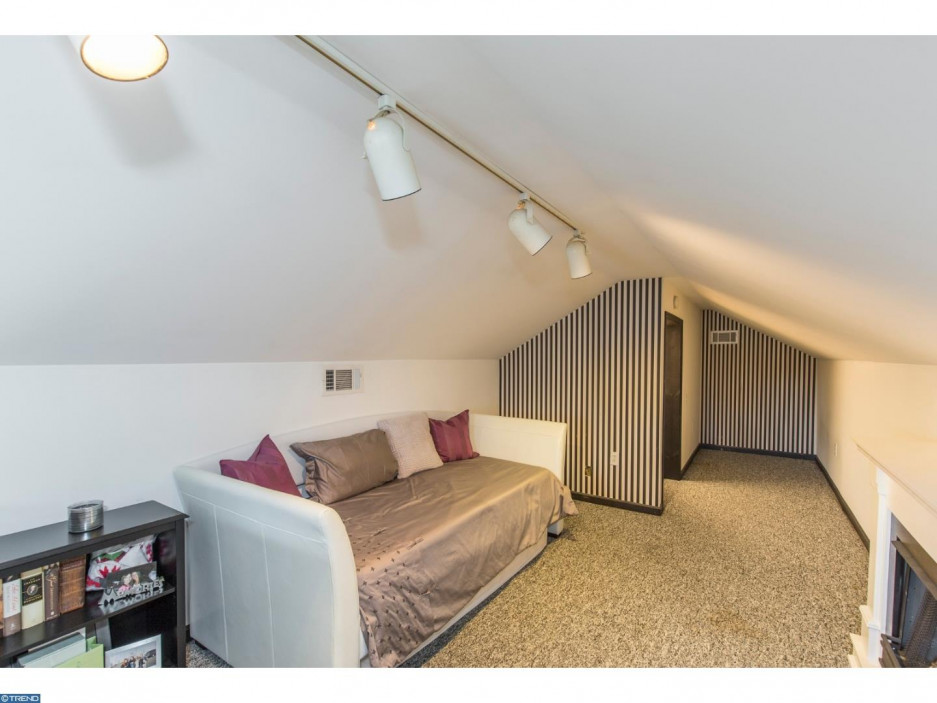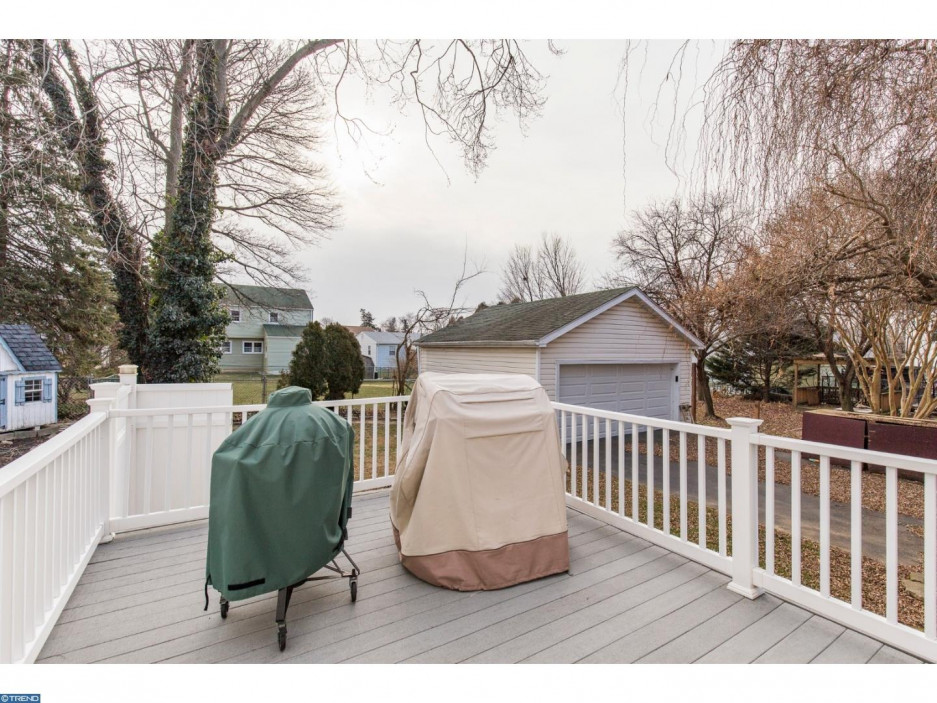 ---
1914 Pershing Ave., Morton, Pa. 19070 [Brittany Nettles | Keller Williams Realty]
---
---