A Pioneer's Spanish Fantasy in Belmont Village for $175K
This Spanish-style home is one of hundreds that "builder of homes" John McClatchy produced in city and suburbs. It's been polished to a like-new shine.
---
Before William Levitt, there was John McClatchy.
While not as influential as the creator of Levittown, John McClatchy, "builder of homes," shaped the look of several early 20th-century suburban neighborhoods around and within Philadelphia. That exuberant terra-cotta-clad Moorish Revival building opposite 69th Street Terminal, which McClatchy turned into a major shopping destination, represents the apotheosis of his eclectic approach: he built homes in a wide variety of styles and configurations and sold them at prices ordinary working folks could afford. You could even buy a McClatchy home on a rent-to-own basis.
This handsome Spanish Revival home is in one of McClatchy's later developments. McClatchy advertised the development at the time as located in Bala, and it is close to Bala station on the Cynwyd Regional Rail line, but it's actually in the city's Belmont Village section.
It has a number of design elements that make it stand out from other homes of this era. From the beamed ceiling and original wooden bench that grace the front porch to the huge glass French doors through which you enter to the arches and columns that separate the raised dining room from the living room, this home displays distinctive style.
This home's owner has restored all these elements and others like them to a like-new appearance. The kitchen has been updated with contemporary cabinetry, modern appliances and laundry equipment and under-counter lighting. A solarium connects the dining room with the large redwood deck that's perfect for relaxing and entertaining.
Upstairs, the three bedrooms have likewise been polished to a high gloss and the original tile in the bathroom sparkles.
What was originally a garage downstairs has been incorporated into a large rec room that opens out onto a concrete terrace — the former driveway, shaded by the deck above.
This home also presents an attractive face to passers-by with its lush landscaping.
And it's conveniently located close to shopping on City Avenue, West Fairmount Park and Regional Rail trains to Center City. Several SEPTA bus routes also pass close by.
THE FINE PRINT
BEDS: 3
BATHS: 1 full, 1 half
SQUARE FEET: 1,264
SALE PRICE: $174,900
OTHER STUFF: This home also has central air conditioning, which many of its neighbors lack. Want to learn more about John McClatchy? Two historic preservation students at Penn put together this website chronicling his homebuilding activity in the years around and after World War I.
---
4716 Conshohocken Ave., Philadelphia, Pa. 19131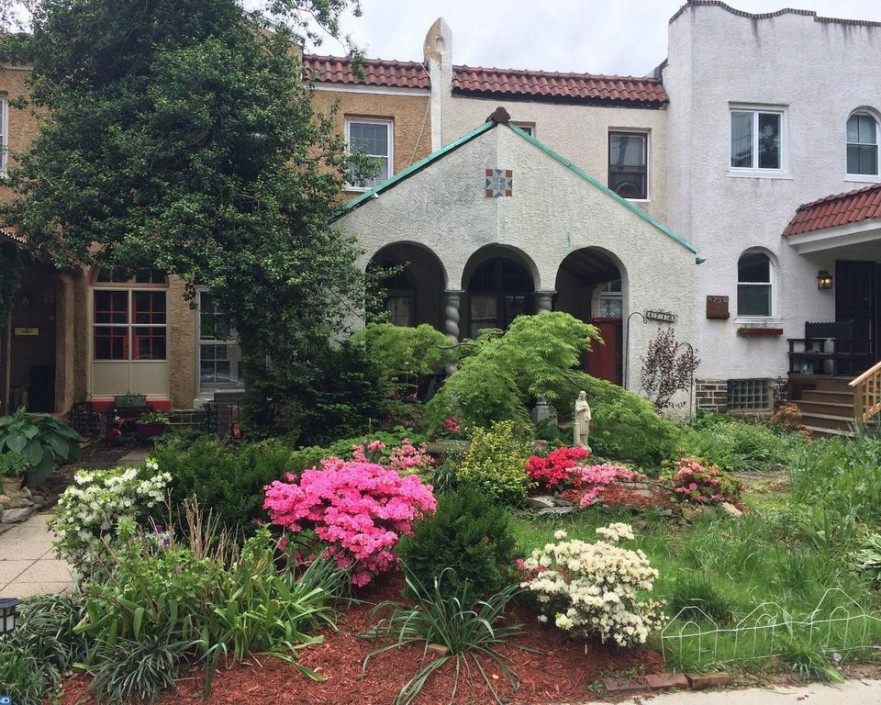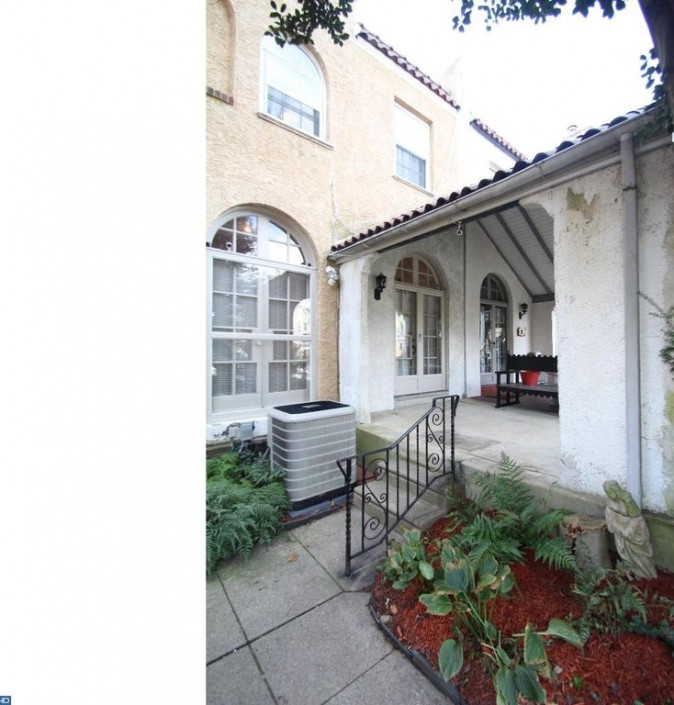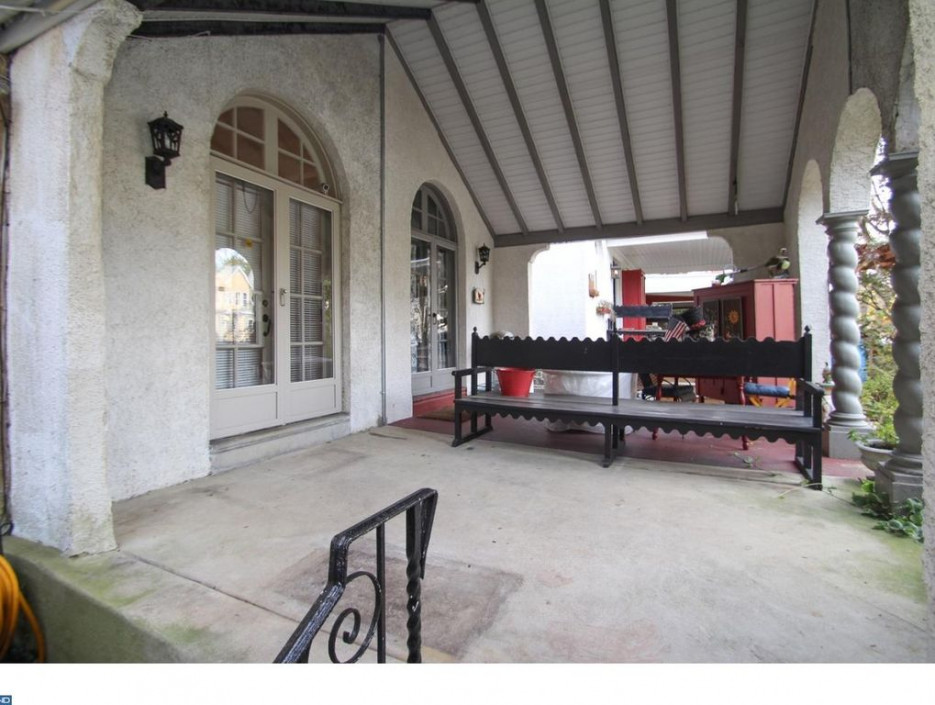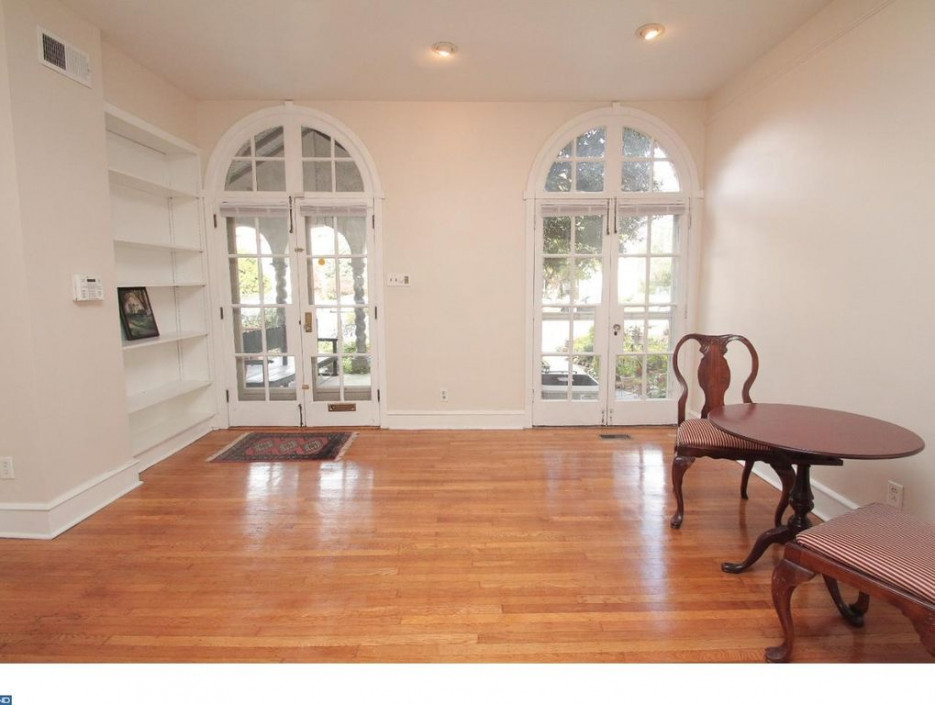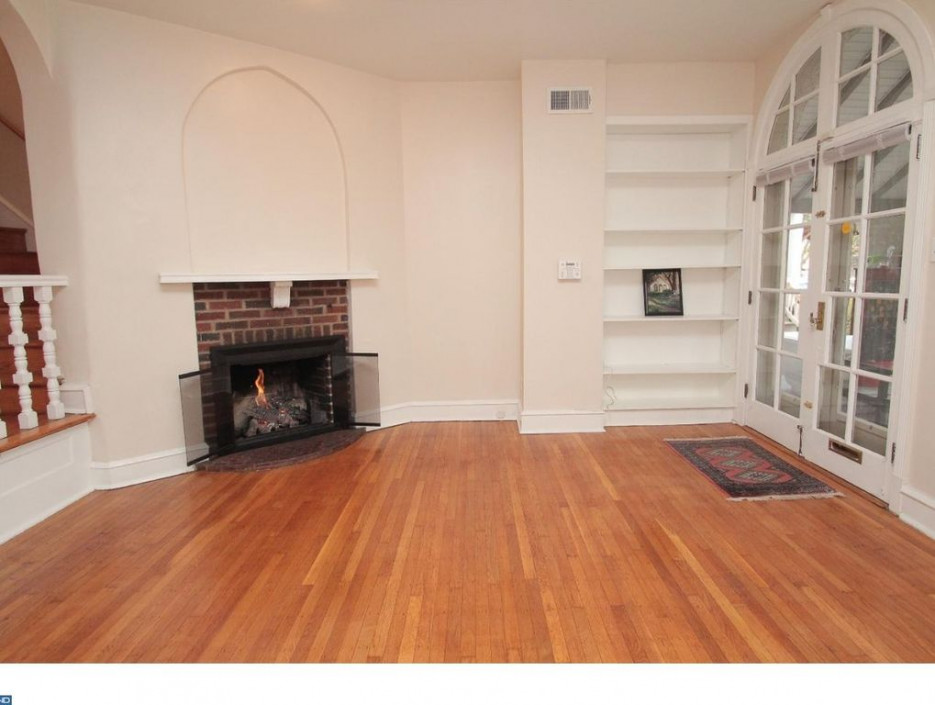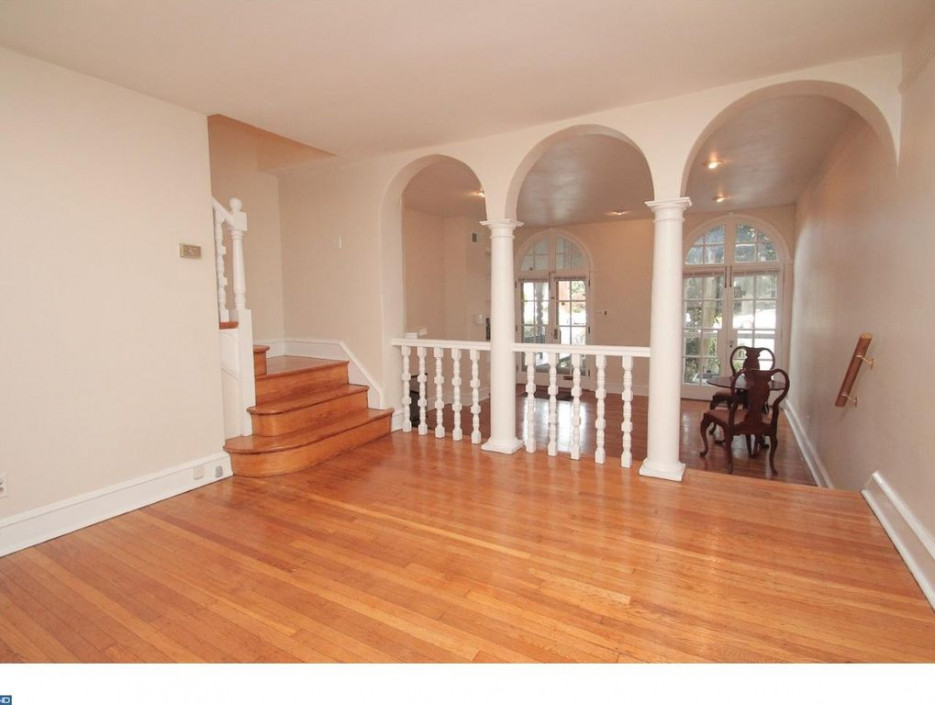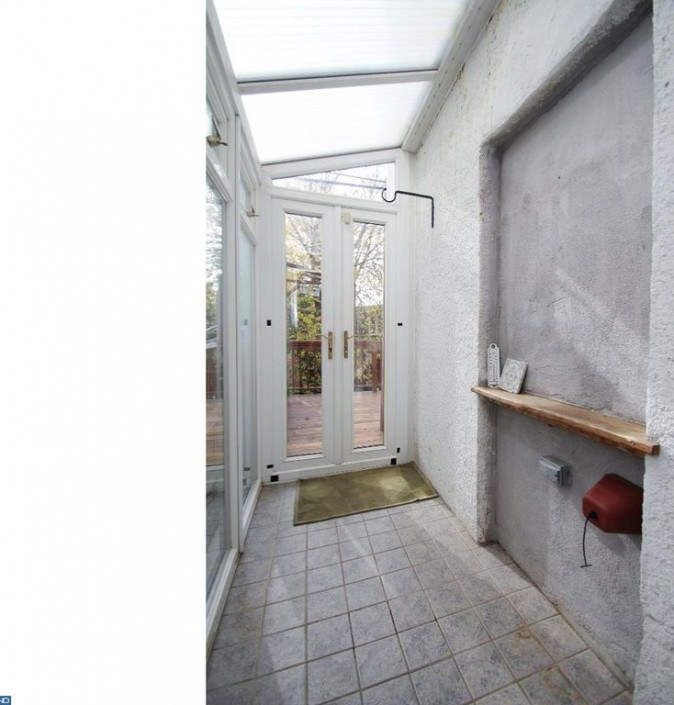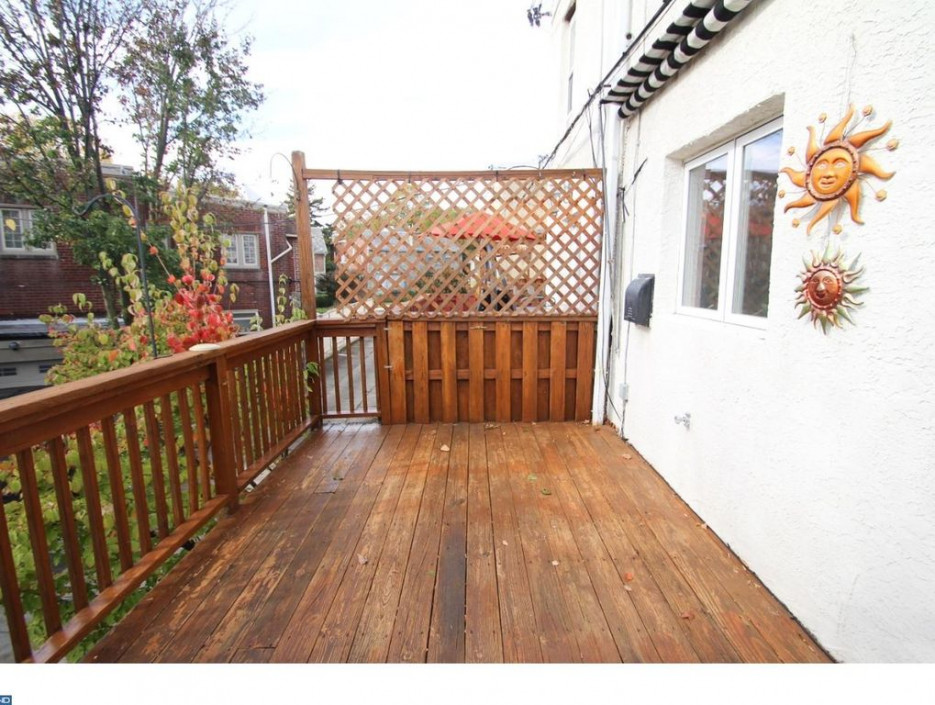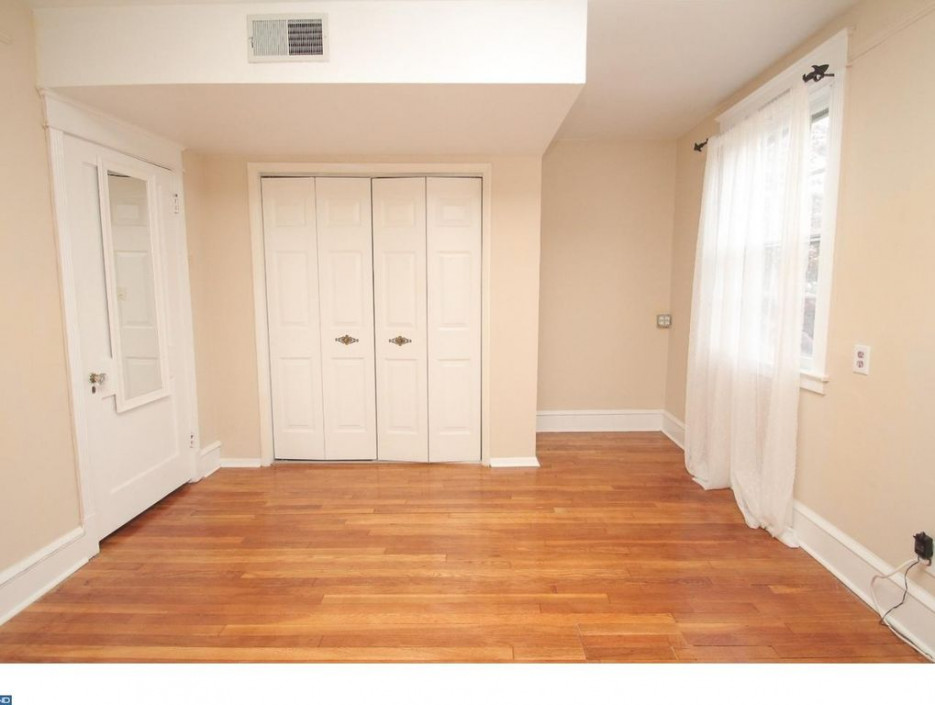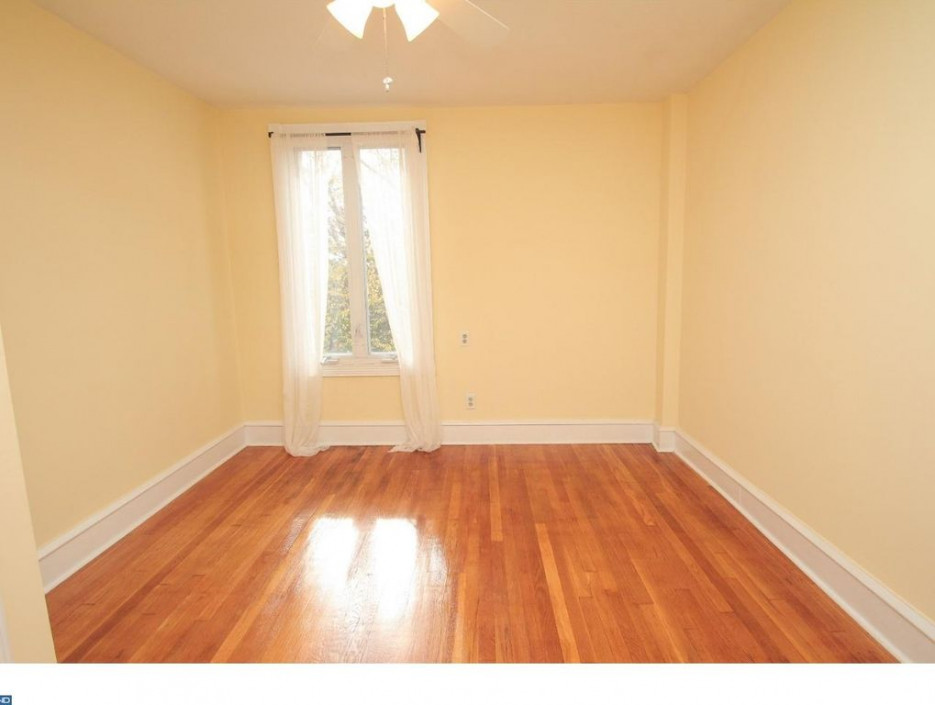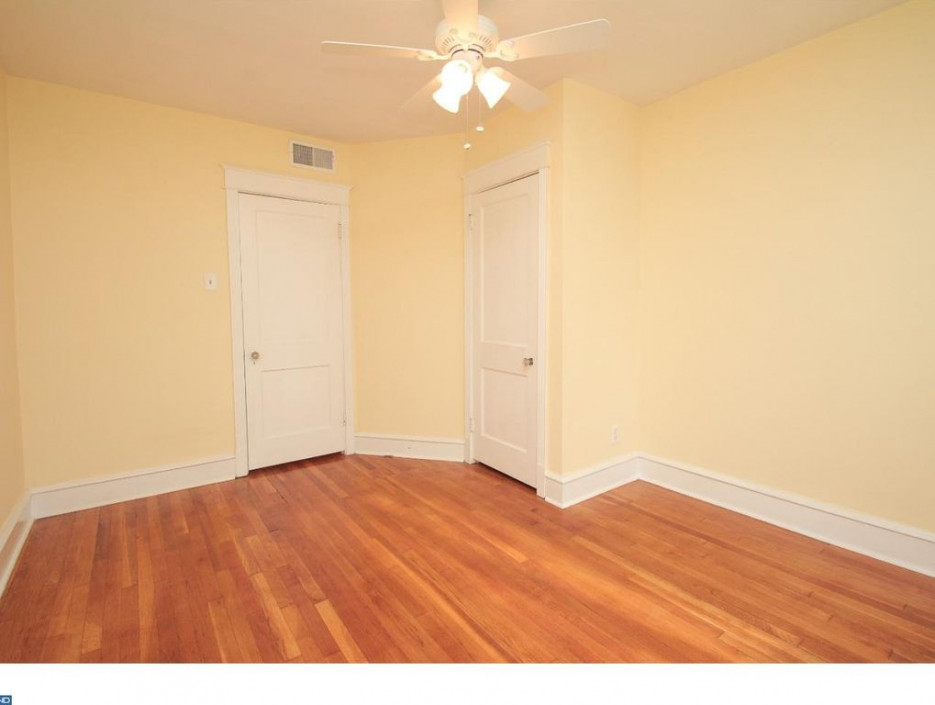 ---
4716 Conshohocken Ave., Philadelphia, Pa. 19131 [Kevin McGillicuddy | BHHS Fox & Roach Realtors]
---
---