A Step Up in Point Breeze for $349.5K
Actually, make that one flight up, for this unusual - and unusually stylish - two-story rowhome has its "basement" at street level.
---
Ho-hum. Another day, another renovated Point Breeze rowhouse with exposed brick and metal stair railings.
It's easy to get jaded when so many builders follow a by-now-recognizable formula. But as Ludwig Mies van der Rohe said, "God is in the details," and the details of this particular renovation make it a standout in its class.
You could say it rises above the crowd, and you'd be right in a way you hadn't imagined, for this two-story rowhouse actually has three floors. Like those beloved 1850s townhouses on "Ringgold Place" (now Waverly Street) in Rittenhouse, this home has its first floor elevated one level above the street.
And what you find on that first floor is likewise elevated above the garden-variety modern rehab thanks to its details. One of the most dramatic is the in-floor accent lighting that highlights the two-story-high exposed brick wall by the stairs and adds a dramatic touch to the open plan main floor.
That five-light front door you walk through to enter the home and the house number board made from reclaimed driftwood are nice touches too.
The kitchen also ups the style wattage with its waterfall quartz-topped peninsula, relief subway tile backsplashes and black stainless steel appliances.
Want more details? Check out the wood framing and vanity in the powder room, the wood paneling on the shower stall in one of the upstairs bathrooms, or the quality of the wood and stone tile used throughout the home.
Because it's above ground, the basement gets more light through its exposed front windows. You can legally use it as a third bedroom, but it also makes a great media room, home gym, or home office, among other uses.
The access to the rear patio, however, is from a flight of steps leading down from the main floor's back door. It has an attractive wood fence and plenty of room for you and your friends to enjoy some fresh air. You could even add planters to make this patio even more attractive with greenery.
Located on Point Breeze's western edge, this home is convenient to the Penn campus and Washington Avenue. The Grays Ferry Shopping Center nearby contains an excellent supermarket and other neighborhood stores.
THE FINE PRINT
BEDS: 2
BATHS: 2 full, 1 half
SQUARE FEET: 1,523
SALE PRICE: $349,500
---
2441 Federal St., Philadelphia, Pa. 19146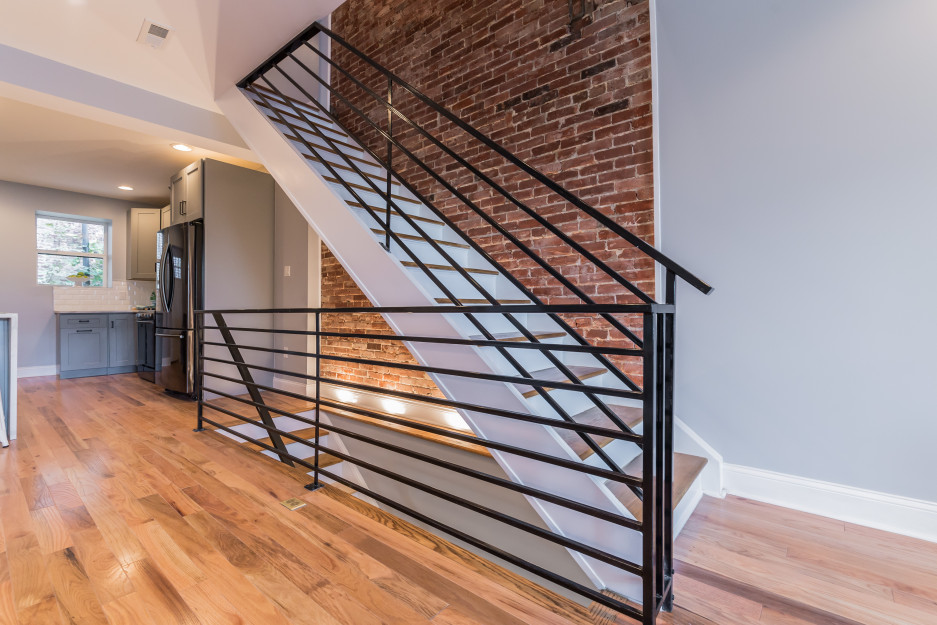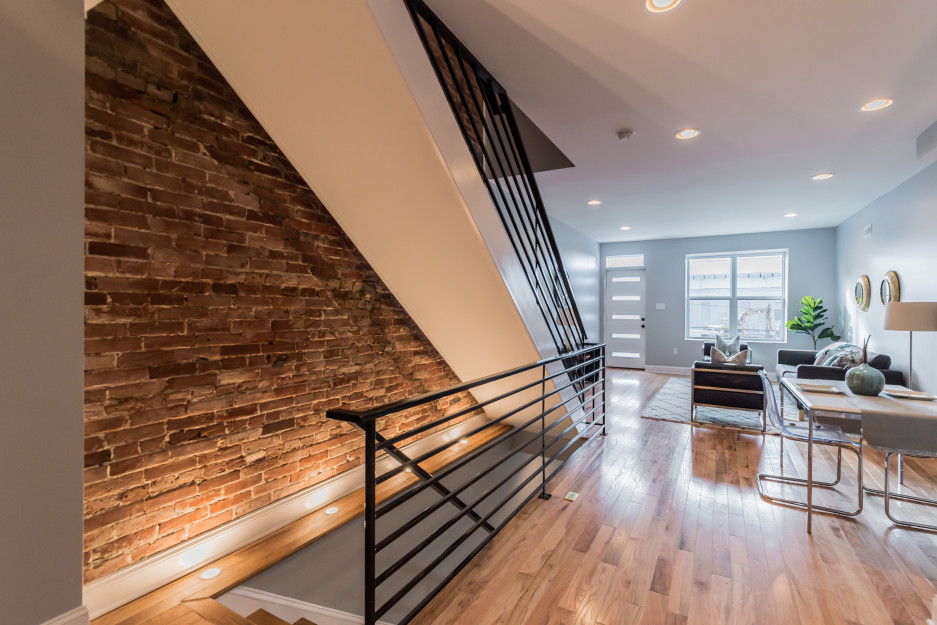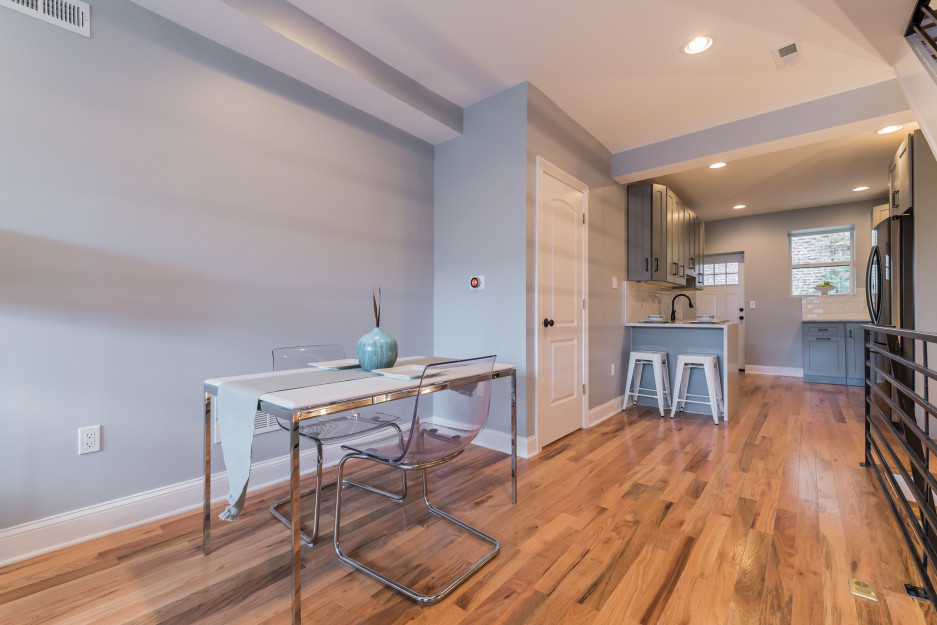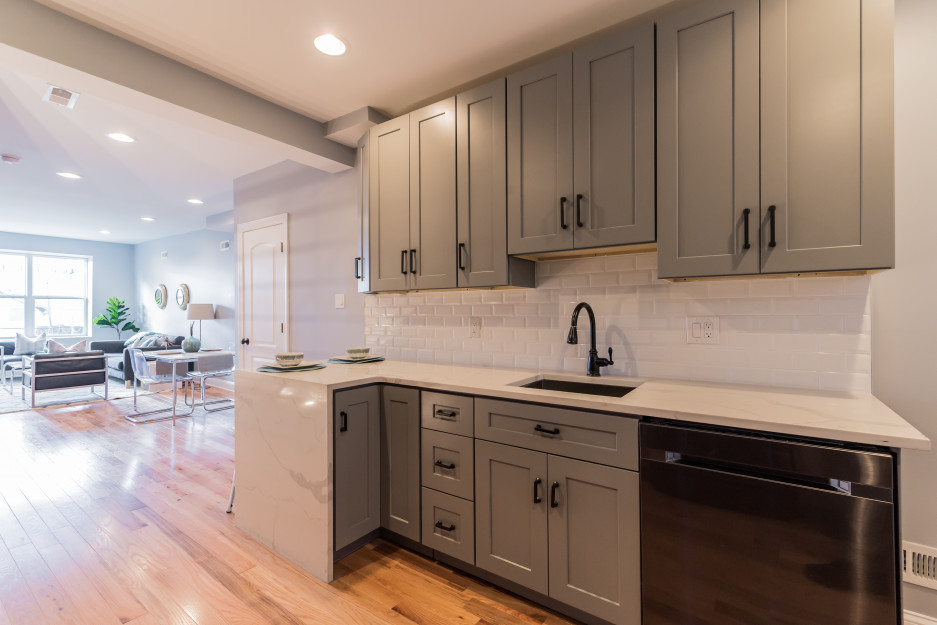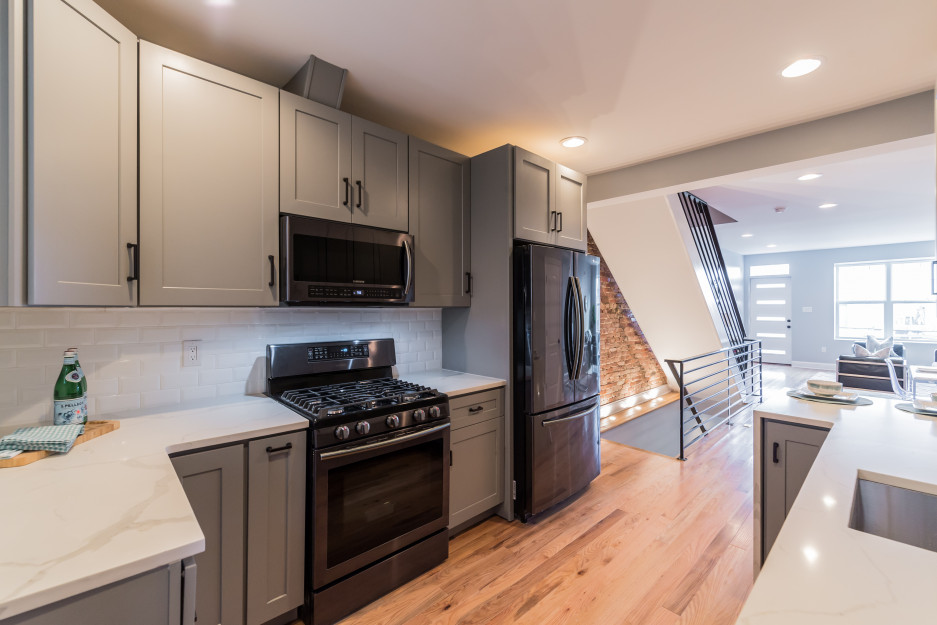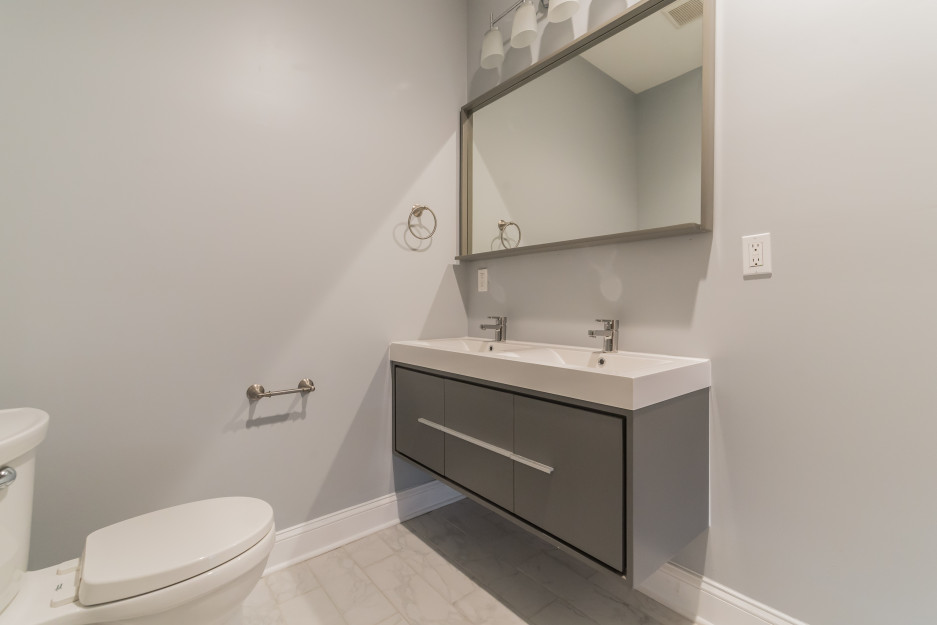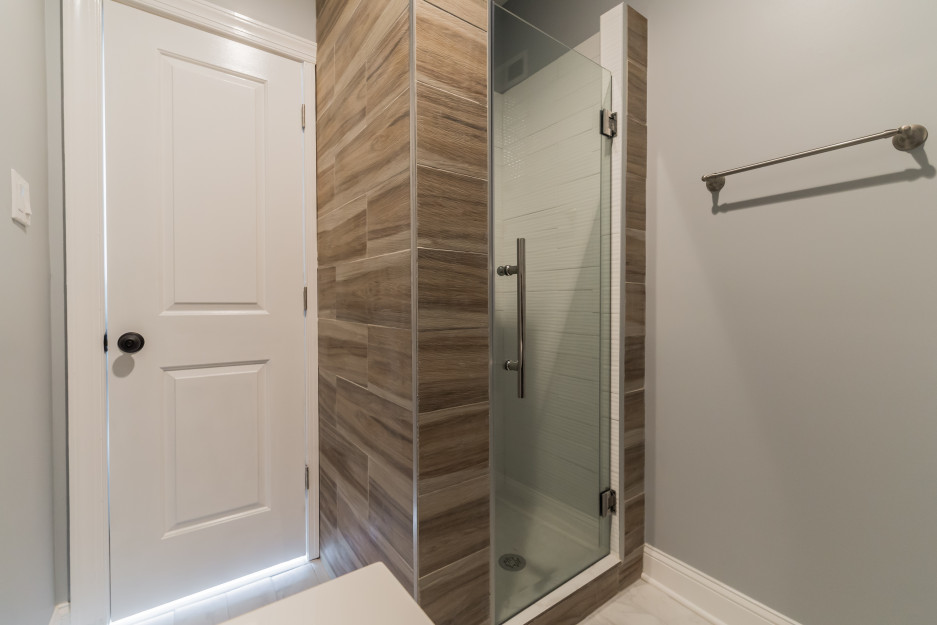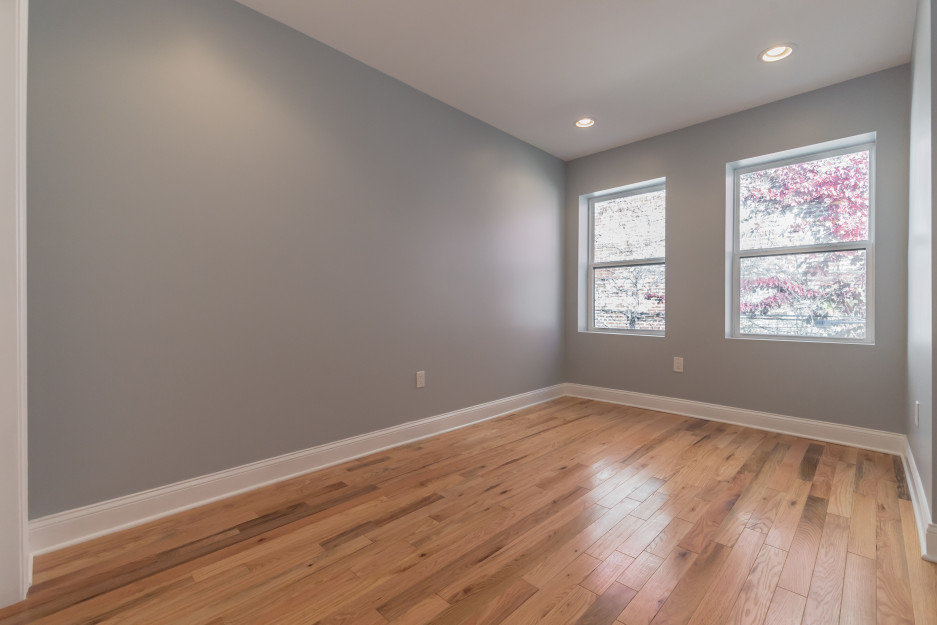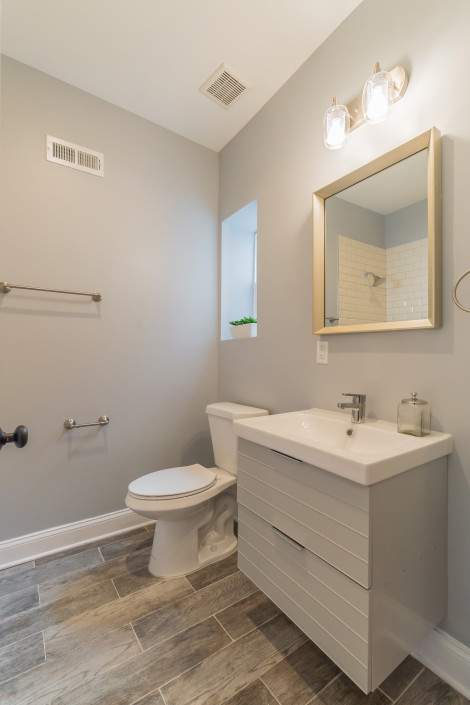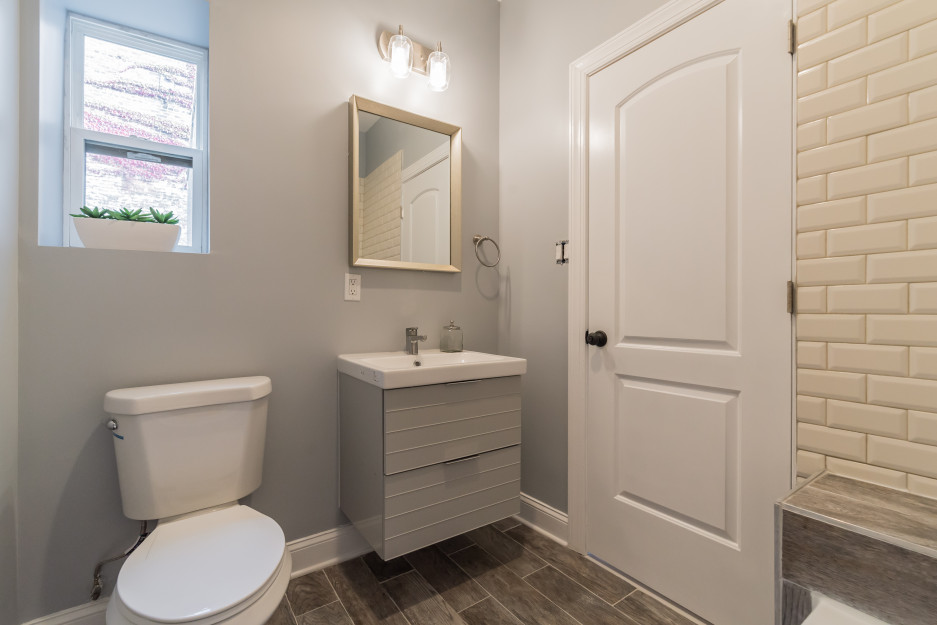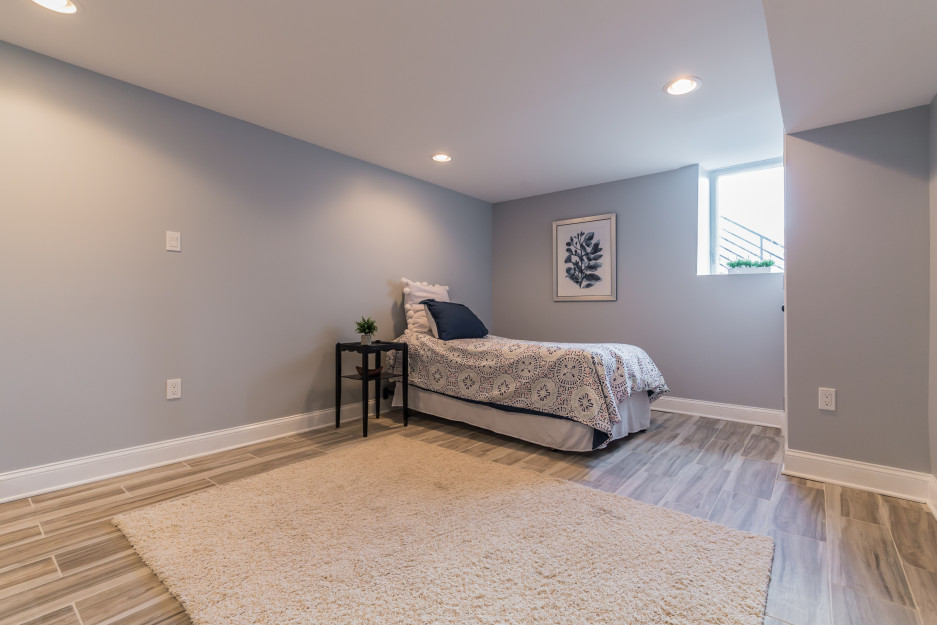 ---
2441 Federal St., Philadelphia, Pa. 19146 [Houwzer Team]
---
---