Trinity Tuesday: A New Twist in Bella Vista for $285K
In contrast to most homes of this type, this trinity has a spiral staircase you just might be able to get your mattress up without a fight.
---
The Philadelphia trinity has many charms, but anyone who's moved into one will tell you it has one downside: that tight spiral staircase. Getting a standard full-size mattress up one of them can be an epic struggle. And a box spring? Fugeddaboutit. We acutally suspect the futon caught on because all you had to do was fold it to get it up those stairs.
The good news is, not only will carrying your futon up the stairs of this trinity be a breeze, you might just be able to get that regular mattress up them too without a fight.
The open metal spiral staircase in this trinity is obviously a replacement for the original, but it gives this classic home a modern feel. It also allows for lights to be installed in its well, making it easier for you to see what you're doing when moving furniture in.
Like the staircase, the rest of this trinity is all new from top to bottom, thanks to a recent renovation that upgraded all its interior spaces. The main floor features a glass-tile accent wall, the kitchen combines neotraditional cabinetry (including a pantry) with glass-tile backsplashes to create a stylish look, and the bathroom boasts the same glass tile behind the vanity, an Italian tile floor and a block-tile tub and shower surround with colorful accents.
New hardwood floors sparkle on all three floors, and the basement has been transformed into a comfortable space with tile flooring and a perimeter bench that you can store stuff in. You'll also find the laundry down here.
Out back you'll find a paver patio where you can retreat for some sunshine and fresh air.
The photos below include some of your nearby neighbors. Hawthorne's is also close by when you want a nice Sunday brunch out.
THE FINE PRINT
BEDS: 2
BATHS: 1
SQUARE FEET: 720
SALE PRICE: $285,000
---
1010 Salter St., Philadelphia, Pa. 19147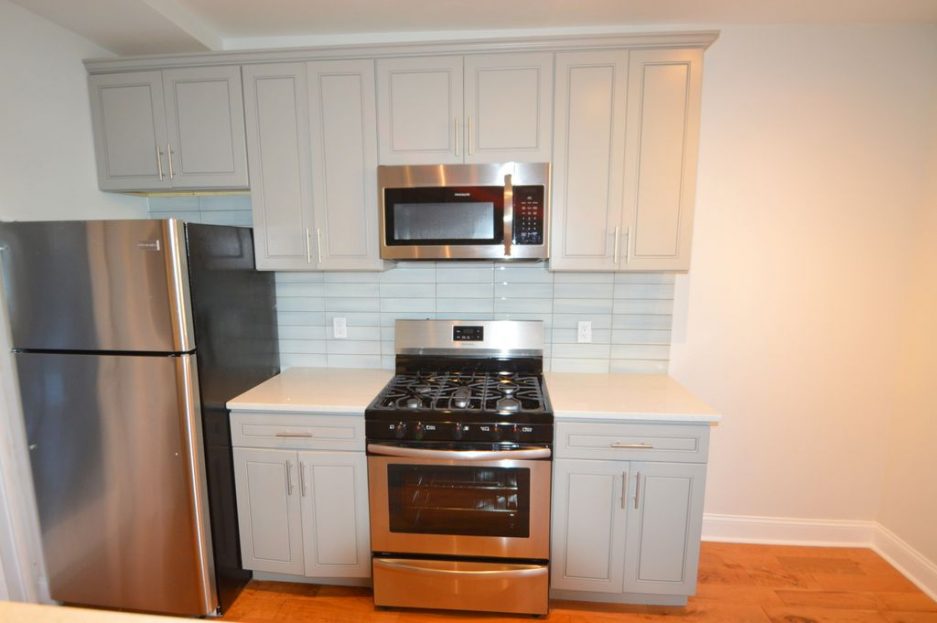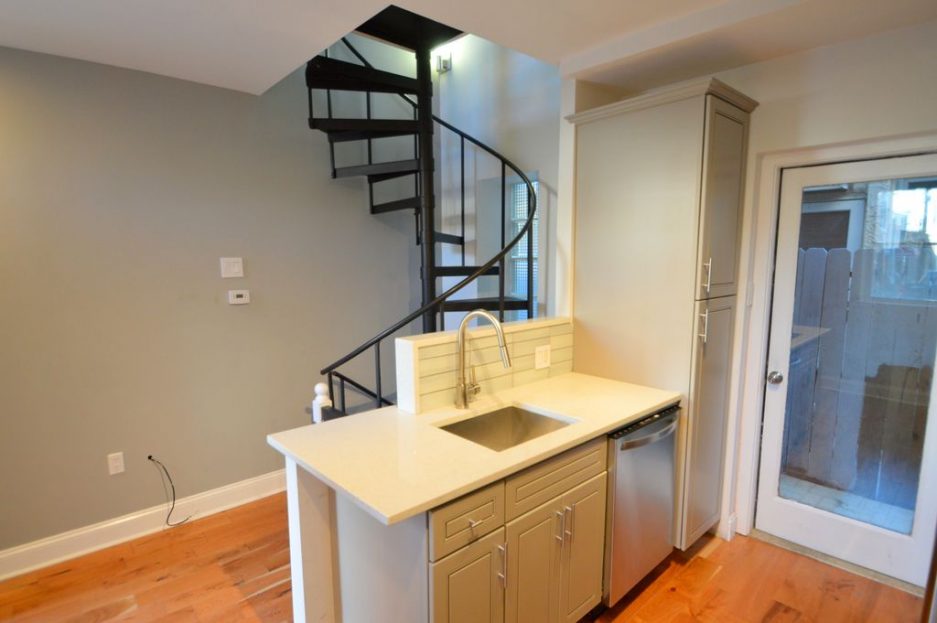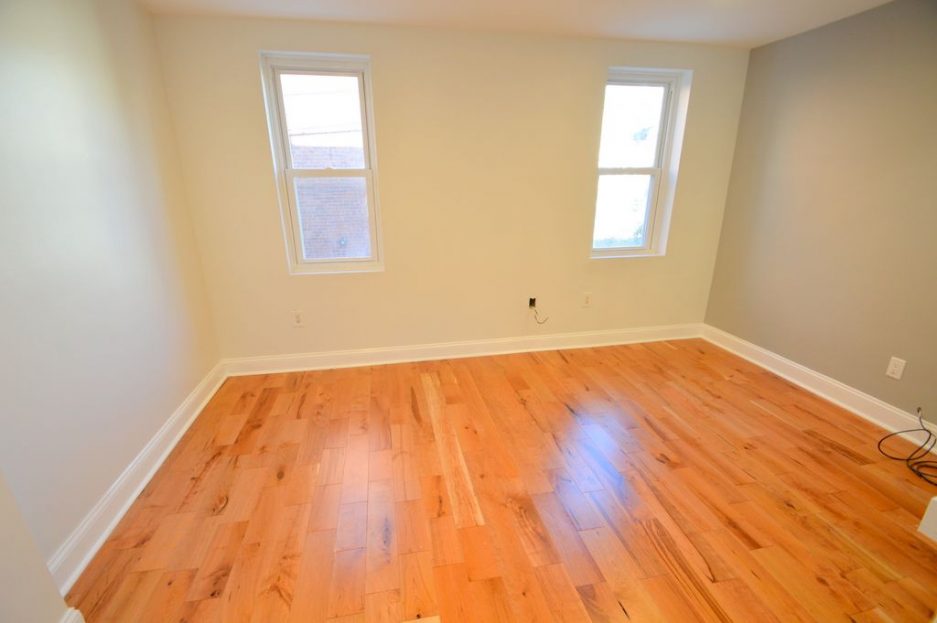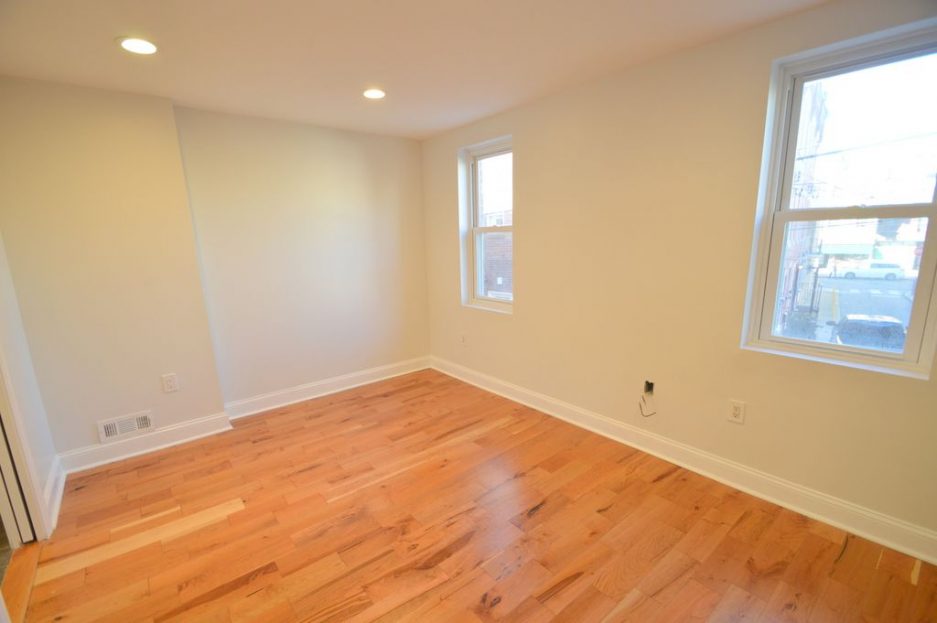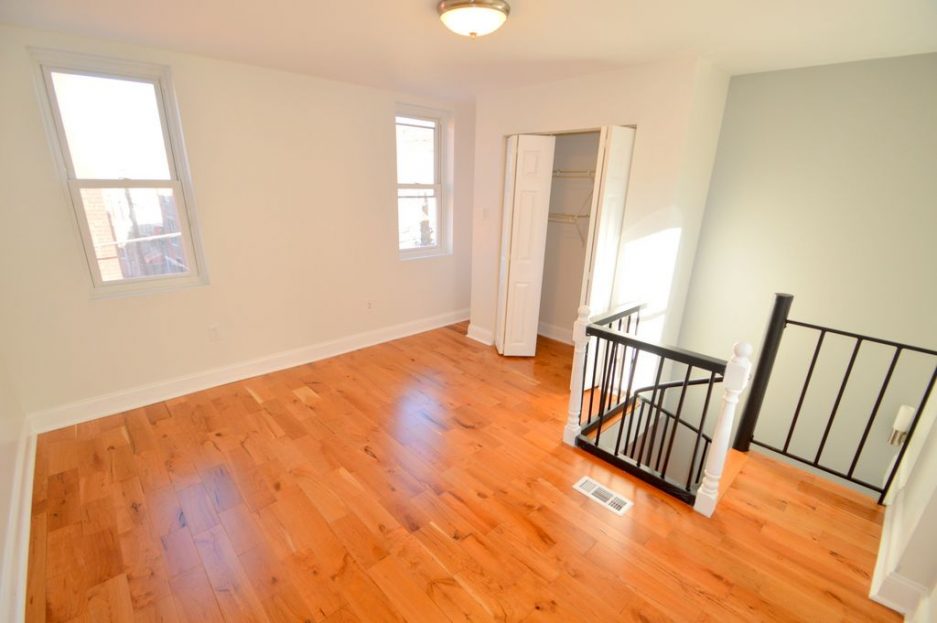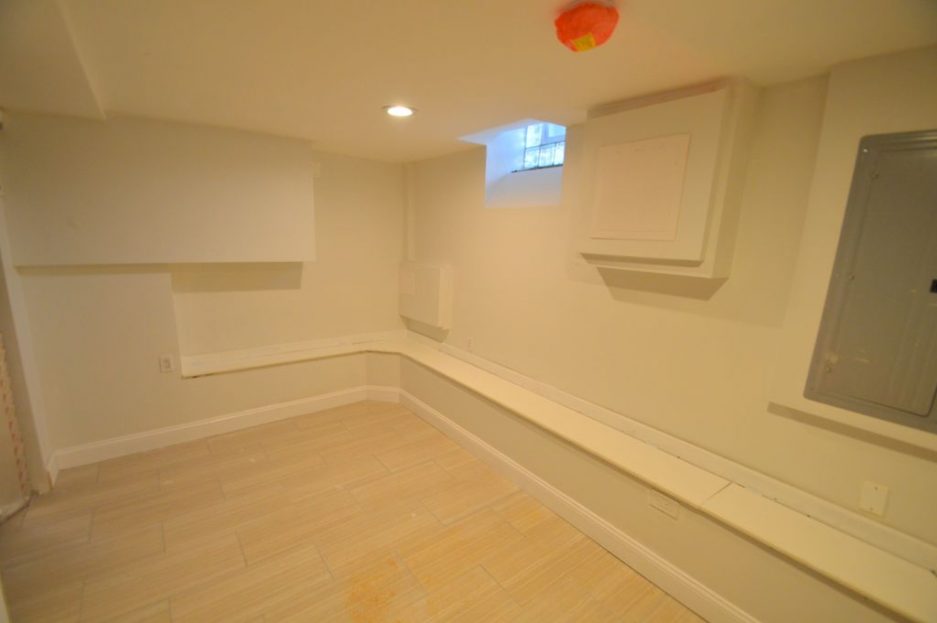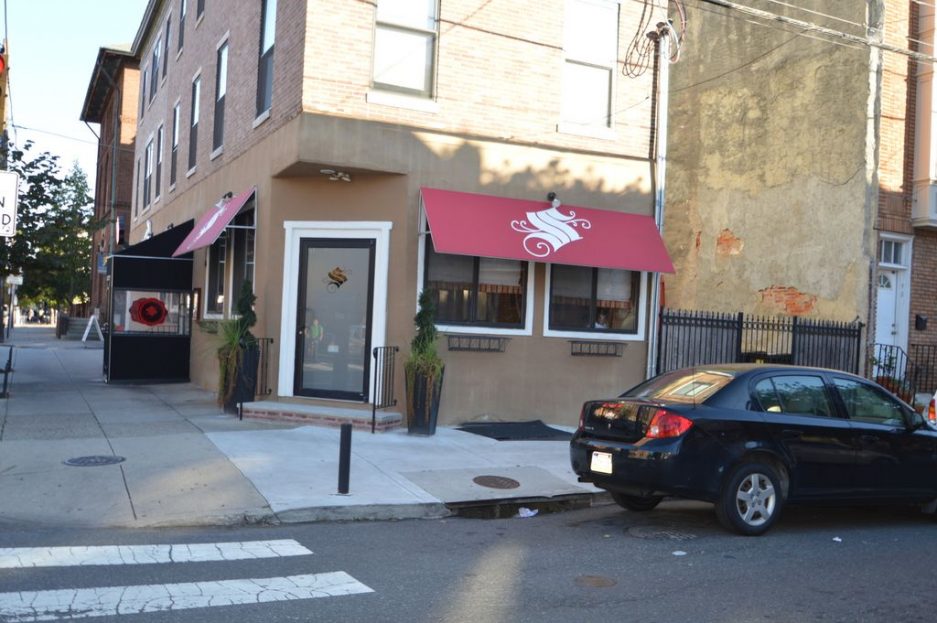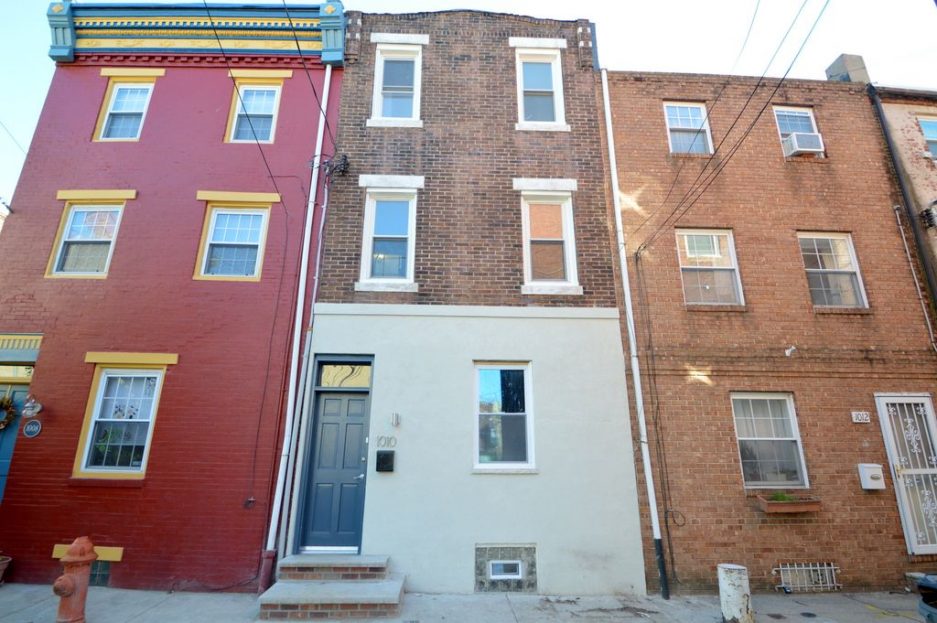 ---
1010 Salter St., Philadelphia, Pa. 19147 [Bill Kwasniewski | Century 21 Advantage Gold – South Philadelphia]
---
---