The Bridge on Race, Ready for Its Closeup
Work is all but complete on the striking apartment building next to the Ben Franklin Bridge, and its proud developer is happy to show it off.
---
When last we looked in on The Bridge on Race, the bold apartment building at the northwest corner of 2nd and Race streets, most of it was still a construction zone, but we could see the shape of things to come.
So we responded eagerly when the building's developer, Jeffrey Brown, invited us back to check out the (all but) finished product.
The apartments at the Bridge are all move-in ready, and tenants have already moved in. The common amenities on the second floor are also ready for use, as is the showstopper: the fifth-floor rooftop terrace that's open to all residents. The only unfinished element is the 19th-floor rooftop, which will have private terraces that building occupants can rent along with one community terrace facing the Delaware.
Brown pointed out many of the distinctive features of the amenity floors and the apartments as he showed off the finished product, but he took special pride in one feature neither residents nor visitors can see: the 15 affordable apartments located throughout the 146-unit building.
Like the builder of One Water Street, Brown took advantage of a provision in the city building code that granted a height bonus to multi-unit building developers who pledged to make 10 percent of their units affordable. Unlike that builder, Brown kept his promise, and he is pleased with the results.
"We have an incredibly diverse mix of people" living in the affordable units, he said. Many work in administrative support and service jobs. "And they're getting a great bargain." That's because there's no difference between the affordable and market-rate units in terms of appointments and fixtures. All the units have the same Eurostyle kitchens and GE stainless steel appliances. The bathrooms are likewise outfitted with the same slate tile, upgraded shower heads and low-flow toilets.
There's lots of Wow! in this building, as the photos below should make clear.
---
The Bridge on Race, Inside and Out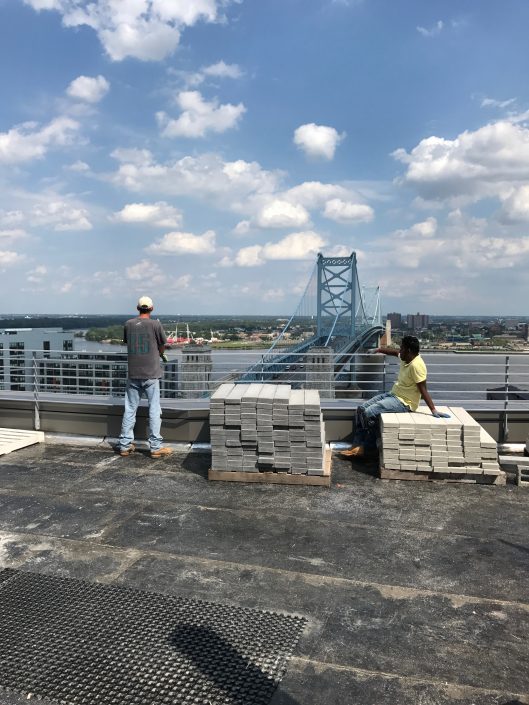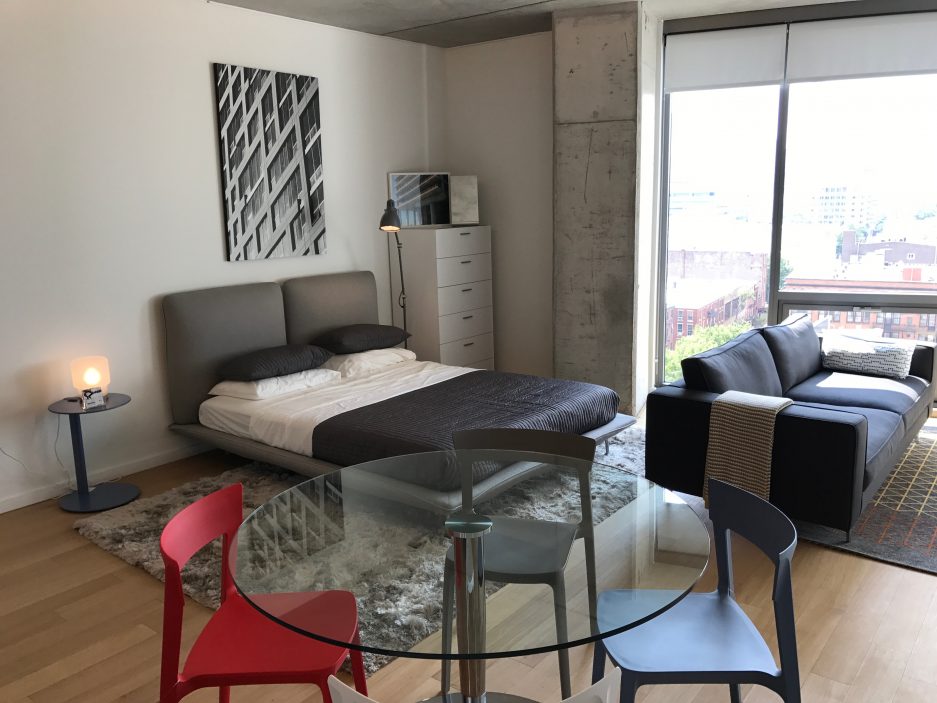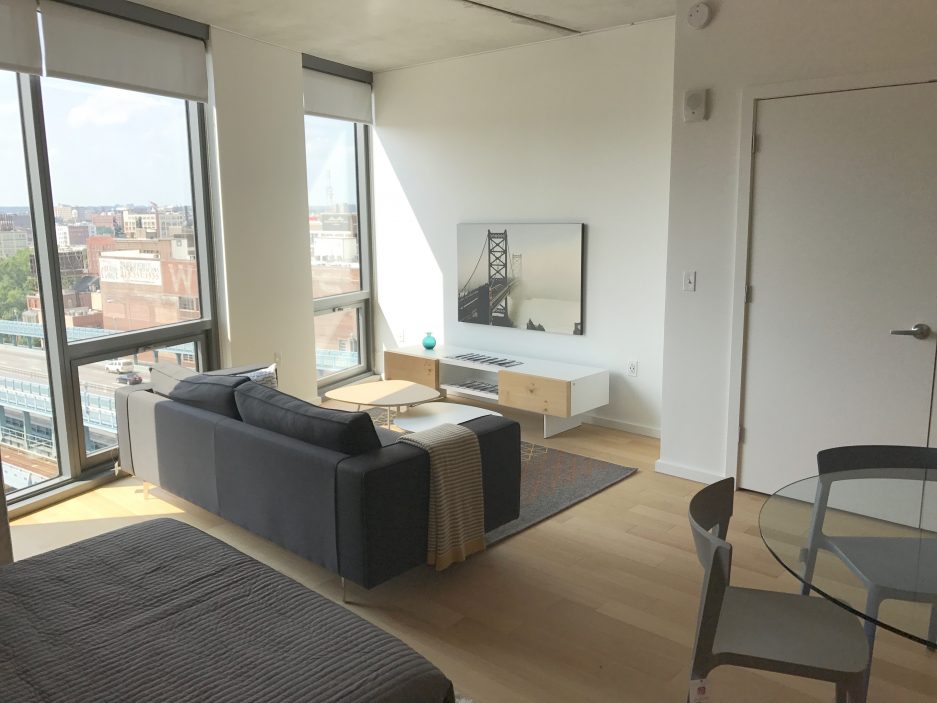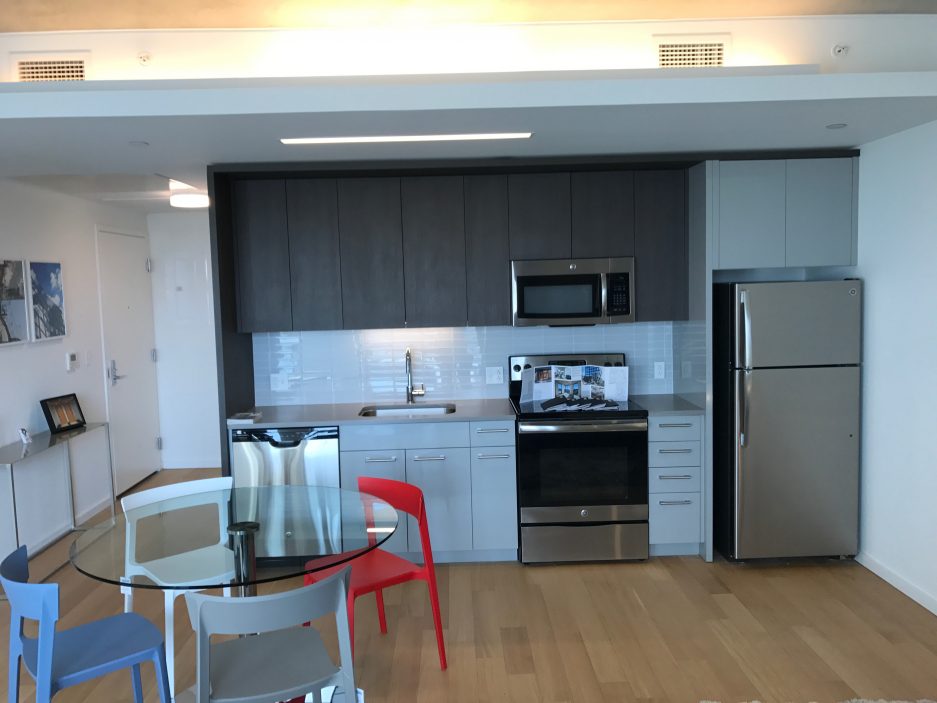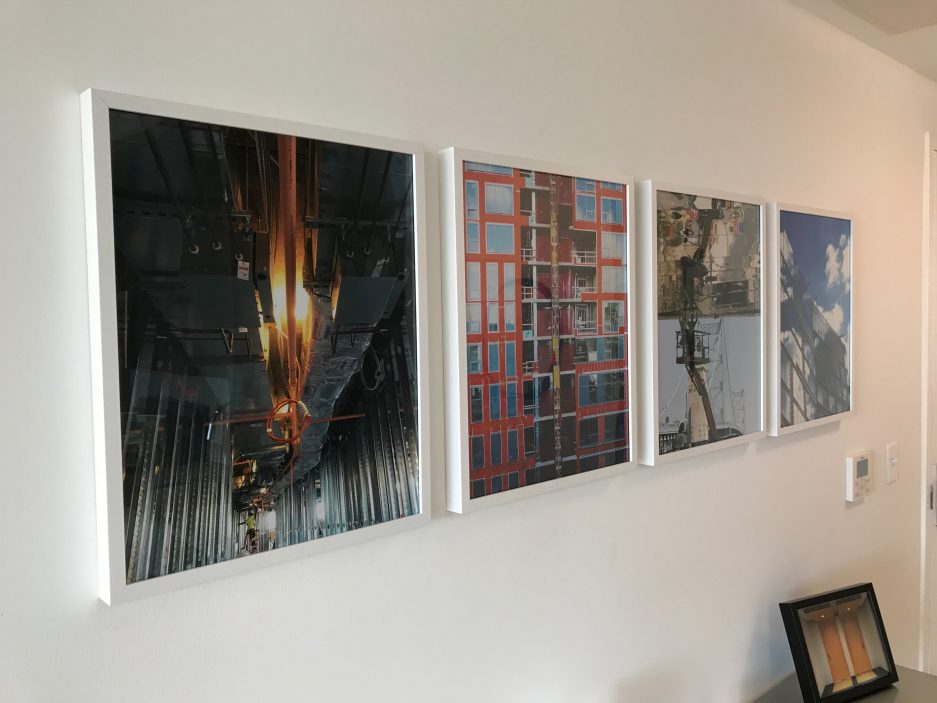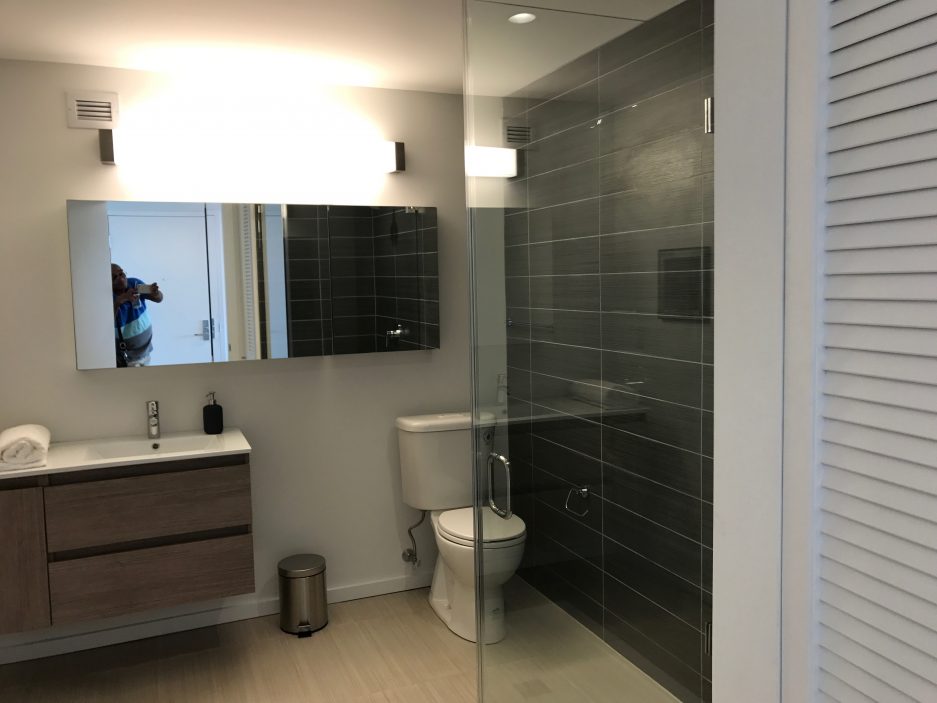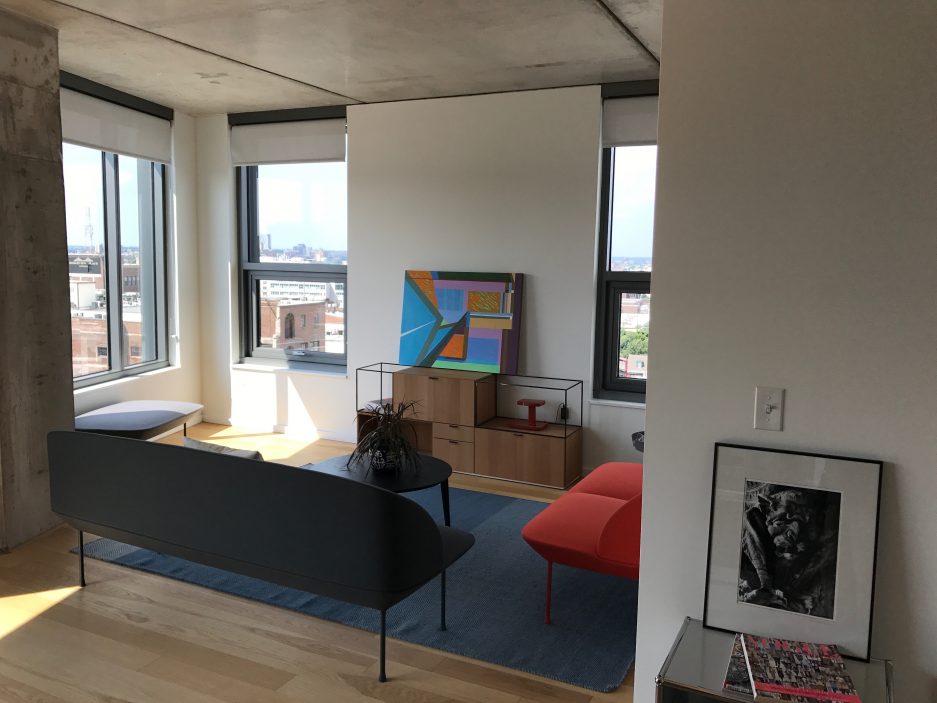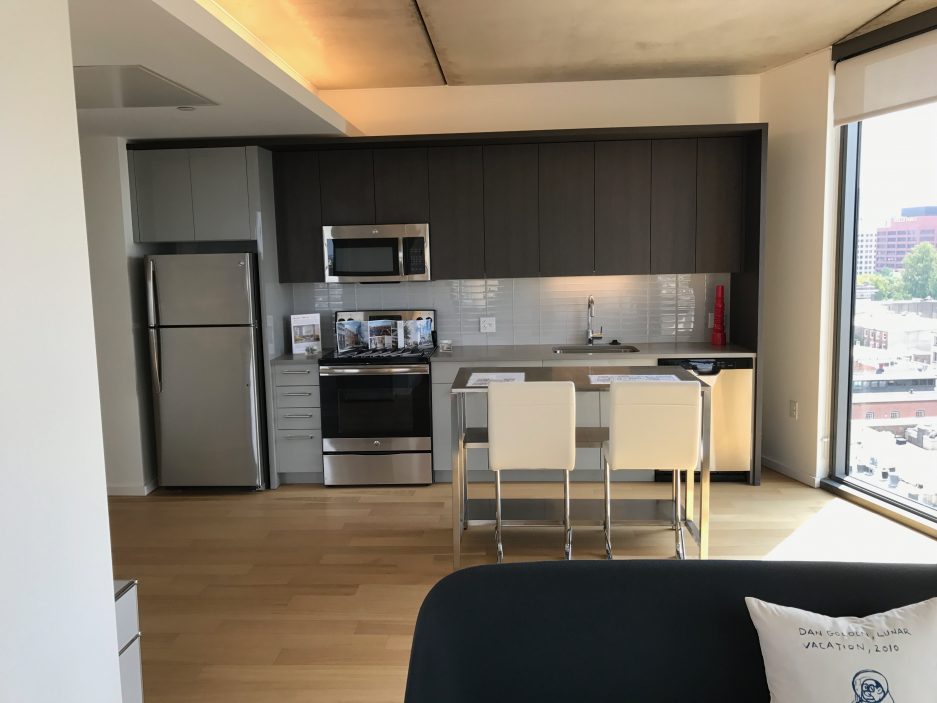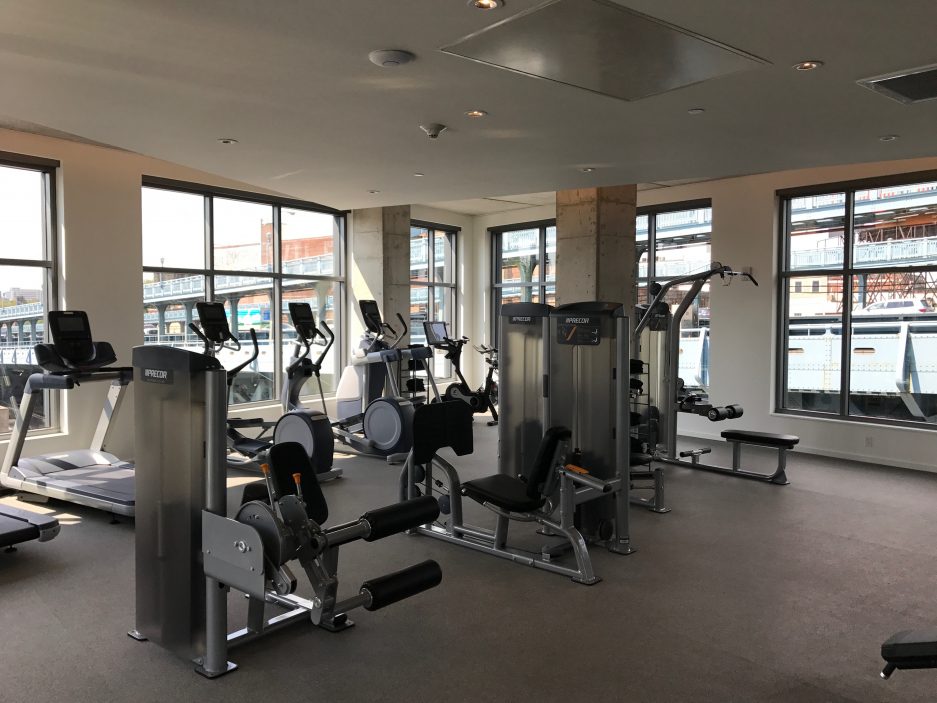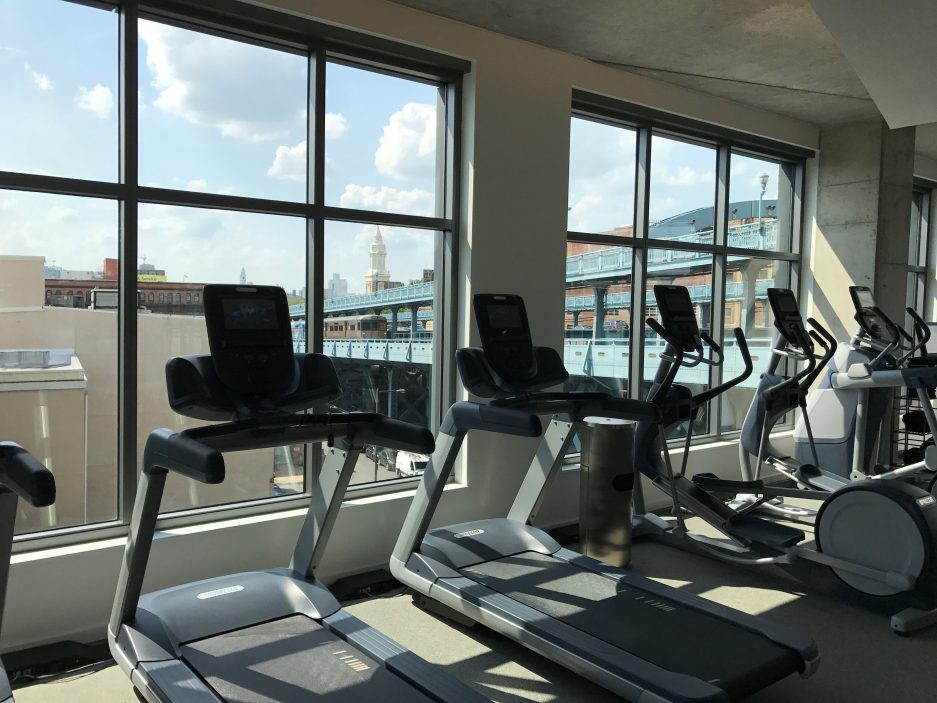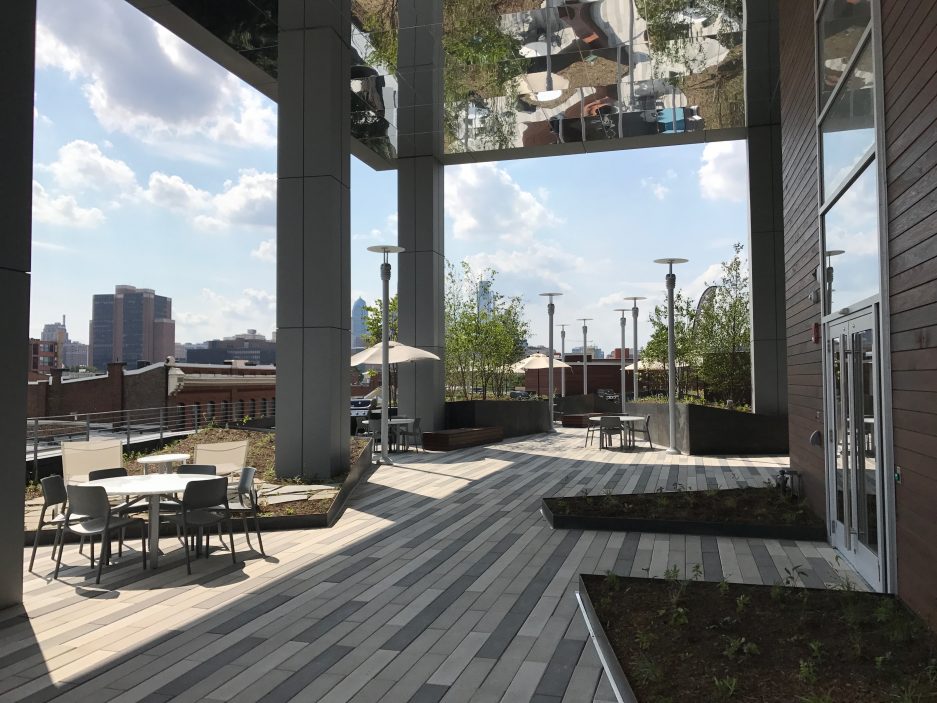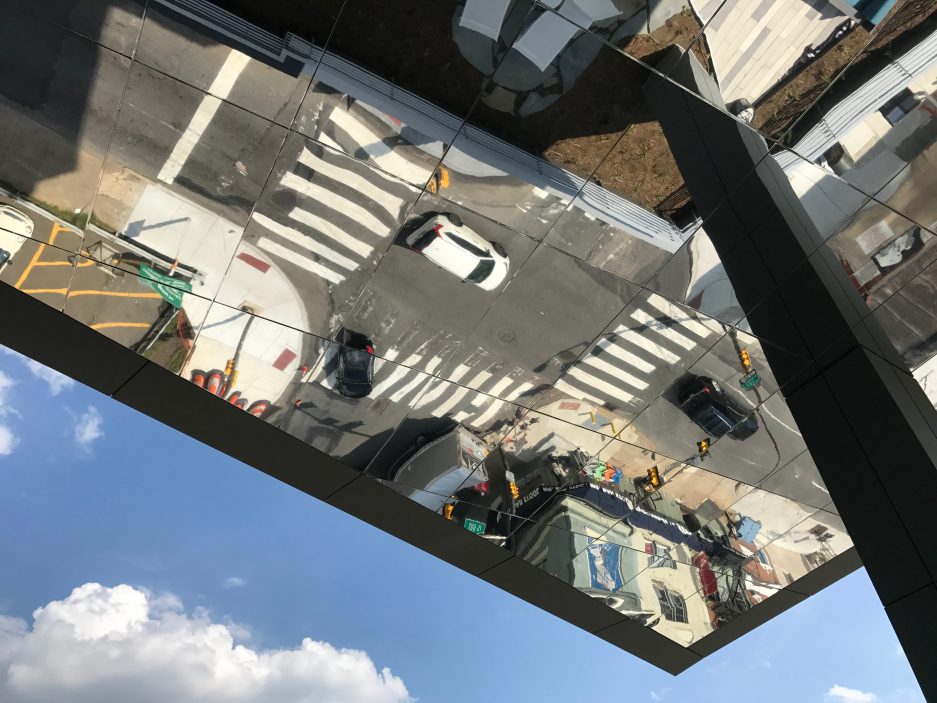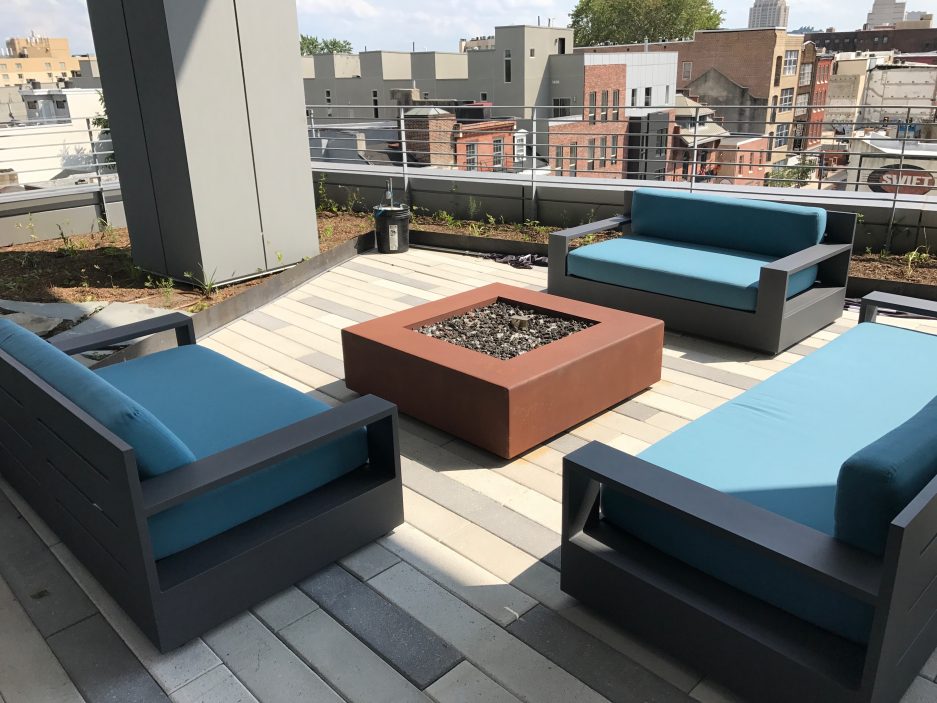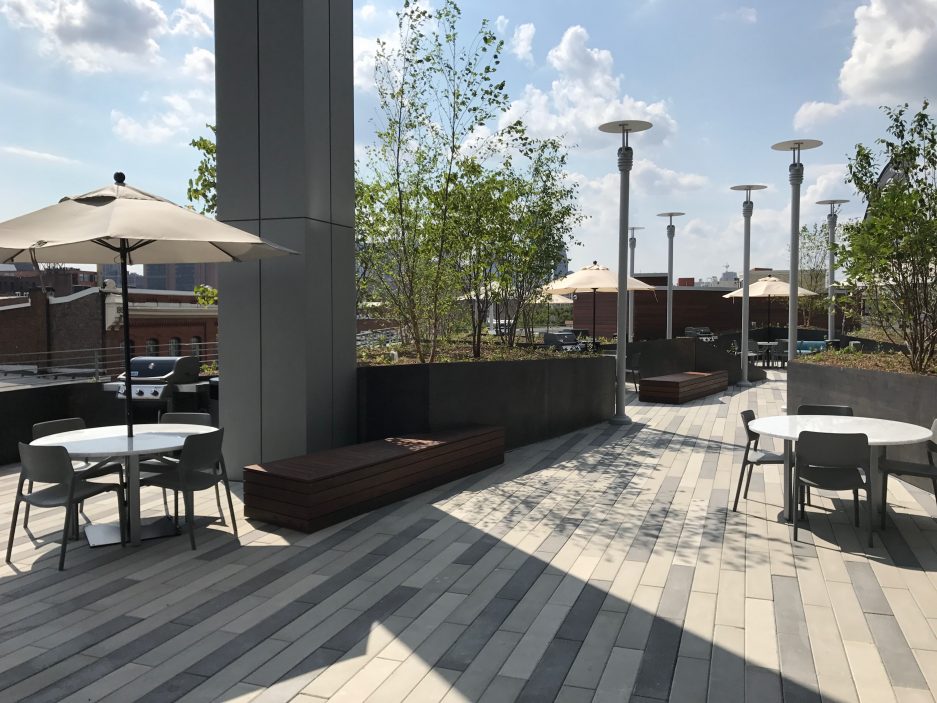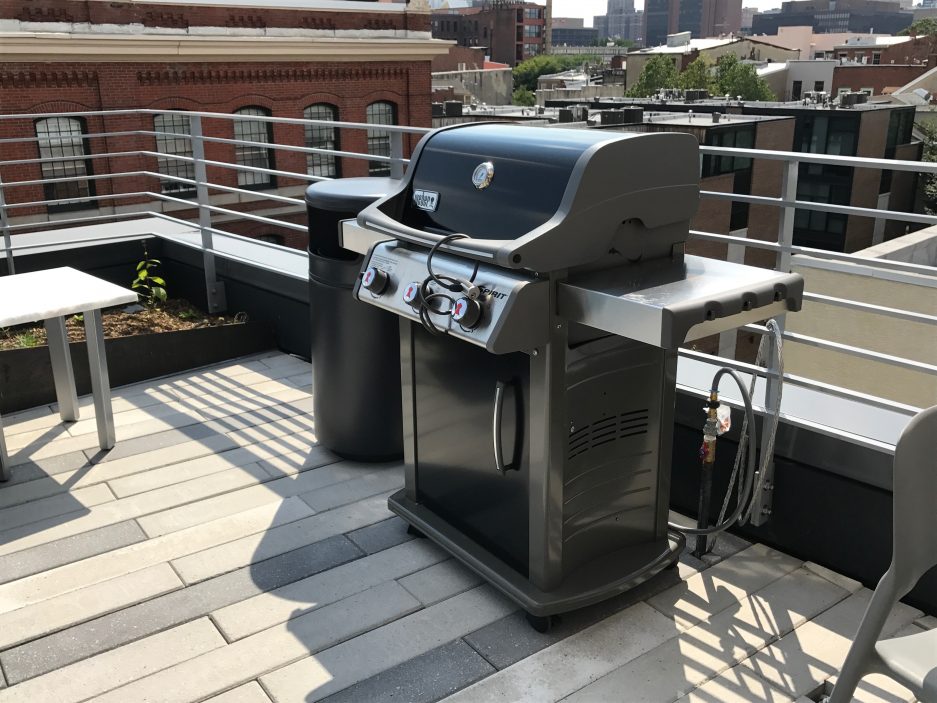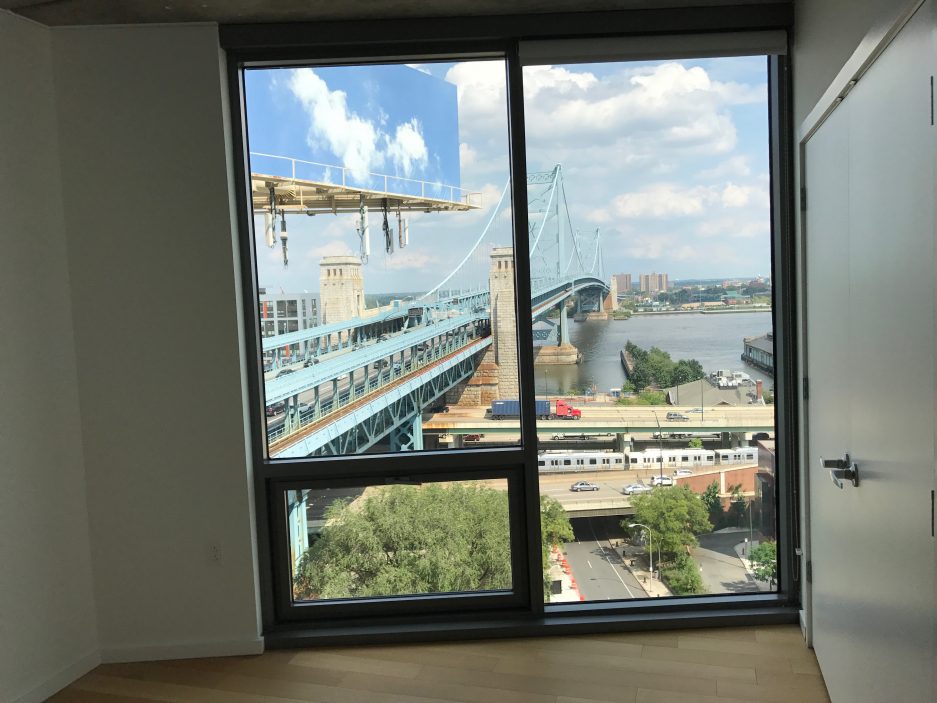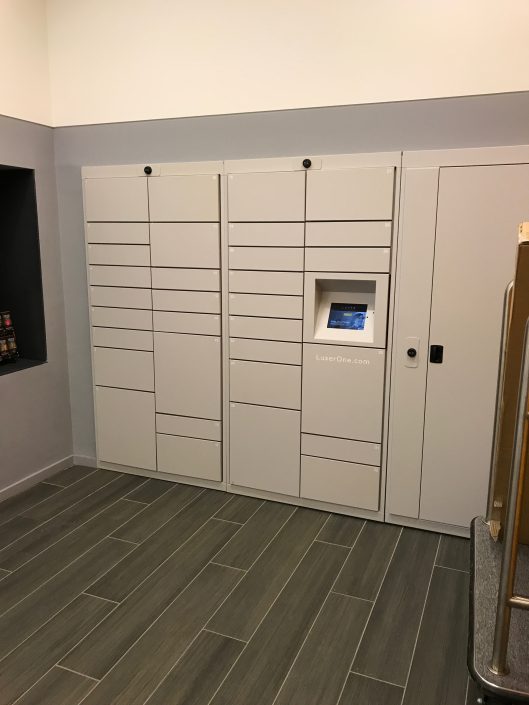 ---
Follow Sandy Smith on Twitter.
---
---