Laura Blau Rebuilds Her Dream House
Twenty years after she purchased it, the eco-conscious architect-builder is getting her 1850s Rittenhouse townhouse ready for the next 100 years.
---
Architect Laura Blau's firm, BluPath, specializes in coming up with sustainable solutions to all sorts of design and construction problems. She was an early adopter in this region of the ultra-energy-efficient set of practices and standards that go by the name "passive house," which in English carries a connotation that's more restrictive than in the original German.
All the same, many of Blau's projects have been residential in nature. She's currently embarked on one of the more comprehensive such projects, namely, rebuilding her own 1850s townhome on Pine Street in Rittenhouse to meet passive house standards.
Blau purchased this home with her architect husband and BluPath partner Paul Thompson 20 years ago as both their own residence and a rental property; a previous owner had subdivided the large (5,205-square-foot) home into four apartments, one per floor. When the work is finished, Blau and Thompson, who had occupied the top-floor apartment, will live on the first floor, with the three upper units rented out. The third-floor tenant is currently riding the project out in temporary quarters elsewhere while work proceeds.
The rehab and retrofit have been a real learning experience, she says, one that will enable her and her contractors to gain valuable insights into how best to carry out such projects in the future.
This project also shows how builders back in the 19th century were just as prone to take shortcuts and use cheaper materials where possible as builders today are, and it also demonstrates that it is possible to rebuild structures for the long run that will save their owners a bundle in both maintenance and energy costs.
"Most builders build homes to last 25 years," she says. "Here, we're building to last a century."
Fortunately for Blau, builders back then didn't build with quite the short time horizons they do now, or else she wouldn't have had an 1850s Rittenhouse townhouse to work with. But they did take shortcuts where they could, as she explained as she walked me through the project, and time and nature took their toll on some of this home's structural elements, aided by poorly-designed and -built additions and modifications over the years.
These changes produced some surprises that added to the overall cost of the project. Blau hasn't worked out the total cost figures yet, and won't be able to until everything's complete, but she estimates that meeting passive house standards will add about eight percent to the total project cost. When you consider that those standards will cut this home's energy bills by 80 to 90 percent annually, and add to that maintenance savings from the use of more durable components such as windows, an extra eight percent up front is a small price to pay for a huge return on investment.
Here's what that investment is going towards.
---
A Passive House Retrofit on Pine Street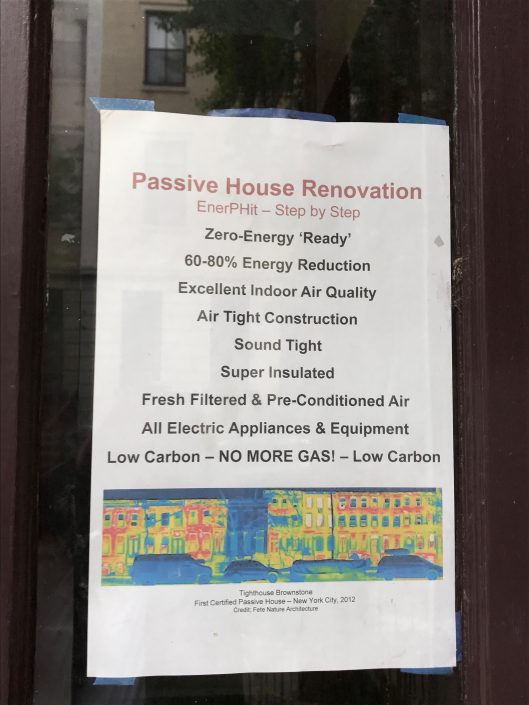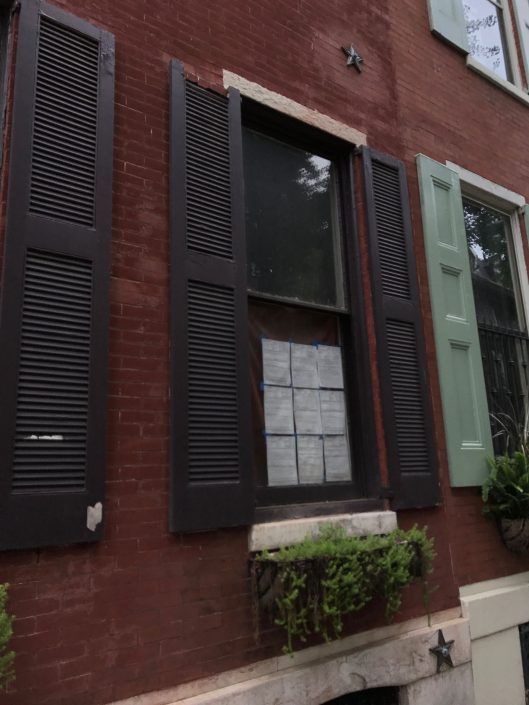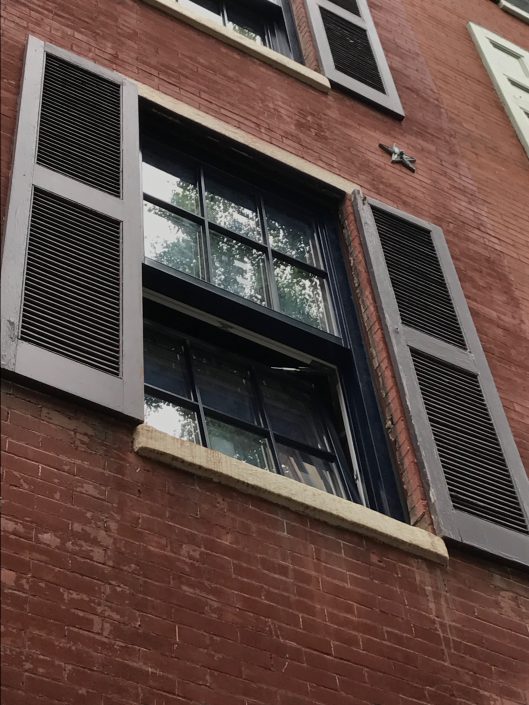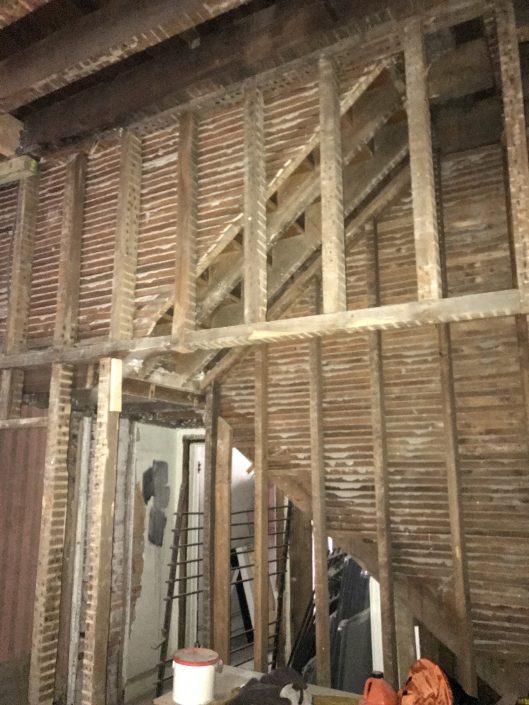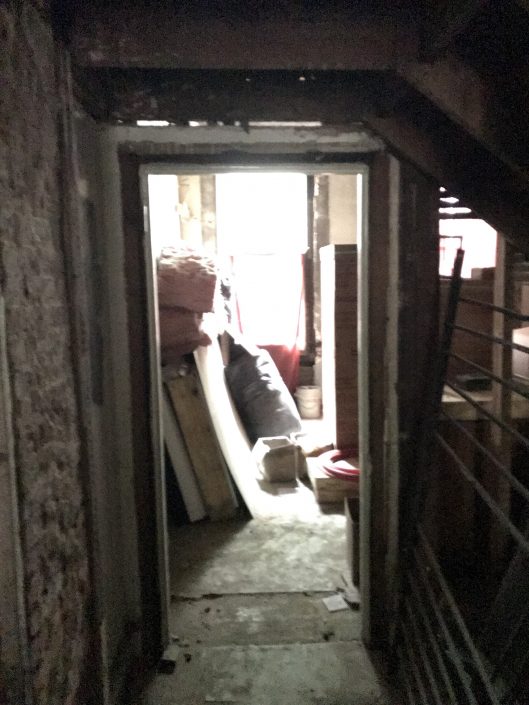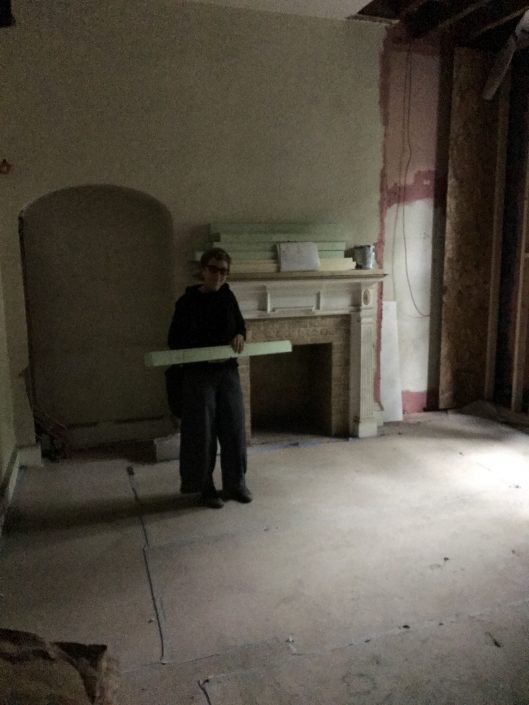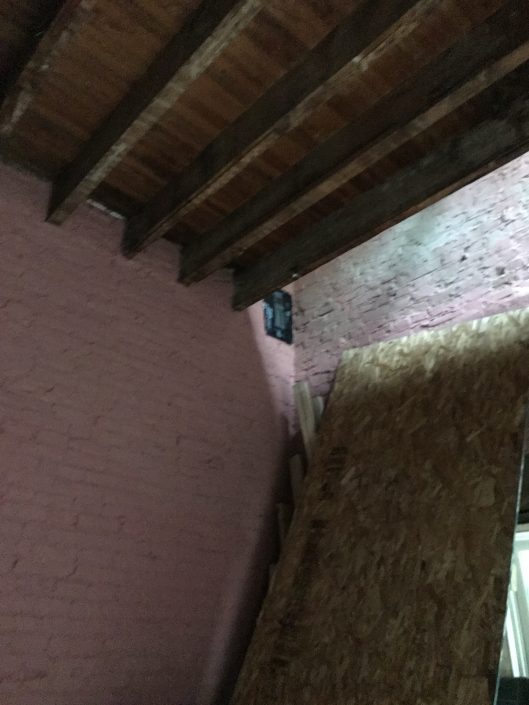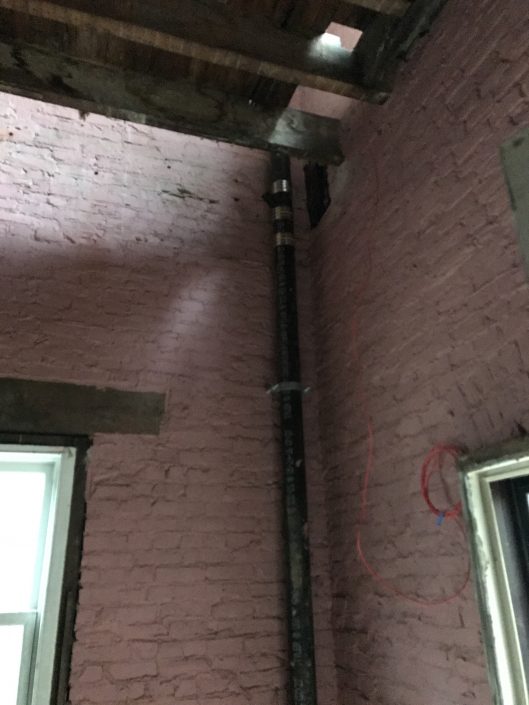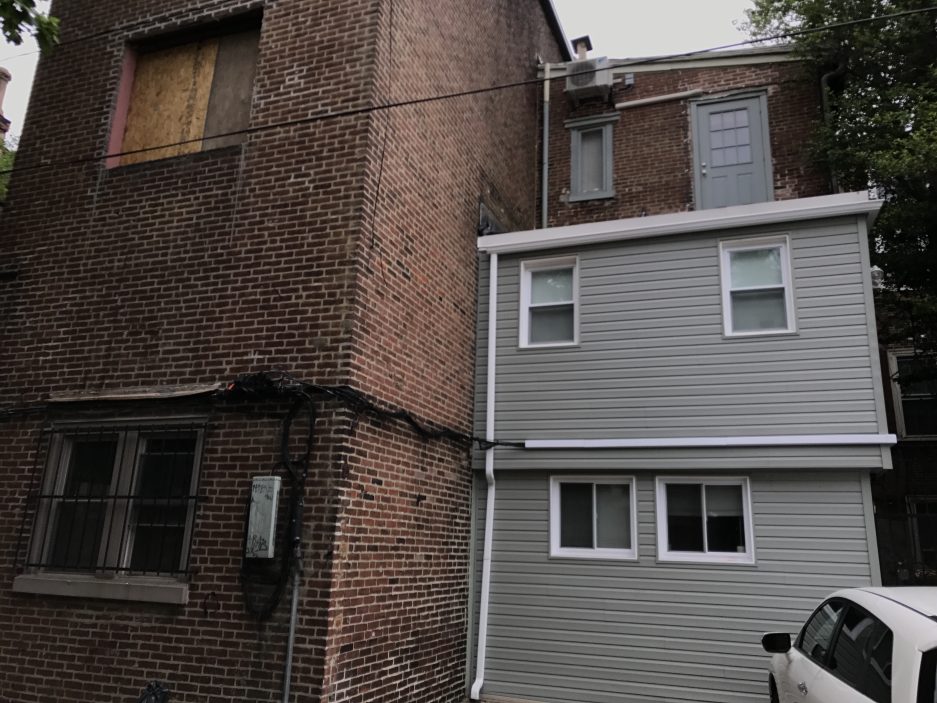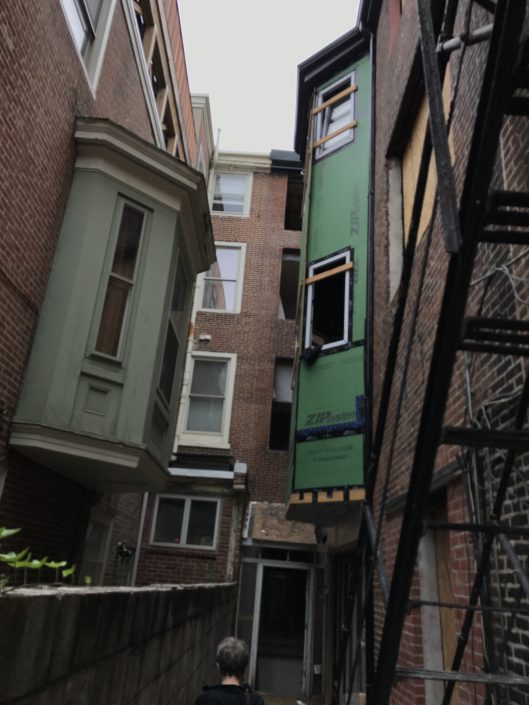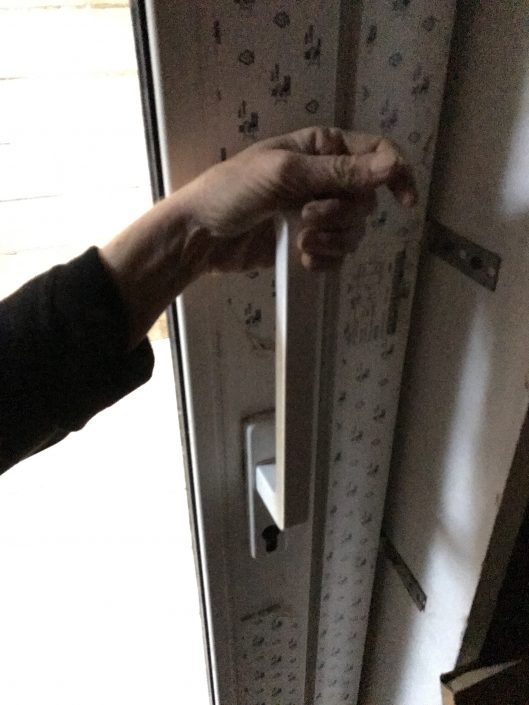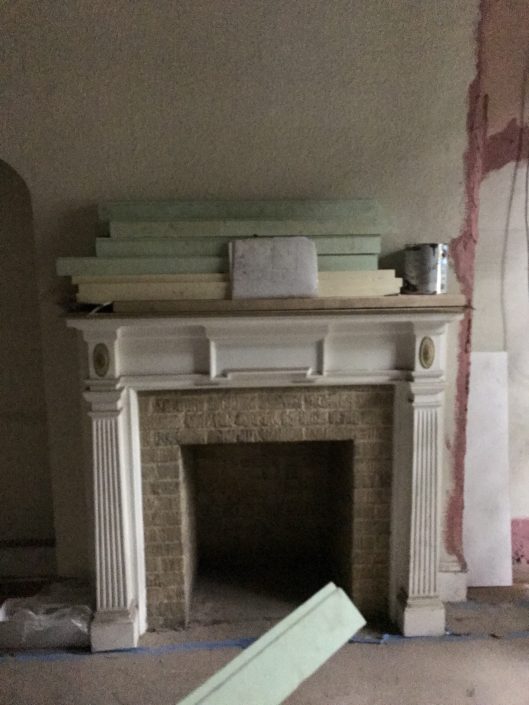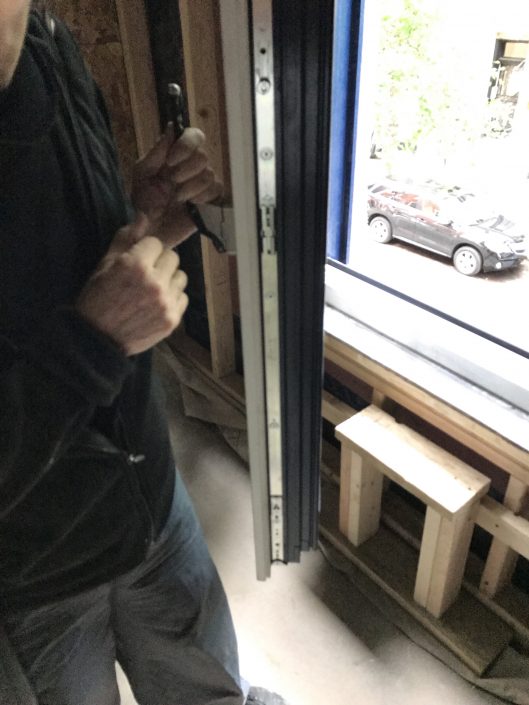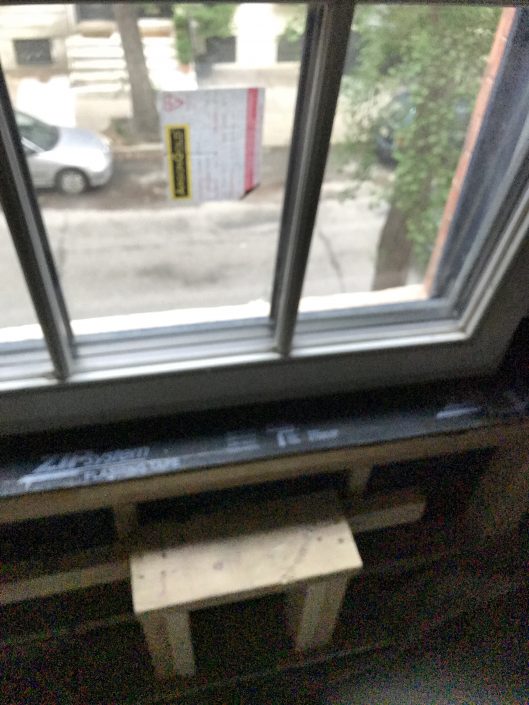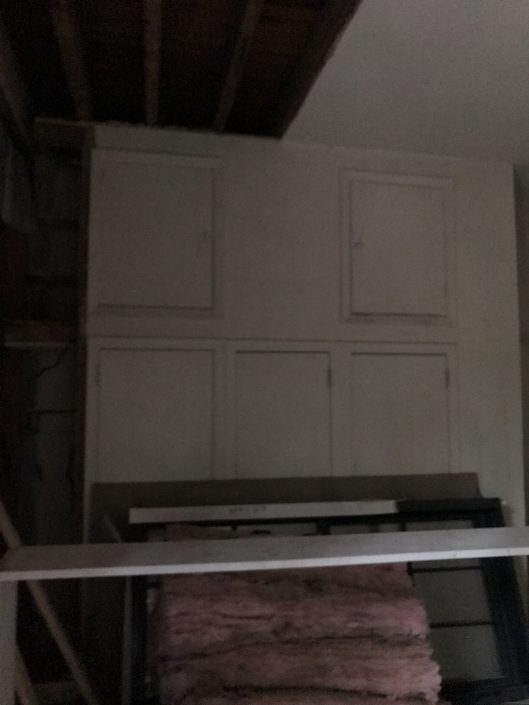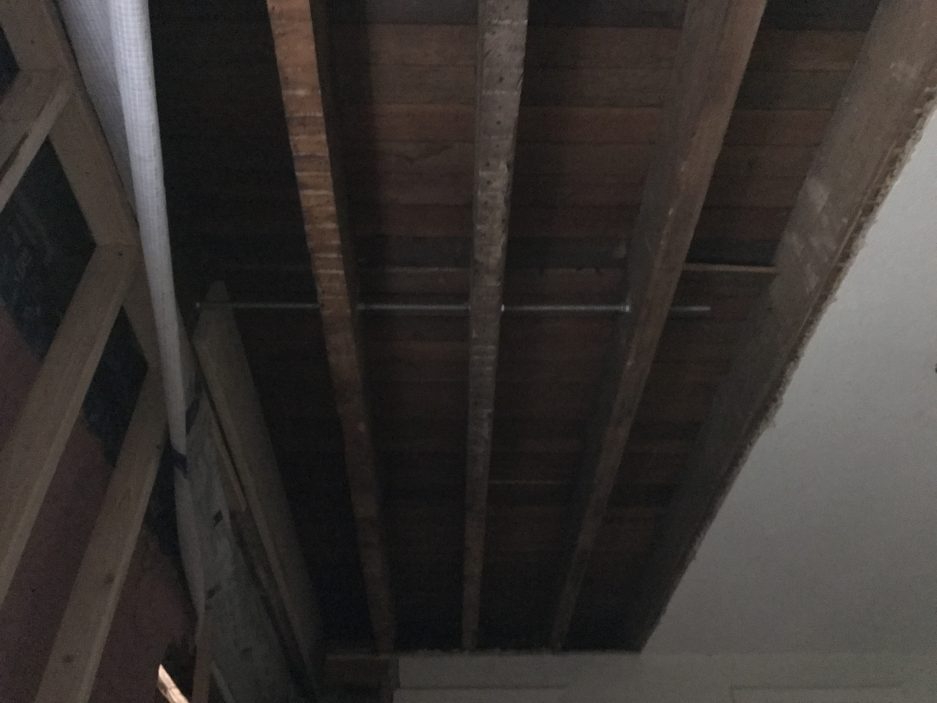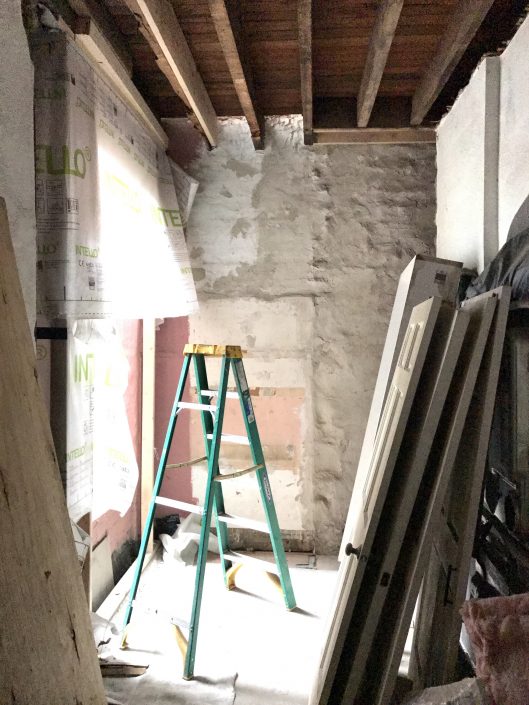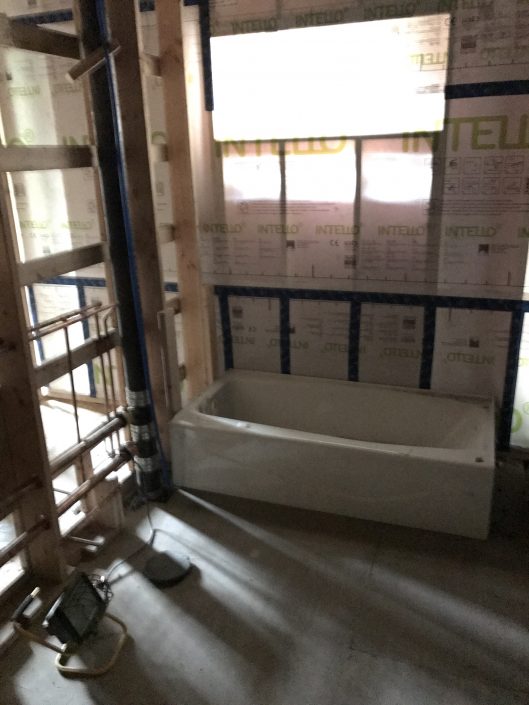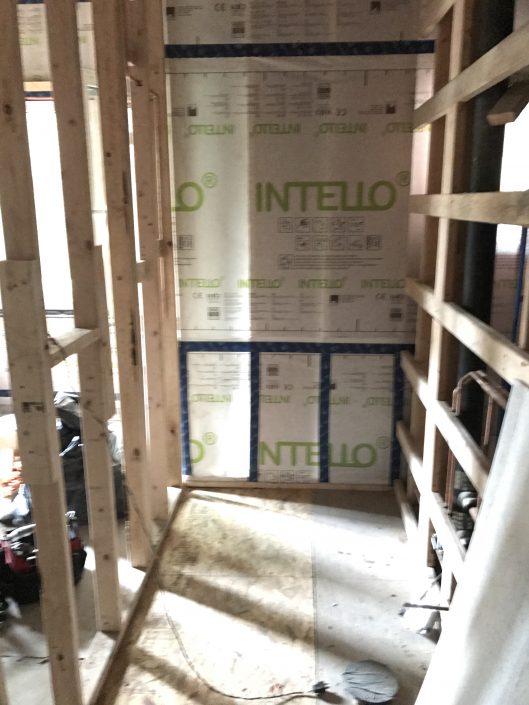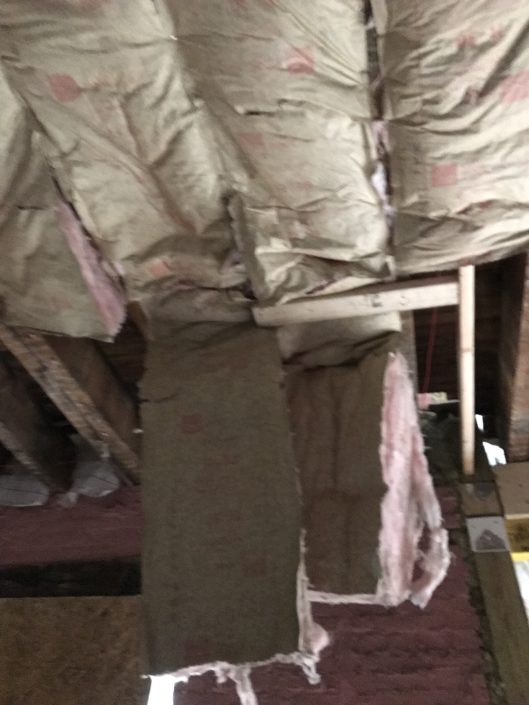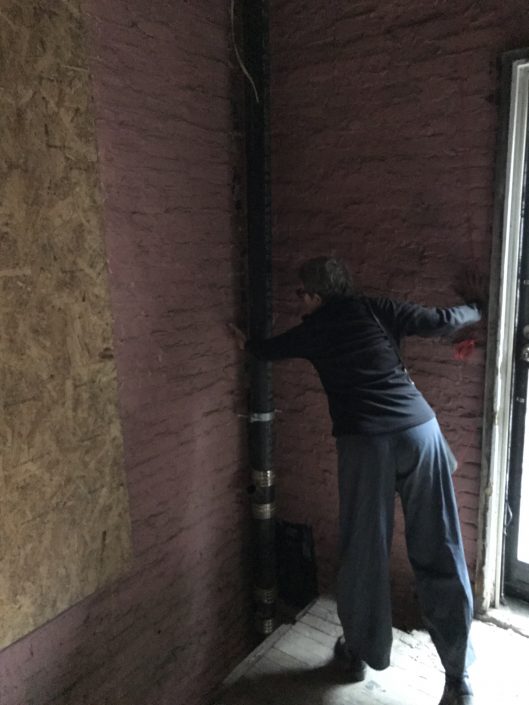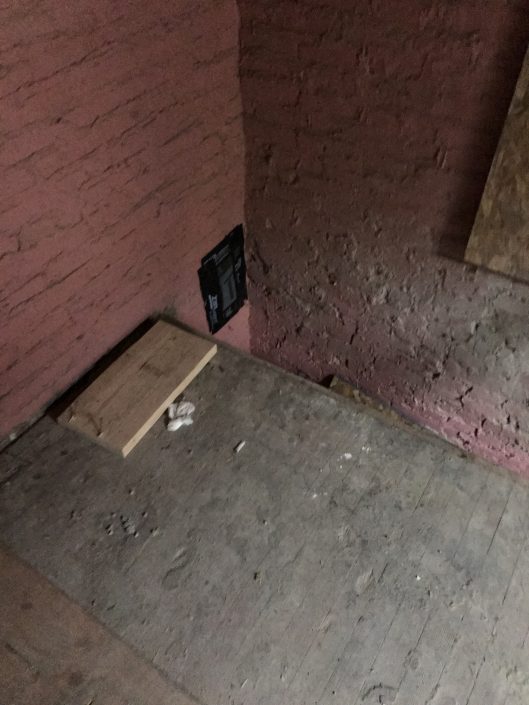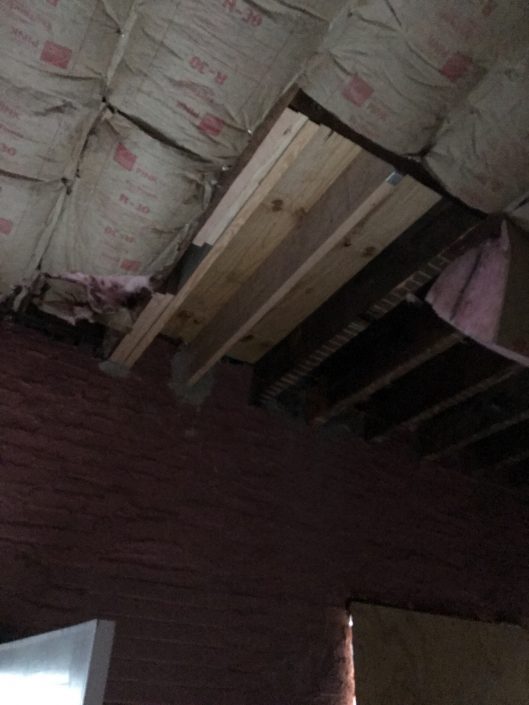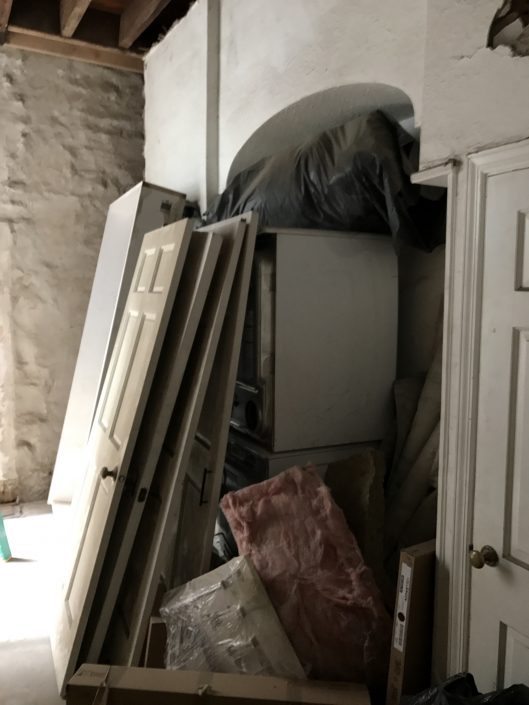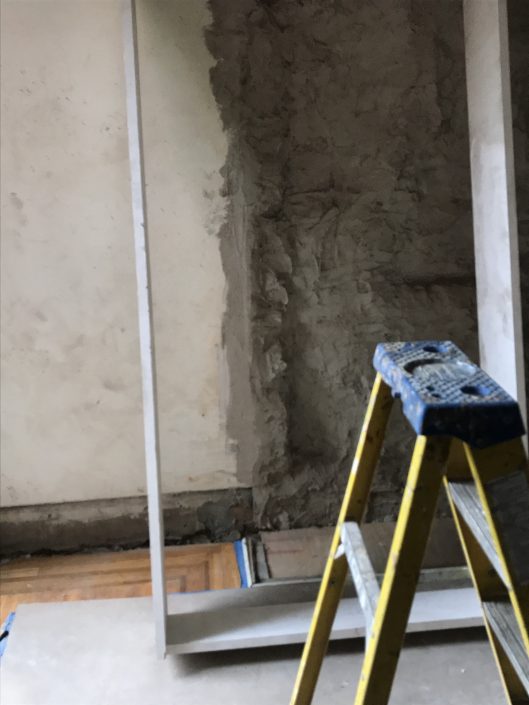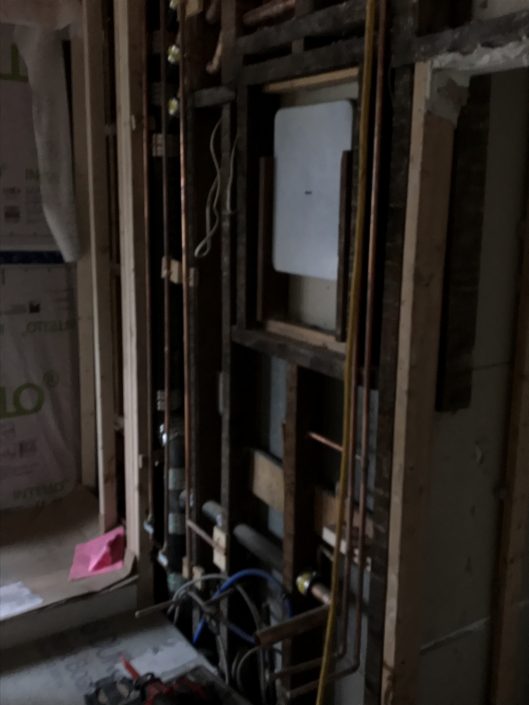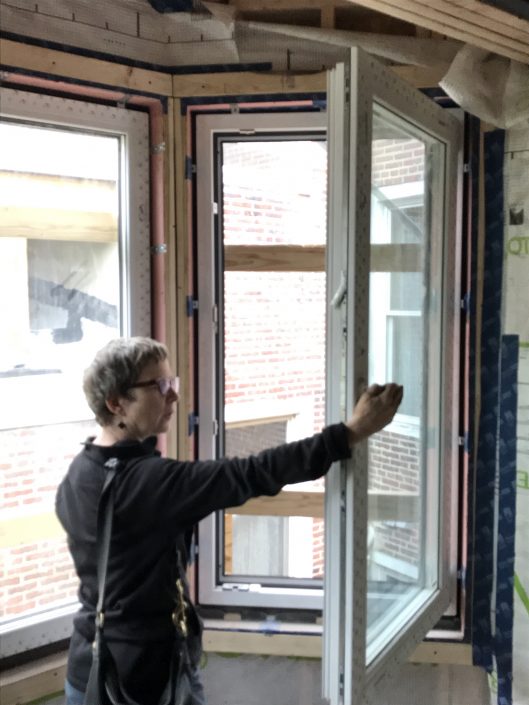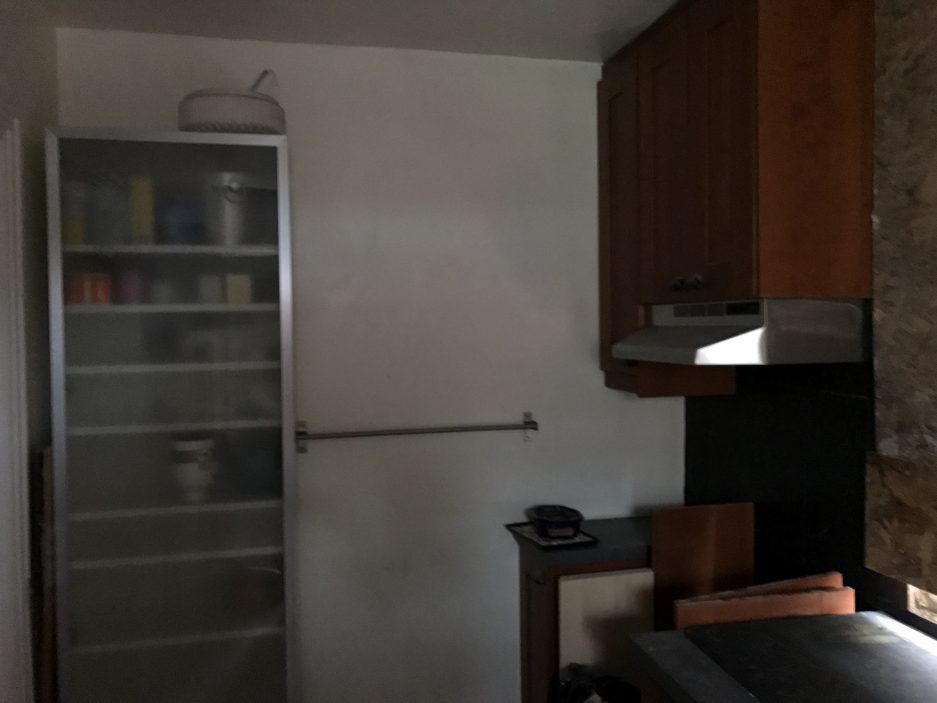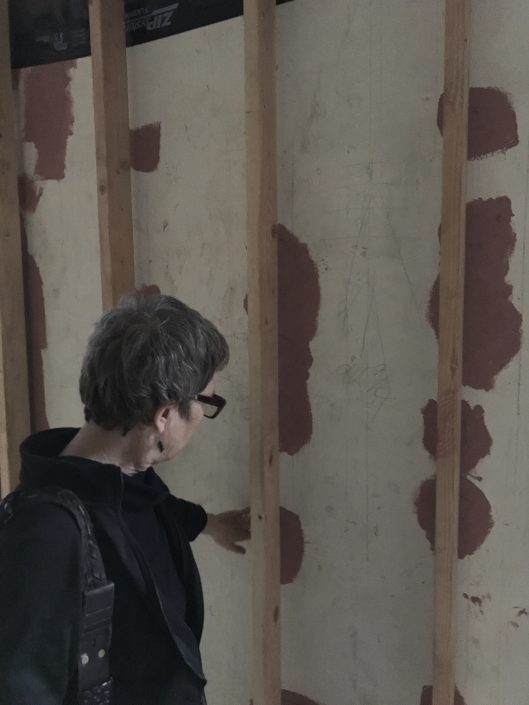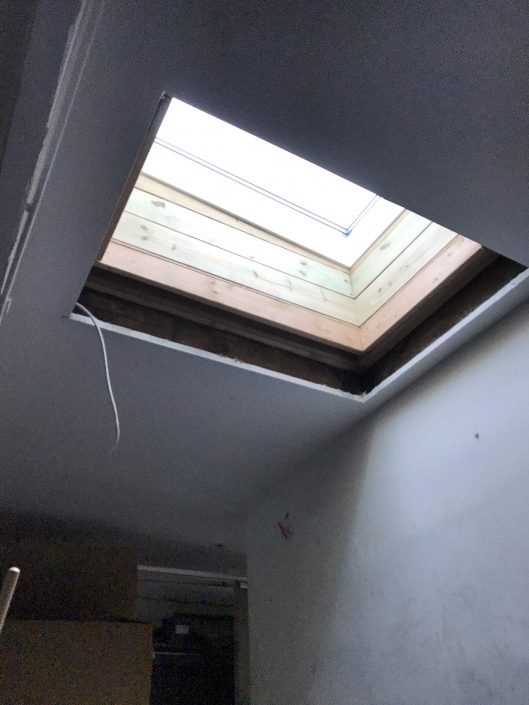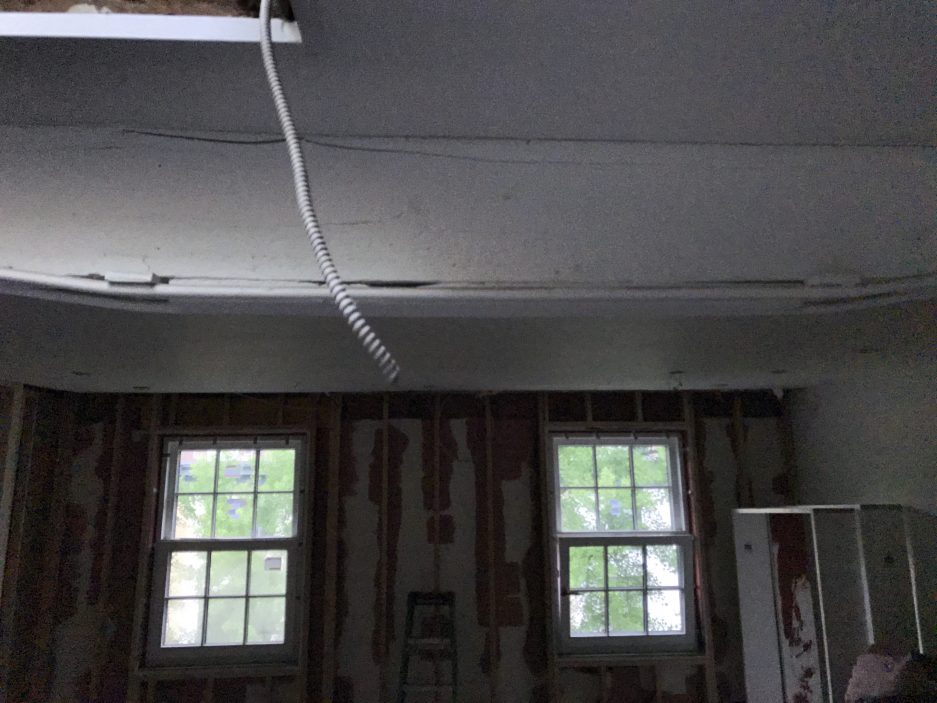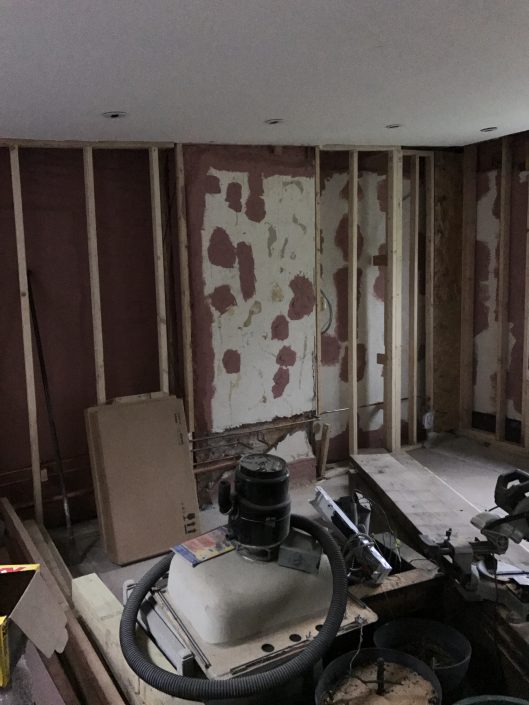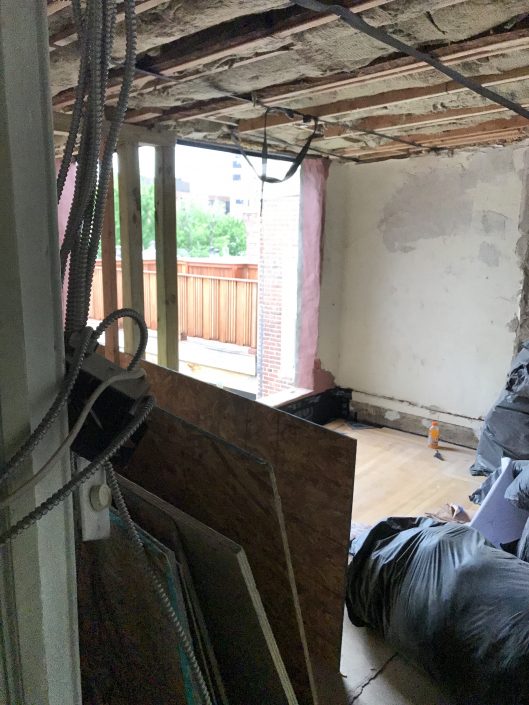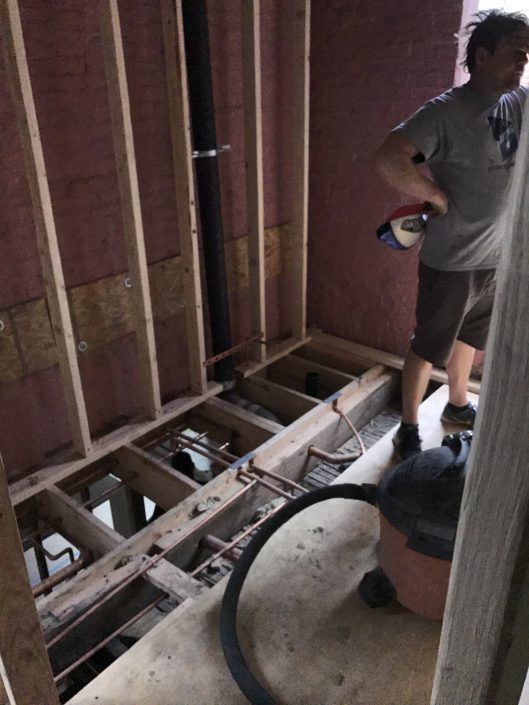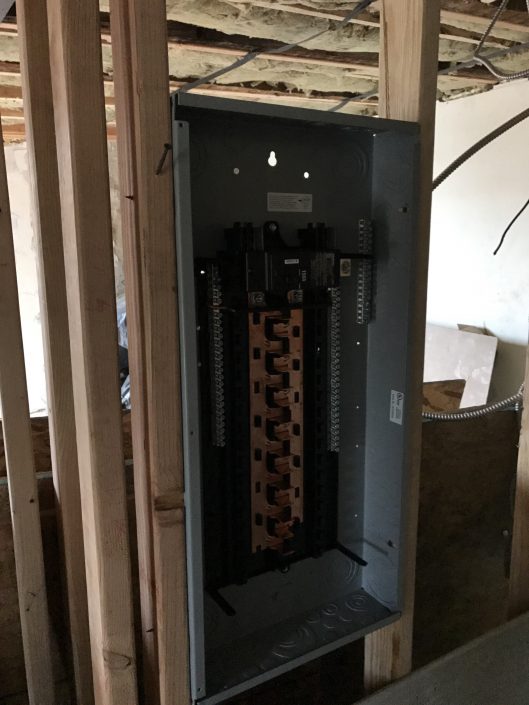 ---
Follow Sandy Smith on Twitter.
---
---