Hard Hat Tour: Cinnaminson Hill
PRDC Properties is capitalizing on upper Roxborough's country-in-the-city feel with this new townhouse development.
---
Some of you may have seen me refer to Northeast Philadephia at one time or another as "our vast in-city suburb."
With all due respect to the denizens of the Northeast, I must now state here that I got this wrong. If what you're looking for is the look and feel of outer suburbia and an address with a ZIP code that begins with 191, the place you should be looking is Upper Roxborough.
I came to this realization as I hiked down Cinnaminson Street past the point where its sidewalks disappeared to reach an open house PRDC Properties was holding last week for its latest work in progress, Cinnaminson Hill.
The first six homes in this 24-unit development are in various stages of completion, and one of the six was complete enough for PRDC CEO David Perlman and his crew to invite everyone in.
The quality of the construction is up to PRDC's usual standard, with great-looking exteriors and well-put-together interiors. The interior finishes look like they will be as attractive as the exterior ones once all is said and done.
Of course, the great irony in this project is that by putting 24 semi-detached townhomes on the site of one ultimately doomed 1940s ranch house, PRDC is making this semi-rural-looking area even less rural. But there's sufficient greenery and open space surrounding this site that the buyers probably won't raise any objections on those grounds.
And while most of the guests were hobnobbing in the almost-finished home, I asked construction manager John Lucey to take me through some of the not-so-finished units. The photos below show you how one of them is being put together along with the nearly-completed unit.
---
Cinnaminson Hill: A Look Inside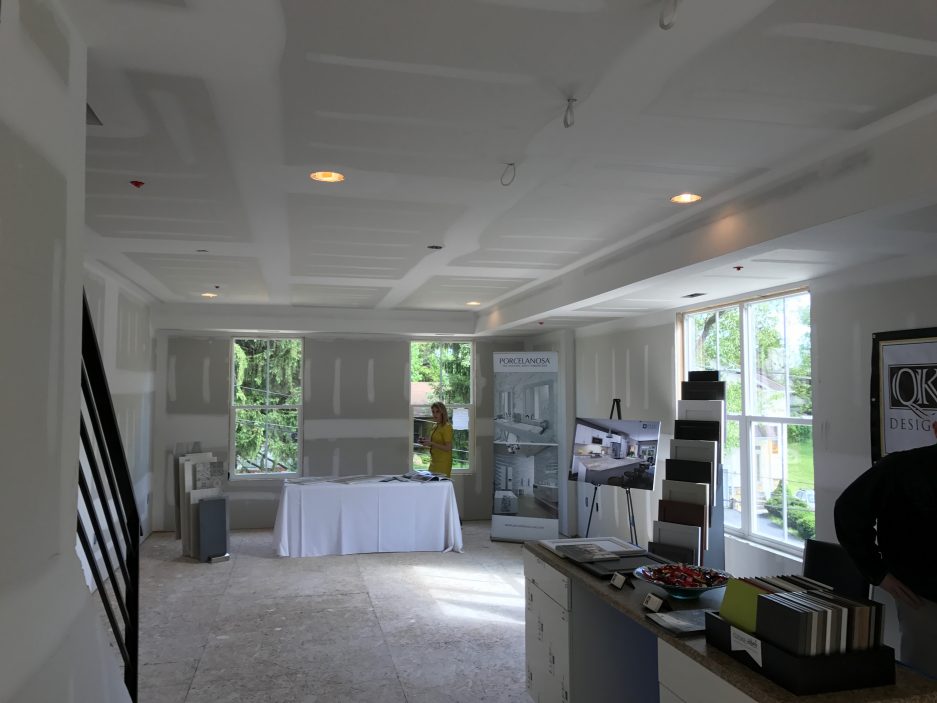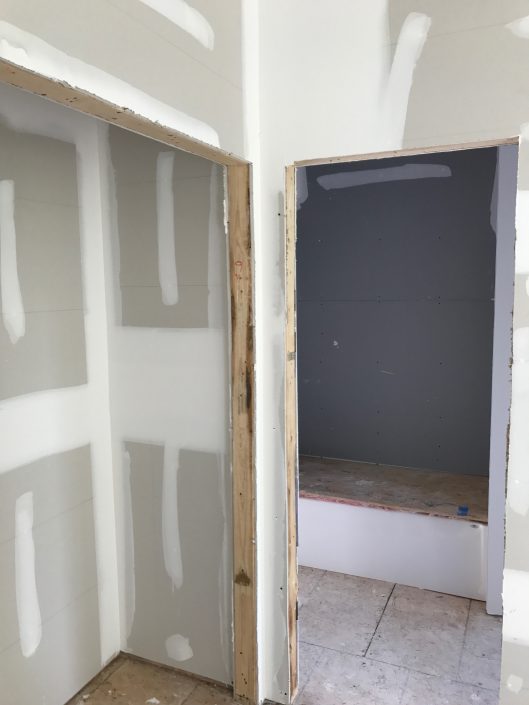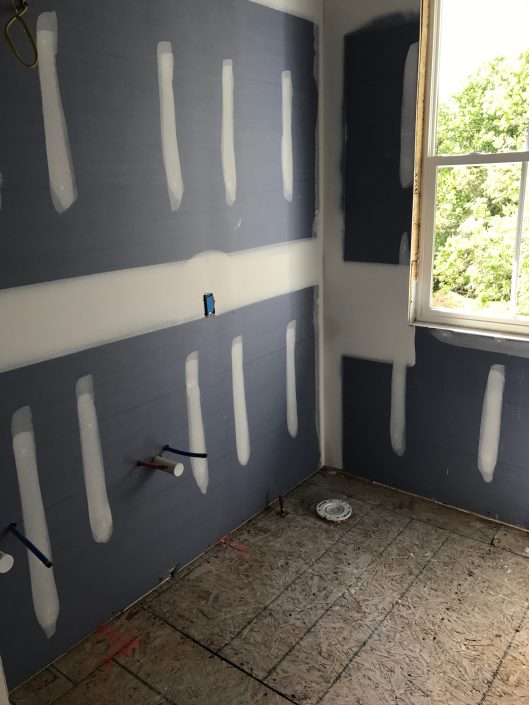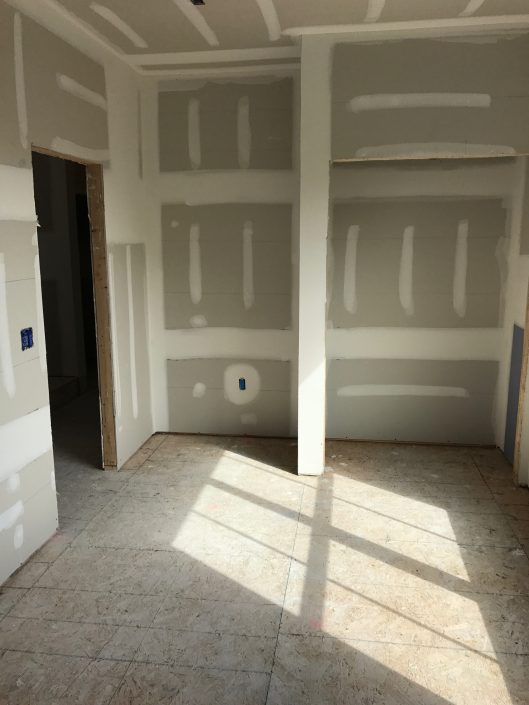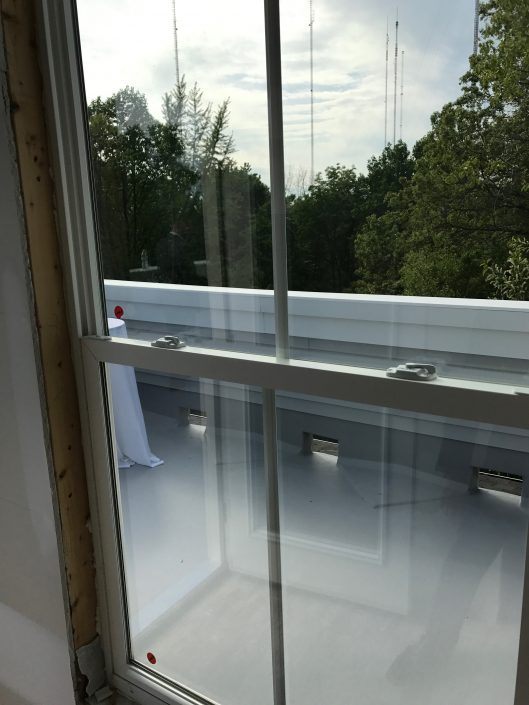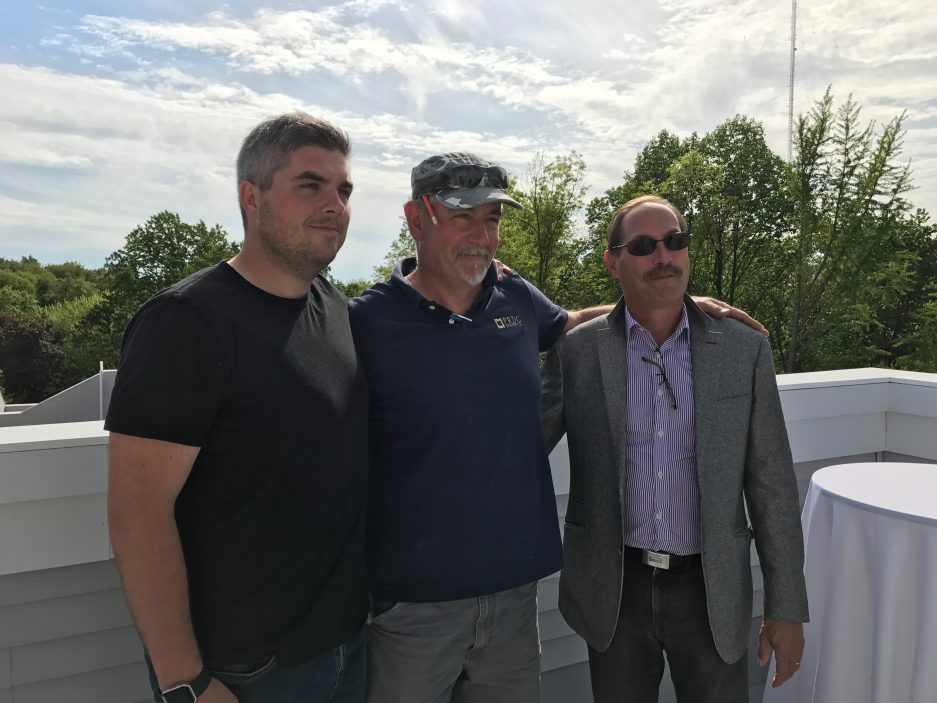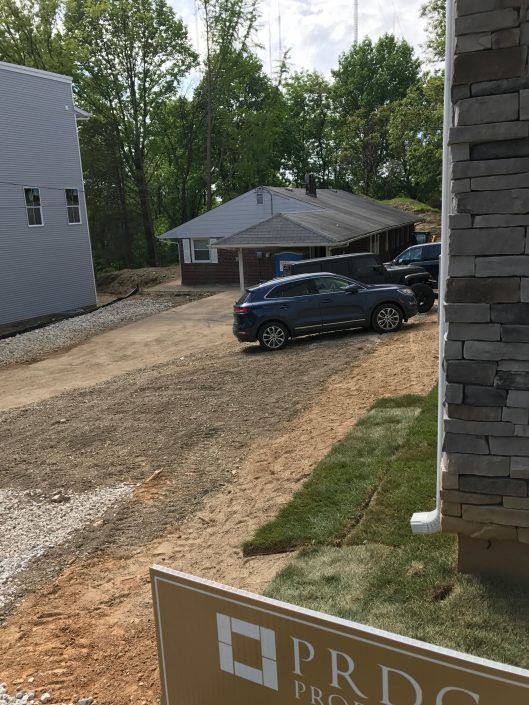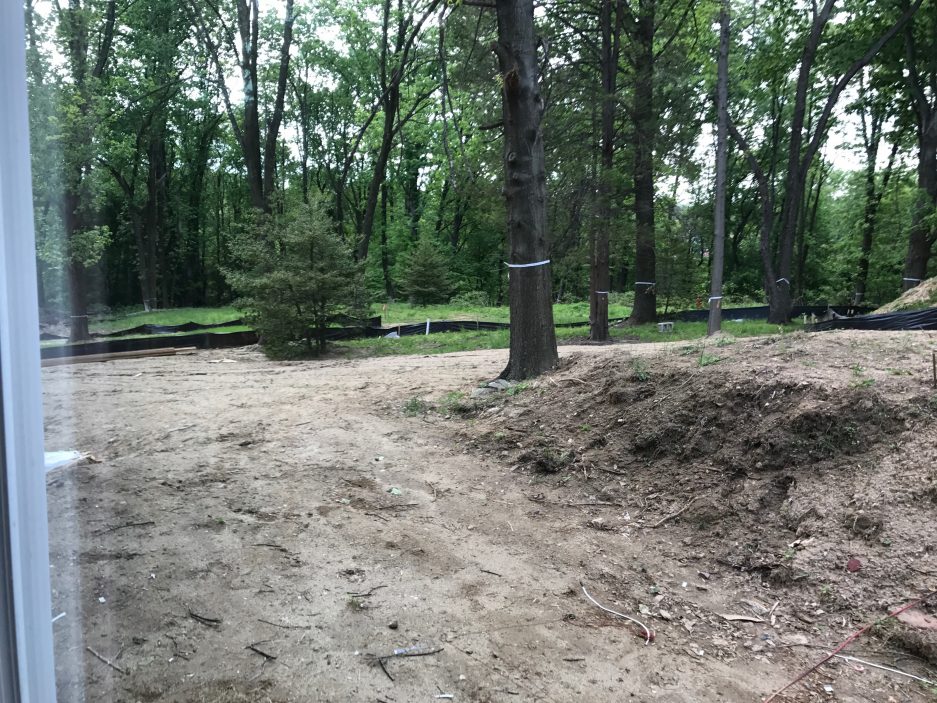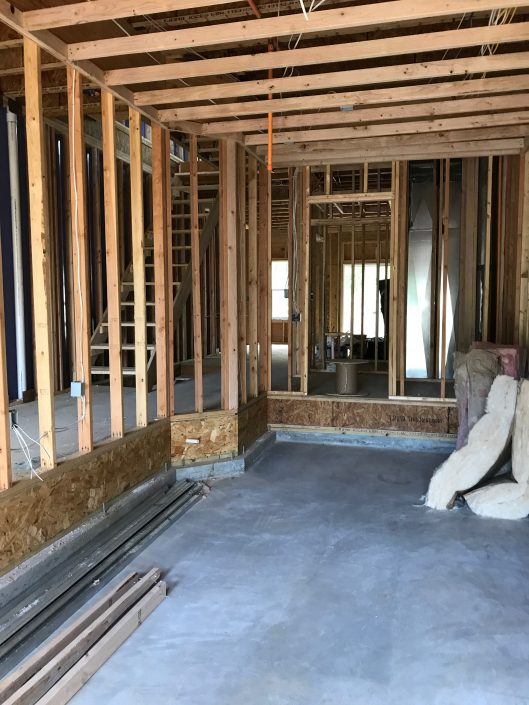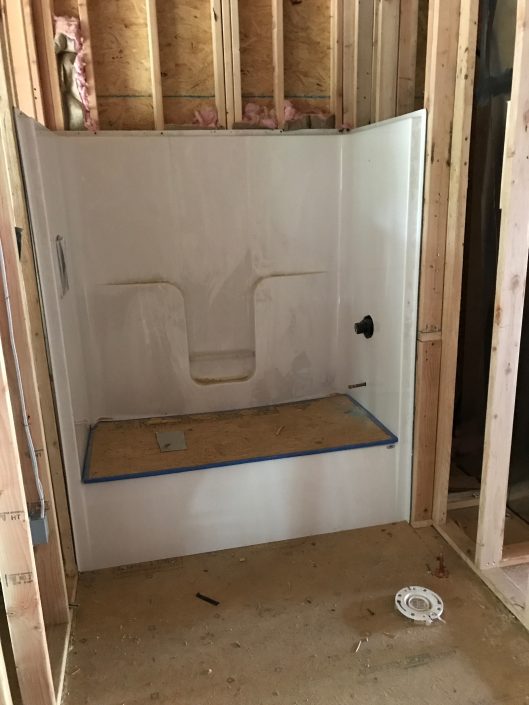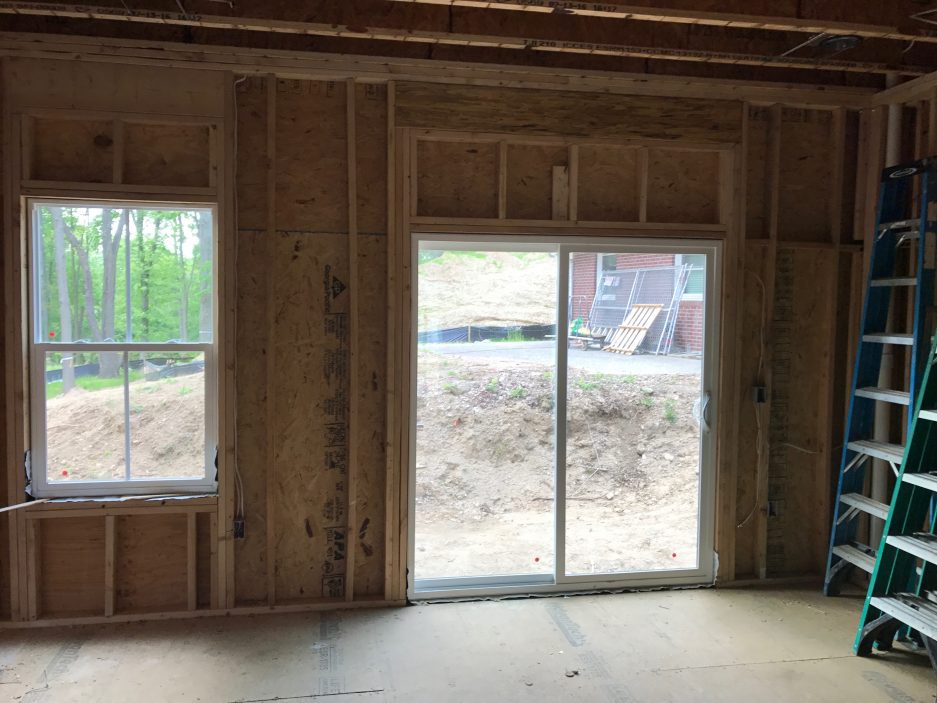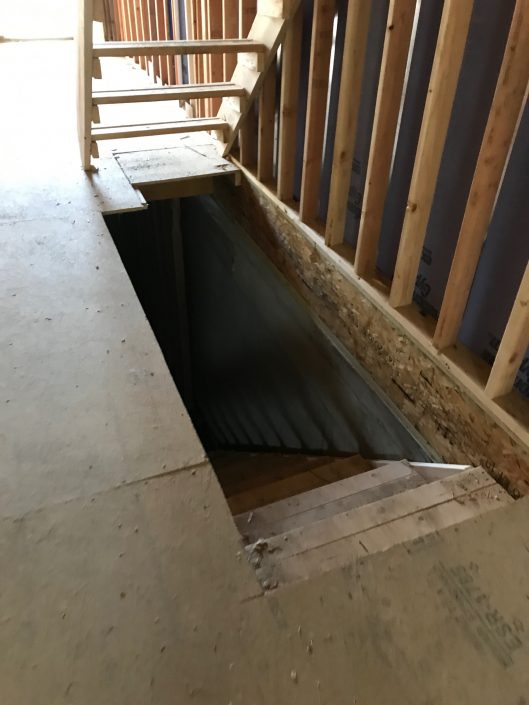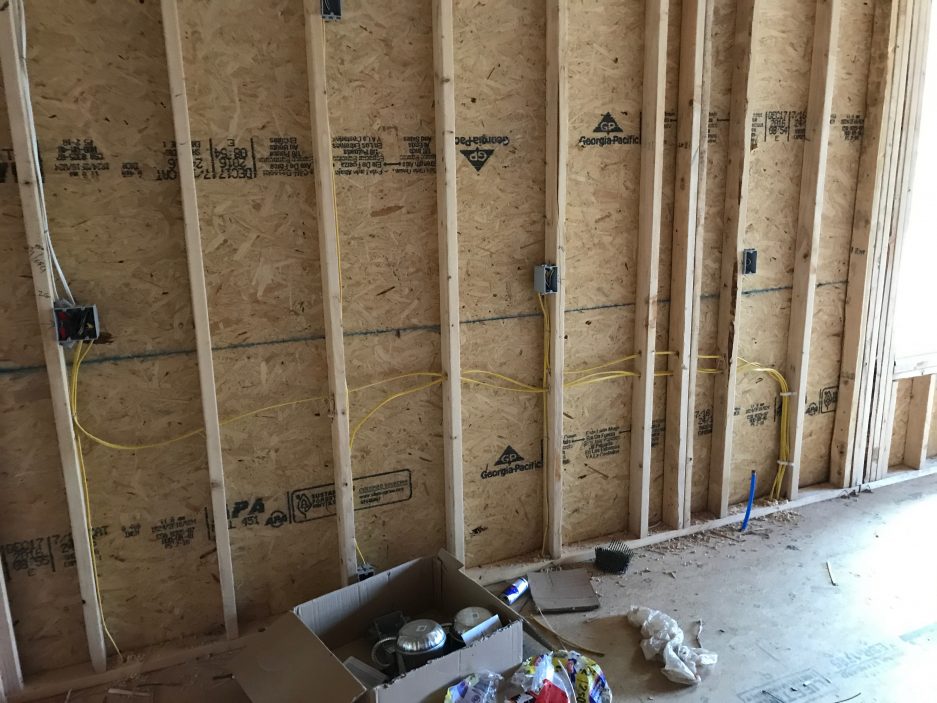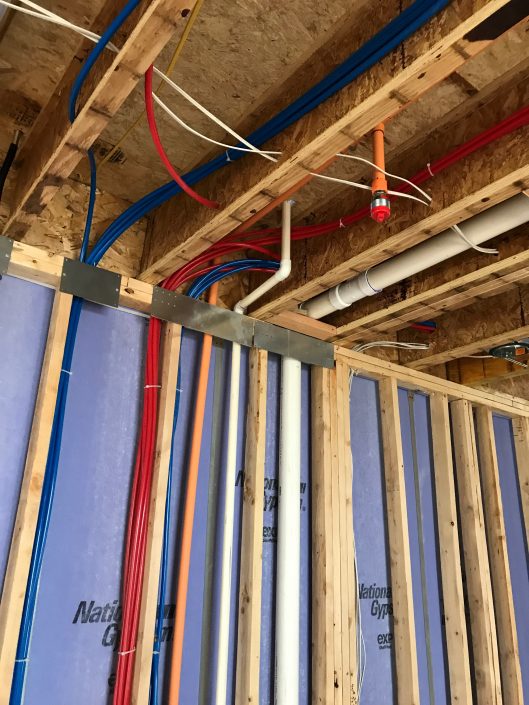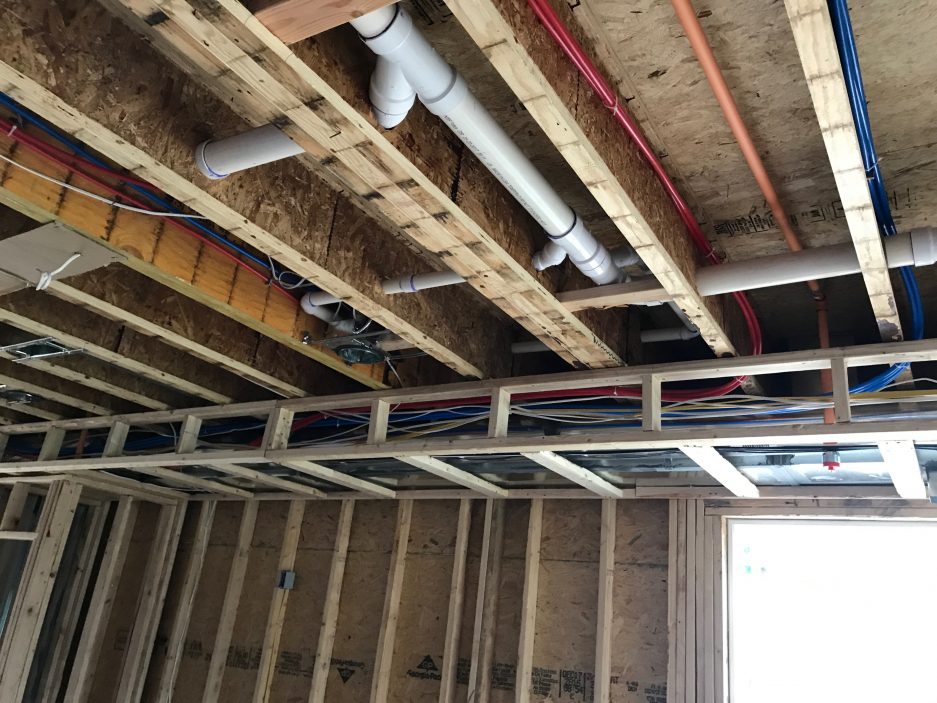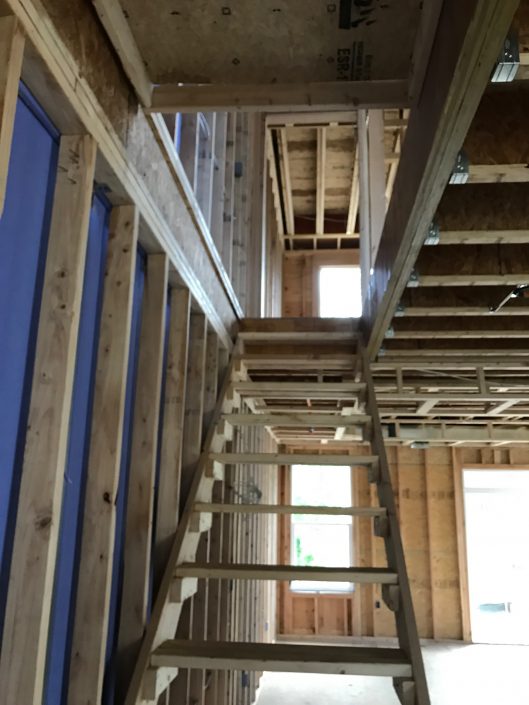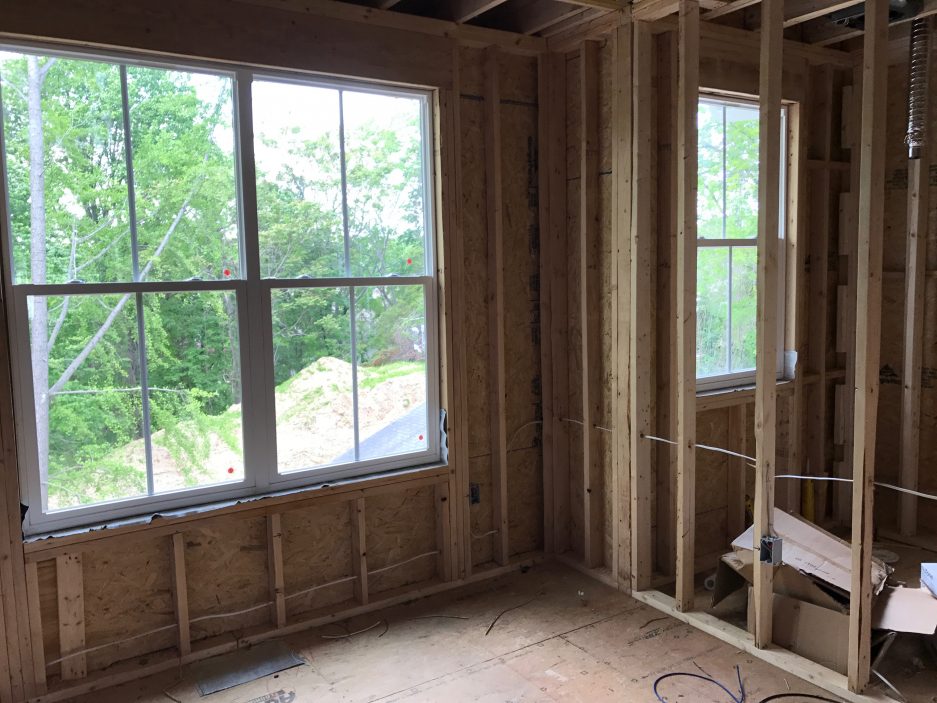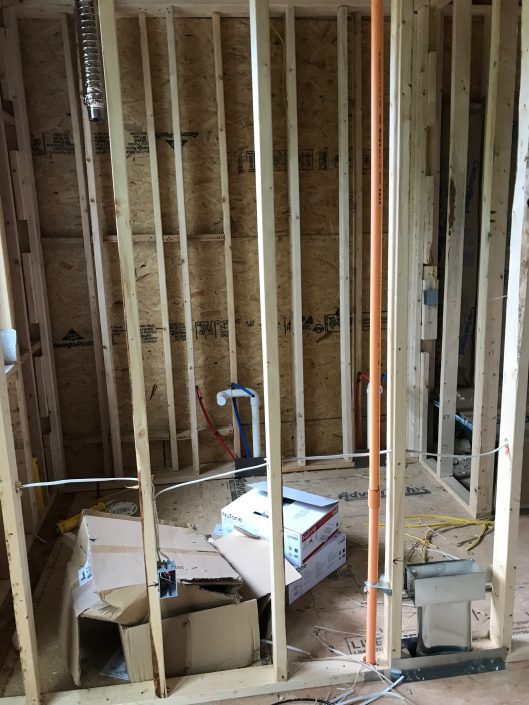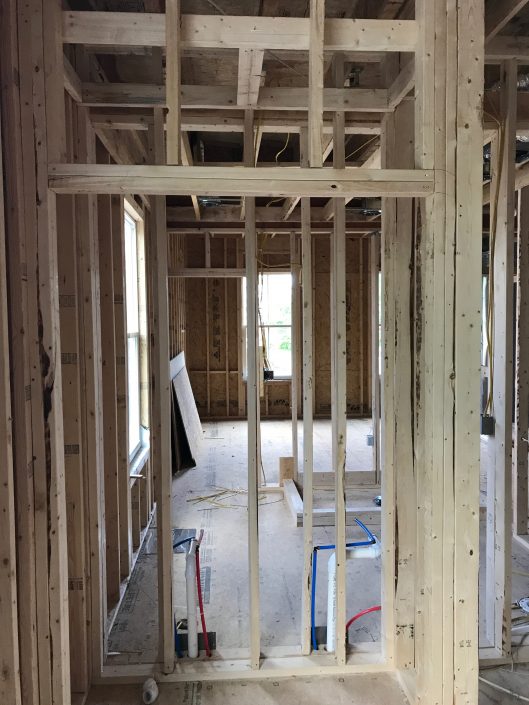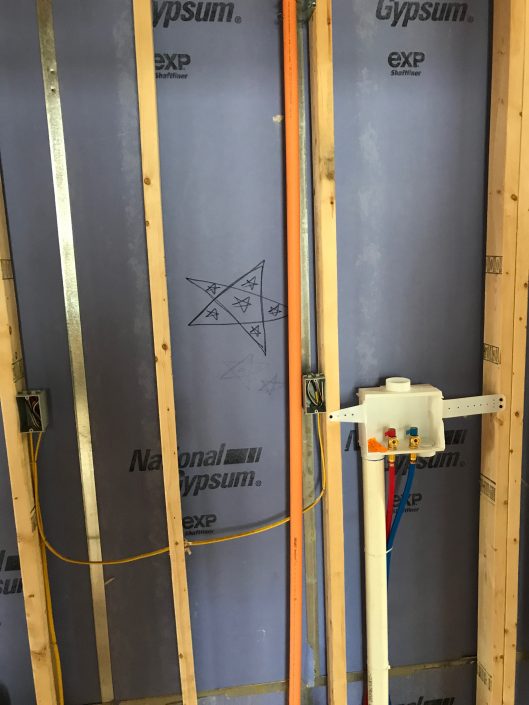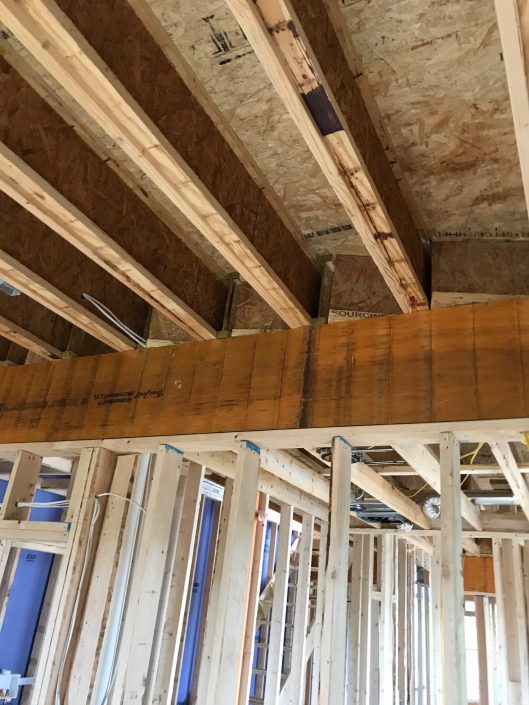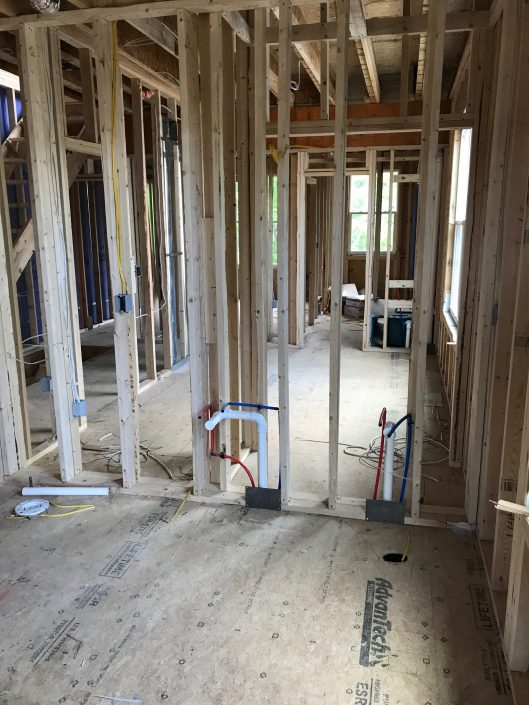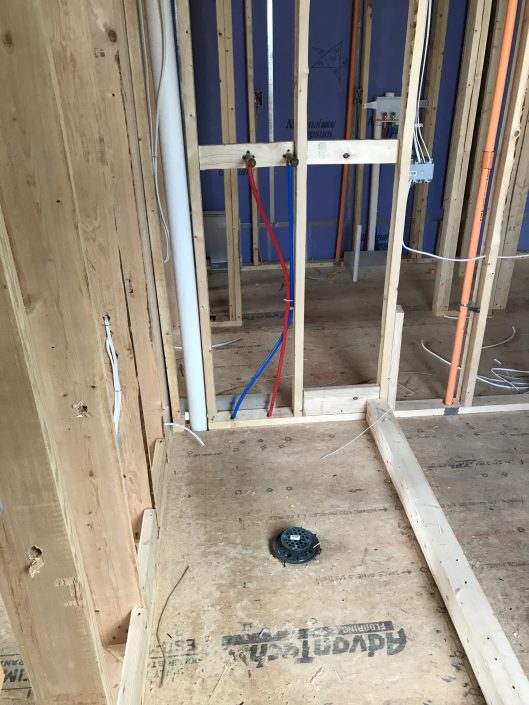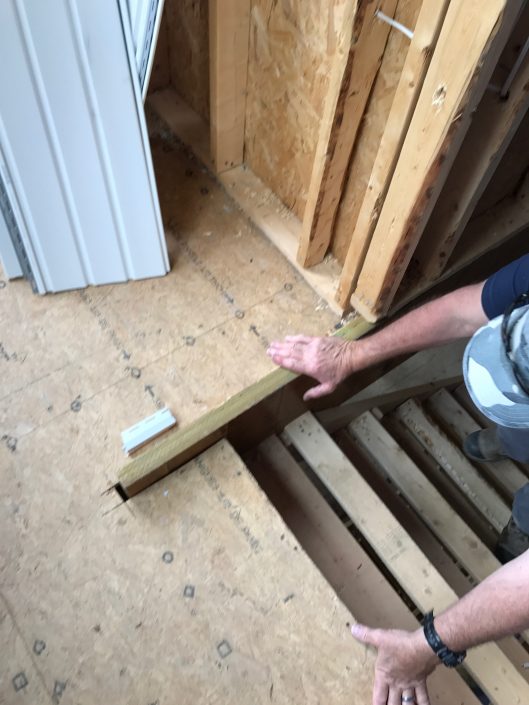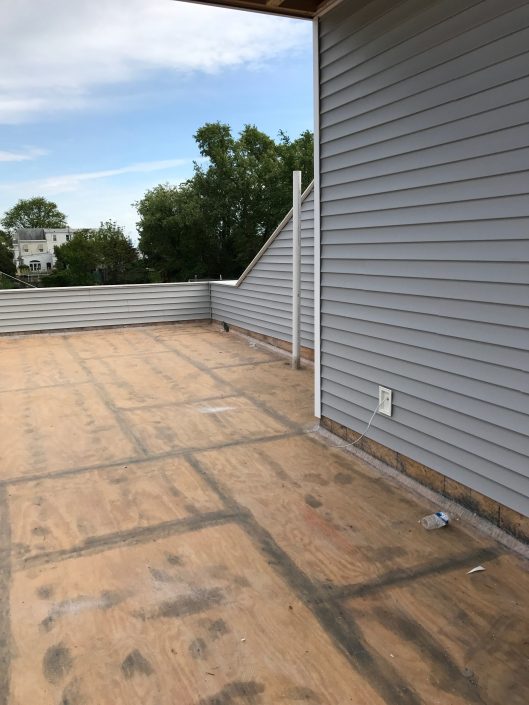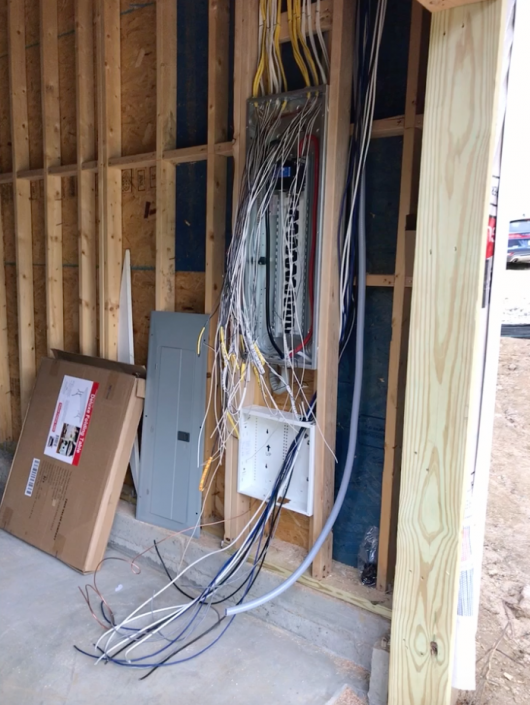 ---
Follow Sandy Smith on Twitter.
---
---