Trinity Tuesday: Three Plus Two in Rittenhouse for $499K
This rare five-floor trinity (it has a kitchen and a basement below), built in 1750, is listed in the Philadelphia Register of Historic Properties.
---
A trinity house is already a rare commodity in Philadelphia, so it's not every day we come across one that has five floors of space.
In fact, this five-floor trinity that maintains some traditional features might be the only one of its kind. Located just one block from Rittenhouse Square, built in 1750, and recently renovated, it is a great space situated on a quiet block. This home is pretty legit from a historical standpoint, too – it's even listed on the Philadelphia Register of Historic Properties.
Updates to the property include a renovated kitchen, two renovated full bathrooms, central air, and new plumbing and electric. The living room showcases gorgeous hardwood floors, a fireplace, recessed lighting, built-ins, and a lighted picture nook.
The two winding wooden staircases are probably the most notable trinity features in the home. Take one upstairs to the second- and third-floor bedrooms, each of which feature their own en-suite bathrooms. Whether you're a couple looking for a space with a guest suite, or a pair of roommates in need of privacy, this trinity is able to suit your needs. Take the second staircase down to the eat-in kitchen, which boasts sufficient counter space, granite countertops, and stainless steel appliances.
The property also has a private stone patio and a basement, which is home to your laundry room, utilities, and storage space.  Other classic details of this trinity include antique shutters, crown moldings, and exposed brick.
With its prime location, unique amount of space, traditional features, and modern upgrades, this Rittenhouse trinity sure is something to talk about. As we always say, if you have city dreams and small needs, this home could be waiting for you.
THE FINE PRINT
BEDS: 2
BATHS: 2 full
SQUARE FEET: 1,200
SALE PRICE: $499,000
---
1710 Manning St., Philadelphia, Pa. 19103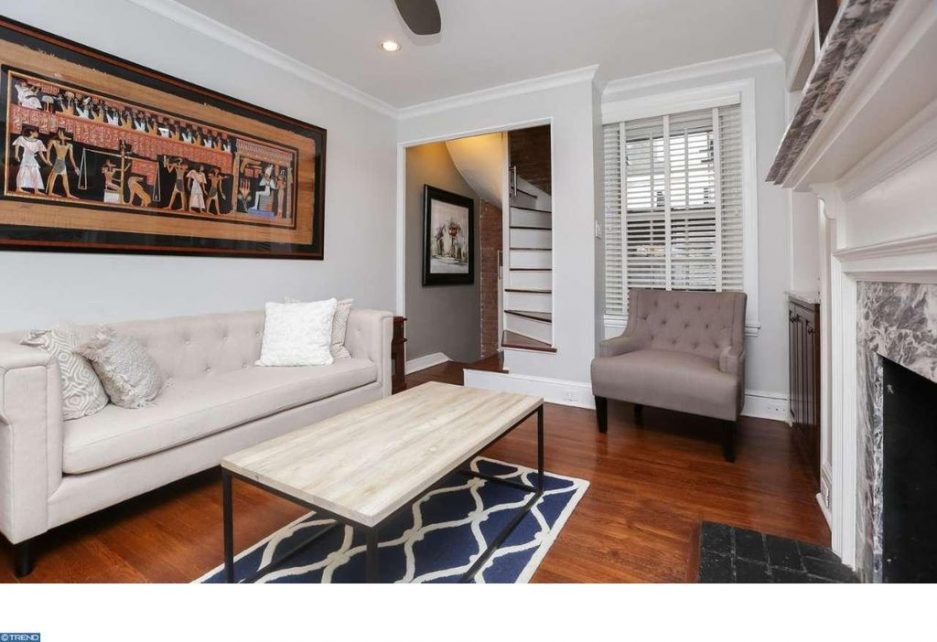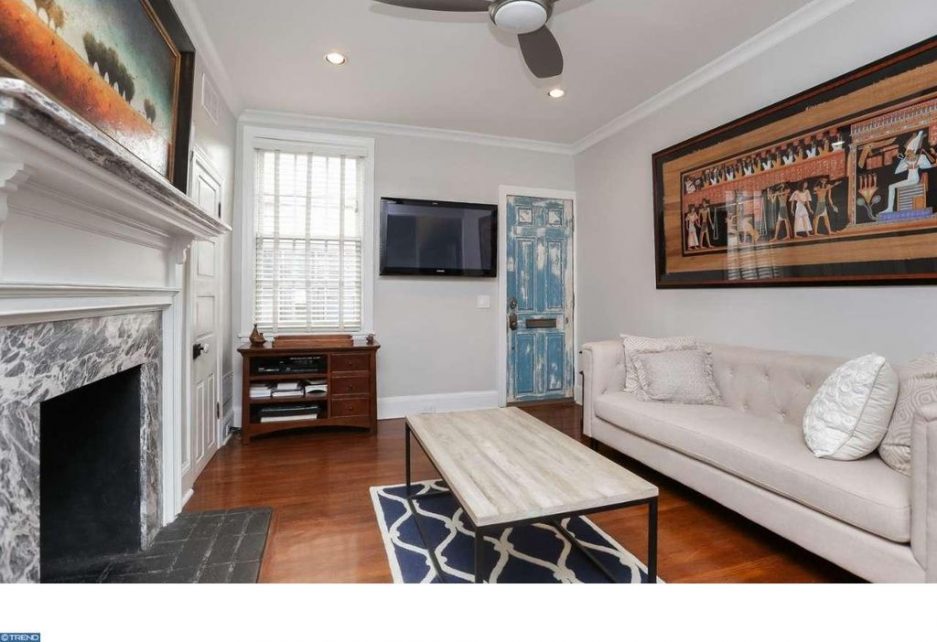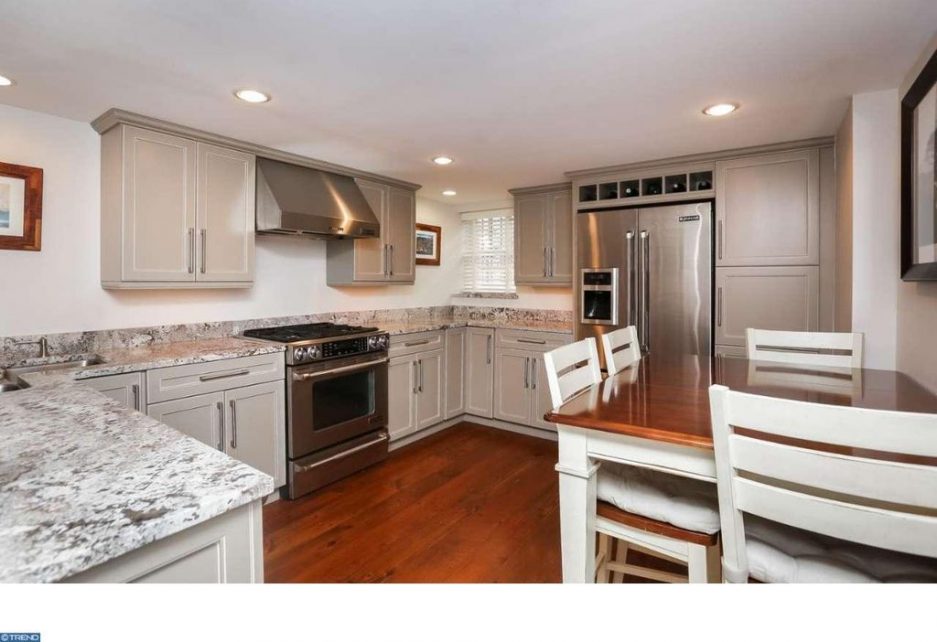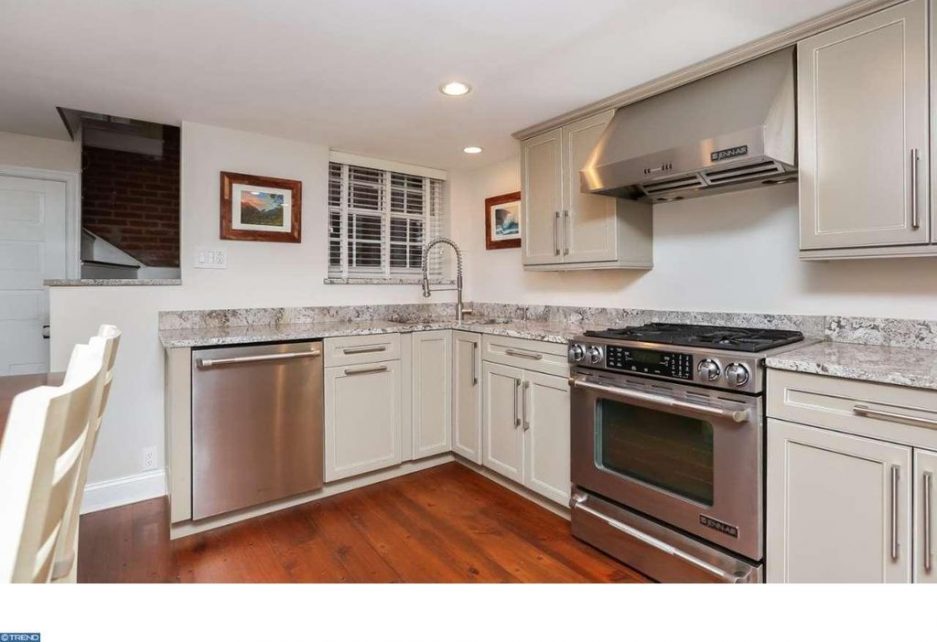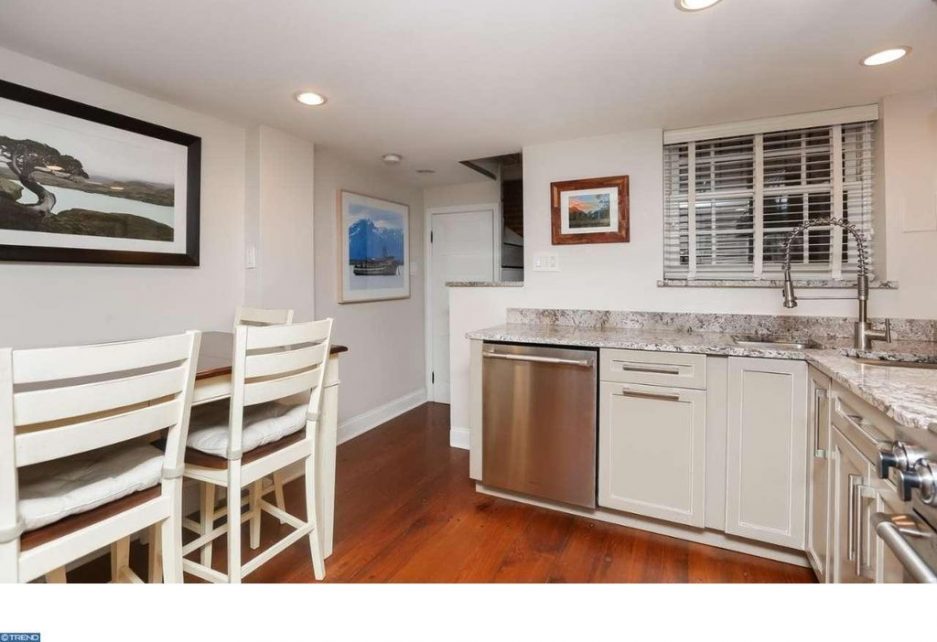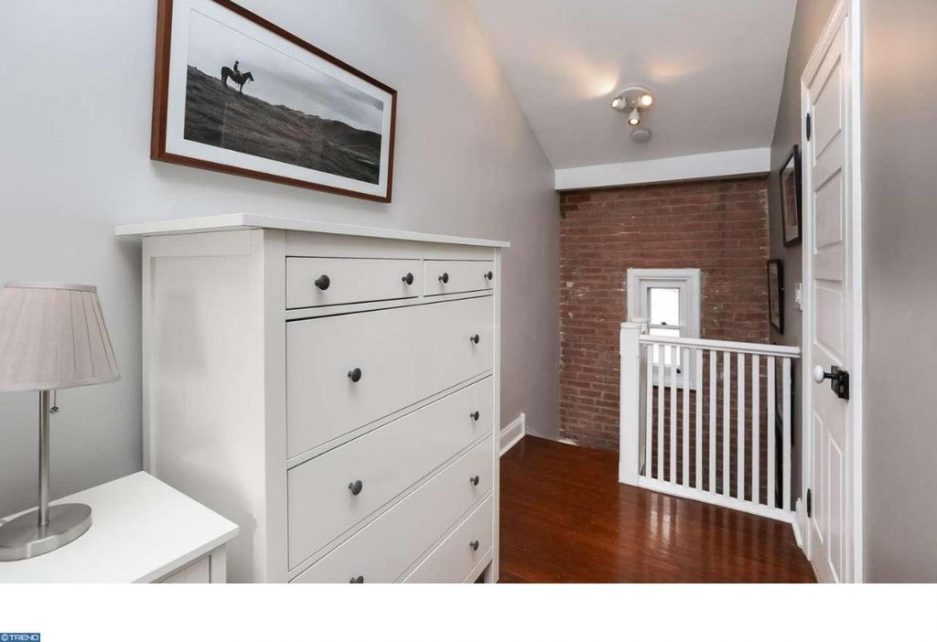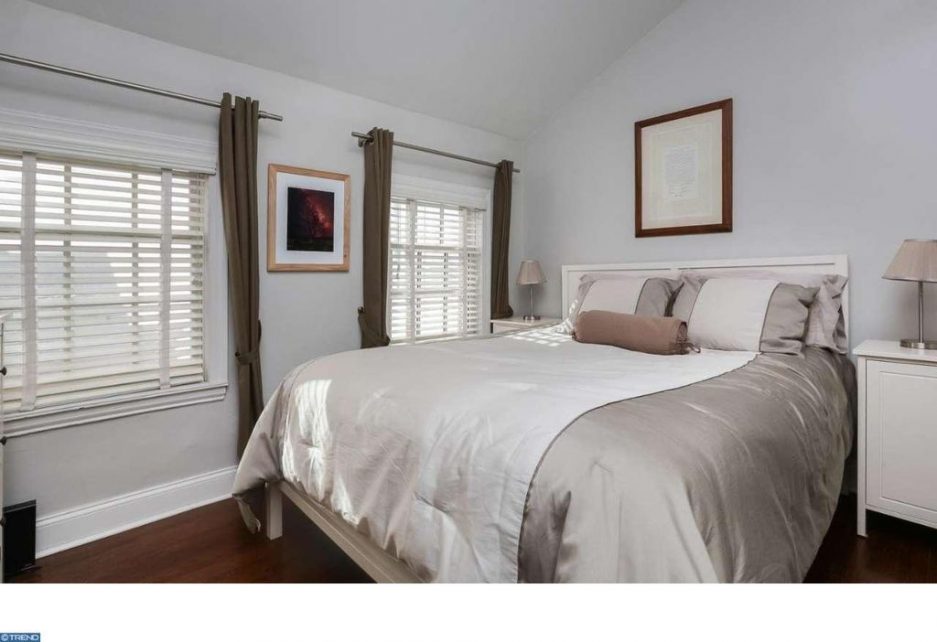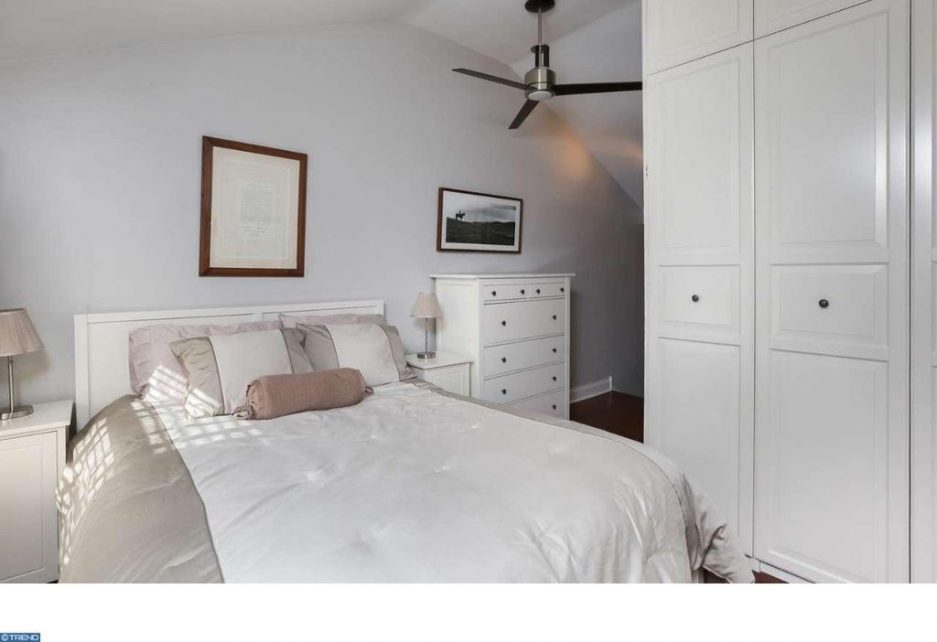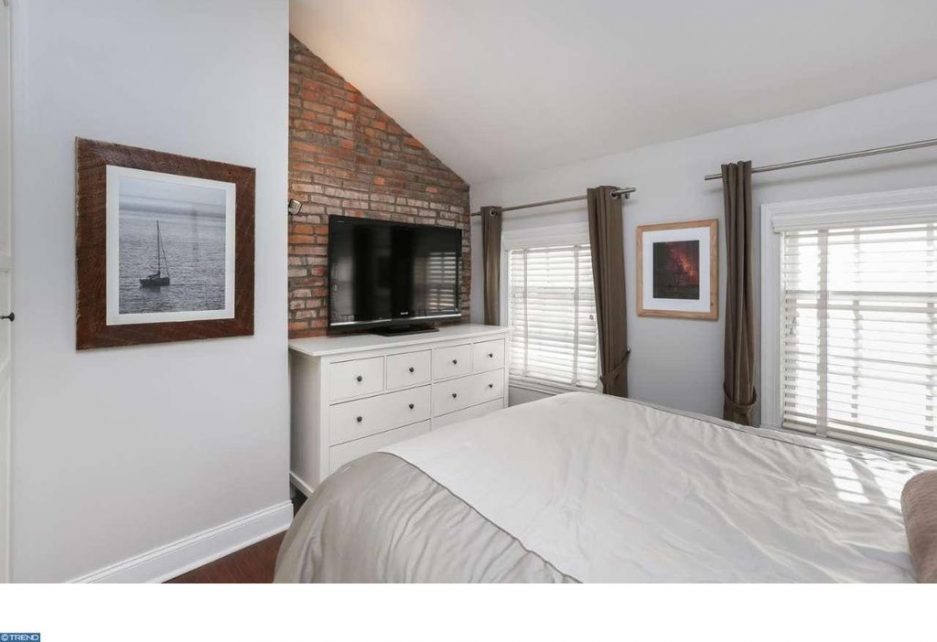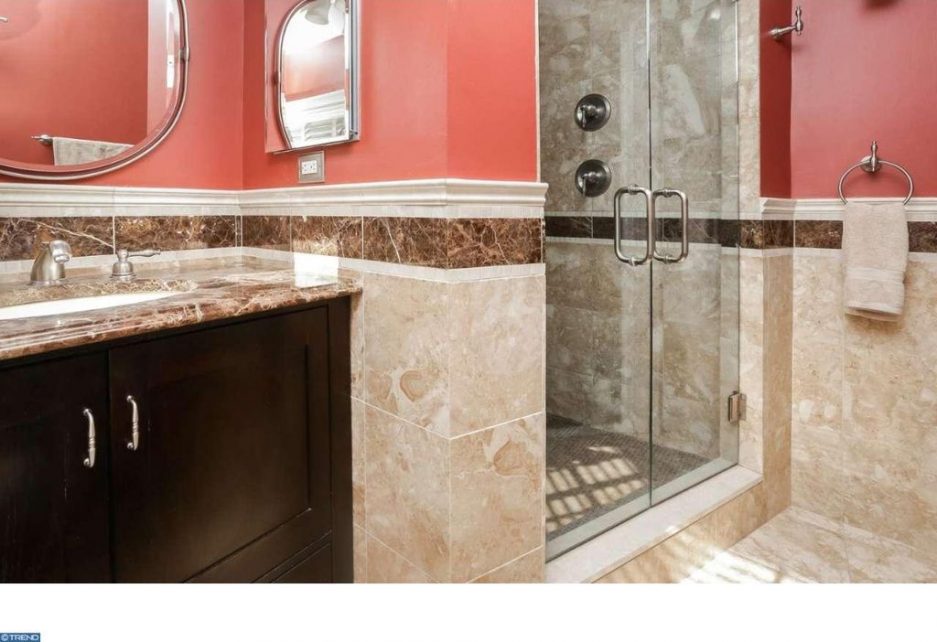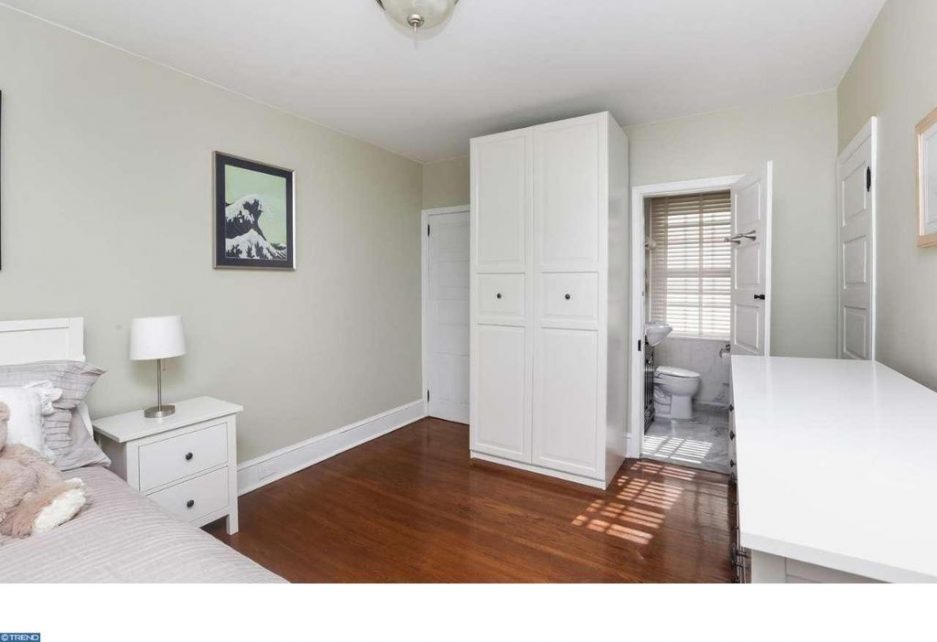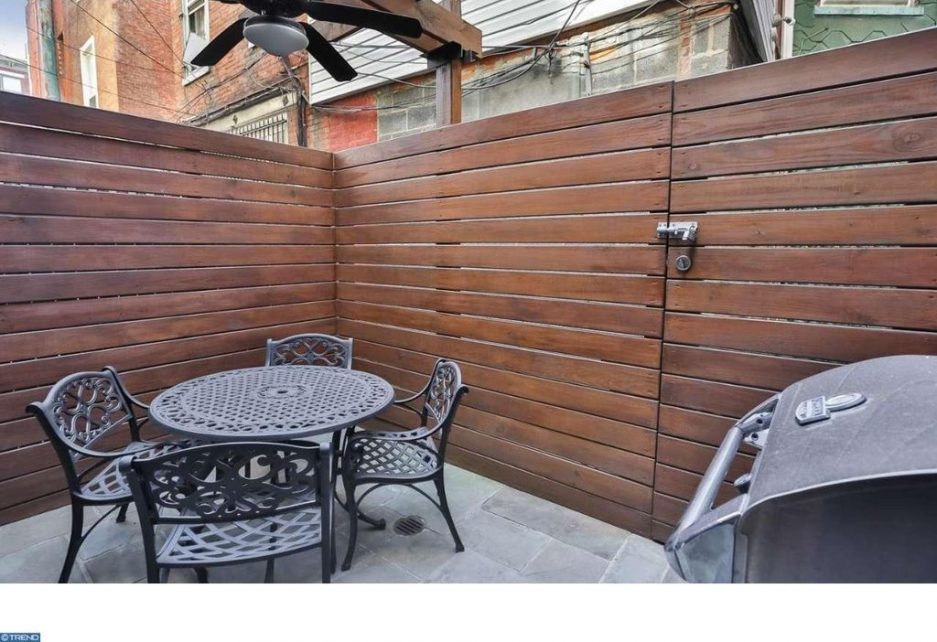 ---
1710 Manning St., Philadelphia, Pa. 19103 [Karrie Gavin | Elfant Wissahickon Realtors]
---
---