First-Time Find: A Step Up in East Passyunk for $229K
This standard-issue South Philly row home has been nicely updated and polished to a high gloss. That tiny middle bedroom makes a great home office space.
---
Row homes like this one in East Passyunk Crossing are common all over South Philadelphia: two stories, one bathroom, a small rear courtyard and three bedrooms.
Make that two actual bedrooms and an incredibly small "bedroom" in the middle. Yes, you can fit a mattress in that room, but once you do, there's barely room for anything else. And often, it has no closet.
Consider this a feature, not a bug, of this very nicely updated and renovated home, for that middle bedroom on the second floor is just the right size for a home office, or a nursery or bedroom for a small child, or for extra storage space.
The rest of this home sparkles and is outfitted for modern living, with an open plan main floor, recessed lighting and hardwood floors that sparkle throughout.
The amply sized kitchen flows seamlessly into the living-dining area and boasts granite countertops, mosaic tile backsplash, granite countertops and stainless steel appliances.
The bathroom is outfitted with a tile floor, a tile tub/shower enclosure and a low-flow toilet.
And the unfinished basement contains laundry facilities and plenty of storage space. And the electrical, plumbing and climate control systems are all new as well.
Another feature of this home is its location just a short walk away from the lively shopping and dining scene on East Passyunk Avenue.
If you're single, or a young couple, this should be the perfect place to start down the path of homeownership.
THE FINE PRINT
BEDS: 3
BATHS: 1
SQUARE FEET: 700
SALE PRICE: $228,900
---
924 Sigel St., Philadelphia, Pa. 19148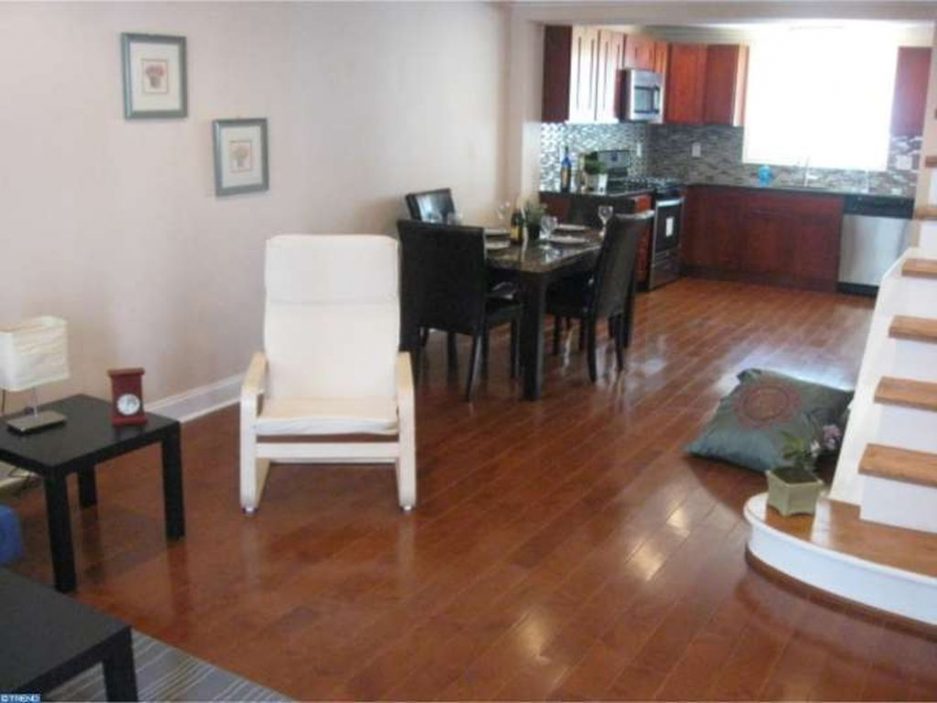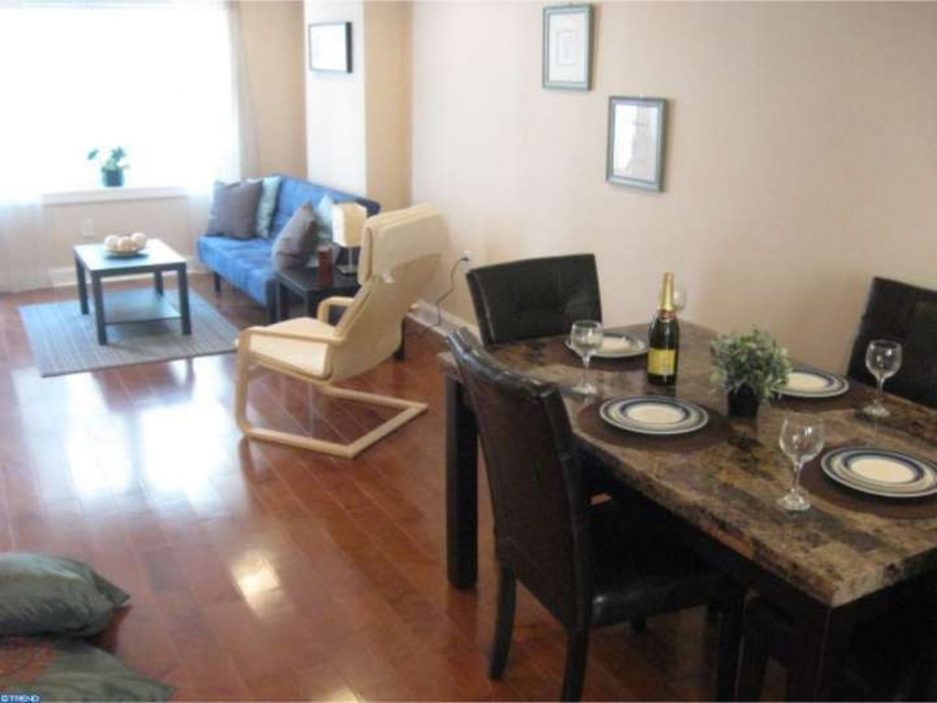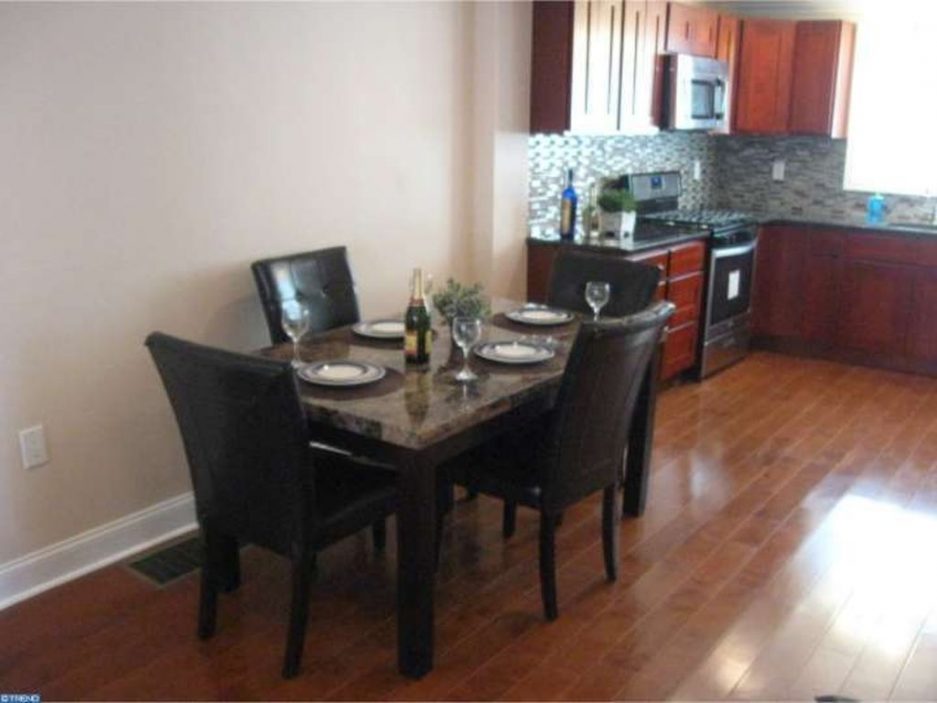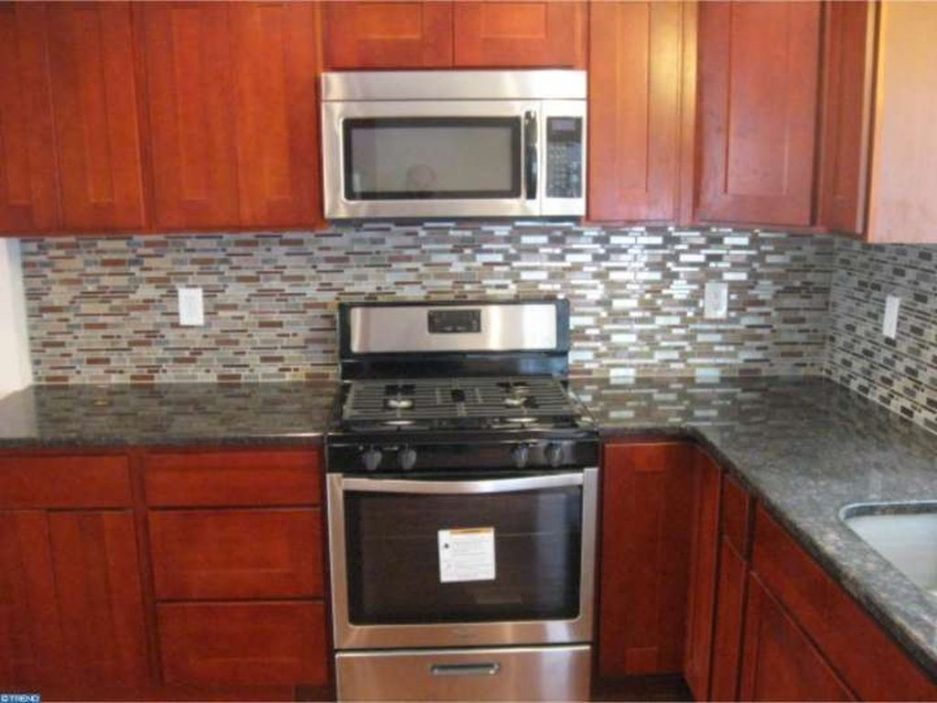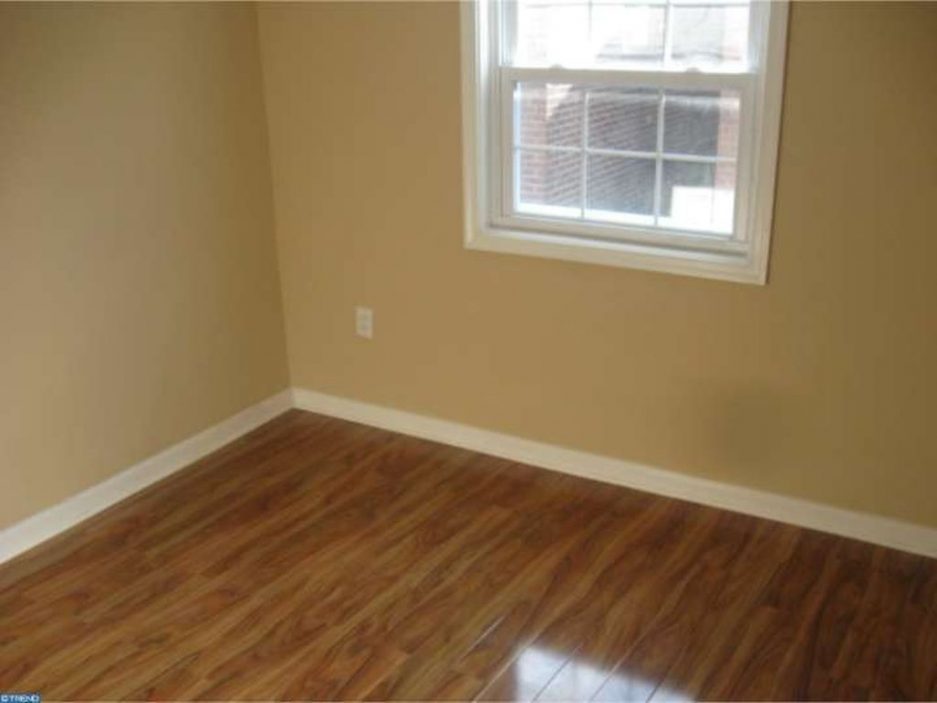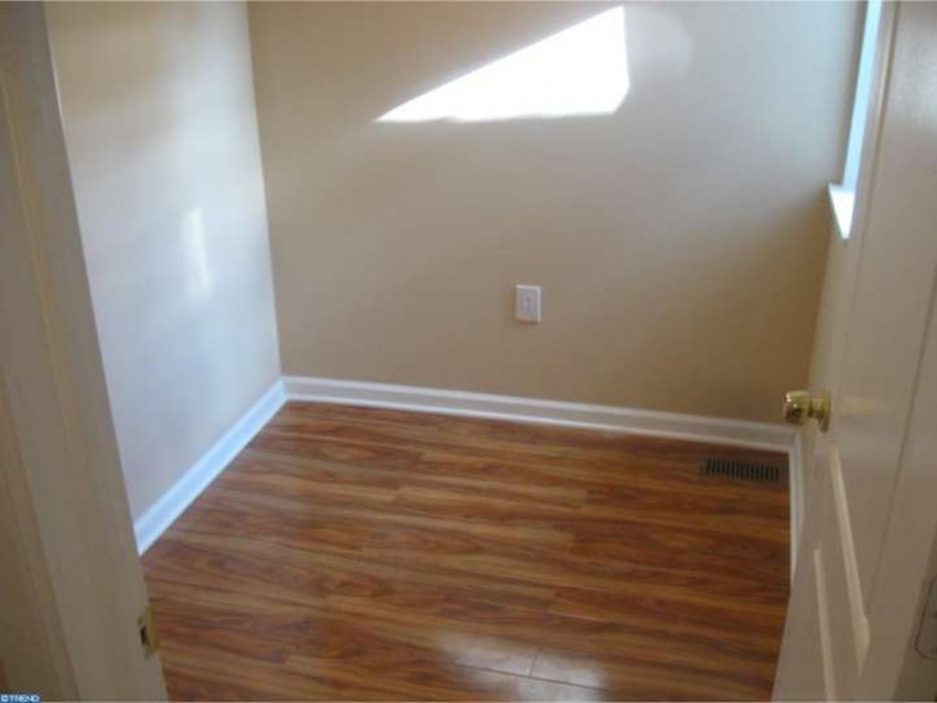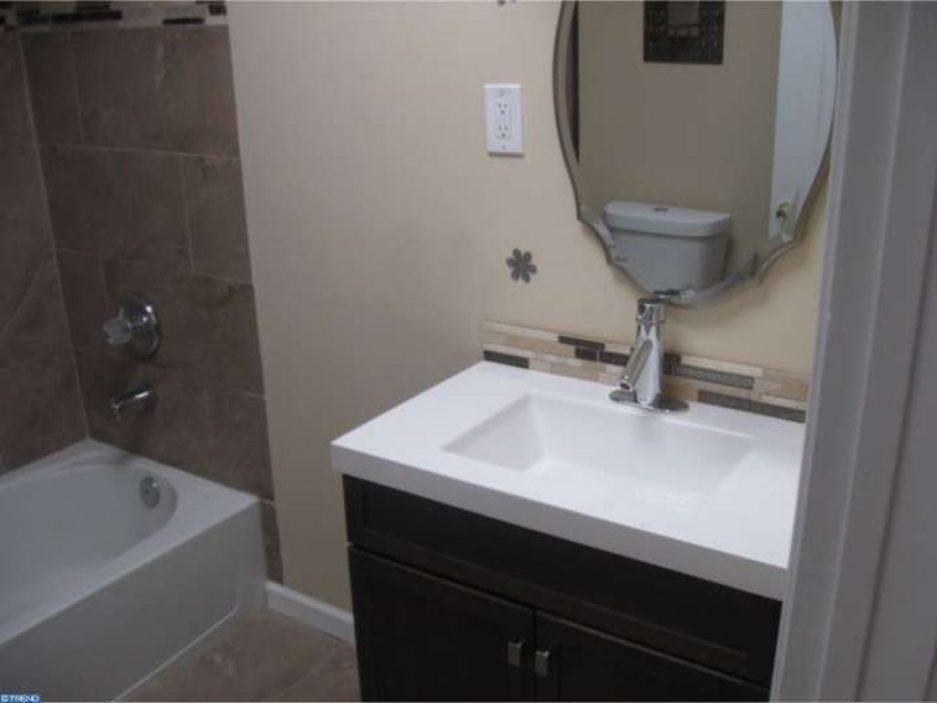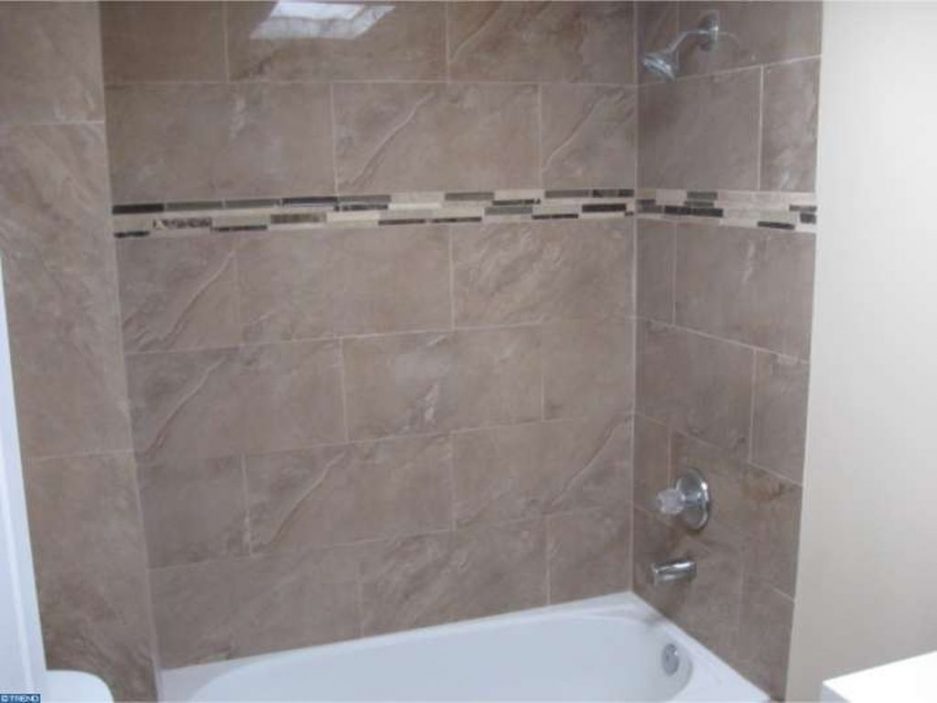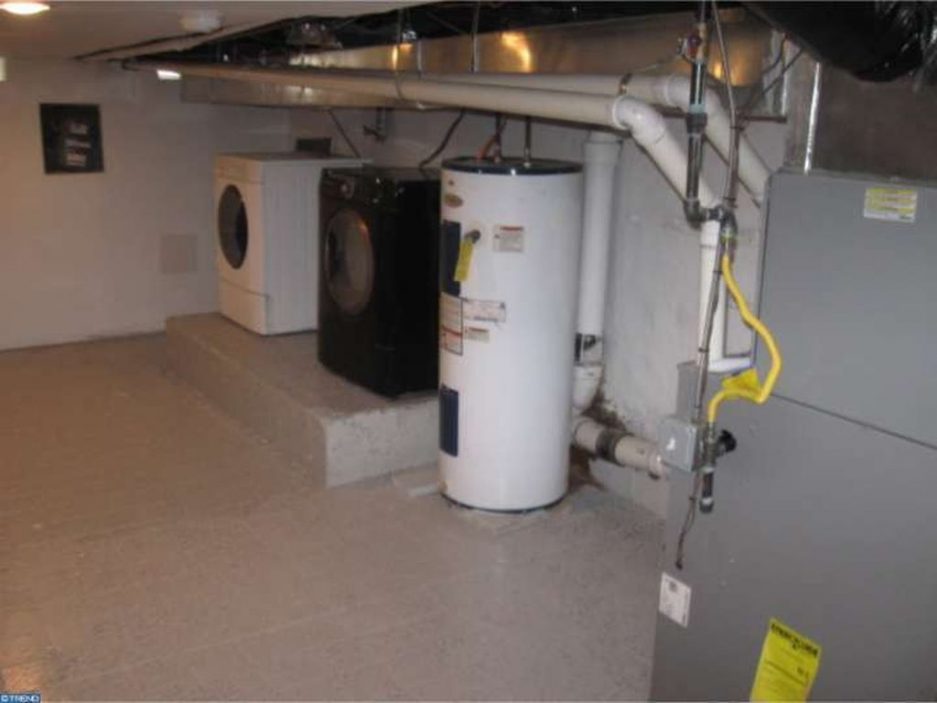 ---
924 Sigel St., Philadelphia, Pa. 19148 [Tony Mecca | Alpha Realty Group]
---
---