Farmhouse Friday: A Mind-Blowing Estate in New Hope
This house sits on a 190-acre estate that was originally part of the William Penn land grant. It's one of three on the property.
---
We've shown a lot of crazy homes on Property with our weekly posts—there have been huge mansions, tiny trinities and everything in between. This property might be the wildest one, though, and it's not even because of the house.
If you look at the price and the square footage, you'll notice a disconnect. The house has 3,823 square feet of interior space, which is certainly a really well-sized house, but it wouldn't usually call for a $10,000,000 price tag. Well, the reason it's so expensive is because this farmhouse in New Hope sits on 190 acres of land. Yes, you read that correctly.
One hundred and ninety acres.
It was part of the original William Penn land grant, and has all that you could hope for in a compound of this size and significance. The mere fact that you can even call it a compound lets you know how legit it is. Anytime a house turns into "a compound," you know you're on another level. There are three homes, outbuildings, a swimming pool and pool house, barns and, of course, stunning views for as far as you can see.
The main home is the Grand Manor House. Built in 1713, it's a vintage colonial-era farmhouse. The exterior is mostly stone, and the inside is just filled with hardwood. There are hardwood ceilings, floors, doors and decorations. There's also a stunning finished attic that has a full bedroom and bathroom.
The property also includes a 19th-century Colonial Revival guest house and an 18th-century cottage as well.
THE FINE PRINT
BEDS: 5
BATHS: 4
SQUARE FEET: 3,823
PRICE: $10,000,000
ADDITIONAL INFO: It's currently a turnkey horse breeding operation, and the entire estate is actually promoted as having the ability to be either a home or the site of an agricultural business.
---
3220 Windy Bush Rd., New Hope, Pa. 18938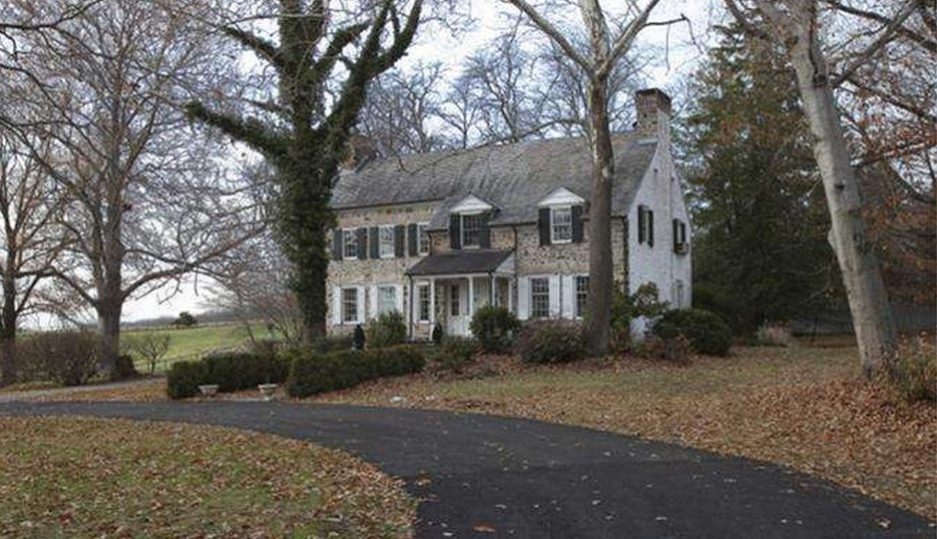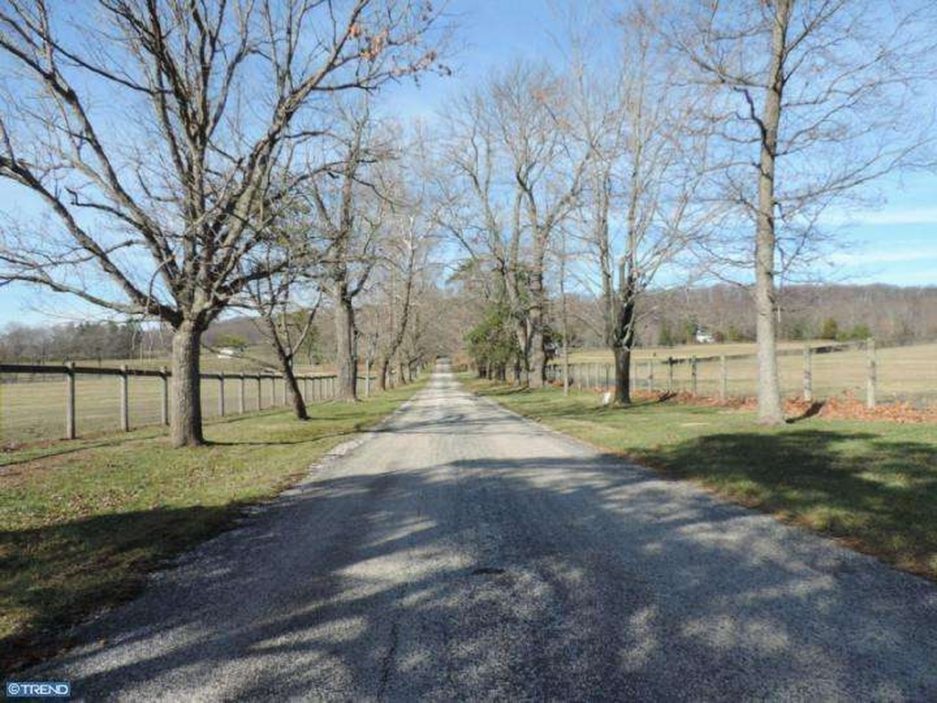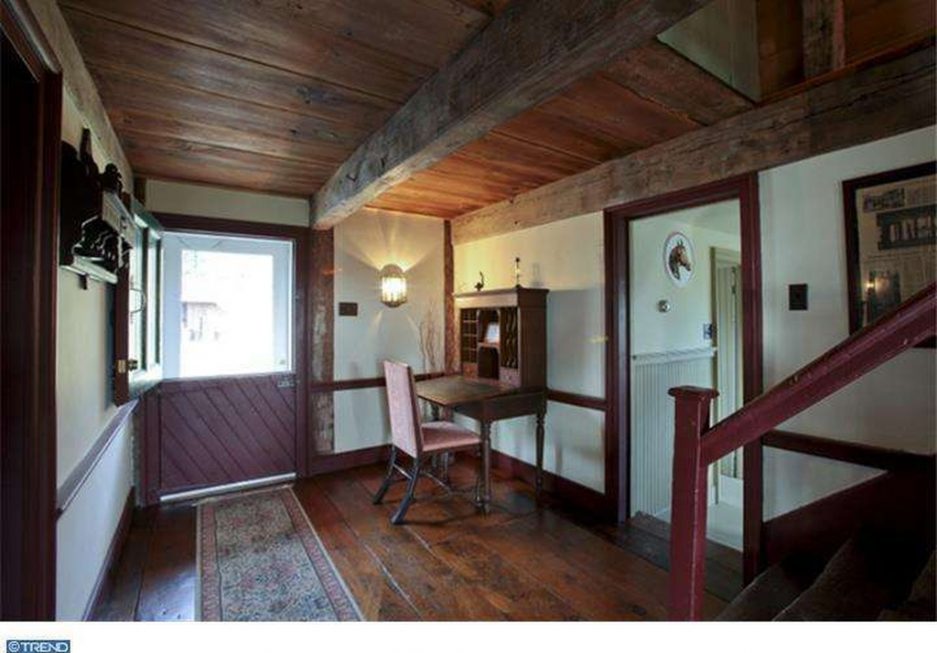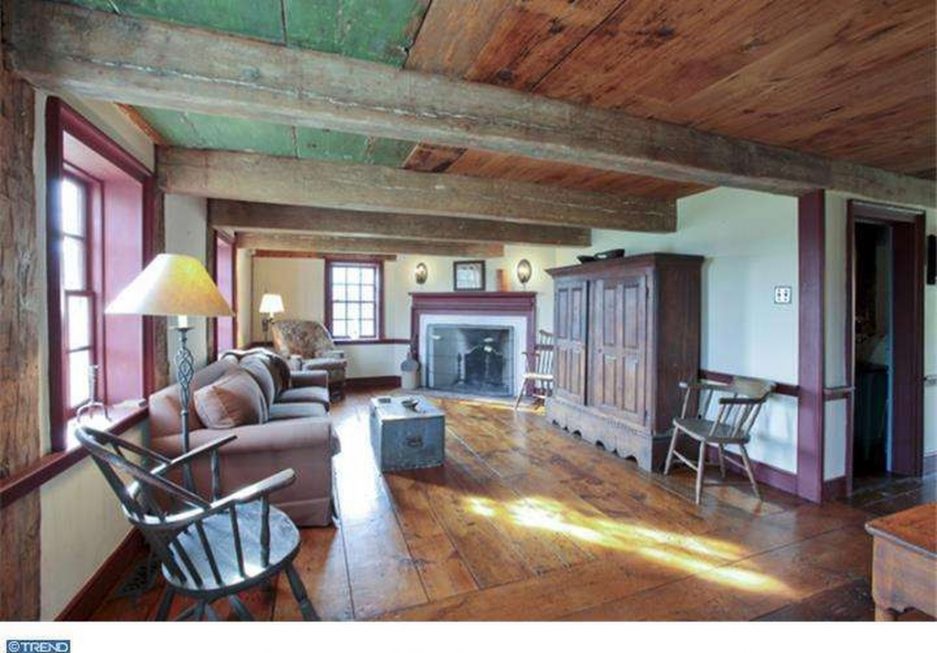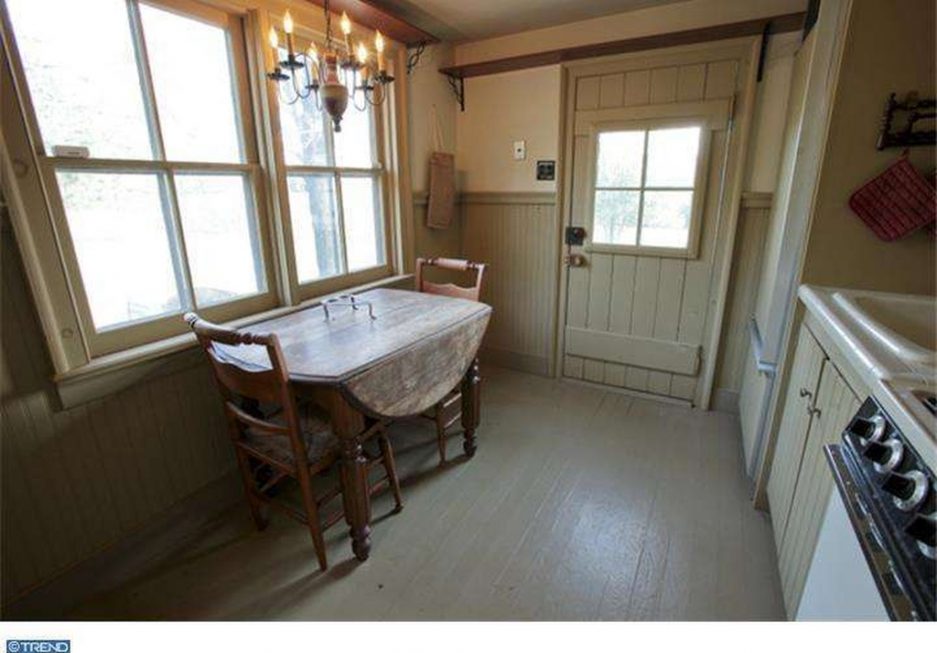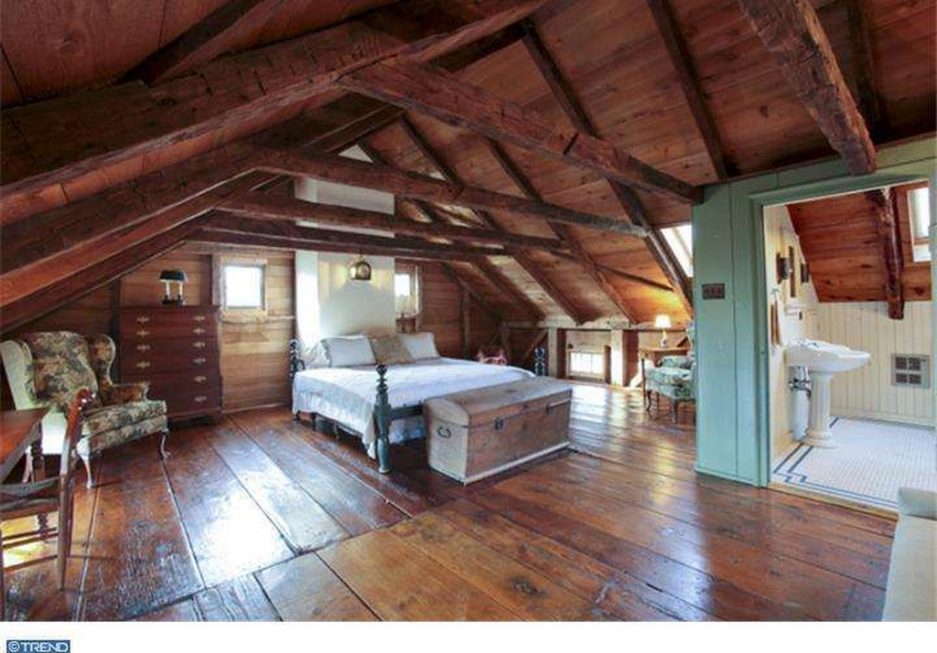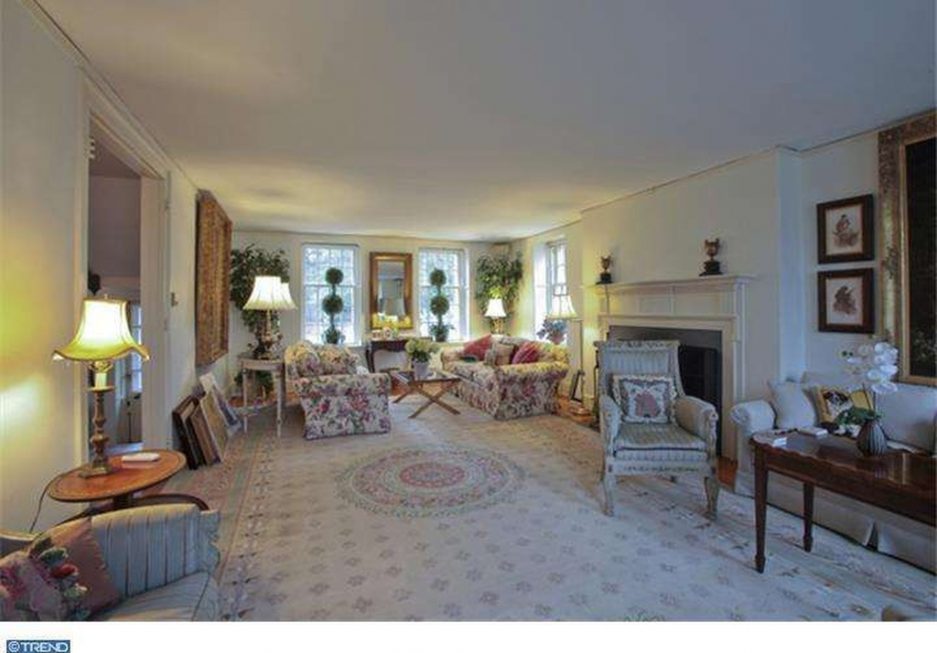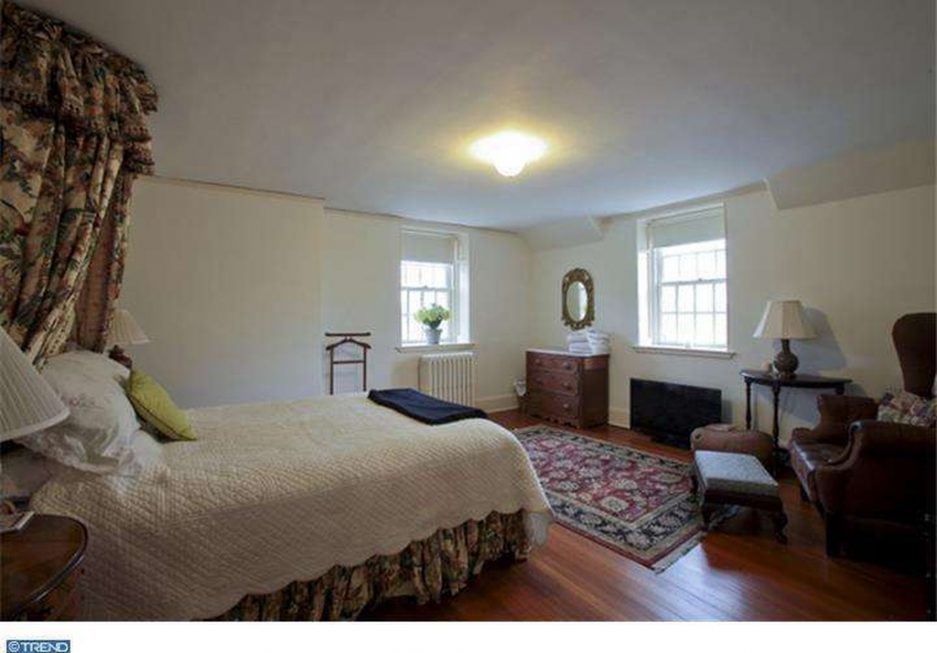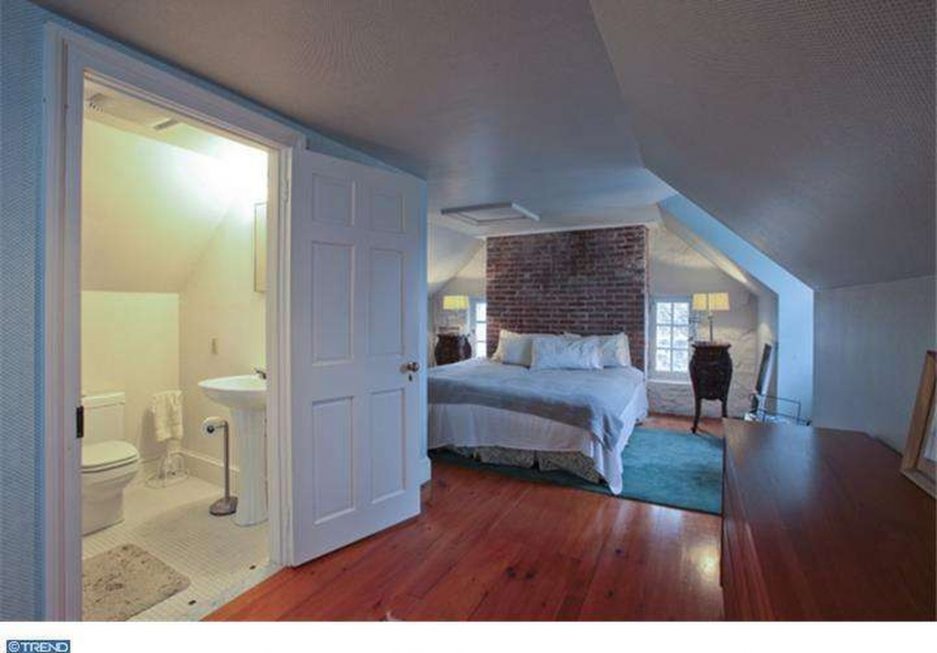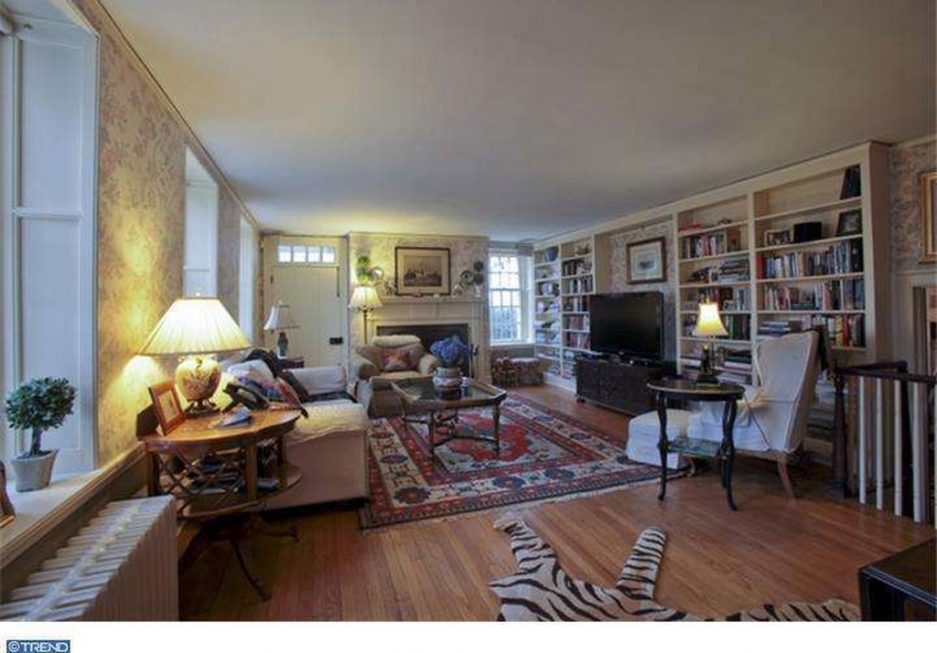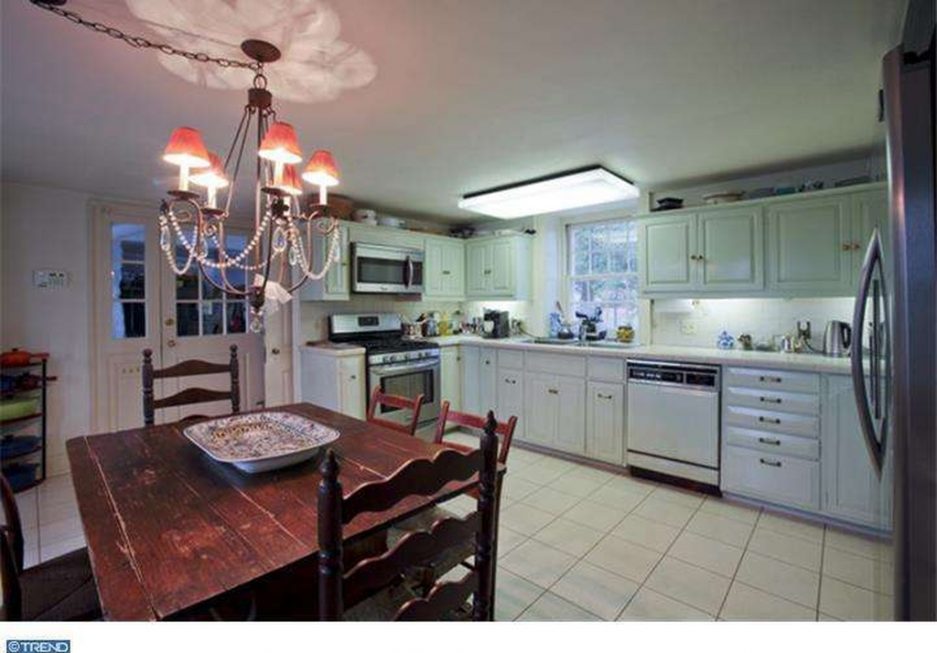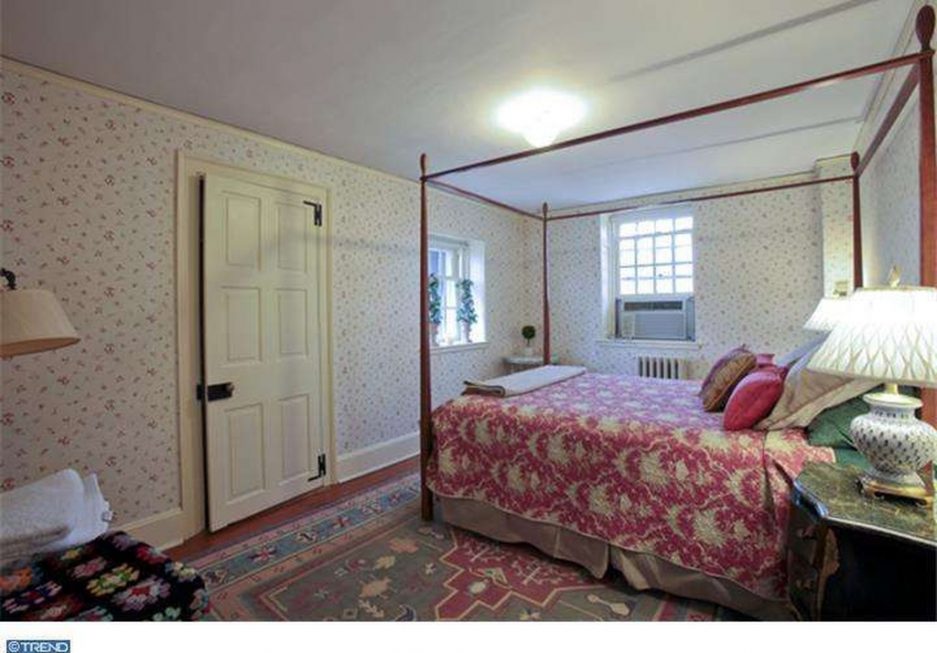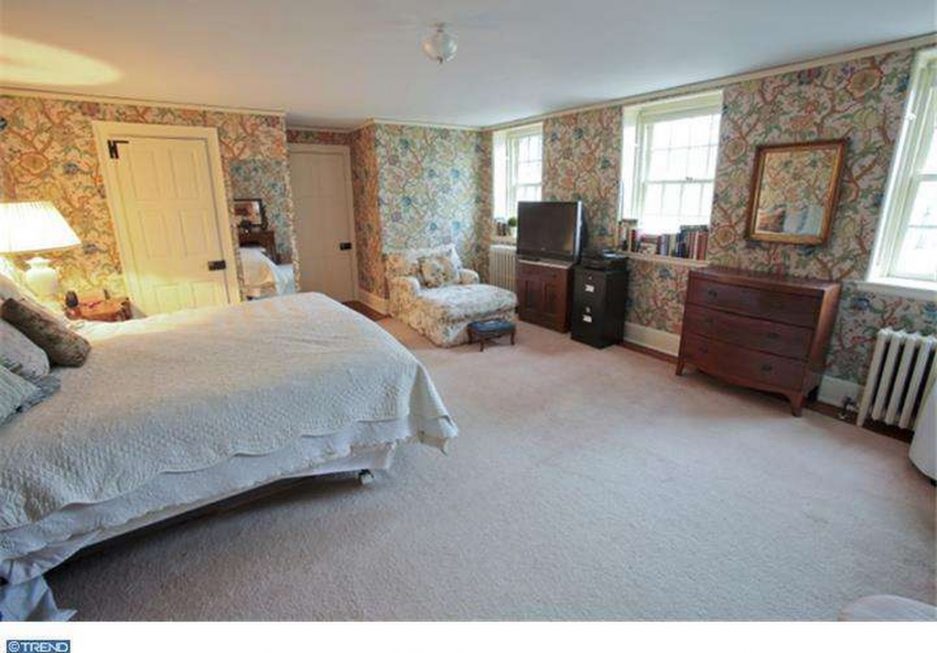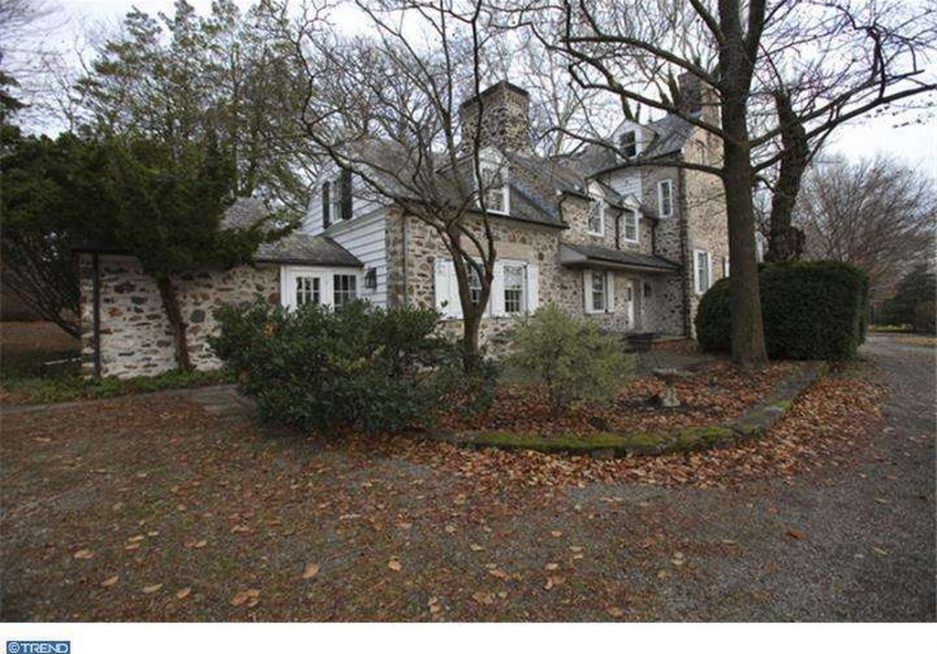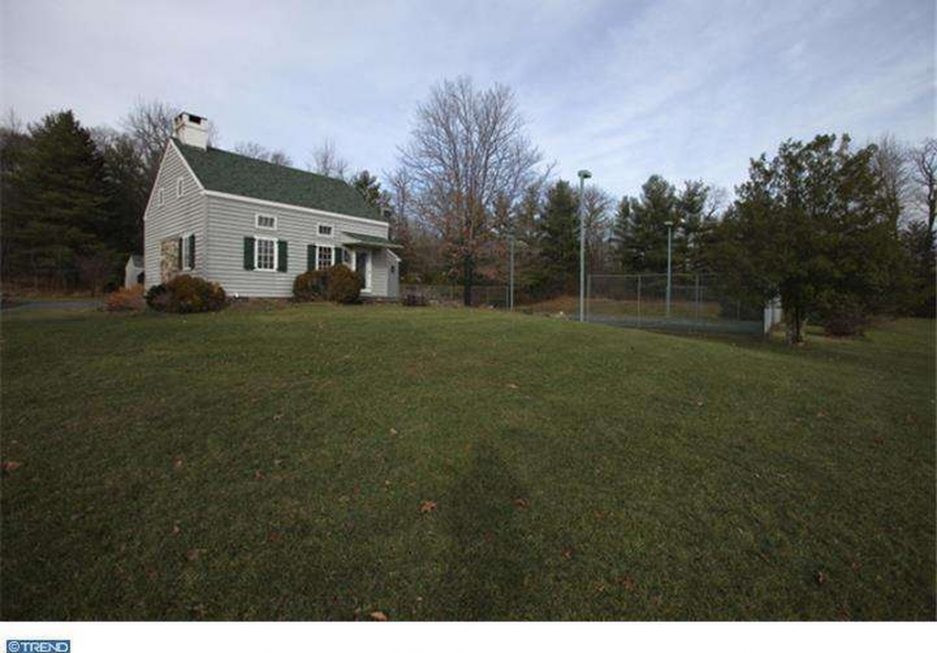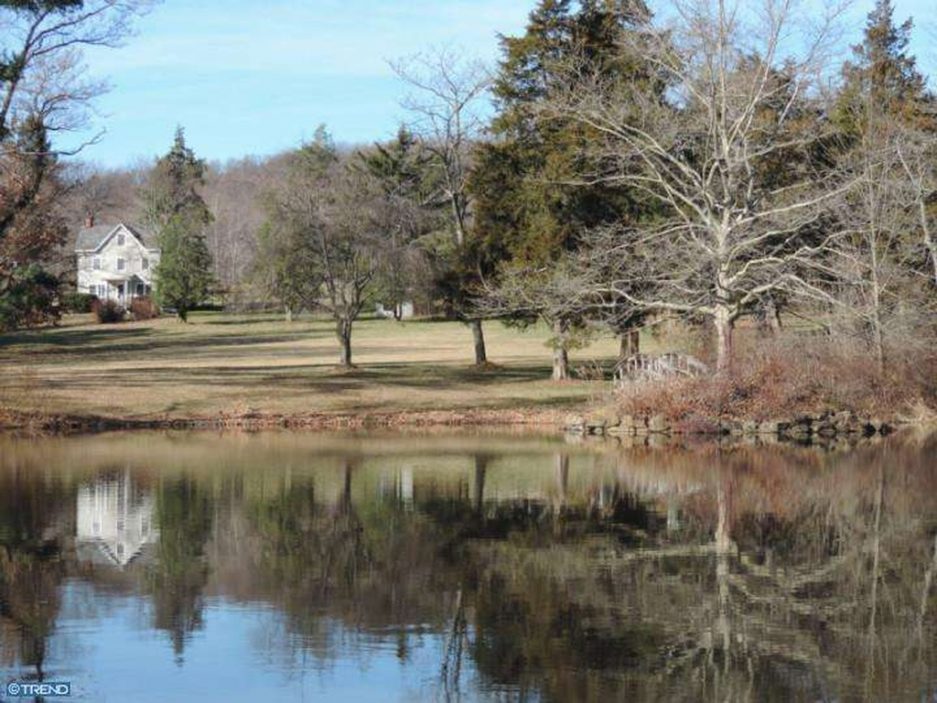 ---
---