Main Line Monday: A Home Ready For The Summer
This updated classic in St. Davids seems like a perfect place to spend the oncoming summer afternoons.
---
This recent stretch of beautiful weather really feels like the dawn of summer here in the Philly area, so we decided to highlight a perfect summer home for Main Line Monday this week. This house in St. Davids, with its weathered panel siding and stone exterior, has some great summer vibes.
It starts with the huge driveway, yard and front porch. The porch is more than just a walkway—it's large enough to be a legitimate "outdoor living space," as the listing describes it. It stretches across the front of the house and is framed by white pillars and railings which then step down to a large circular driveway perfect for riding bikes, hopscotch, foursquare or any of the inexhaustible number of games kids come up with on summer afternoons. In the back a similarly spacious back patio looks out on a wide backyard that's just asking to host wiffle ball games.
Inside, this house is no slouch either. This huge Dutch Colonial was originally two twin homes, but seven years ago the current owners purchased both and blended them together. You enter through a foyer that flows into a living room and then a big dining room. There's also a wet bar area attached to the dining room—definitely a nice amenity on a hot day. The second floor has a gorgeous master suite with a shower that you need to see to believe, as well as his and hers walk-in closets.
THE FINE PRINT
BEDS: 7
BATHS: 6
SQUARE FEET: 5345
PRICE: $1,699,000
ADDITIONAL INFO: There's a two-car detached garage and ample space for parking in the long driveway.
---
426 St. Davids Rd,. St. Davids, Pa. 19087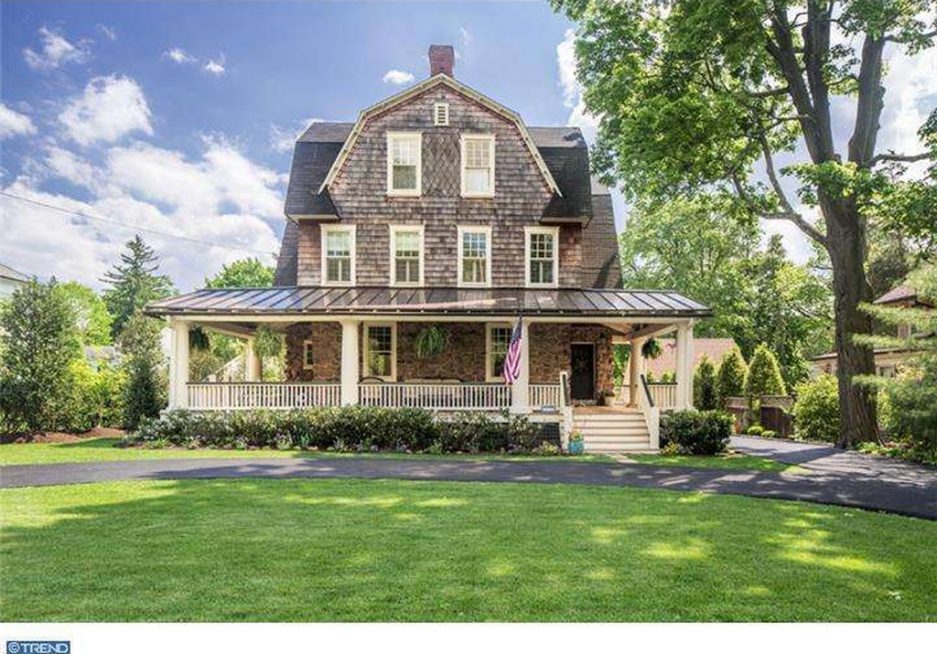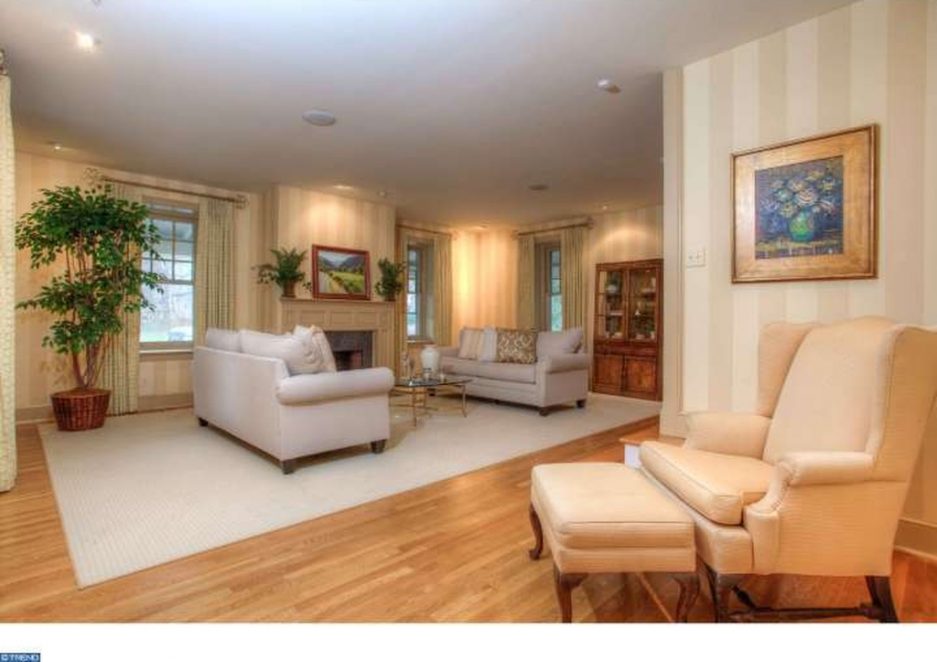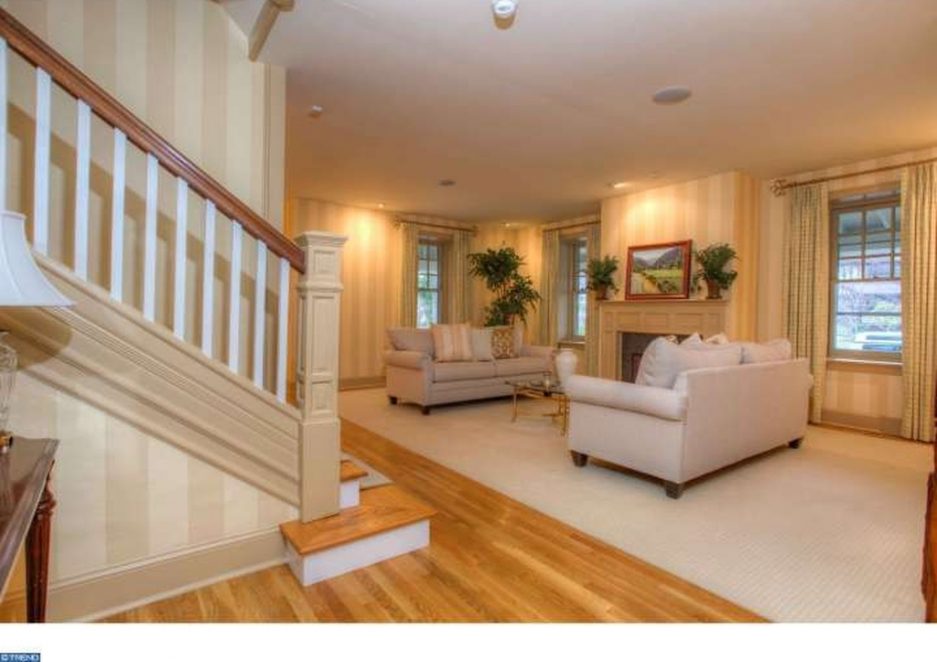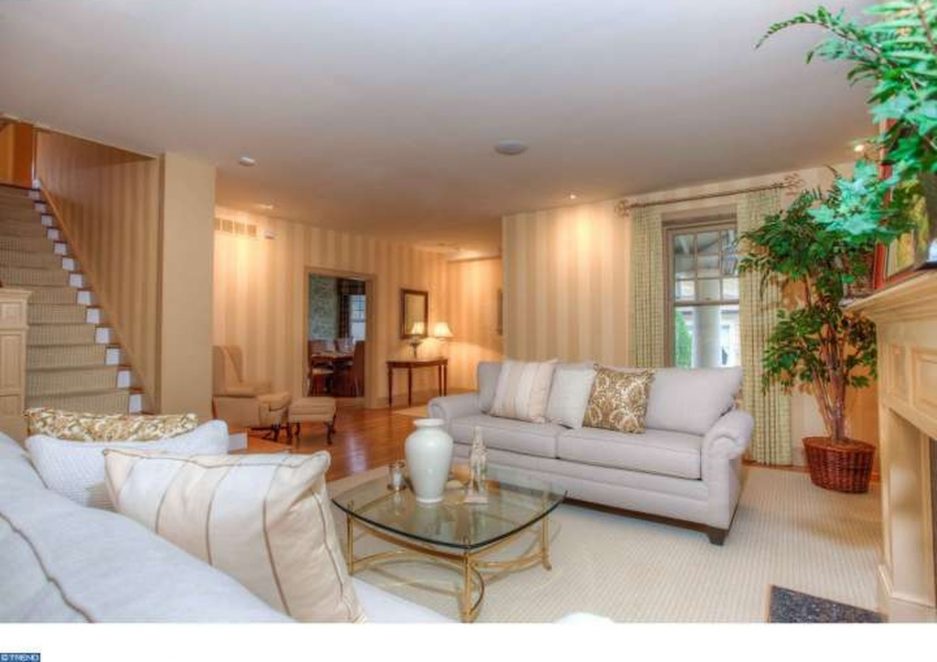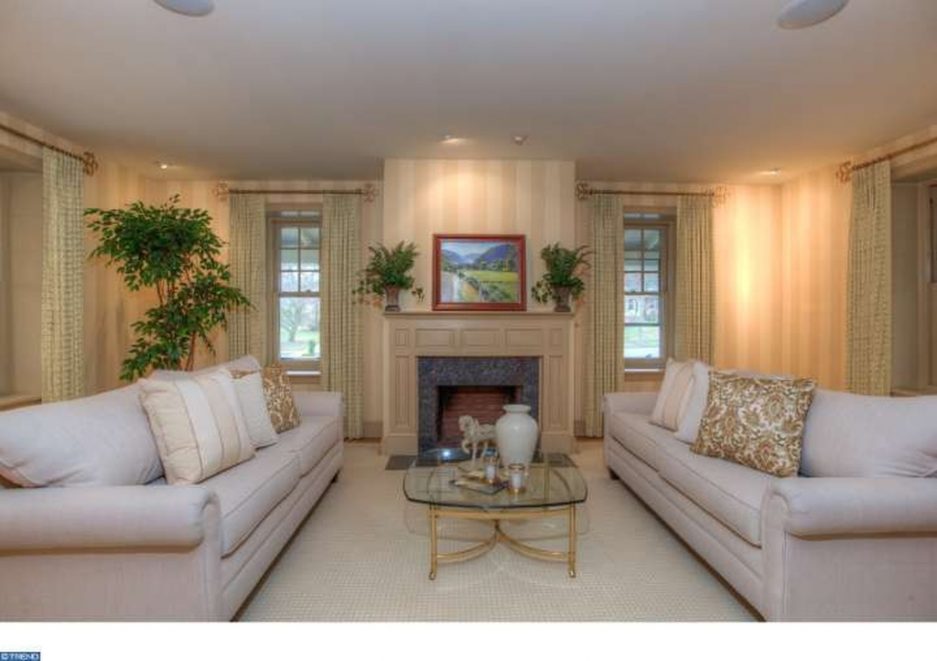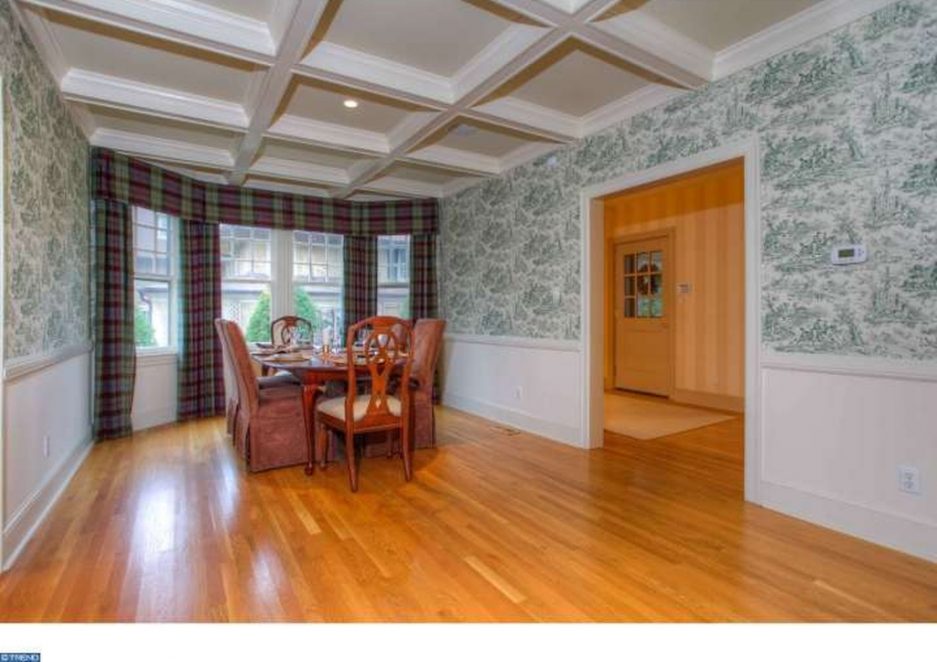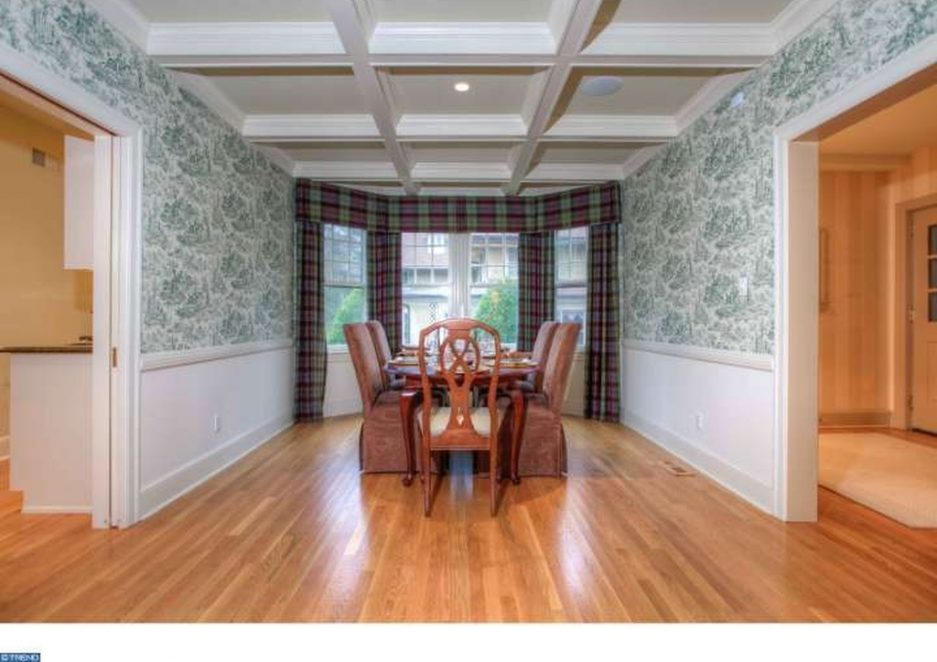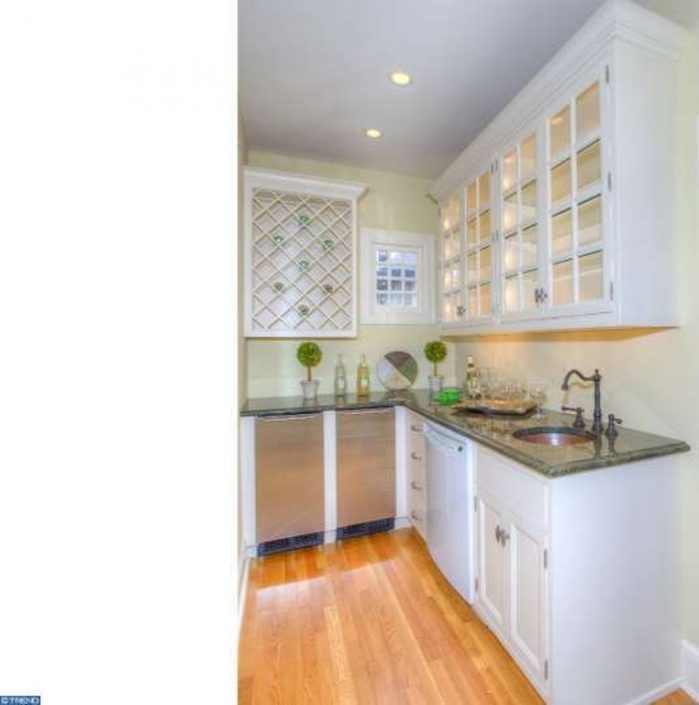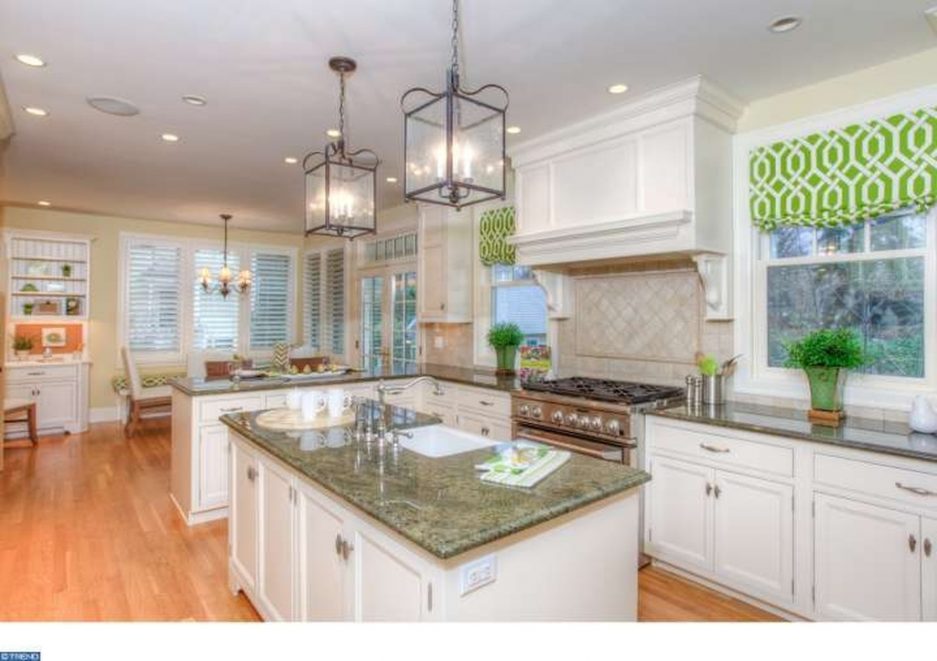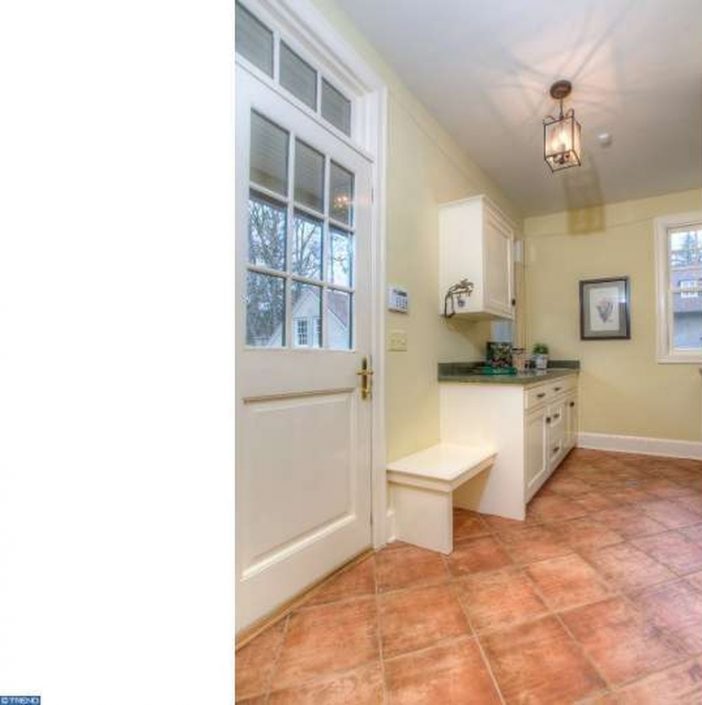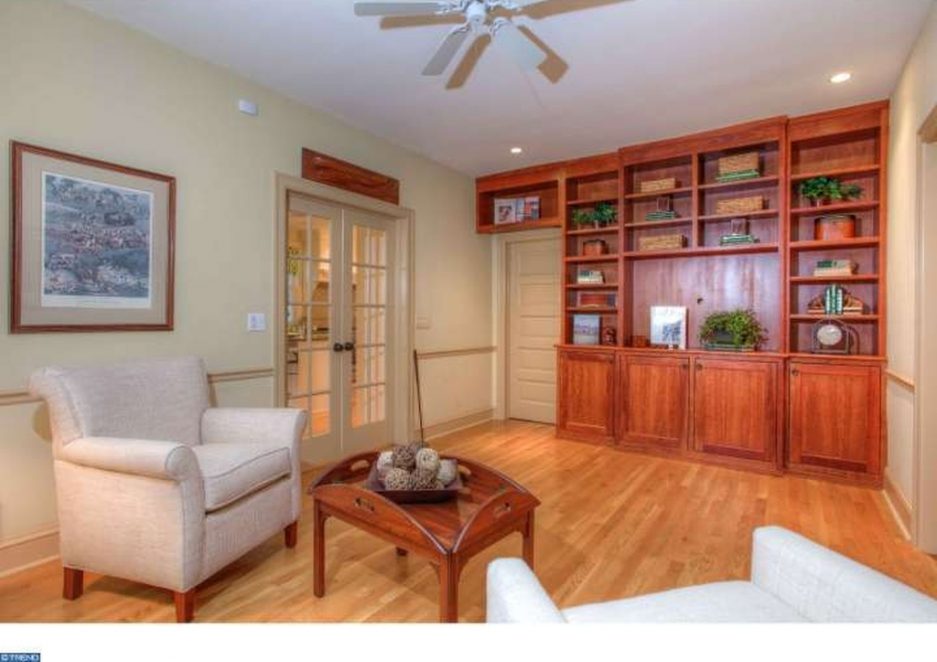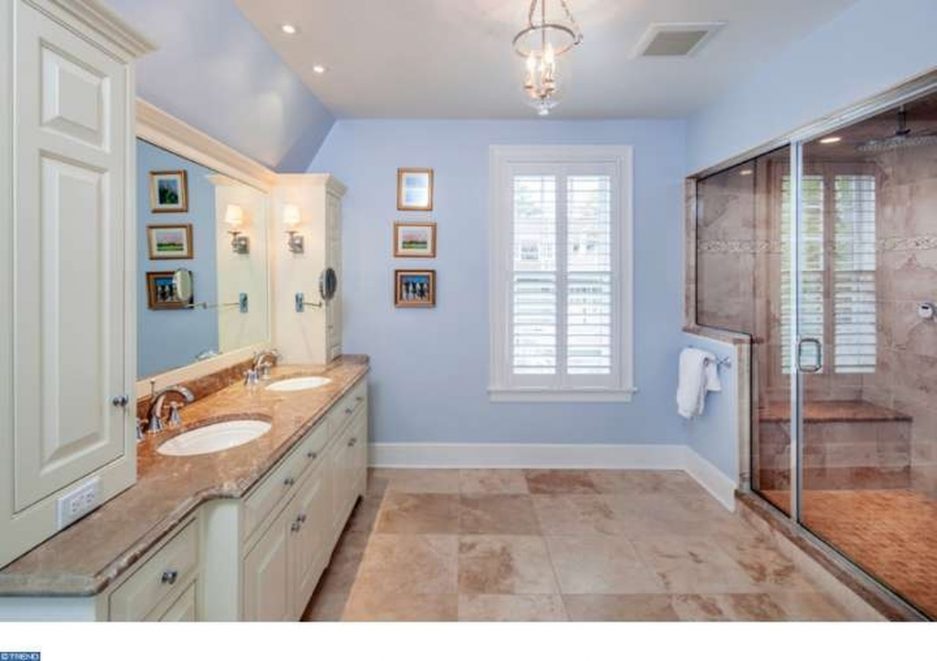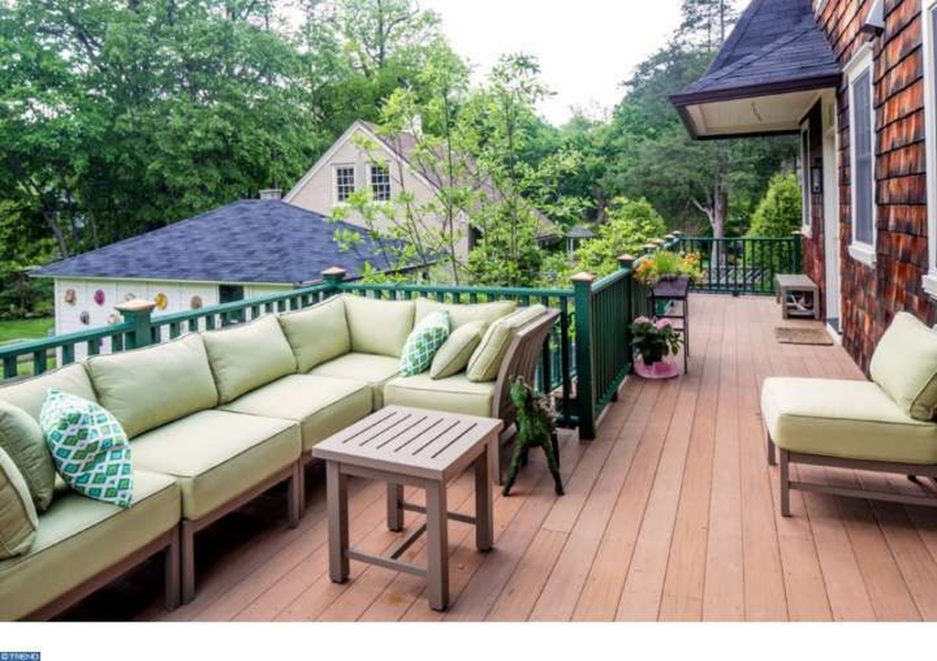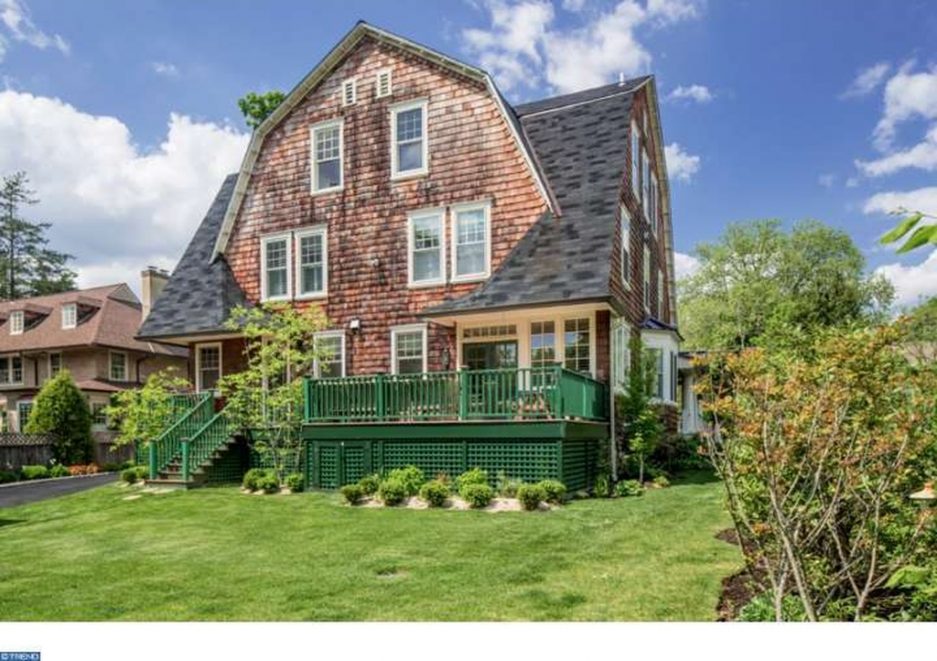 ---
---