Trinity Tuesday: A Private Courtyard in Queen Village
This trinity is a pure example of the uniquely Philly house type, with lots of character.
---
A large part of the appeal of trinity houses is the character of the house. They're often on tiny side streets, and the fact that they're so small and so old adds an inherent vibe to them that you're just not going to find elsewhere. This week's Trinity Tuesday house has just that vibe.
First off, look where it's located. It's in a private courtyard in Queen Village. You walk up to the house on a brick walkway that looks like it was around during the days of Ben Franklin. Well, it almost was—the house was built in 1800.
From there, you walk inside, and the first floor kitchen area has tiled floors, hardwood doors and windows, track lighting and white walls with blue accents that all just feels very lived-in. There's also plenty of pantry space.
The second and third floors, which can be used as bedrooms or places to hang out, have hardwood floors. The second floor has a built-in Murphy bed, and the third floor has an angled ceiling with exposed beams.
This house doesn't have the slightly-larger living areas or the modern style that some of the other trinities we've featured has, but it does have the unquantifiable feel that makes trinities so appealing.
THE FINE PRINT
BEDS: 1
BATHS: 1
SQUARE FEET: 720
PRICE: $225,000
ADDITIONAL INFO: The home is tenant occupied through June 20th of this year.
---
228 Catharine St. #3, Philadelphia, Pa. 19147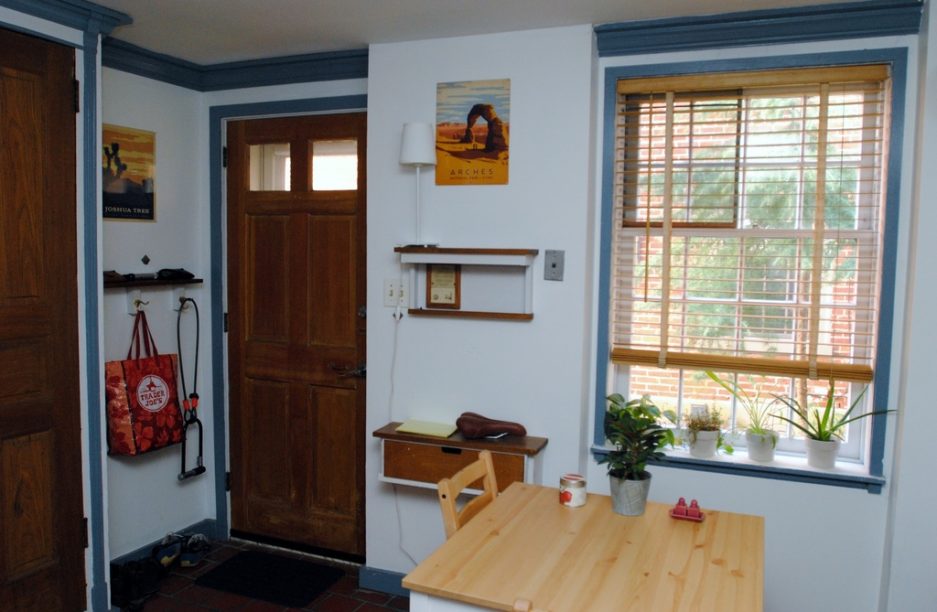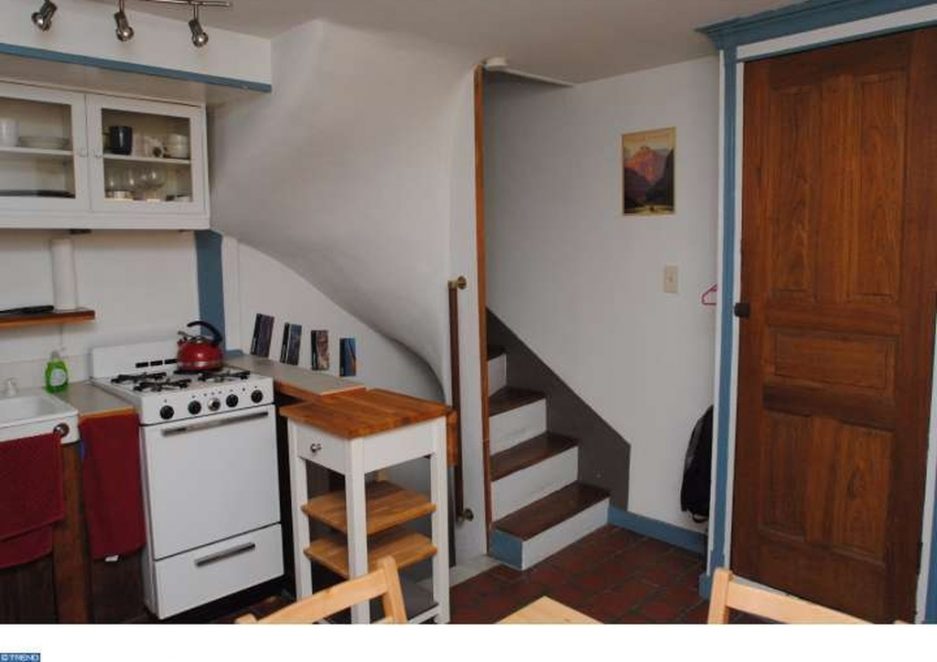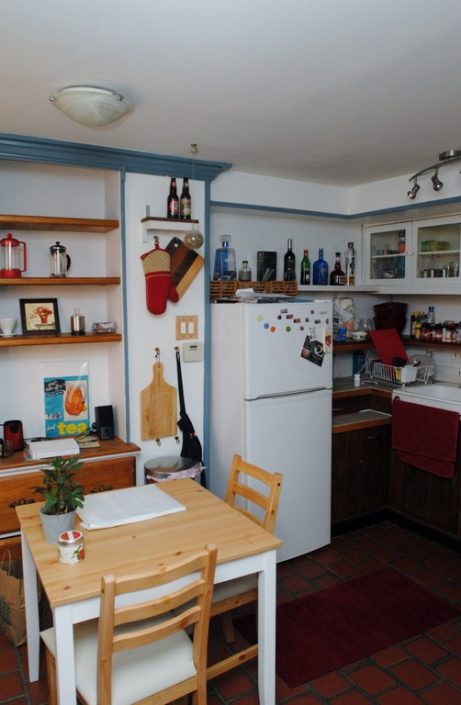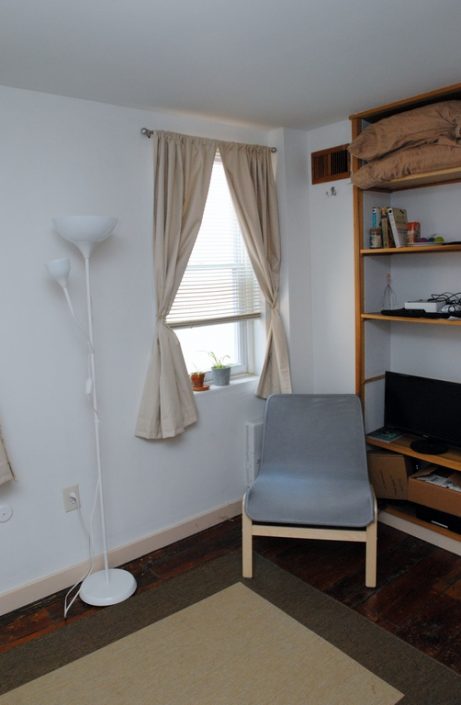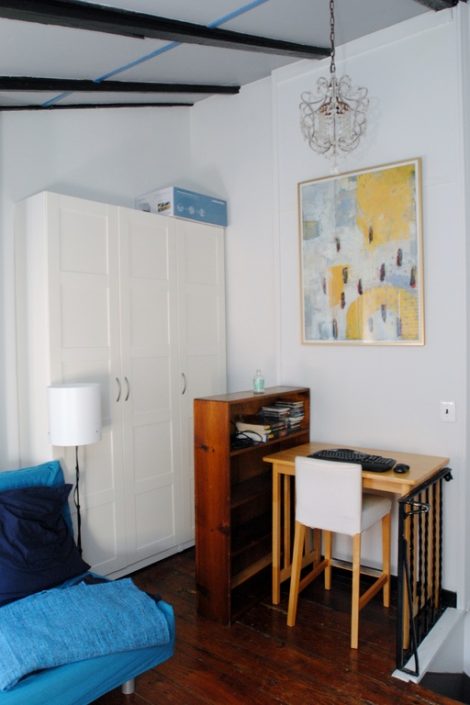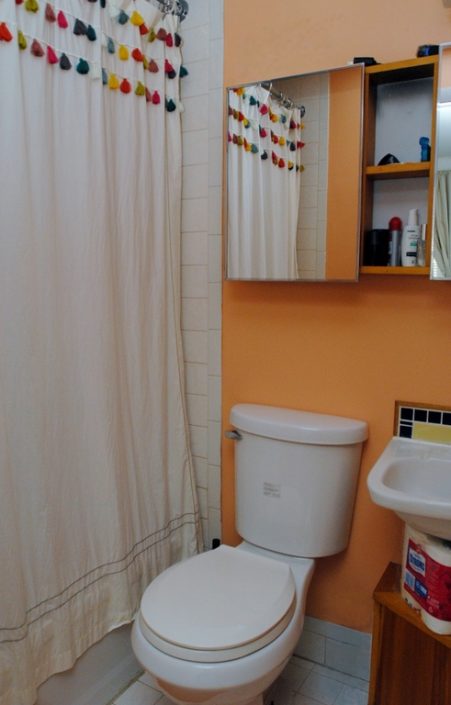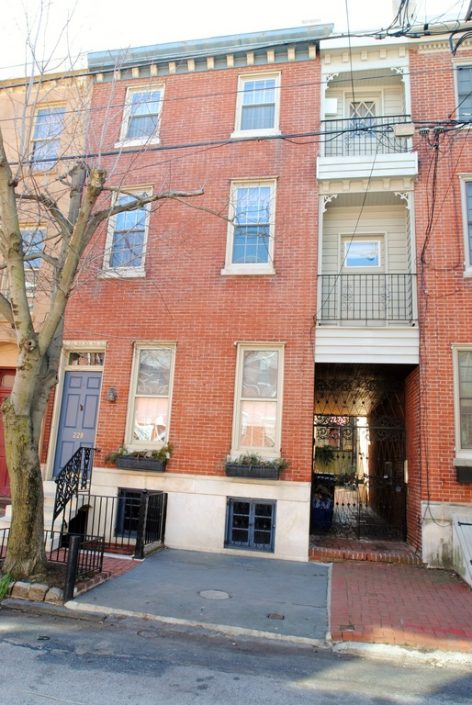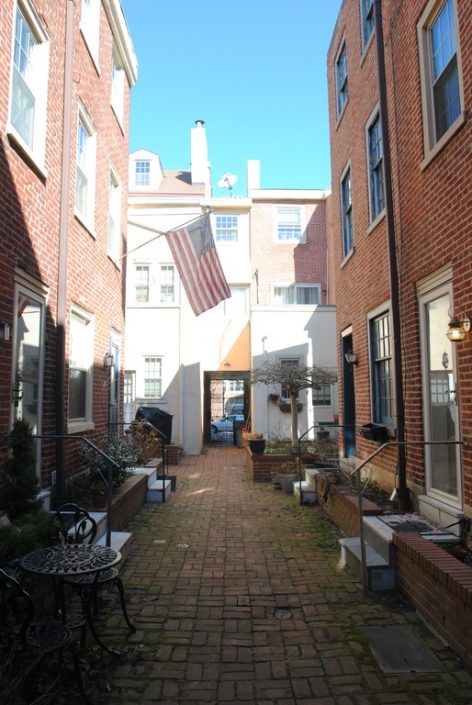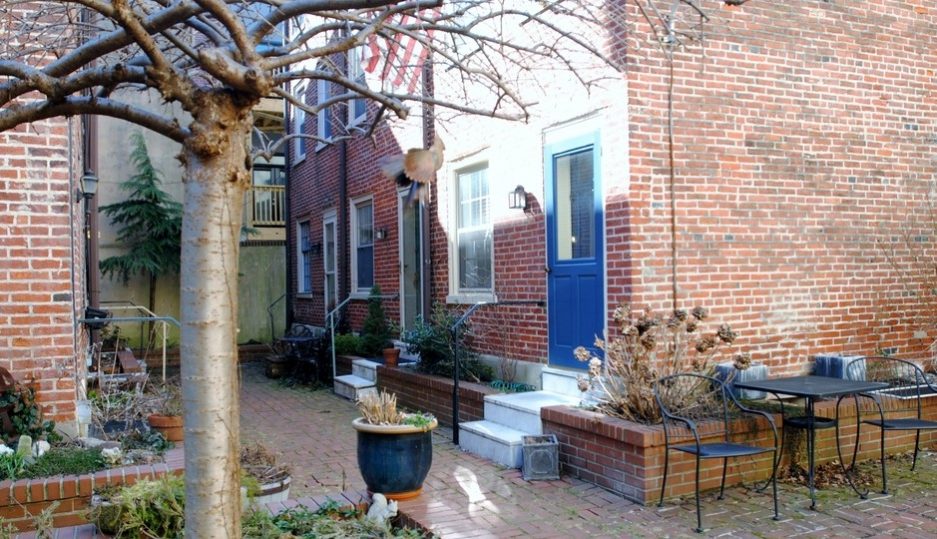 ---
---