Trinity Tuesday: A Stylish Find in Fitler Square
This Center City property shows the upside of living in a trinity - just open the red door and see for yourself.
---
From the minute you see the bright red door outside this Center City trinity townhouse, it's clear that this could be quite the place to live. Upon walking in, it's apparent that despite the quirks of trinity living, this place might be one of the best city dwellings you're going to find.
With its hardwood floors, exposed brick walls and that quintessential trinity fireplace, the first floor is definitely stylish.
From there, you walk up a wooden spiral staircase to access the rest of the house. There's a comfortable third floor bedroom with an angled ceiling. On the second floor, there's a moderately sized kitchen and a space that can be made into a dining room or living room that actually has a walkout balcony. Although the home is a snug 541 square feet, it's got enough character and enough of an open plan on each of the three floors that you can really make the most of each square foot.
It's also in a pretty choice location. Located at 222 S Bonsall St., it's right near Fitler Square and only a few blocks from the Schuykill River Park and a short walk away from Rittenhouse Square.
Trinities can be tough. They're going to be small. They're probably going to be old (This one was built in 1916!). But if you can work with that, you can find some incredible spots to live, as this home appears to be.
THE FINE PRINT
BEDS: 2
BATHS: 1
SQUARE FEET: 541
PRICE: $289,900
ADDITIONAL INFO: It was originally listed on January 28 for $310,000, but there have been two price reductions since then. The first was on February 25, when the asking price was dropped to $299,900 and the second was on March 7, when it was lowered again, this time to $289,900.
---
222 S Bonsall St. # B, Philadelphia, Pa. 19103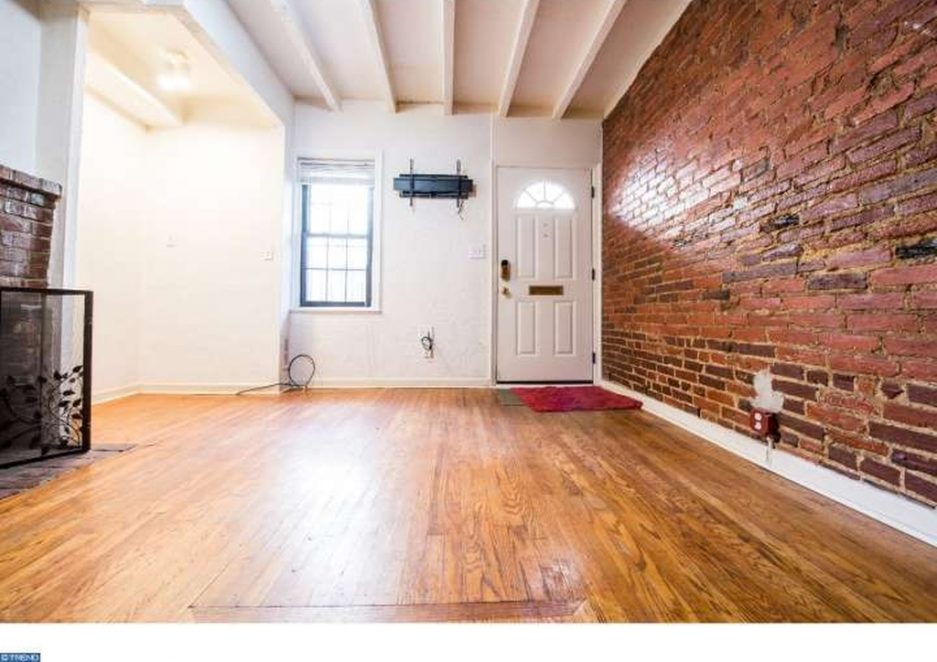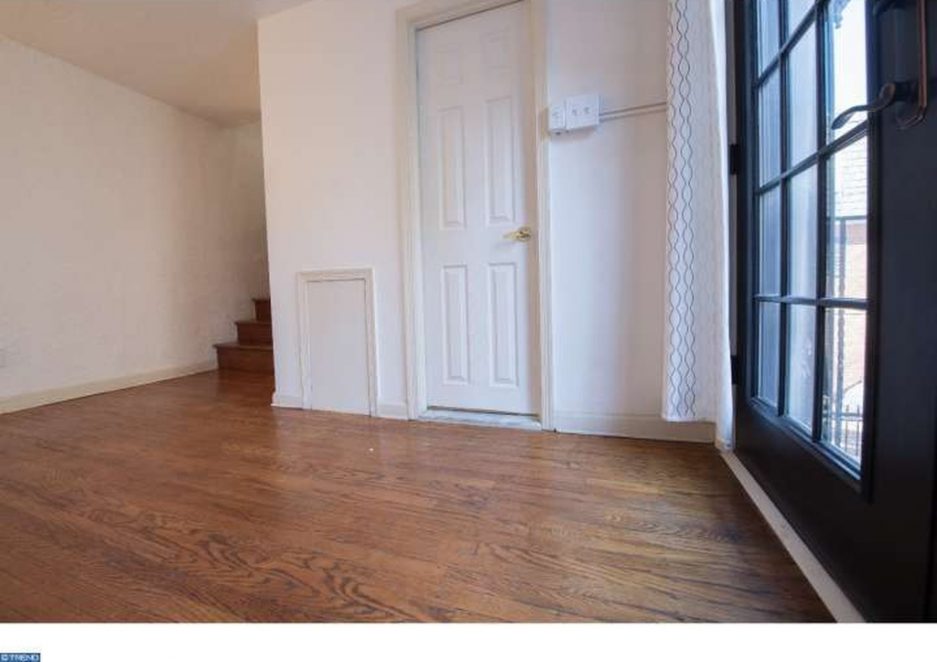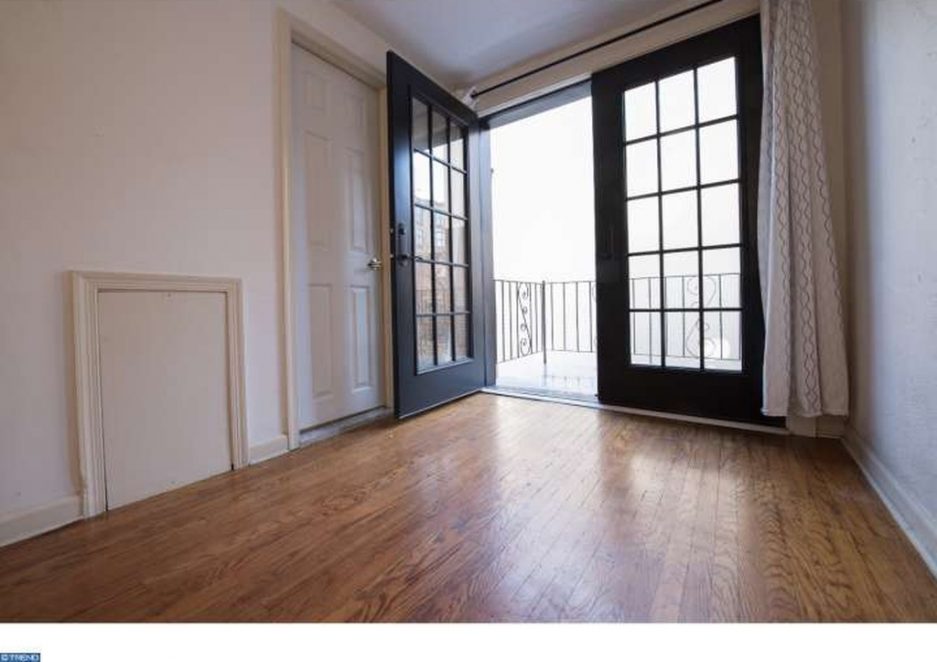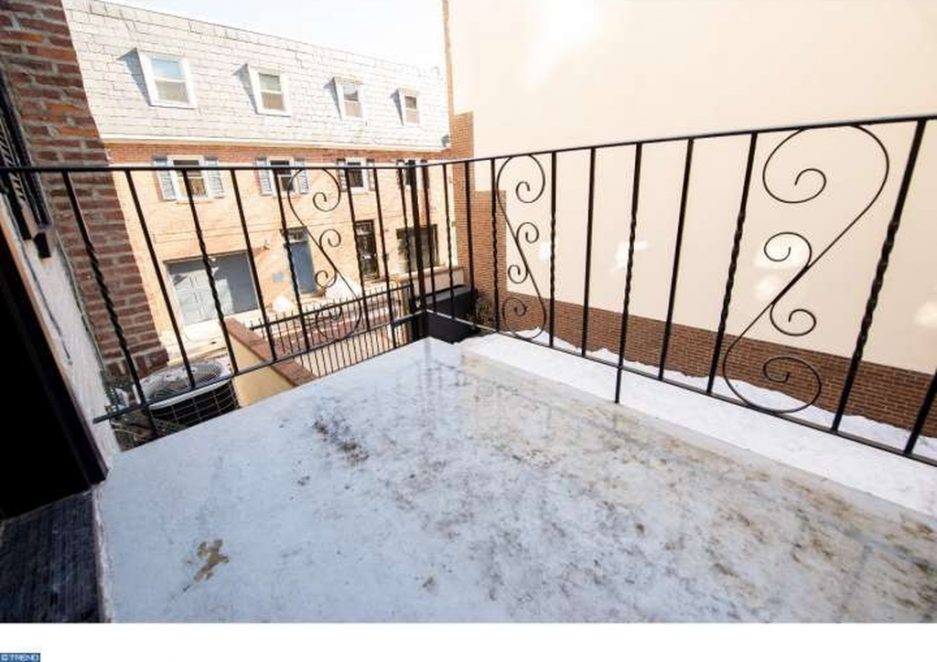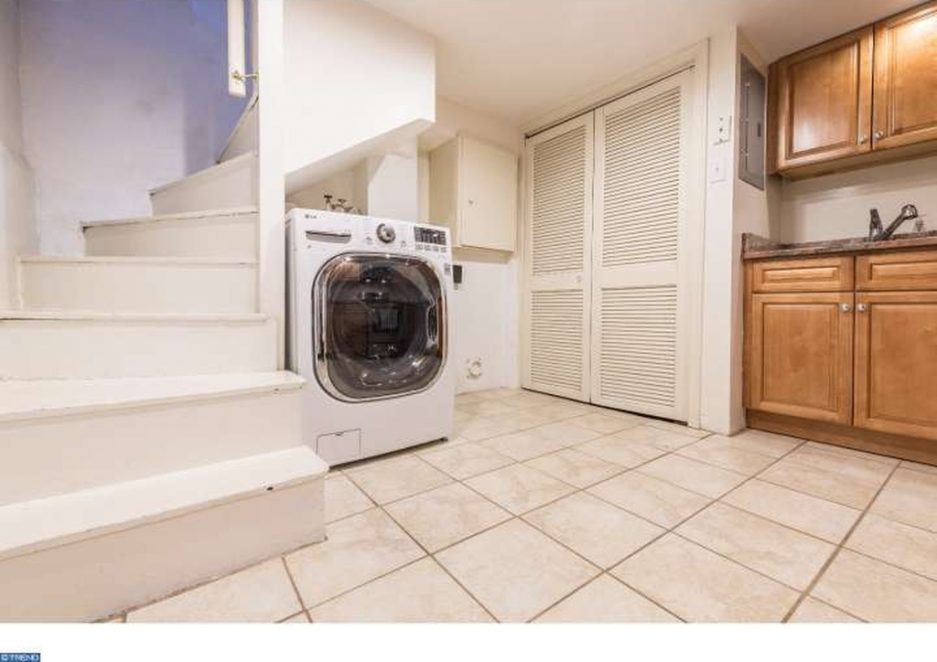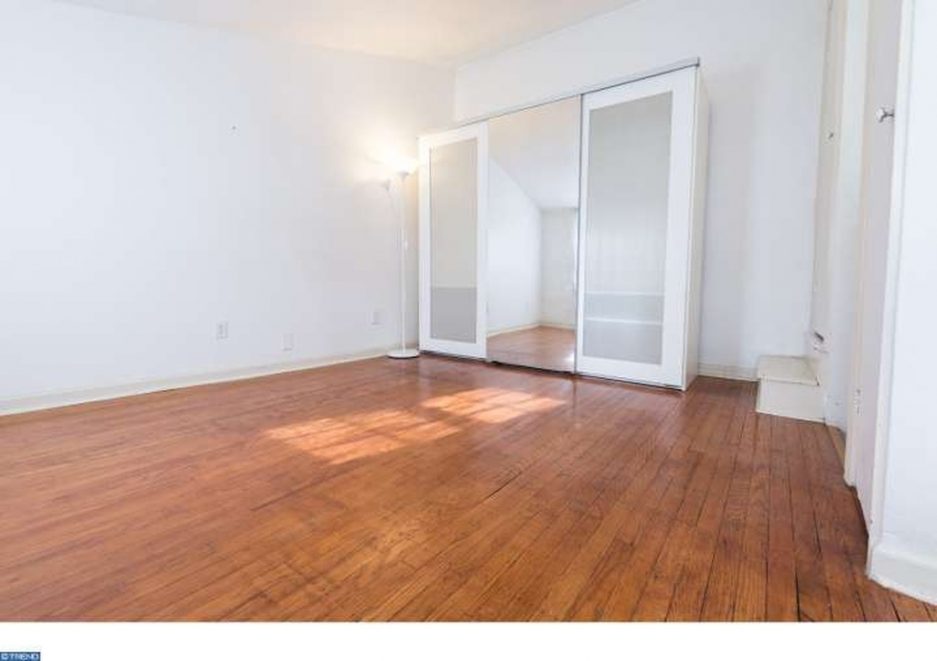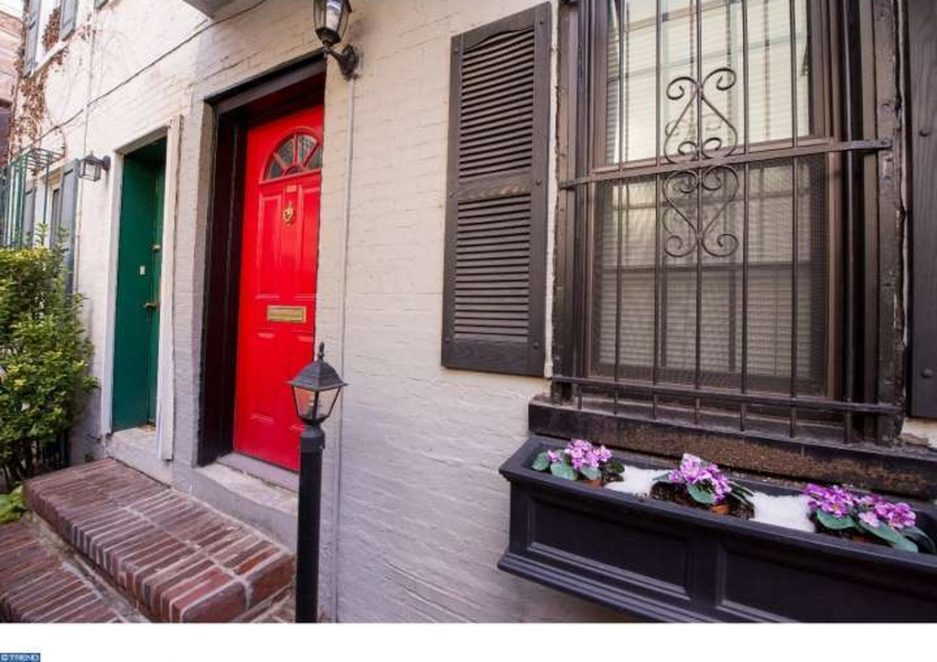 ---
222 S. Bonsall St., #B, Philadelphia, PA 19103 [Jeff "City" Block | BHHS Fox & Roach, Realtors]
---