Farmhouse Friday: A Legit Farmhouse Lives in New Hope
This listing comes with vintage photos that show the property in all of it's 1930's farming glory.
---
Some of the houses that we feature for Farmhouse Friday are essentially farmhouses in name only. They look like a farmhouse, and a lot of the time they'll have a big yard, but there was never actually any intent to…well, you know, farm.
That's not the case this week, and we've got proof.
Some of the photos that come with this quaint listing in New Hope are vintage pictures from 1935. One of them is of the house that still stands today, complete with a Depression-era automobile in the driveway. The other is of the barn that comes with the house. On the side of the barn in large block letters: "ALNA POULTRY FARM." So, yeah. Legit.
You wouldn't just buy this house for the authenticity, though. The restored 1830-built home sits on a secluded 8 acres and has three bedrooms, two bathrooms, and 1,641 square feet. It's currently on sale for $699,000.
The inside is furnished with hardwood everywhere. Seriously. The floor, the ceilings, the cabinets, closets and kitchen are all wooded. It all works towards the rustic aesthetic farmhouse that you would expect from a place like this, however.
THE FINE PRINT
Beds: 3
Baths: 2
Square Feet: 1,641
Price: $699,000
Additional Information: It comes with a wood stove and the aforementioned barn.
---
6015 Paunacussing Creek Rd, New Hope, PA 18938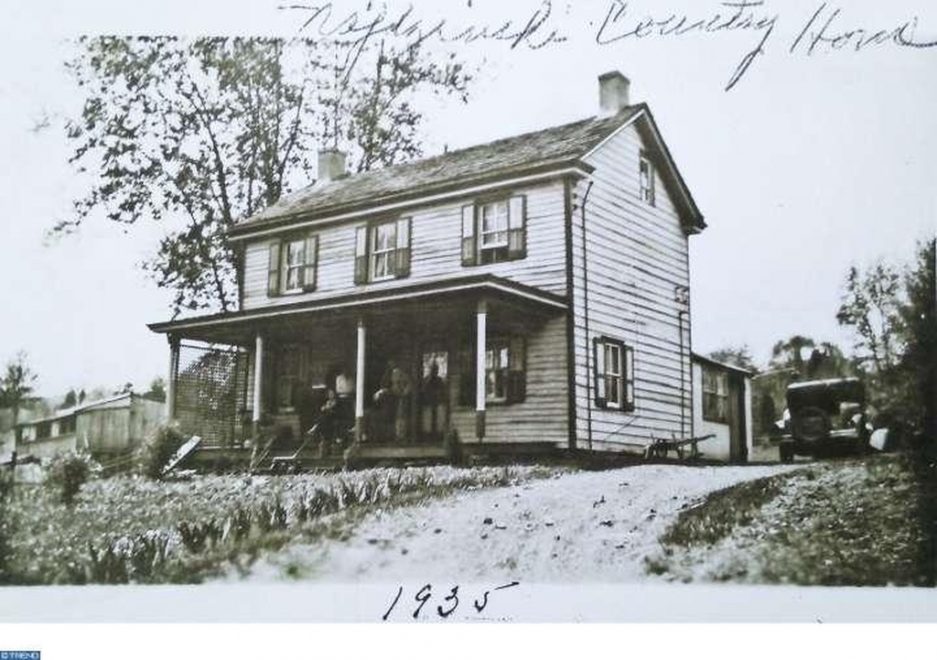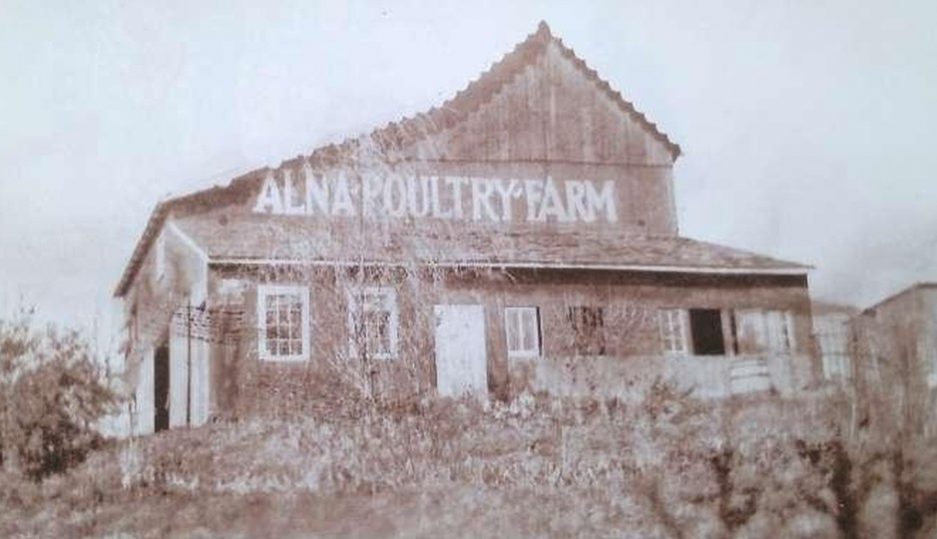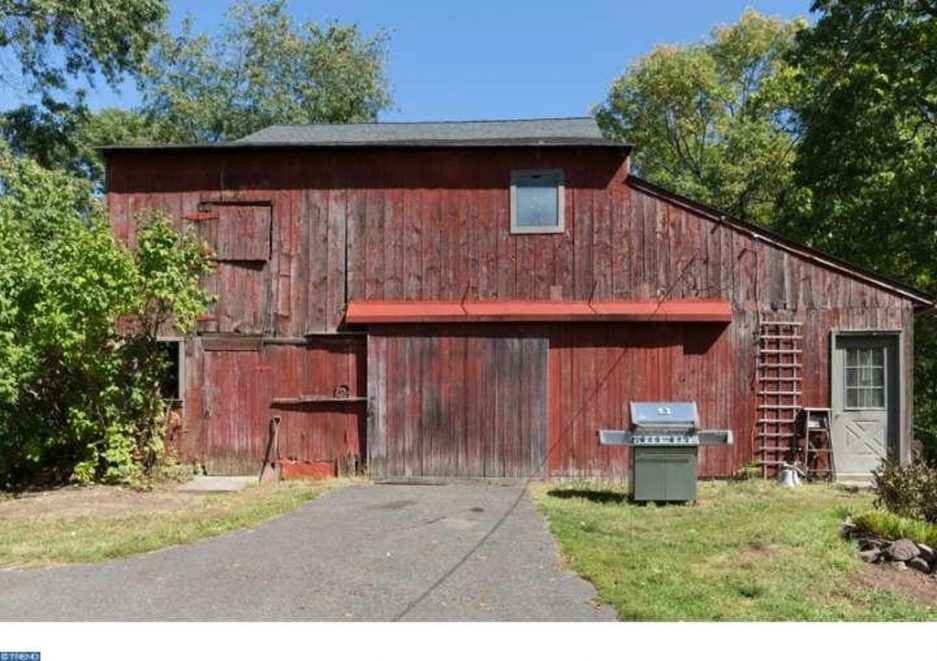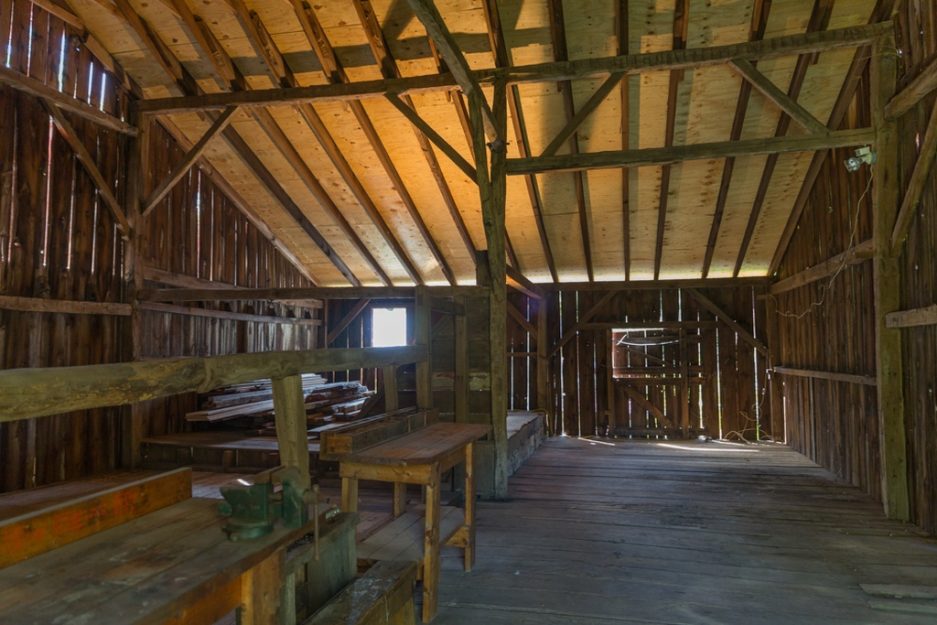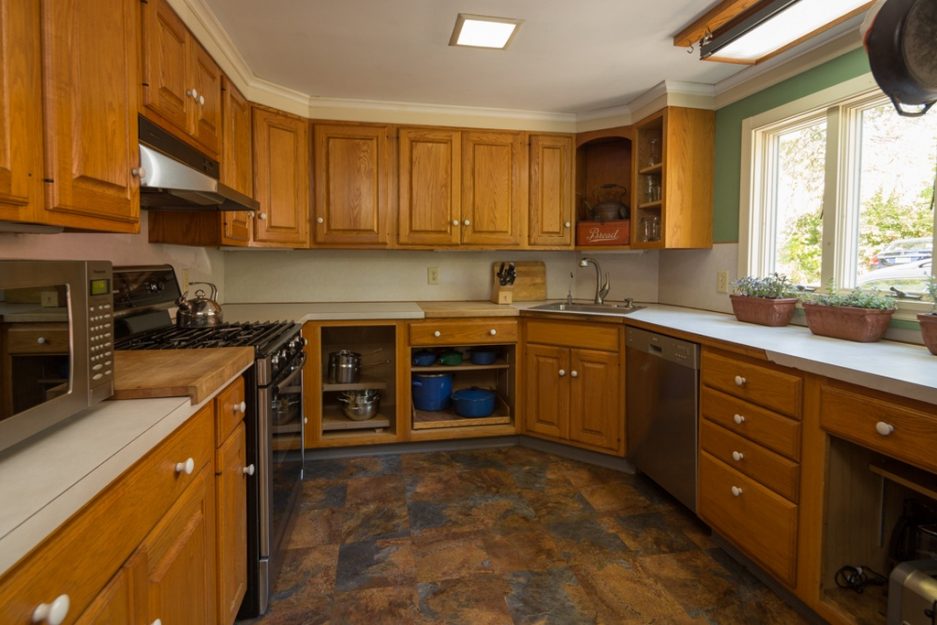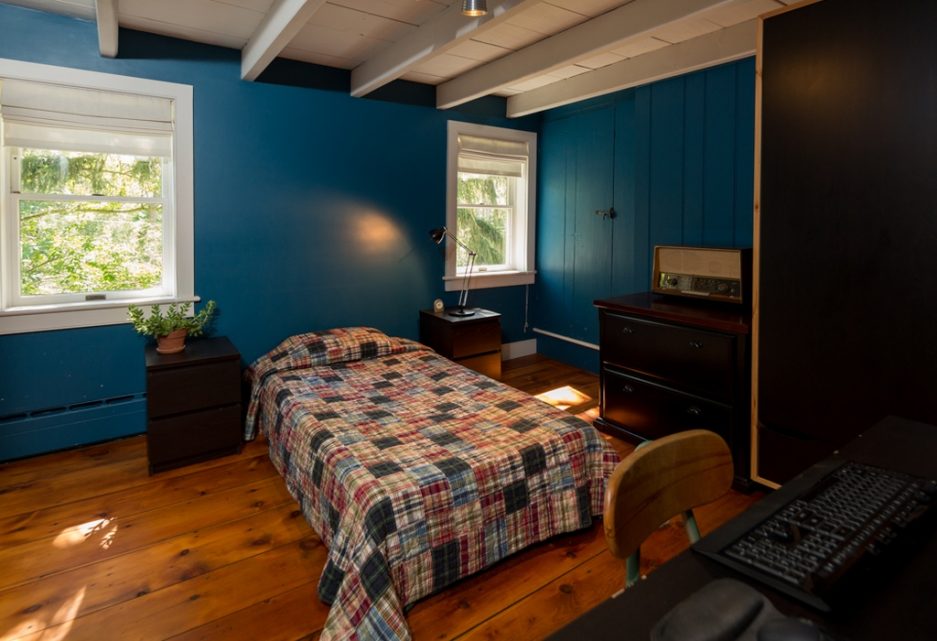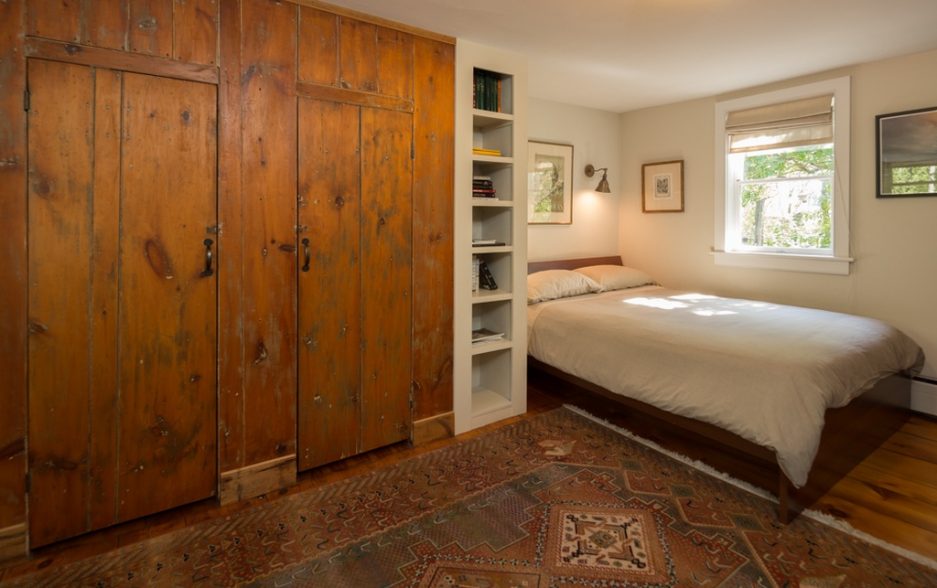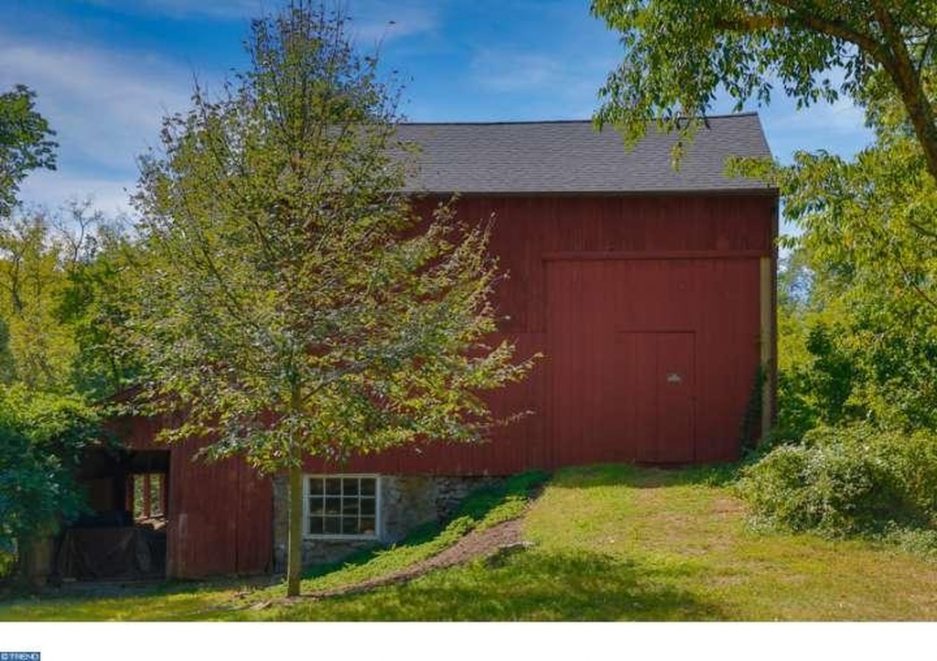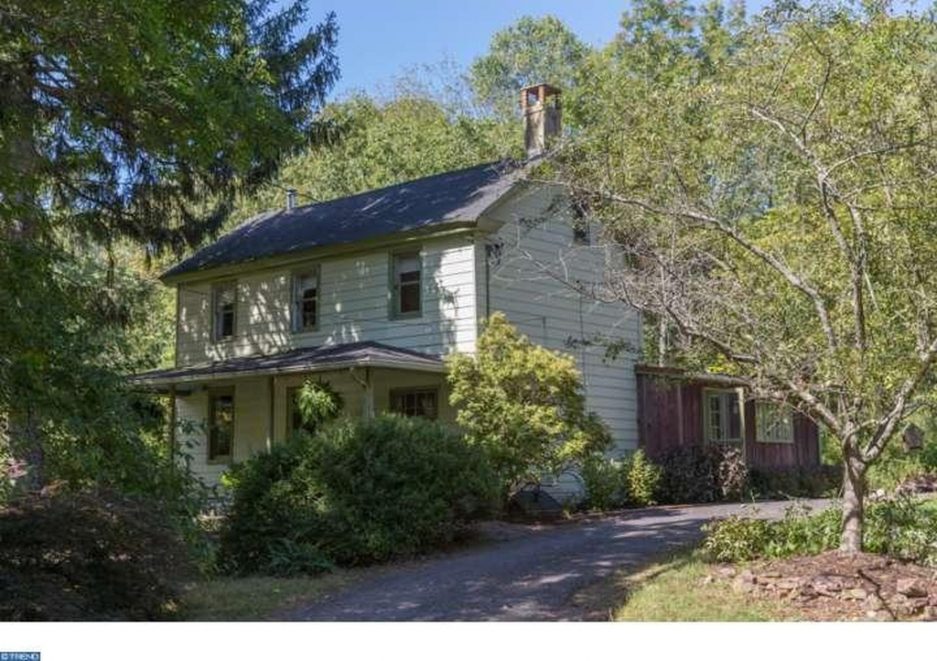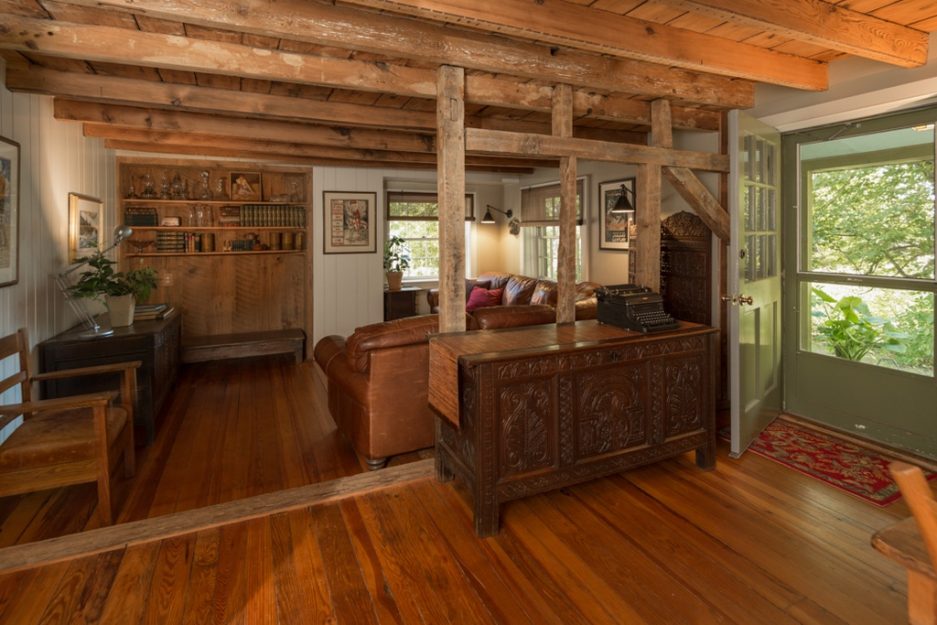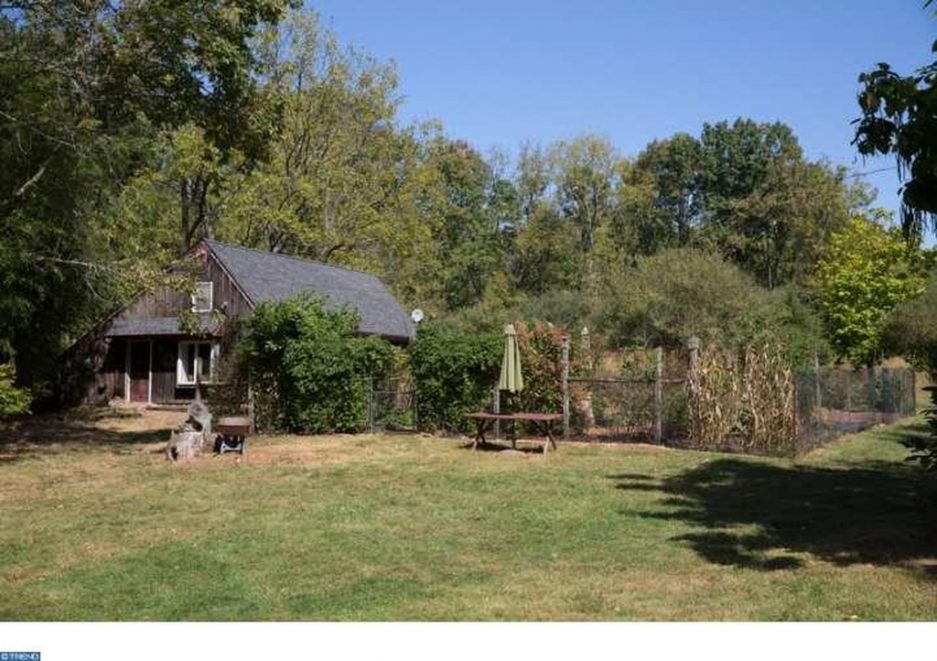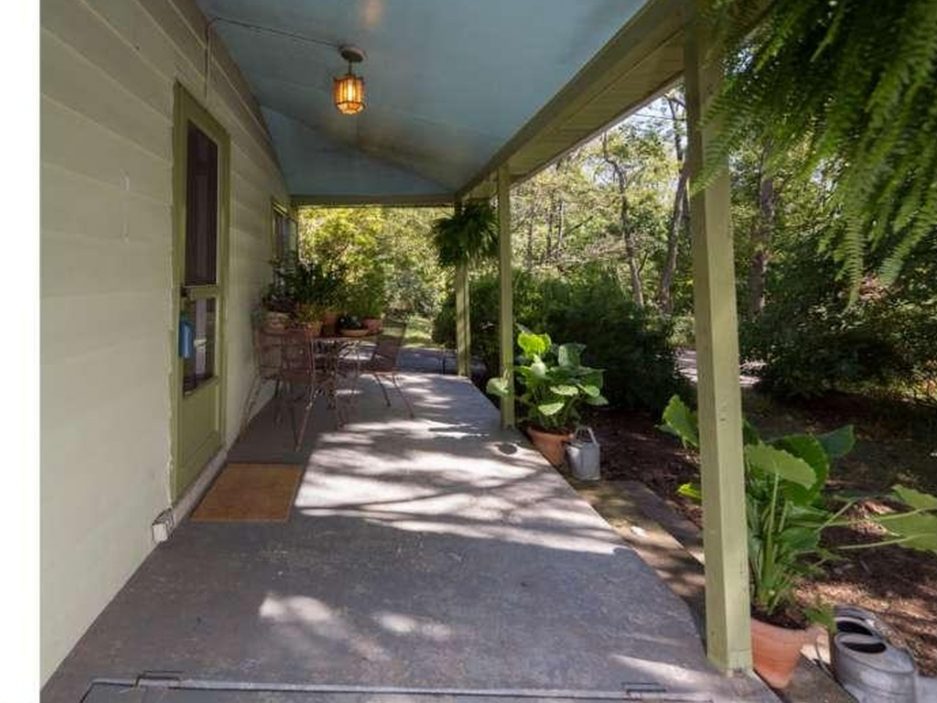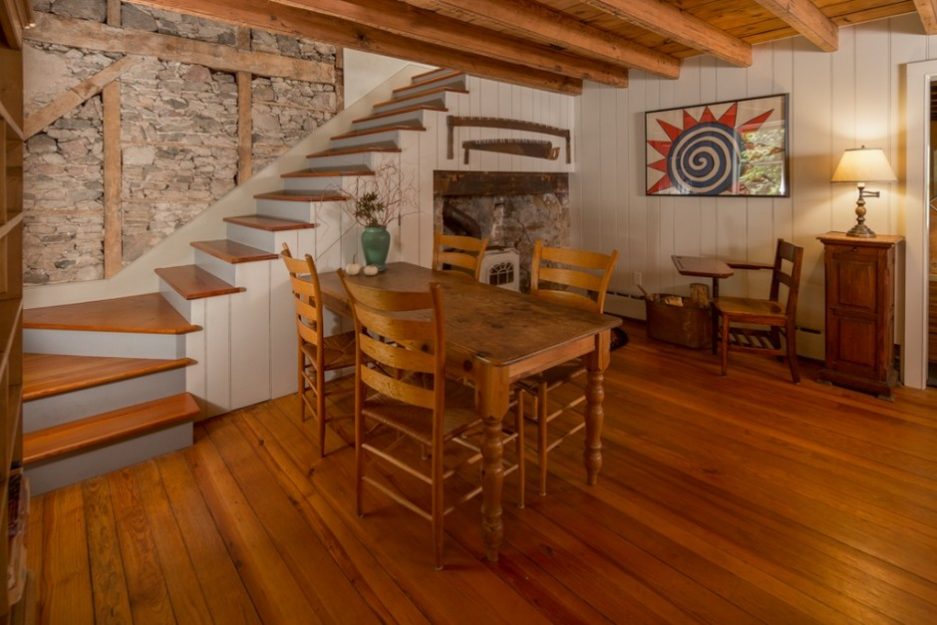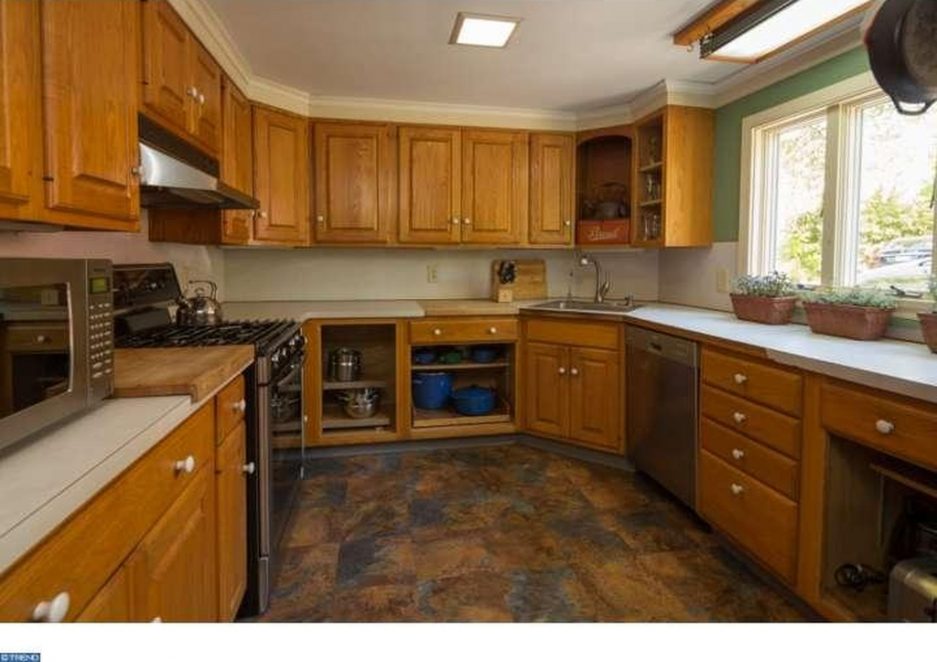 ---
---