Property Tour: Step Inside The Griffin at Broad and Chestnut
A Washington D.C. developer is betting big on "no-brainer locations" in Philadelphia, and it all starts at Broad and Chestnut.
---
We were on a walking tour recently and overheard the tour guide say that this current development boom just feels different. Sure, you have the usual names like Carl Dranoff, Tom Scannapieco, Allan Domb, Brandywine Realty Trust and even Brickstone making major moves all over the city, but it's also worth noting, the guide said, that outside investment and development is coming from cities like New York and Washington D.C. Cities that have traditionally paid Philly little to no mind.
That brings us to Broad and Chestnut, where D.C.-based real estate development company MRP Realty has firmly planted its flag in the Philadelphia marketplace, with the help of a local guy who has made his way home.
Charley McGrath, managing director of MRP Realty, heads up the Philadelphia office after years of working in major markets around the country. The Delco-raised McGrath took us on a tour of MRP's first project, The Griffin, an ultra-luxury apartment conversion of the Avenue of the Arts Building at 1346 Chestnut Street.
Built in 1898, the Avenue of the Arts Building was formerly known as the Real Estate Trust Building and, later, the Western Savings Fund Society Building. It was one of the city's premier office locations until 2000, when it was converted into housing for students of the Art Institute of Philadelphia.
MRP purchased floors 4 through 17 in February 2014 for $33 million and the overhaul began shortly thereafter. The plan is to introduce 217 high-end apartments aimed at capturing the growing numbers of millennials and empty nesters that are flocking to Center City. Slated to be completed in late 2015, the pet-friendly building will feature a glammed-up lobby on Chestnut Street with 24-hour doorman, valet laundry services and elevator access to the apartment floors. An 18th floor is being added, which will eventually be a ritzy roof deck and indoor/outdoor clubroom space, boasting fire pits, an outdoor kitchen and panoramic views of Broad Street, the skyline and City Hall.
Aside from being from the area, McGrath is bullish on Philadelphia based on some good old-fasioned hard data, such as the city's growing population, its prime location between New York and Washington D.C., a thriving Eds and Meds sector churching out well-educated graduates and workers and also its proximity to the 8 of the largest pharma companies in the world.
McGrath ran the numbers and found that Center City now ranks second to only Midtown Manhattan in size of population among U.S. downtowns and, perhaps most pertinent to the Griffin's mid $3-per-square-foot starting monthly rents, Center City is also home to the largest cluster of high-paying jobs in the region, with 293,700 jobs representing 43.3% of all jobs in Philadelphia. "I am projecting a 3-year average of 25,700 net new jobs per year for 2015, 2016 and 2017," he said.
There are two things of note that might otherwise be overlooked. First, McGrath said they're cleaning up the facade and replacing every window on the building–1,185 in total. While it may not look like that's possible from first glance at street level, the other important detail is that this building has maintained its original interior courtyard, which you can see, is essentially made entirely of windows.
McGrath explained that other office buildings built during a similar time simply filled in the gap to create more office space to rent, but this one remained intact throughout the years, creating the "perfect dimensions" for a residential conversion that offers light-filled living enviroments. The plan is to construct residences on the south side of the expanse that have skyscraper-like floor-to-ceiling glass windows facing the courtyard to allow for natural light to flow into the apartment. Each will also have a balcony, which you can see in the gallery.
The 17th floor is where the massive penthouse apartments are located. The walls were stripped to reveal soaring barreled ceilings. McGrath pointed out that the original building contained ultra-wide windows with frames that had been squeezed after each successive renovation over the years. As such, those original window frames will be restored to their original width once again, ultimately showcasing a spectacular view of the city. At least one of the penthouses will have a multi-level build out, which will lead to a private outdoor space on the Chestnut Street side of the building.
Over the years, an ornate staircase was sealed up and left to gather dust. McGrath, a self-proclaimed architecture enthusiast, explained that they could see it from the rooftop prior to purchasing the building and immediately began to think of ways to open it up and make it a highlight of the property. The plan is to clean and restore it as a nod to the building's beautiful past. It will be protected by glass walls and up lit with LED lighting almost like an art display just off of the bank of elevators. Residents will be able to look up through spiral and see the contrast between old and new.
The company has started to target and acquire showcase buildings in "no-brainer locations." In June, MRP Residential and Cornerstone Real Estate Advisors were partners in a deal that saw them acquire buildings at 400 Walnut and 1930 Chestnut. McGrath said that each property will probably target different residents, with 400 Walnut (and its views of Independence Hall) as more appealing to the empty nest crowd than the millennial hustle and bustle expected at 1930 Chestnut.
Pictures from the tour, as well as some renderings, can be viewed in the gallery below.
---
Property Tour: The Griffin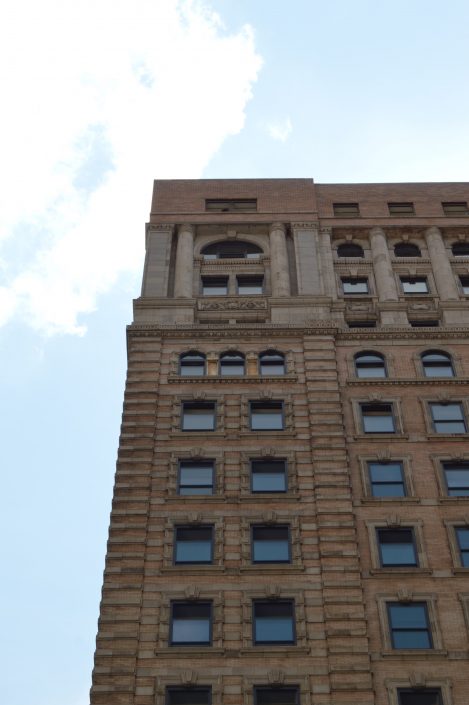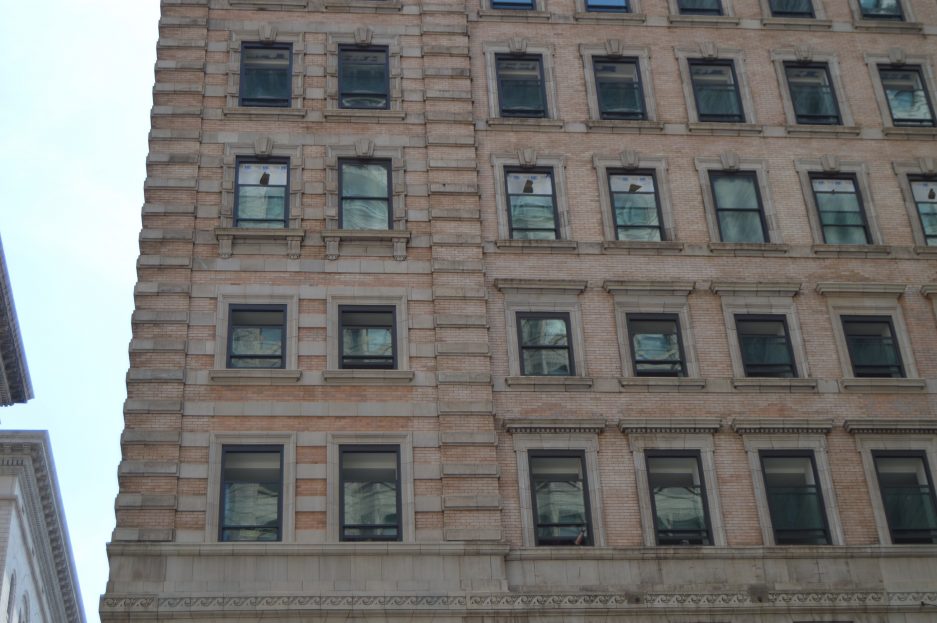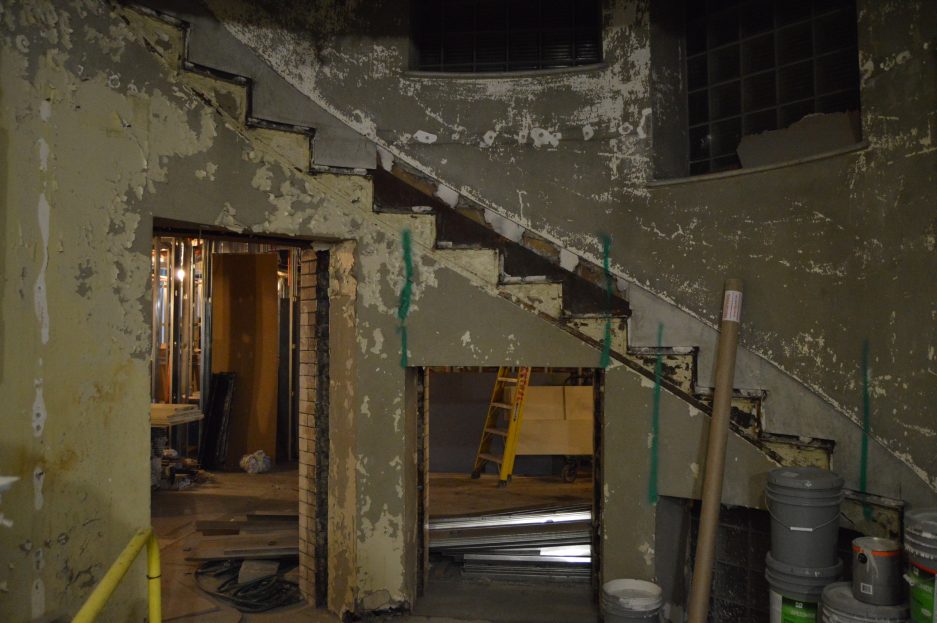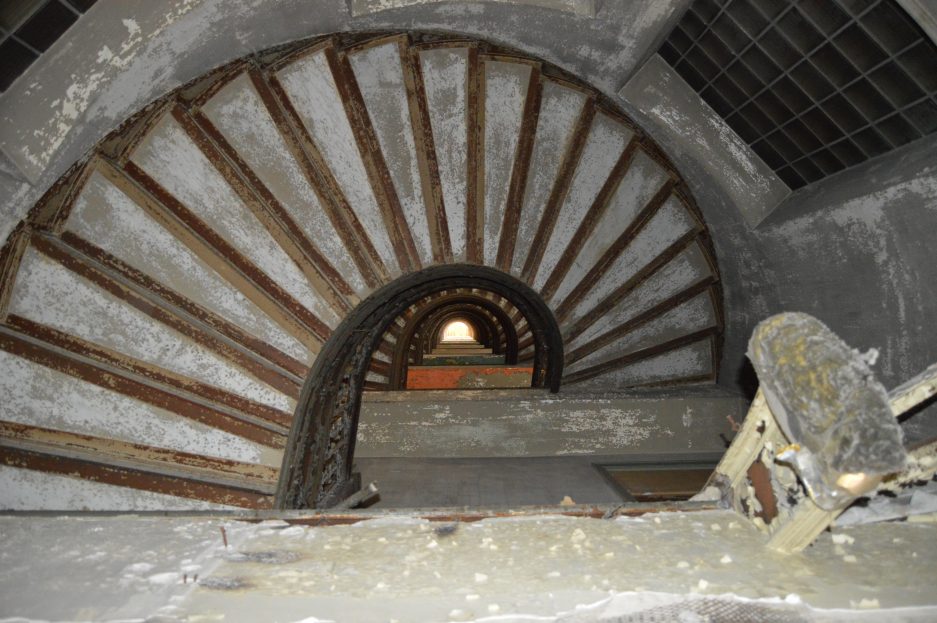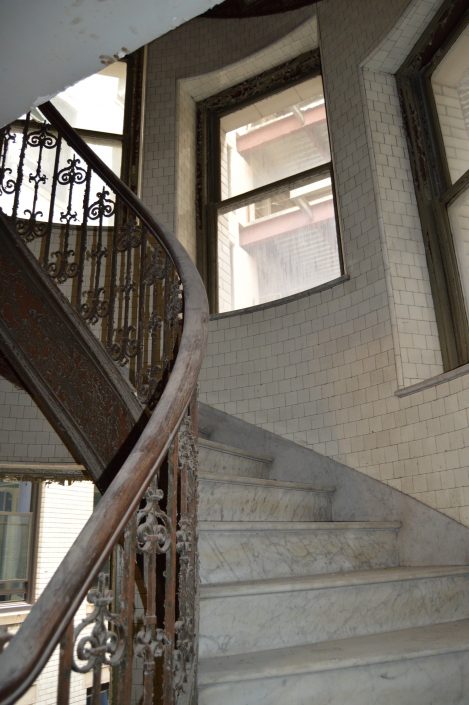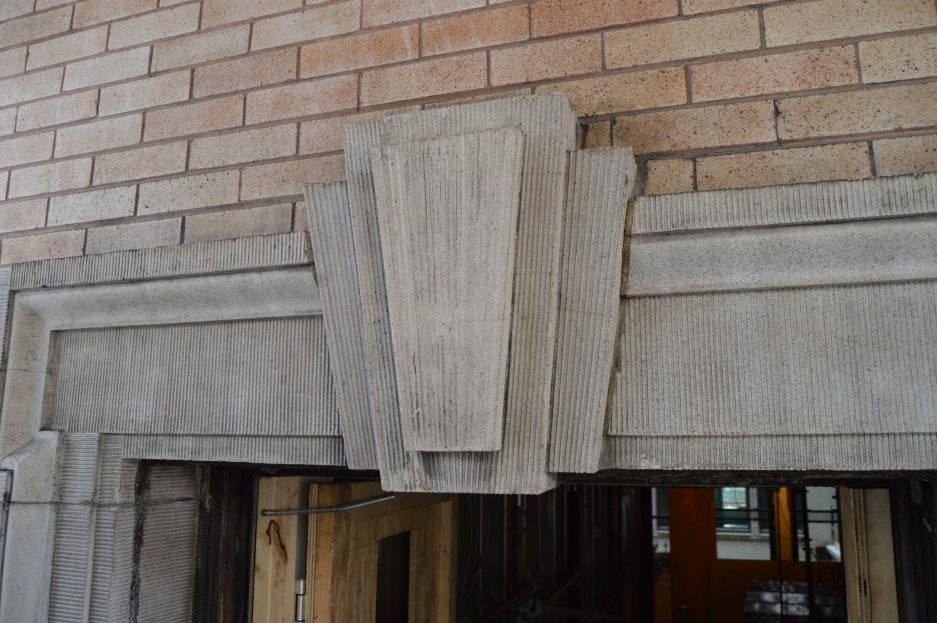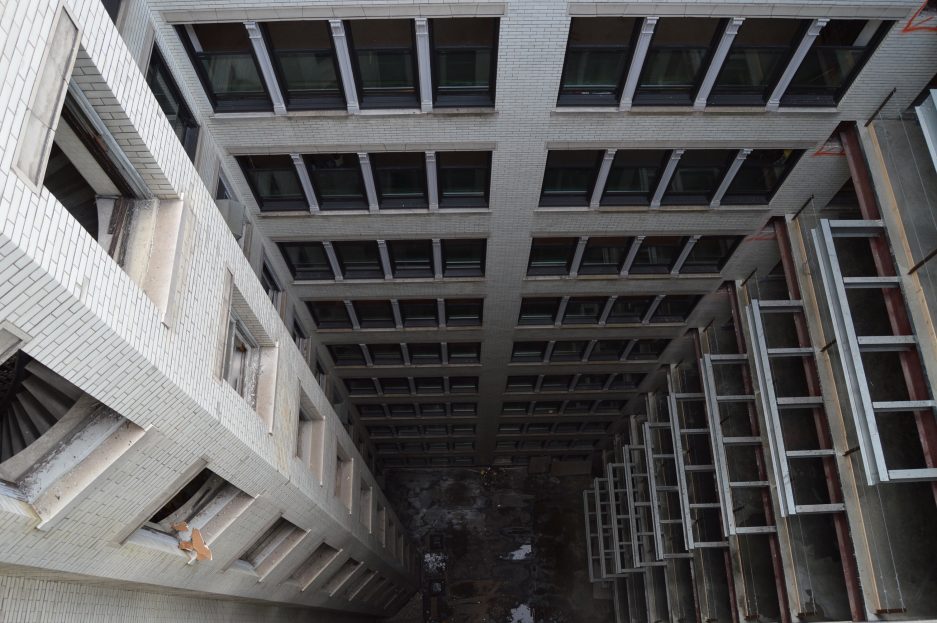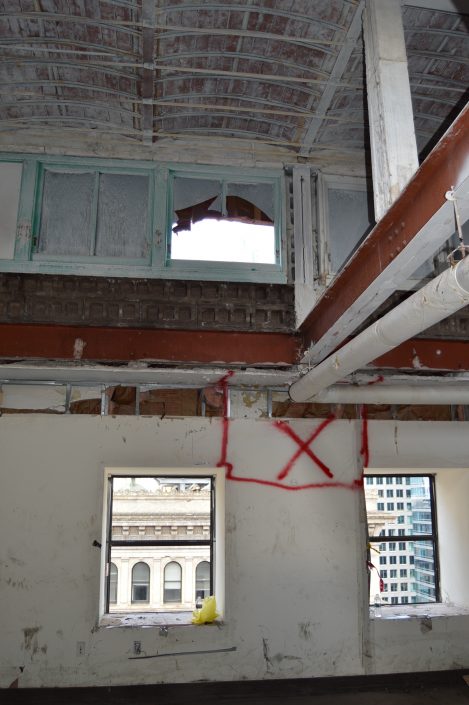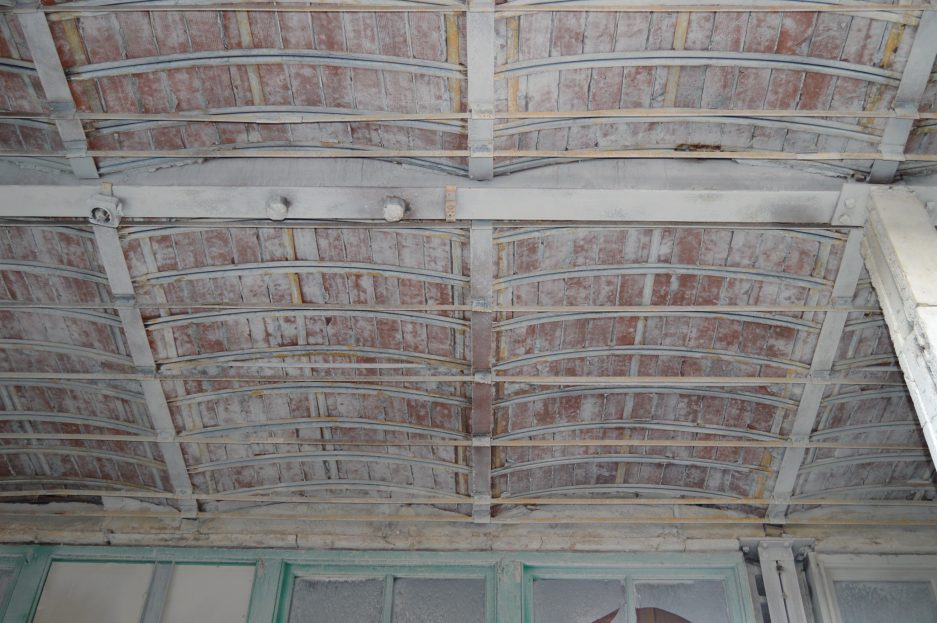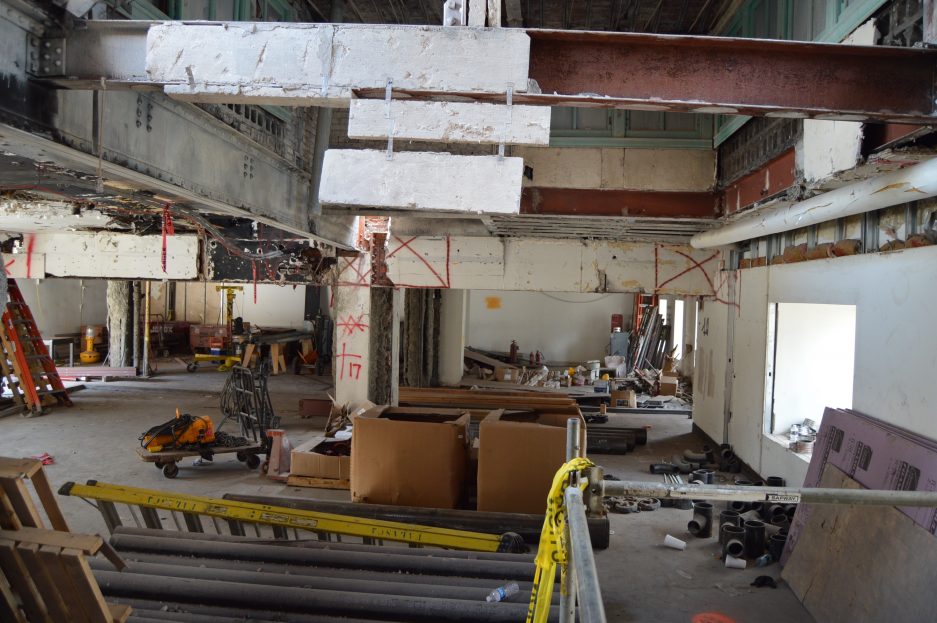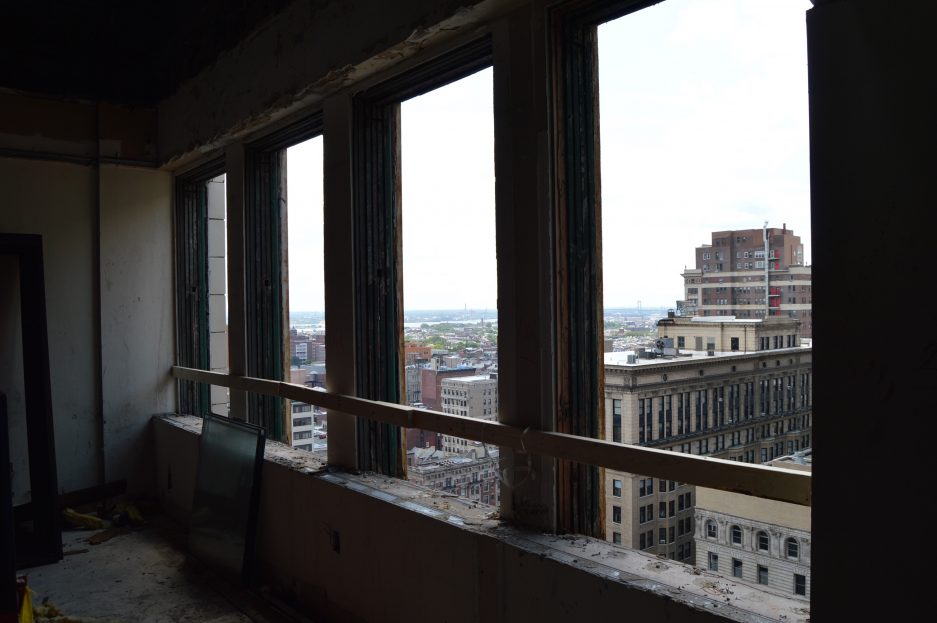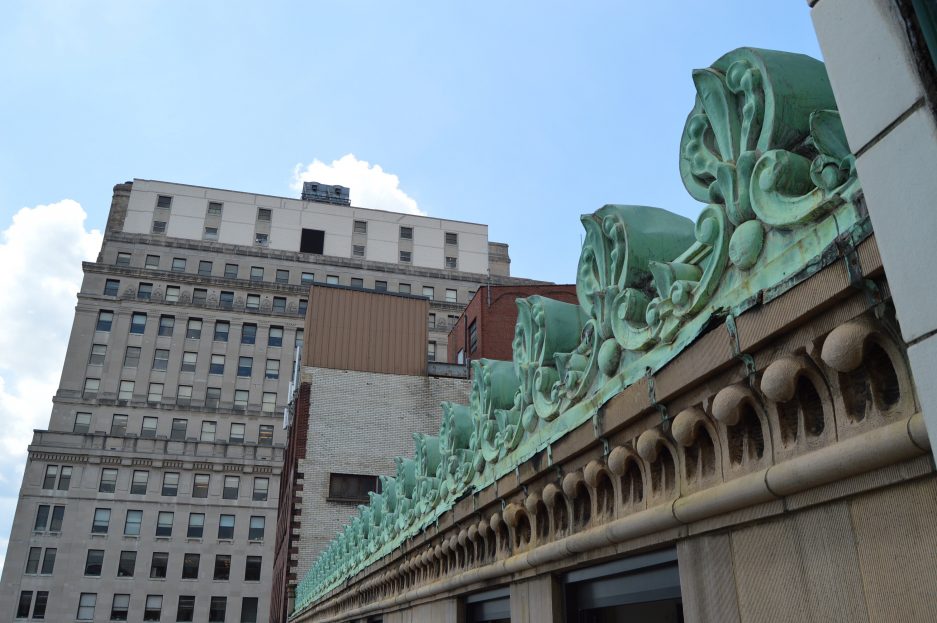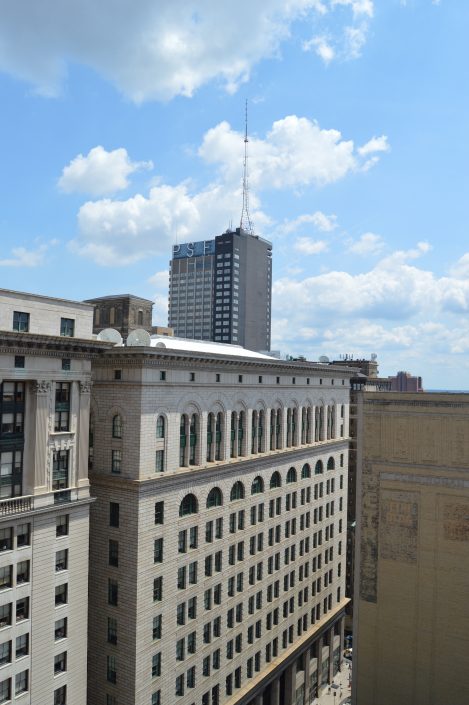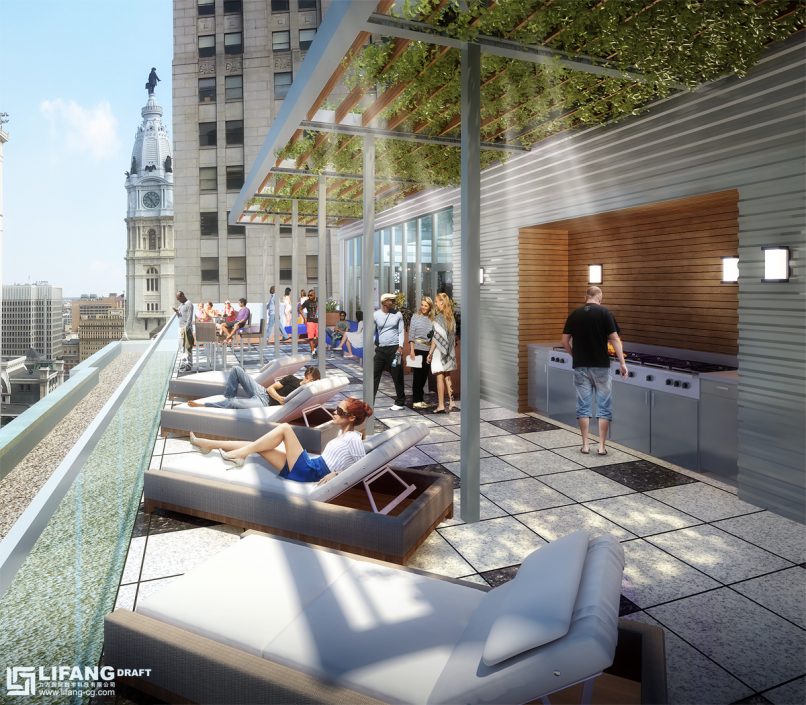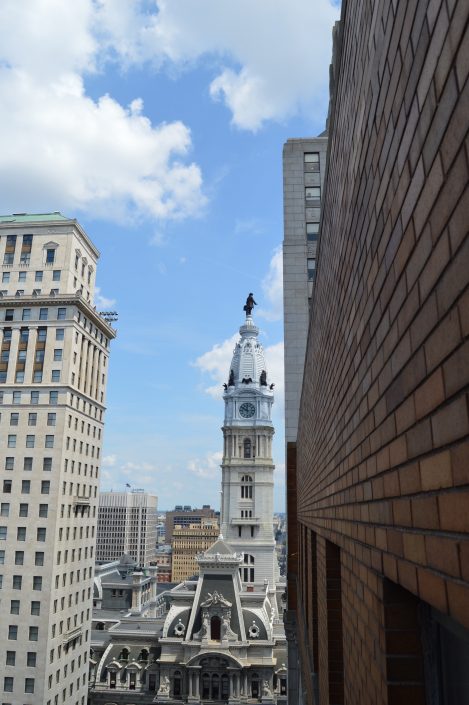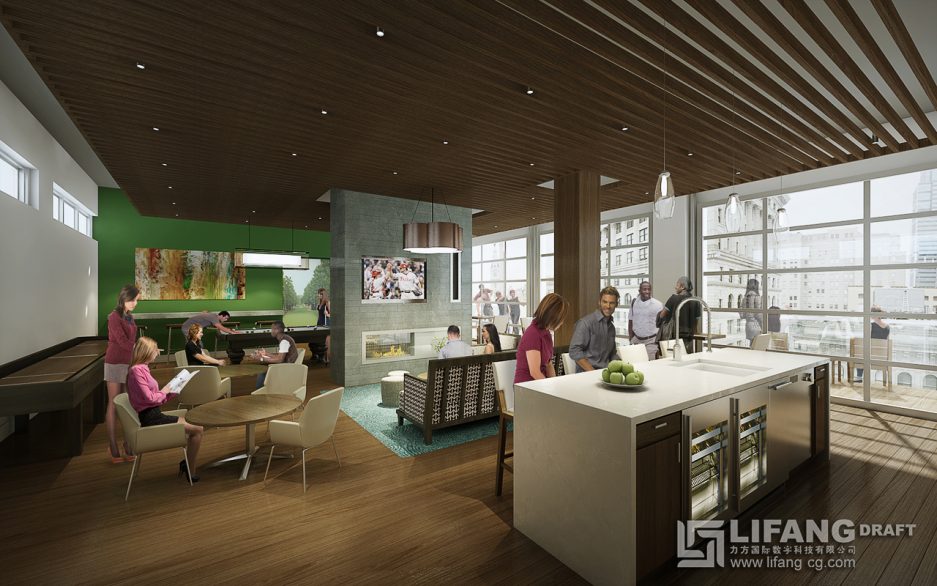 ---
---