Developer Talks Plans for Beury Building, Kensington Warehouse Projects
What could the future hold for the iconic "BONER 4 EVER" building?
---
There's been plenty of talk about the on-going project at the Divine Lorraine and how it will spark the revitalization of the North Broad Street corridor. There's at least one entity that thinks that it's another long-vacant, ruin-porny building that can have a major impact: the Beury Building.
PlanPhilly's Jon Geeting talked with the team at Shift Capital, the developer behind the redevelopment at the Beury Building and other projects in Kensington. While the Divine Lorraine is slated to become a mix of apartments and retail, the building that sports the famous "BONER 4 EVER" tag might have a different future as a transit-oriented hub for the bustling Broad and Erie subway stop. Geeting explains:
The latest iteration of the plan for the 14-story Beury building would include seven floors of senior housing, and four floors of non-profit office space. [Shift Captial's Principal Brian] Murray says that unlike the Divine Lorraine, which has the option of doing market-rate housing, financing for the Beury project requires tax credit financing like Low Income Housing Tax Credits (LIHTC) to be feasible in a weaker market.
Student housing for nearby Temple University Hospital could also be in the mix.
In Kensington, Geeting reports that Shift is converting two warehouses–3525 I Street and 3401 I Street–into a nearly 300,000-square-feet of rentable space for "support and business resources, to creative businesses, artists, and light manufacturers," dubbed MaKen North and MaKen South, respectively. Geeting drills down on both developments over at PlanPhilly with some great renderings and images.
Meanwhile, Laura Kicey went inside the Beury Building in 2012 and snapped some incredible pictures. Be sure to check out the gallery below.
---
The Beury Building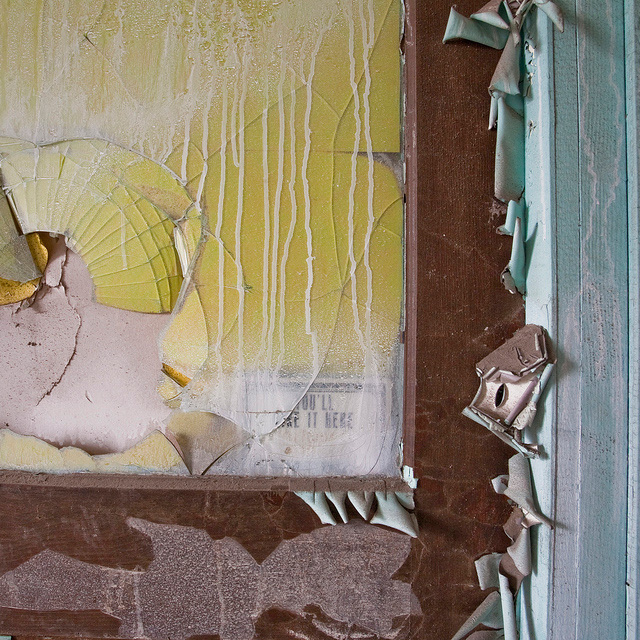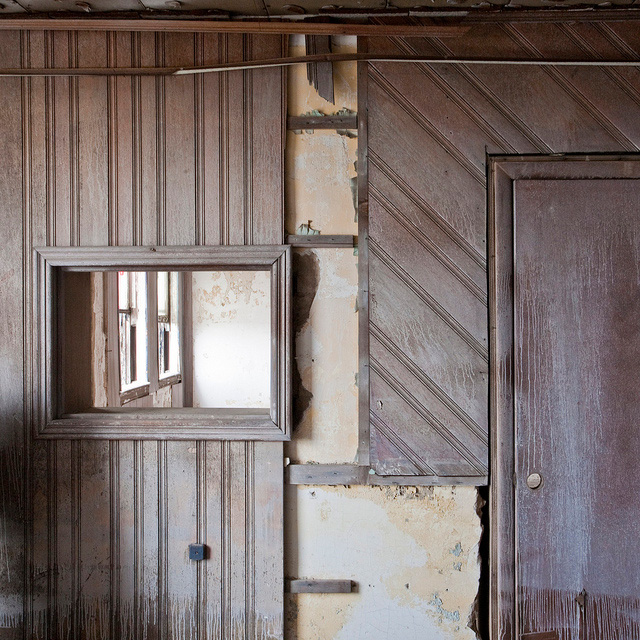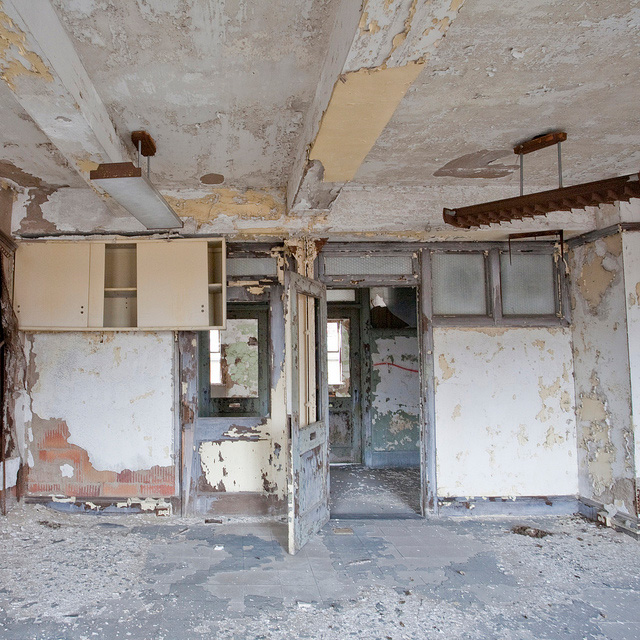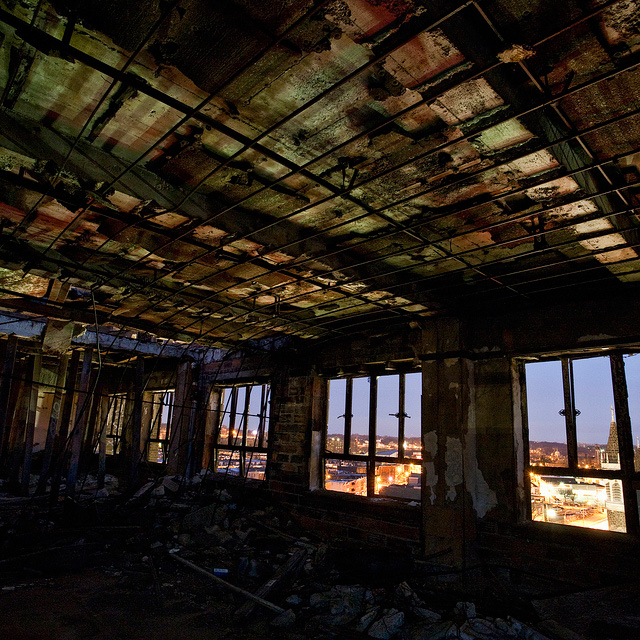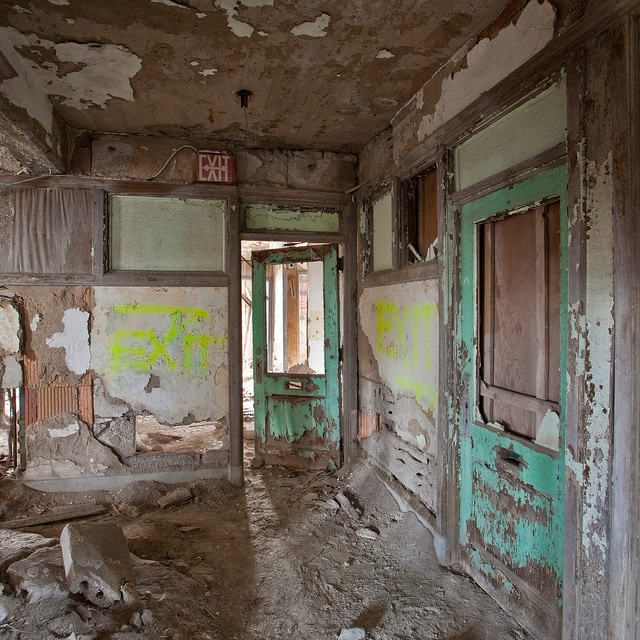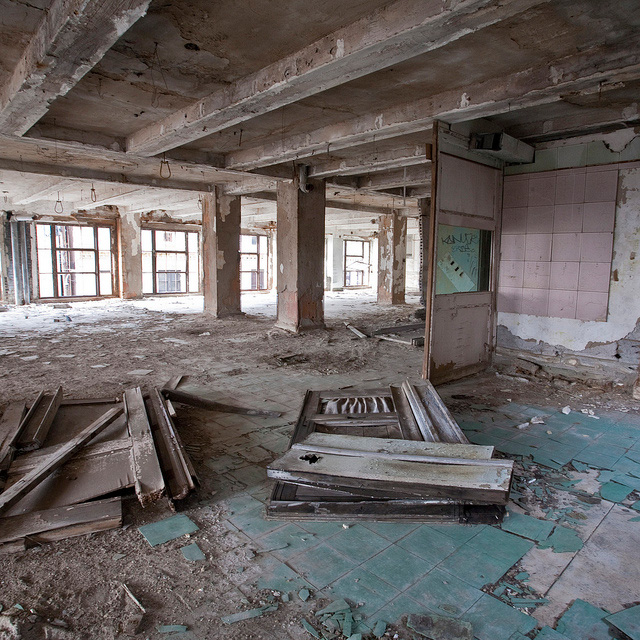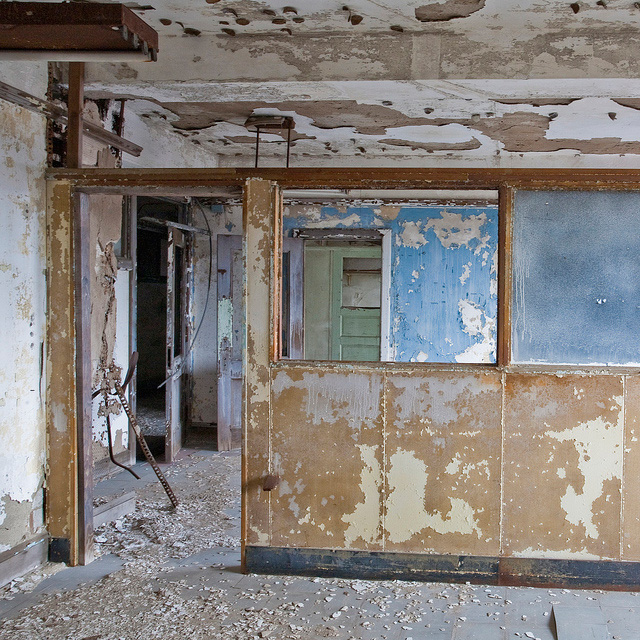 ---
• Shift Capital makes the bull case for Kensington redevelopment [PlanPhilly]
Photos by Laura Kicey.
---