Spring Arrivals: The Palmer Apartments in Wynnewood
The Trumbauer-designed building has a fascinating history and a whole lot of luxury.
---
May 1. That's the date the first residents will move into The Palmer at 18 E. Lancaster Ave. in Wynnewood. Sure, it's always fun to take a look at the latest luxury apartments. This instance is rather unique, particularly given the history of the property.
The site of the former Green Hill Farms Hotel and Palmer Theological Seminary, the building was designed by esteemed architect Horace Trumabauer in 1919, just in time for the resort life in the roaring 20s. Cross Properties, the development team behind the project, undertook a massive historical renovation–over fifty fireplaces and formerly closed off patios and balconies were restored, plus the building itself–to bring this fascinating 9-acre site near City Line Avenue back to life as a community featuring 110 luxury apartments.
According to Robert Fijan, Partner and Director at Cross Properties, the building stands out in that there are very few repeated floorplans–36 in total. In fact, it takes the staff the better part of an hour to walk prospective residents through each one. "It makes for some really unique and interesting apartments," said Fijan. The community is primarily comprised of one-bedroom apartments (70 in total) ranging from 600 square-feet to roughly 800 square-feet of space. Approximately 35 two-bedroom units and five larger three-bedroom units complete the breakout. They're renting for right around the $2.50 per square-foot. Also, every closet in the unit is a walk-in.
The proximity to Wynnewood/Bala Cynwyd area is key, noted Fijan, who anticipates a good number of residents will be employees or related to nearby Lankenau Medical Center. In fact, they'll have a shuttle to the hospital. He also expects the majority of residents to be millennials and empty-nesters looking to downsize. You know, not everyone wants to live in the city, but most everyone would like to be close to it.
Luxury amenities include a heated and salted outdoor pool, a demonstration kitchen attached to a private dining room and slate patio for events/parties, electric car charging station and, last but not least, Delos Signature Suites. There's an entire wing of these bad boys designed to have passive, positive influences on the wellness of the residents. Think amenities like Circadian lighting, Vitamin C shower heads and blackout shades for sleeping. "It's for people who want to embrace the healthier lifestyle," said Fijan.
As for the historical renovations to the property, Fijan said they've restored the grand rotunda room with French doors, fireplaces and a seating area. They're also bringing back the wood parquet floors and will look to have a museum case to display the fascinating history of the building. Trust us, the Trumbauer angle is only the beginning. Don't believe us? Here's the rundown from Fijan:
Horace Trumabauer designed the hotel in 1919
Operating at the Green Hill Farms Hotel, the establishment continued to serve alcohol during Prohibition

Fijan said law enforcement agents came to the hotel, ordered 11 bottles of champagne, drank 10 and used the remaining bottle as evidence

National football rules committee was held there in in 1933.
Scandalous high society murder made national headlines during the hotel days
Handwritten manuscript of Beethoven's "Grosse Fuge" found on site during seminary days
---
The Palmer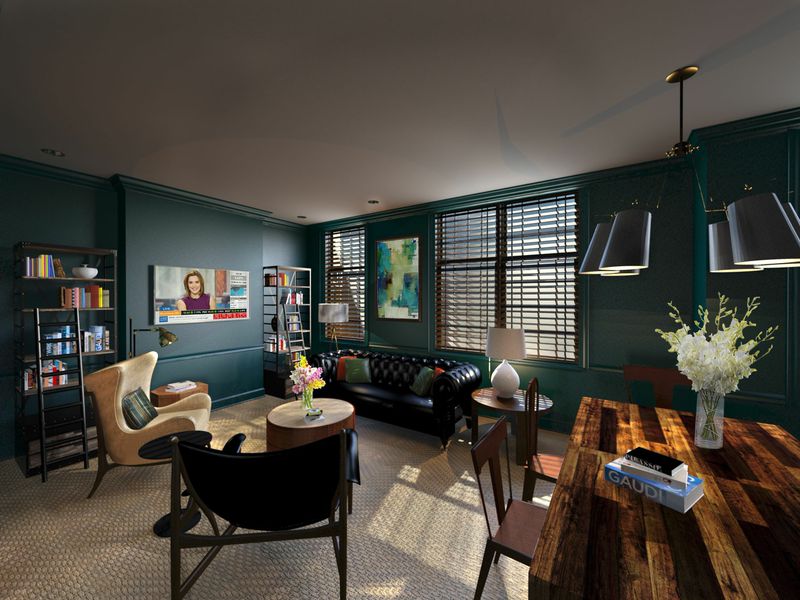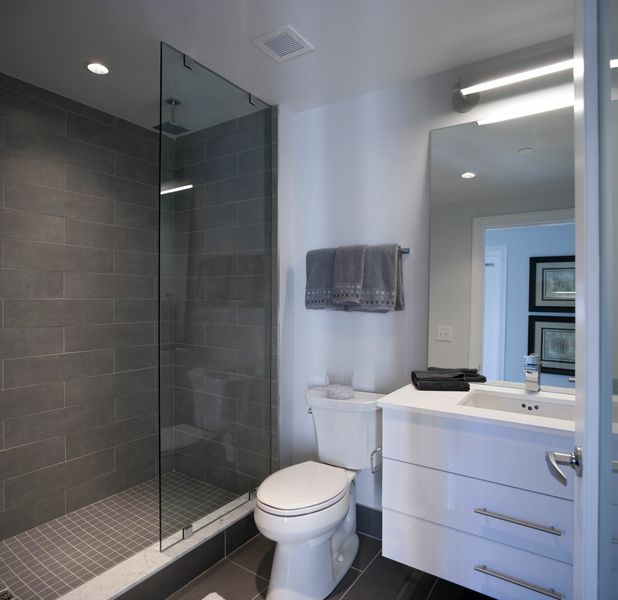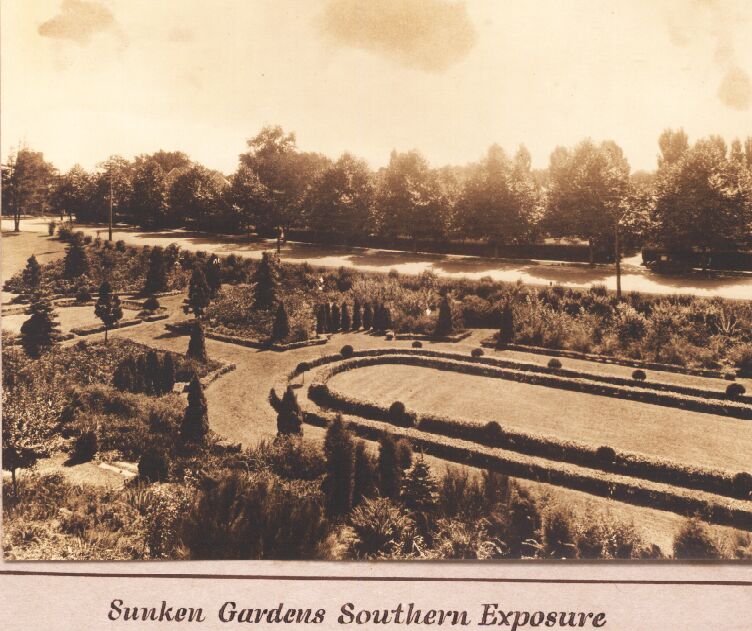 ---
---