City House of the Week: The Palace of Work-Life Balance
This photography studio is at the nexus of Northern Liberties, Fishtown and ye Olde Kensington.
---
You may have heard: Commuting – especially by car – is a bit of a nightmare 'round these parts. This converted warehouse near Northern Liberties will all but eliminate that stress in your life, as it's a pretty stellar space to find that elusive work-life balance.
Located in Olde Kensington — just north of the scenes on bustling Girard Avenue and west Fishtown — the 5,000 square-foot dwelling is the place for a photographer/artist looking to set up a home base for their new studio. Yeah, we've seen converted warehouses in the past, but we don't recall seeing one with a built-in 34′ x 26′ photography backdrop.
While the 14′ x 16′ garage door makes an amazing front door for bringing that outside in, it's also perfect for wheeling just about anything through its portal, like a cobalt blue Porsche or, say, an elephant, or really whatever it is your kooky artist heart desires. Put another way: You won't have any trouble getting your couch into this space.
A modern kitchen, living room, storage space and laundry room fill out the open first floor. We know what you're thinking: There's so much space, won't it get cold? There's a dual-HVAC system for the first floor and the loft space and the whole place features radiant floors. The expansive indoor space is complemented by a 1,400 square-foot rear yard that offers a bunch of flexible uses, including extra parking for the person who hauls in the aforementioned elephant.
Speaking of the loft space, it's not terribly private, but it does fill out quite nicely. Not only is there a defined bedroom area, but there's also a separate living space (set up here as an office) and a bathroom.
THE FINE PRINT:
Beds: 1
Baths: 1
Square-feet: 5,000
Price: $1.5 million
Additional Info: 200 amp, 3-phase power, zoned RSA-5,
Open House: Sunday, February 15 – 12 p.m. to 2 p.m.
---
1220 N HOWARD St PHILADELPHIA, PA 19122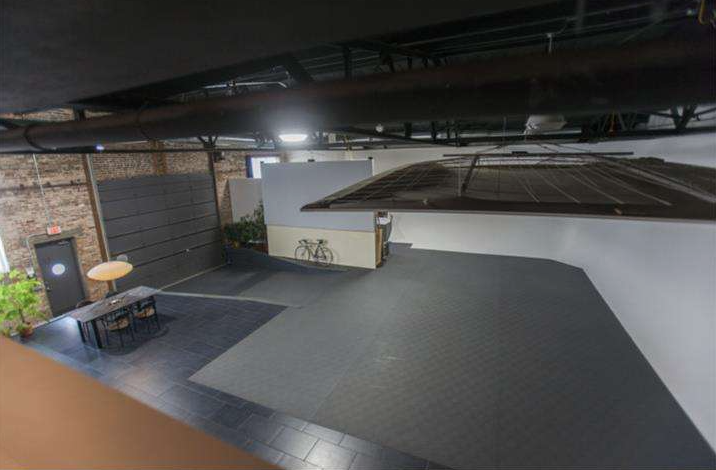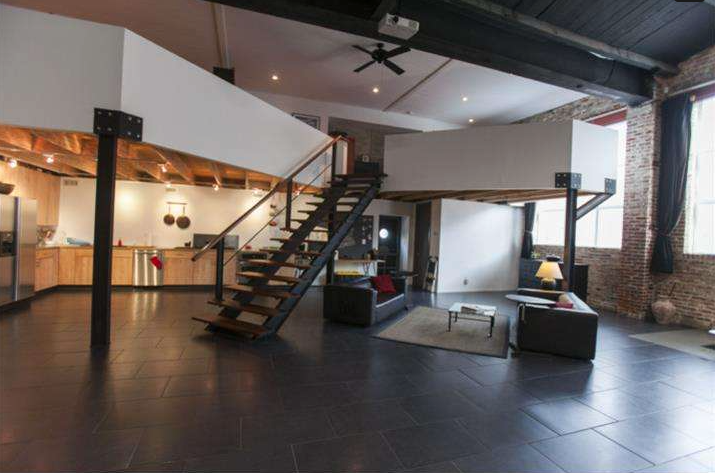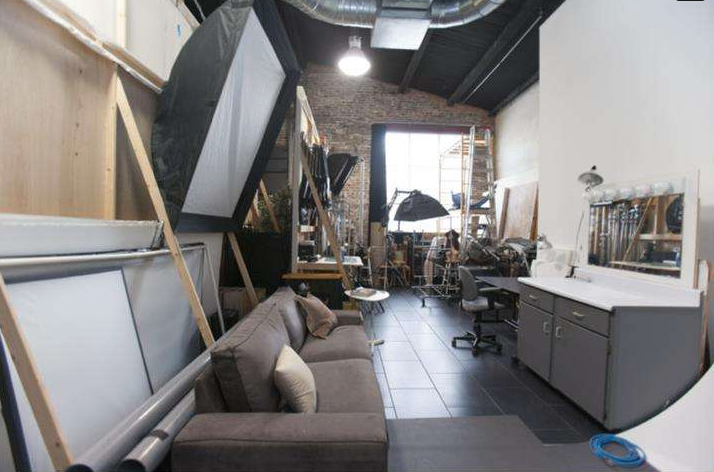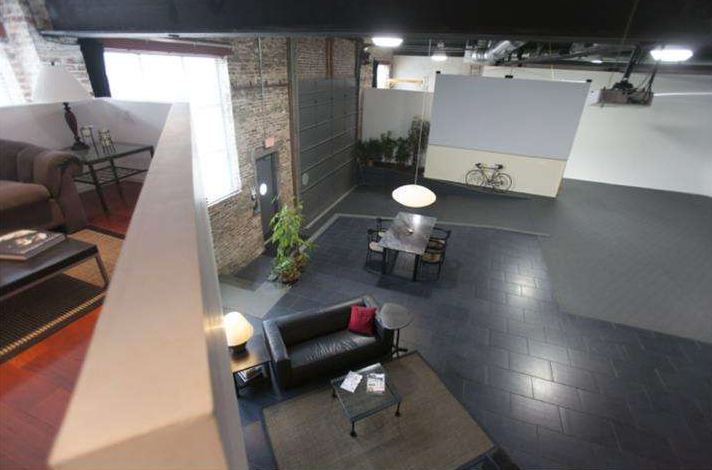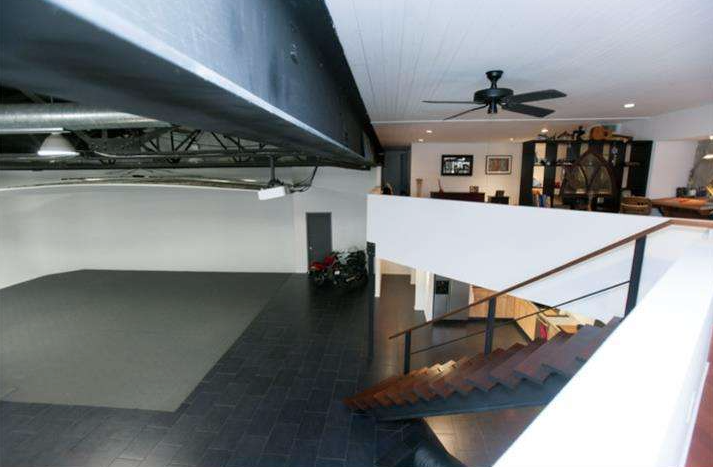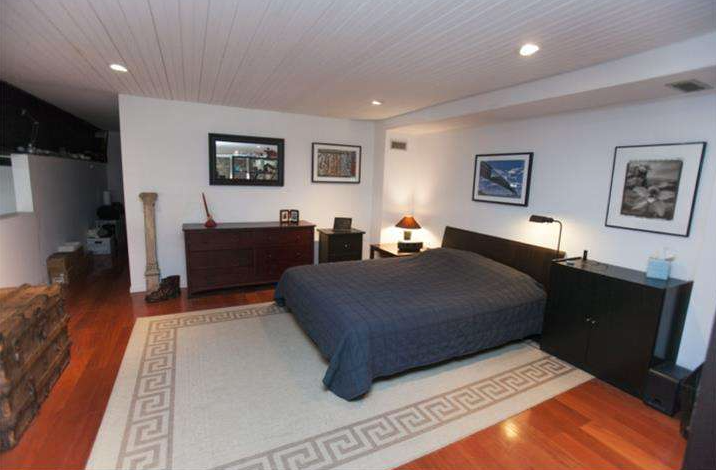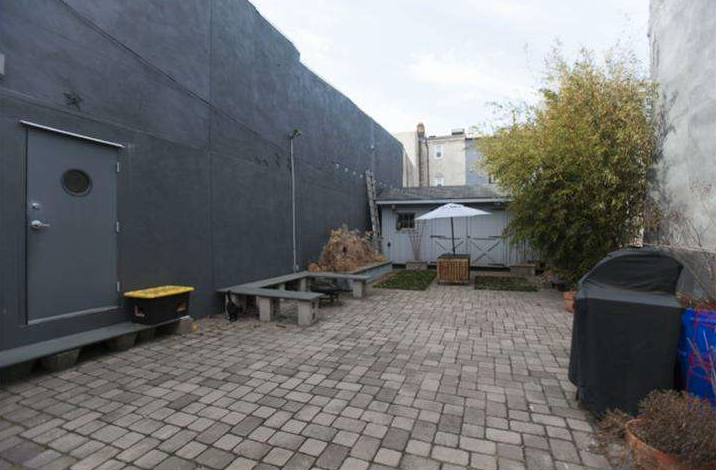 ---
•
1220 N HOWARD St, PHILADELPHIA, PA 19122
[BHHS Fox & Roach–Center City Walnut]
---