Clap Your Hands, Everybody. Larry Brown's House, Has Been Sold
The estate known as Linden Hall has been sold.
---
It's only Tuesday and the Sixers have been all over the news this week. Not only did KJ McDaniels throw down a serious dunk-of-the-year candidate the other night, the 1-2-3-4-5-6ers also announced they're finally getting a new mascot (Sorry, fans of Phil E. Moose).
Now comes word that Larry Brown's pad in Bryn Mawr has finally been sold. Re-listed back in April for $5.09 million, it looks to have been sold for $4.02 million–what a steal!
Dubbed Linden Hall, the estate featured 7-bedrooms, 9-bathrooms, a soda fountain/game room, home theater and a pool with stone terraces and pool house. Because you simply can't mention one without talking about the other, especially in this town, Allen Iverson's former Villanova mansion recently sold for $2.19 million back in mid-December.
Here's the gallery from April. Please note the Space Jam pinball machine in the soda fountain/game room area.
---
1030 Green Valley Rd, Bryn Mawr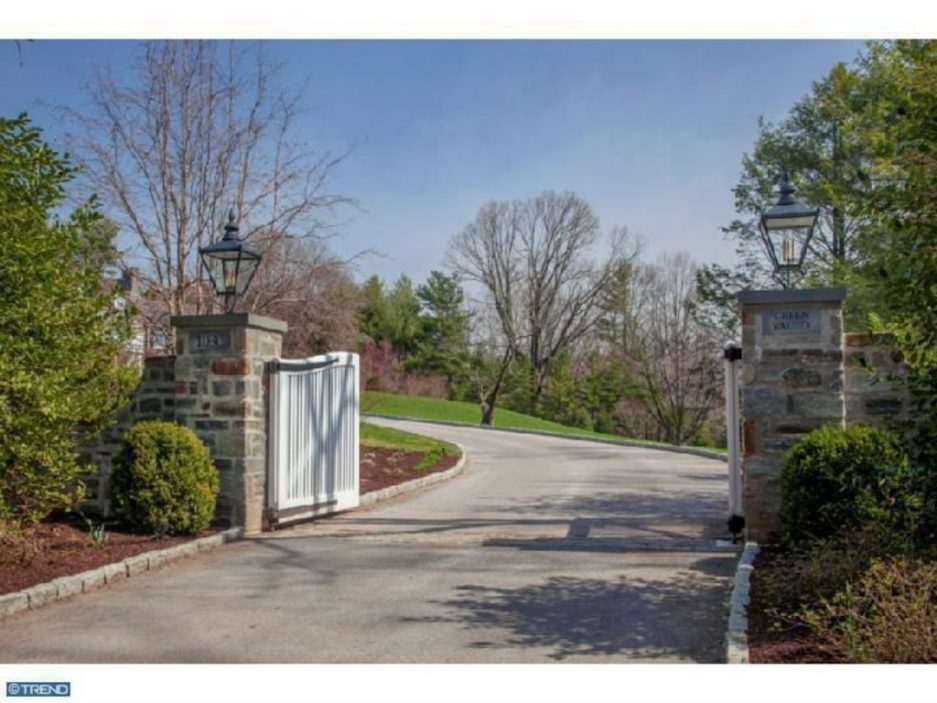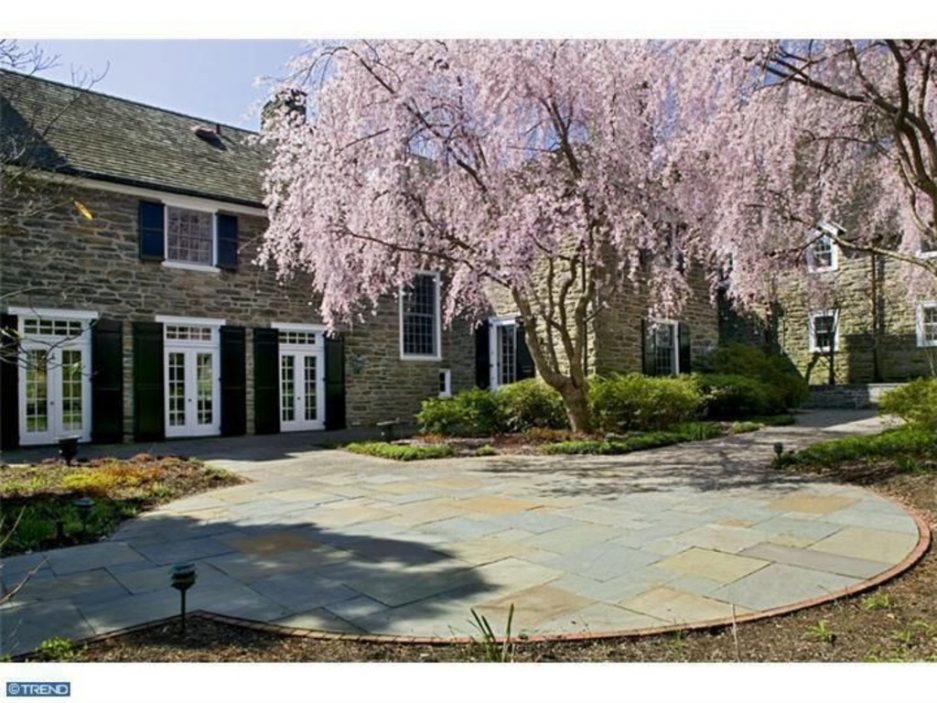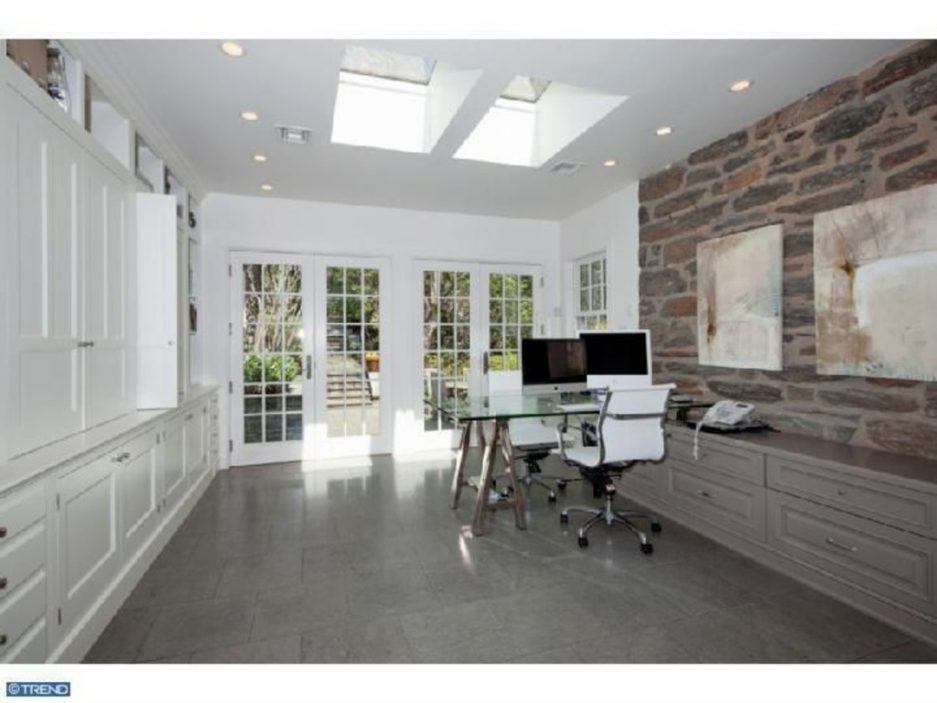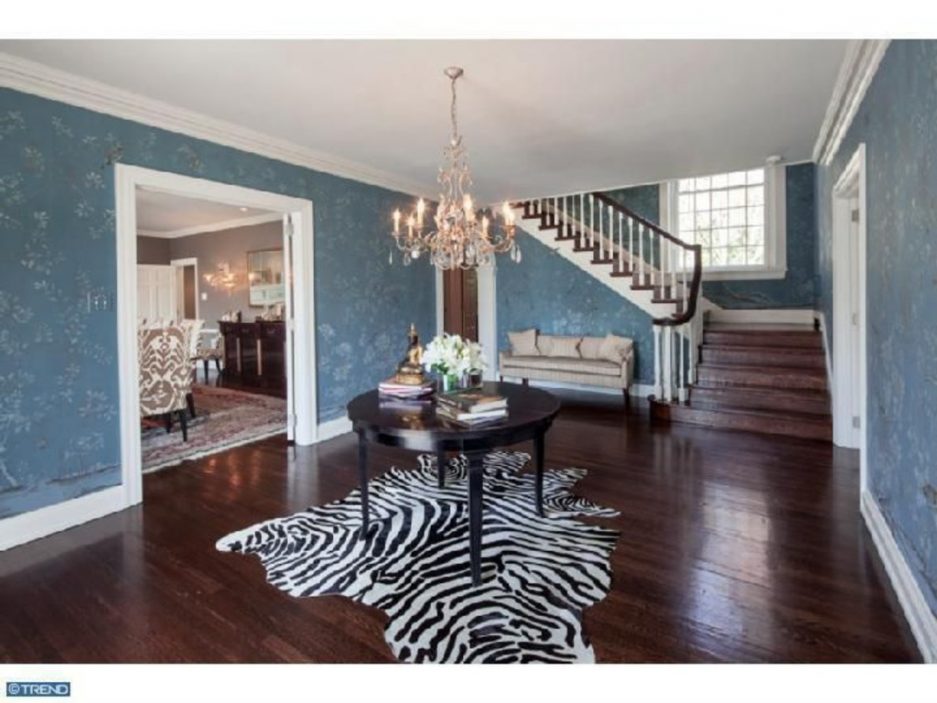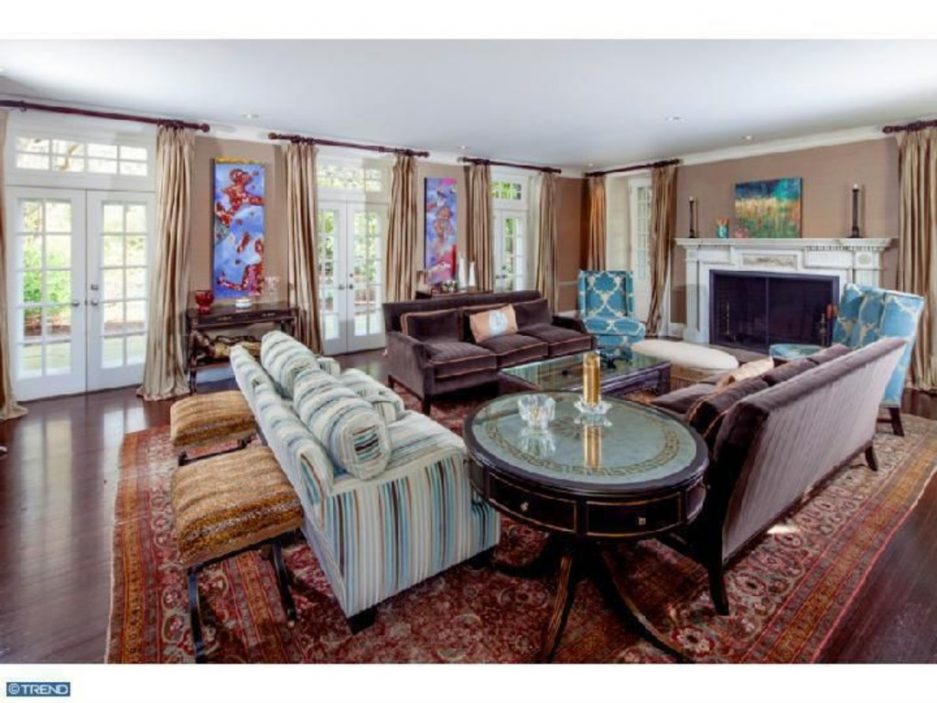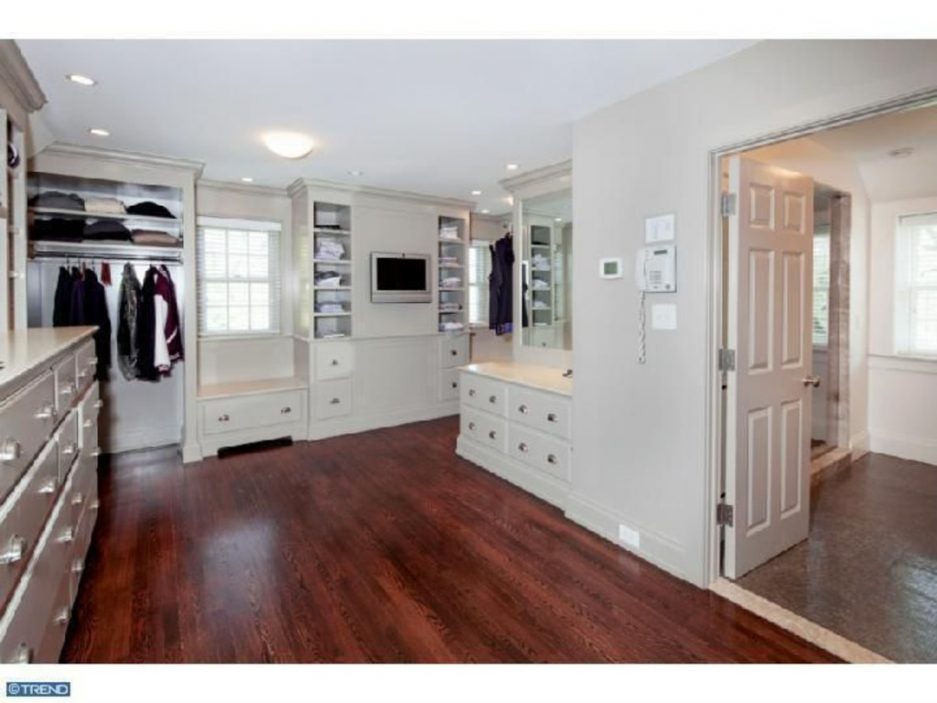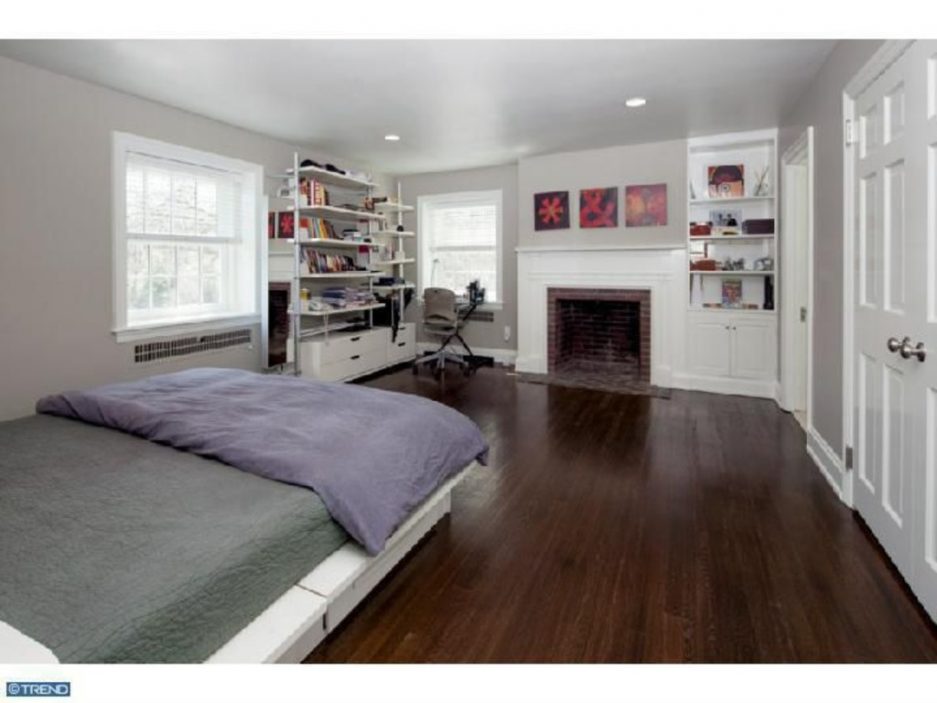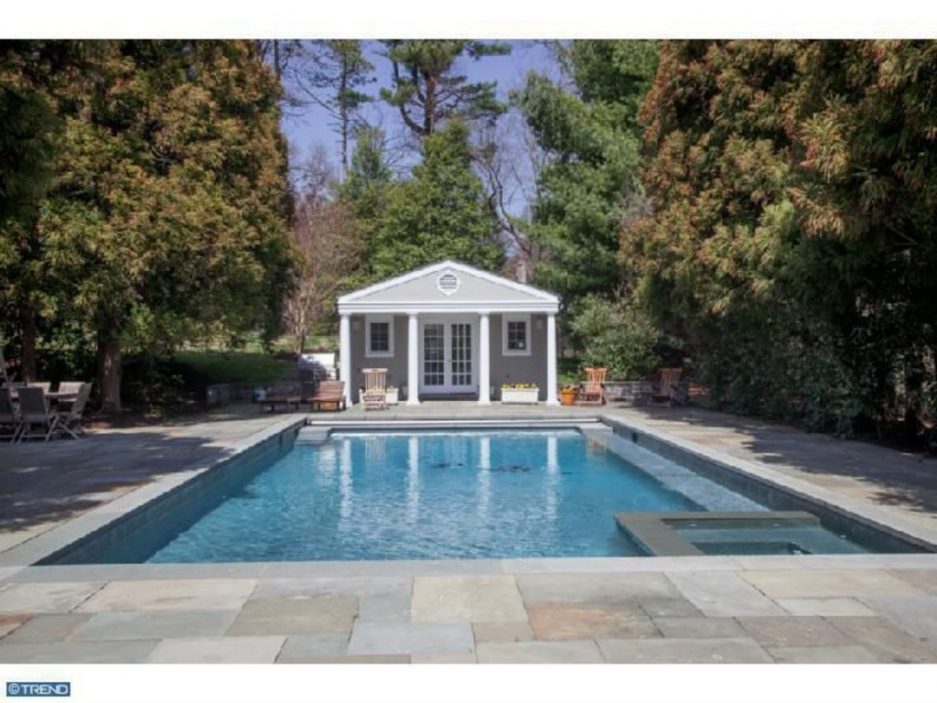 ---
• Relisted: Larry Brown's $5.9M Bryn Mawr Estate [Property]
• Sold: Larry Brown's Main Line estate [Philly.com]
---